Tenants are being forced into "bidding wars" due to the soaring demand for rented homes, it has been claimed.
While not illegal in Scotland, they are generally considered across the industry as bad practice.
Jay Purvis told STV current affairs show Scotland Tonight that he was asked to pay £50 more than the advertised cost while applying to rent a two-bedroom flat in Aberdeen.
He said he was warned failure to agree would risk losing out on the property altogether.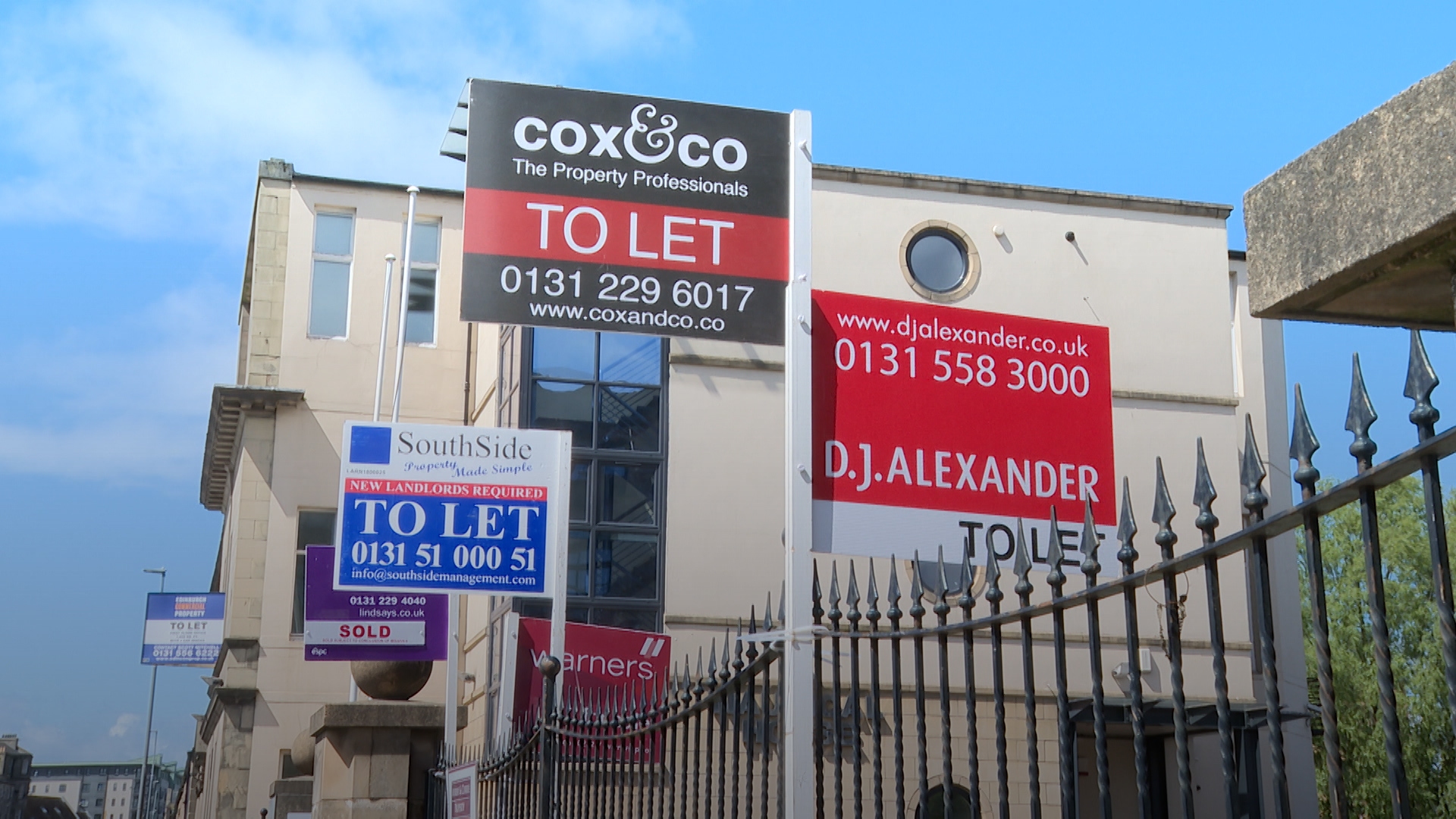 "When I thought I'd secured the flat I applied for, the letting agency then said that someone else had bid on it, but wouldn't tell me how much," Jay said.
"They just said I'd need to increase my offer. I'm not even sure if this other person exists.
"I feel like I was forced into a bidding war because I'd already given notice to my previous place.
"Bidding more meant I had to re-evaluate how much I was spending on other things – essentially that extra £50 is coming out my food bill."
Busier than ever
Figures show the demand for rented homes is two-and-a-half times higher in Scotland than the rest of the UK.
Nearly 80% of one-bedroom flats find a new tenant within the first month of being advertised; in some cities, half the properties are taken within a week.
Letting agents say they have never been busier, but with fewer rentals coming on the market and some landlords deciding to step away from the sector, the pool of available homes is drying up fast.
Jessica Fenn was struggling to even secure a viewing while searching for a new home in Edinburgh last year.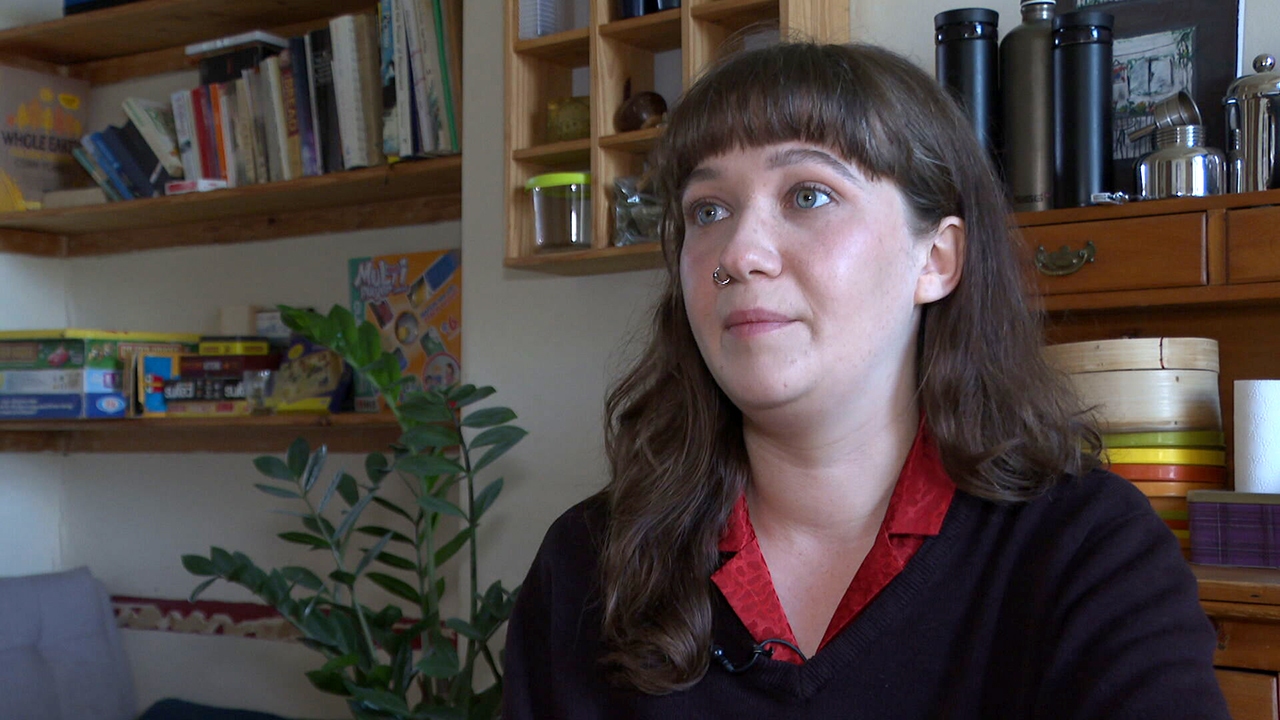 After finally getting her foot in a door, she discovered she wasn't the only one being considered to rent the property.
She told Scotland Tonight the landlord encouraged seven would-be tenants to bid against each other for the keys.
"We were ushered around the flat very quickly – in and out of the rooms very fast – then we were all told to gather outside in a semi-circle around the landlord," Jessica said.
"There were people in a desperate situation who really needed a place to live. They started offering to transfer £500."
'So uncomfortable'
Jessica claims what followed was "chaotic" clamouring between eager tenants – offering large sums of money to persuade the landlord.
"I said out loud 'this is so uncomfortable' and walked away," she said. "Having a house should be treated as a human right – not as something we have to bid or beg for."
The Scottish Association of Landlords (SAL) expects bidding wars for rental properties to "become the norm".
SAL chief executive John Blackwood said: "I think that could be the consequence of a lack of supply and a huge demand on the sector. That's not good news for anybody and we need to tackle it now.
"What we're hearing from landlords is they're inundated with applications from tenants wanting to let their flat or their house and tenants are coming to them asking 'how much can I pay to let your property?'."
Patrick Harvie, the Scottish Government minister for tenants' rights, believes rent controls are needed to stamp out bidding wars.
He said: "There are landlords out there who are committed to providing good quality accommodation for a fair rent, but sadly there are others who would take any opportunity to hike the rent as much as they possibly can.
"We need rent control regulation in place across the board, so we don't see these kind of bidding wars – so we have fair rents for good quality accommodation."
Scotland Tonight is on STV and the STV Player at 8.30pm on Thursday, June 9.
STV News is now on WhatsApp
Get all the latest news from around the country
Follow STV News
Follow STV News on WhatsApp
Scan the QR code on your mobile device for all the latest news from around the country