An MP has described the decision to remove a Mickey Mouse mural at a Home Office centre for lone child asylum seekers as "grotesque".
Pete Wishart asked deputy prime minister Oliver Dowden on Wednesday to "look into the deepest recesses of your soul" and condemn the move.
Last week, it emerged that immigration minister Robert Jenrick had ordered the painting over of the murals of Mickey Mouse and Tom and Jerry at a reception centre in Dover.
The Tory minister reportedly felt the cartoons sent a message that was too "welcoming".
He later defended the removal, saying the cartoons were not "age appropriate" for teenagers being housed there.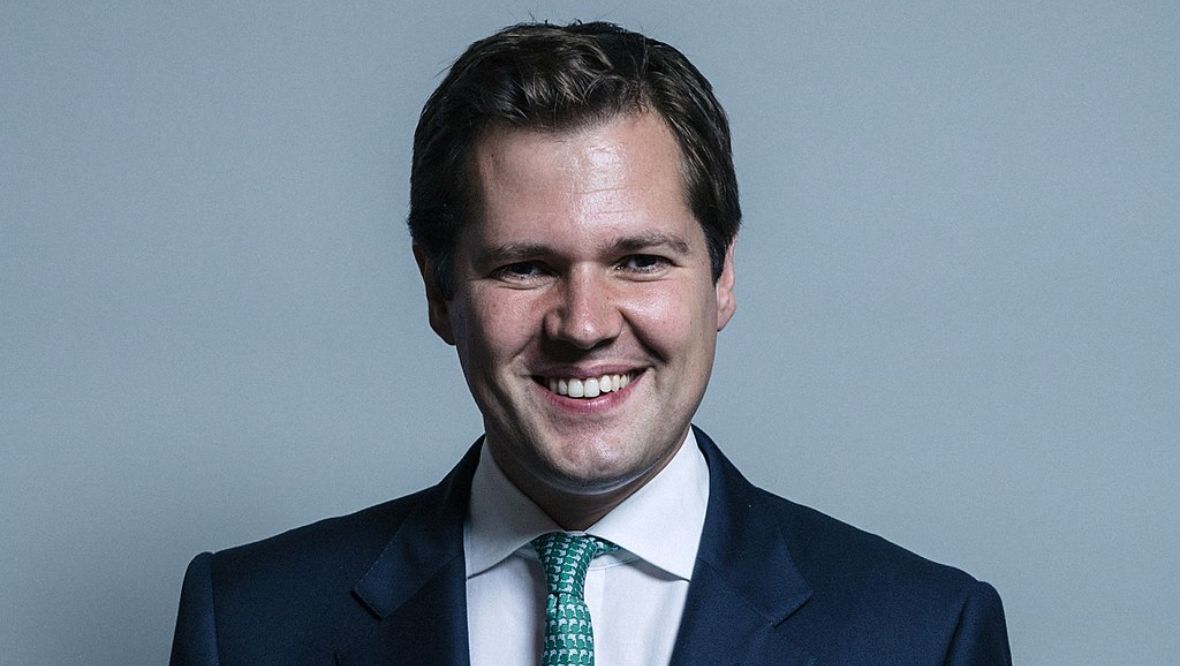 The Kent Intake Unit is used by the Home Office to process unaccompanied children who have arrived in the UK without permission after crossing the English Channel.
Speaking at PMQs Wishart, the SNP MP for Perth and North Perthshire, accused the UK Government of a lack of compassion.
He said: "Mr Speaker, there are some things you encounter in politics that are certain to horrify, appal or sicken you.
"But I don't think I've ever seen anything quite so grotesque as the painting over of Mickey Mouse on a children's mural as was done by the Home Office in the detention centre in Kent.
"No minister so far has roused the necessary compassion or concern to speak out about this so can I ask the deputy prime minister to look into the deepest recesses of his soul and just simply condemn it?"
Dowden, who was filling in for Rishi Sunak at PMQs, said: "I'll tell the honourable gentleman what real compassion looks like and that means stopping the vile people-smuggling trade across the channel, condemning women and children to death.
"This government is taking action to deal with it with our Stop the Boats Bill and that party shamefully 18 times last night voted against it."
The row comes as the UK Government and the House of Lords disagree on parts of the Illegal Migration Bill, aimed at tackling small boats crossing the channel.
Peers inflicted 20 defeats against the controversial reforms, designed to ensure those who arrive in the UK without Government permission will be detained and promptly removed, either to their home country or a third country.
The bill has seen backlash from some Tory MPs, including former prime minister Theresa May who claimed it would "consign more people to slavery".
But the UK Government insists it will deter people from making the dangerous journey.