Precious Bundu has spent most of her life keeping quiet about the racism she's experienced.
As a child growing up in Glasgow, she was told by her parents: "Behave yourself because you know your skin colour is not the same."
The teenager is one of tens of thousands around the world who has felt compelled to speak out the racism she's experienced in her life, pushed into action following the the death of George Floyd in the United States that sparked global anti-racism protests.
The 46-year-old died in May during an arrest after being restrained by police officers in Minneapolis.
Ms Bundu opened up about her own experiences after becoming frustrated by people close to her said "that doesn't happen in Scotland."
She didn't want to believe she would be subjected to prejudice. But now, at 18 years old, she recognises the "subtleties of racism" that were present throughout her education.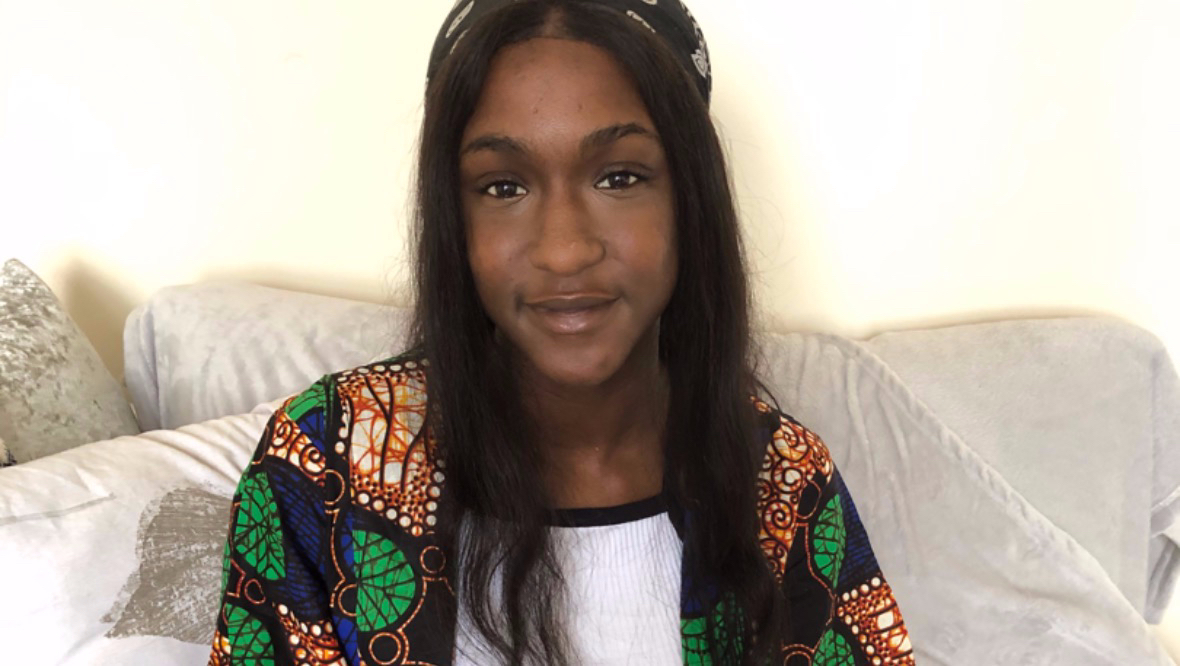 "There were the jokes, the subtle nuances, the 'can I touch your hair?' and sometimes it almost felt like you were in a zoo. White people crowded around you going 'can I touch your hair?'" she said.
"It gets very, very frustrating but then you're just kind of like 'oh, okay', because you kind of know that's your place, like that's just what you do – you're the entertainment."
She said: "You can be so close to me, but not see something that I go through everyday because it's silent, and for a lot of black people racism is almost as regular as drinking a cup of tea. So they're not going to wake up everyday and tell you 'Oh I had a cup of tea this morning' because it happens everyday."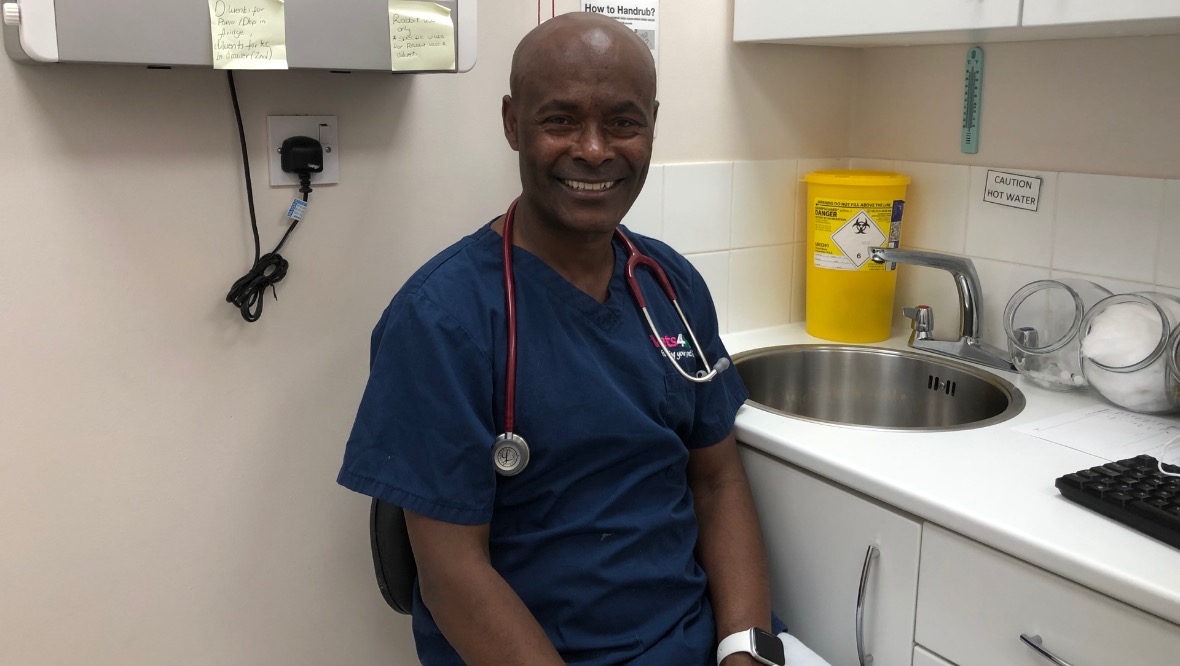 Alemu Shewakena has faced a number of challenges in his career as a vet.
After studying in Europe and gaining years of experience in England and Wales, he struggled to get a job in Scotland. He was told "there may be a communication problem" and clients would be unable to ask for him as he has an "unusual name".
Mr Shewakena eventually started his own business and now runs a number of veterinary practices in the West of Scotland.
He said: "One side of the people want to put me down, they feel I'm not good enough for them or for their jobs. But on the other hand I have got thousands of people who are happy to come to me.
"They don't see my colour, they don't listen to my accent, they come to me because I genuinely believe that they think I'm good at my job."
Mr Shewakena has also been compelled to speak out about his experiences following the Black Lives Matter movement.
Instances of racism have been rare for him, but he believes now is the time for change in wider society.
He said: "For me, everything boils down to one thing. What is it making people feel and think we are not as good as them, or what is making them think that they are actually better than us, in what way?"
On Wednesday we speak to Barrington Reeves, a campaigner who set up the Black Lives Matter protest in Glasgow in June and was overwhelmed by how many people came out in support of the movement. But he tells us: "It can't just stop at a protest."
STV News is now on WhatsApp
Get all the latest news from around the country
Follow STV News
Follow STV News on WhatsApp
Scan the QR code on your mobile device for all the latest news from around the country