Shopping centres across Scotland have reopened following months of closures due to the coronavirus pandemic.
On Monday, customers could be seen queuing to get into malls and wearing masks as they perused the shops.
Restrictions were lifted following an announcement made by the First Minister on Thursday that shopping centres would be allowed to reopen from July 13.
It follows non-essential stores with outdoor entrances and exits which were allowed to open in Scotland from June 29.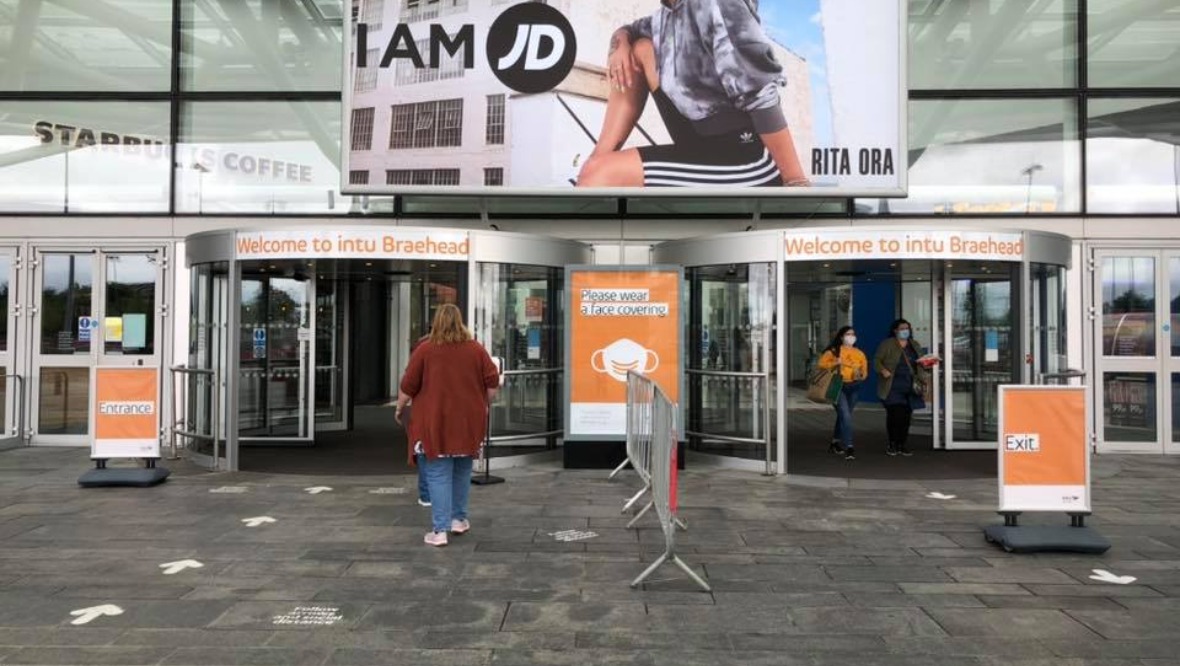 Nicola Sturgeon has confirmed that the country is now in phase three of the four-step route map out of lockdown.
Anne Ledgerwood, general manager of St Enoch Centre in Glasgow, said: "Our team has been working hard to prepare the centre for reopening and our number one priority is the safety of our shoppers, retailers and staff.
"We are closely following the guidance from the Scottish Government and are implementing a range of measures to ensure public safety including enhanced cleaning with specialist products, social distancing measures and restrictions on the number of shoppers.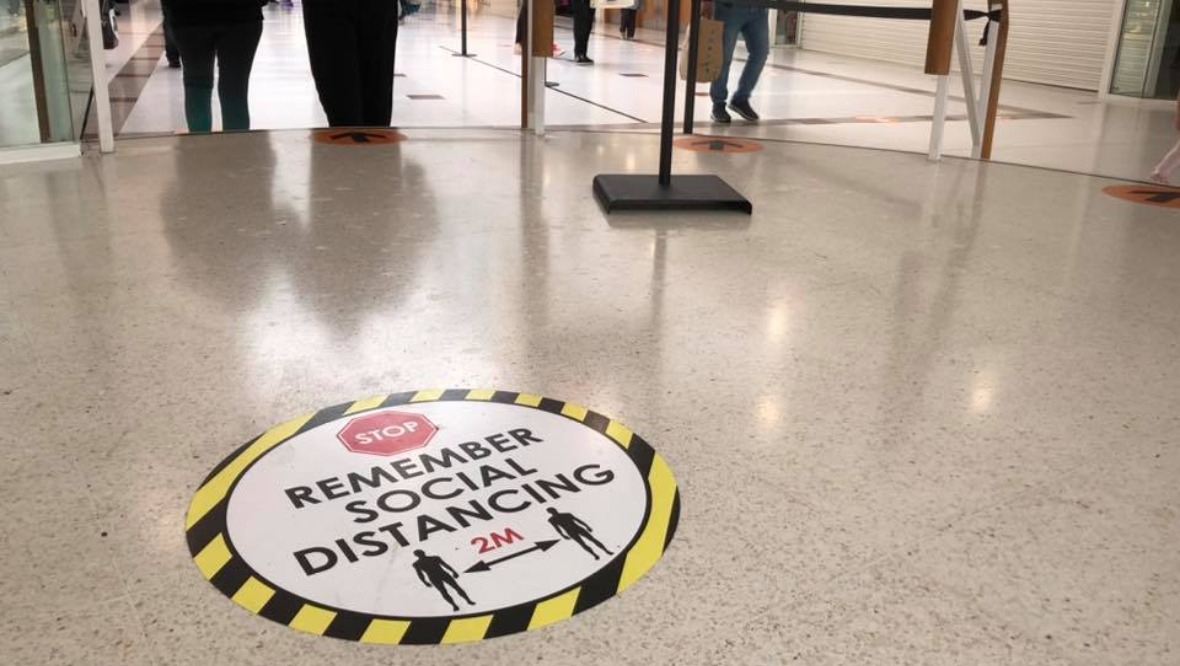 "Individual retailers will also be taking steps to keep shoppers safe and we would urge everyone to play their part and follow these guidelines."
Patrick Robbertze, centre director at The Centre, Livingston, said: "We are really looking forward to the opening of non-essential stores at The Centre, Livingston and welcoming visitors back for a safe and enjoyable shopping experience."