A new biography of Queen Elizabeth II has revealed the monarch was suffering from bone marrow cancer before her death.
The head of state died at Balmoral Castle, Aberdeenshire, on Thursday, September 8, 2022, at the age of 96 after a reign of 70 years.
Her death certificate released by the National Records of Scotland said the Queen's cause of her passing was "old age".
But in broadcaster Gyles Brandreth's new biography of the monarch, Elizabeth: An Intimate Portrait, the family friend of the Queen and the late Duke of Edinburgh said he had heard she had "a form of myeloma" – bone marrow cancer.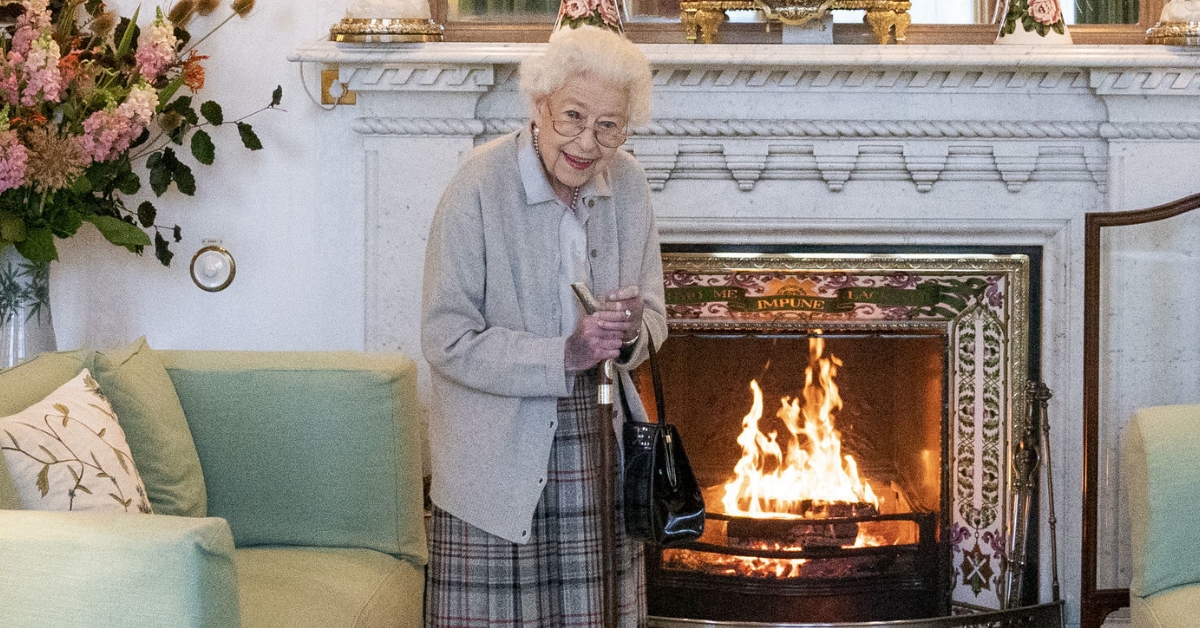 The book, which Brandreth has been working on for many years, covers the Queen's life before her succession to the throne as well as her time as the longest-serving monarch in British history.
Brandreth writes that the cancer would explain the Queen's "tiredness and weight loss and those 'mobility
issues' we were often told about during the last year or so of her life".
Just days before her passing, on September 2, Buckingham Palace announced the Queen would not attend the Braemar Gathering Highland Games as she continued to suffer from "mobility problems".
This was followed by the monarch appointing the next prime minister at Balmoral for the first time in her reign.
Liz Truss formally became the 15th PM to serve during the reign of Queen Elizabeth II on September 6.
By Royal tradition, the Queen had called would-be prime ministers to Buckingham Palace for their appointments.
Press Association photographer Jane Barlow, who took the official picture of Truss meeting with the Queen, described her as "frail" but in "good spirits".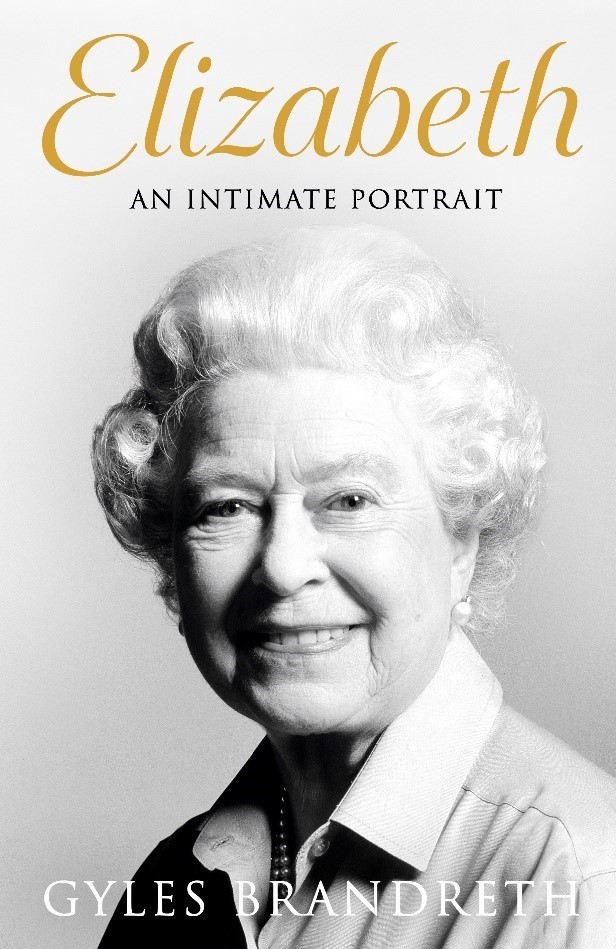 "Was that bruise on the back of her hand that we saw in the photographs of her with Liz Truss the mark left by an intravenous cannula – or simply the kind of accidental bruise that comes with old age?" writes Brandreth.
"I do not know," he accepts.
"The most common symptom of myeloma is bone pain, especially in the pelvis and lower back, and multiple myeloma is a disease that often affects the elderly.
"Currently, there is no known cure, but treatment – including medicines to help regulate the immune system and drugs that help prevent the weakening of the bones – can reduce the severity of its symptoms and extend the patient's survival by months or two to three years."
Brandreth said the Queen's decision to die in Scotland was "politically astute" referencing what he called her "lifelong commitment to the Union".
"Even at the end, she seemed to get everything right," he writes.
Brandreth's book is billed as offering a "unique" perspective coming from someone who knew the late monarch, her husband Prince Philip and the wider Royal Family.
Elizabeth: An Intimate Portrait goes on sale on Thursday, December 8, with a recommended retail price of £25 for hardback copies.
Buckingham Palace has been contacted for comment.