A new range of energy drinks by the makers of Irn Bru is set to hit Scottish shelves later this month.
AG Barr said Pwr-Bru will "create a storm in the big can energy scene" as it prepares to launch the brand on August 28.
The drink will come in four flavours including Origin Original, Diablo Cherry, Maverick Berry and Dropkick Tropical.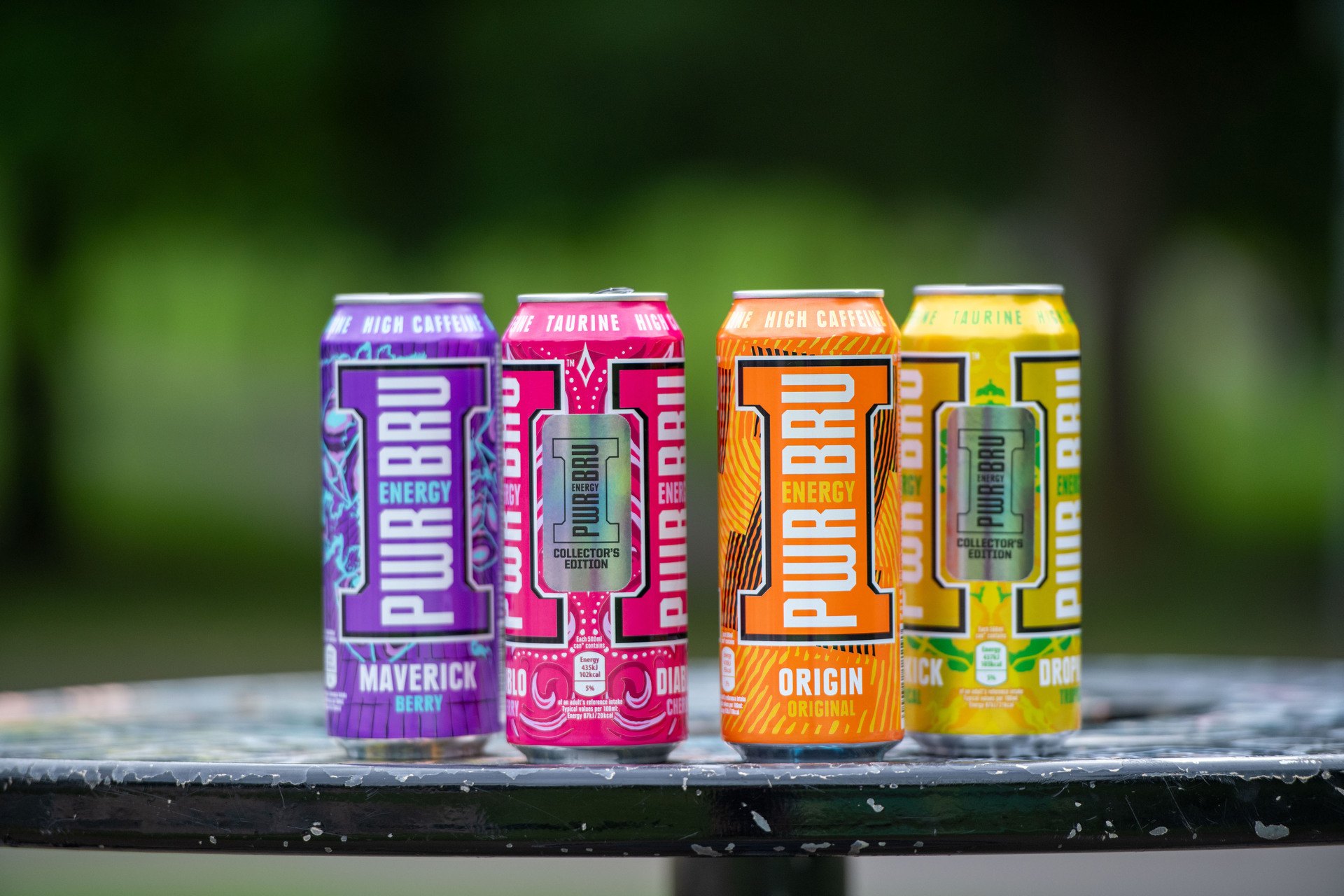 The makers of the drink said each can will contain the "iconic Irn-Bru essence for a unique taste" and will include caffeine, taurine and B-Vitamins.
Those who want a taste before the launch can look for "scan the can" QR codes that have been planted across various locations in Glasgow, Edinburgh, Dundee, Aberdeen, Inverness and Perth.
Clues to the locations of the QR codes are being revealed on Pwr-Bru's social channels over the next ten days, the business said.
Those who scan the codes can enter into a draw to become one of the first people in the country to receive a can.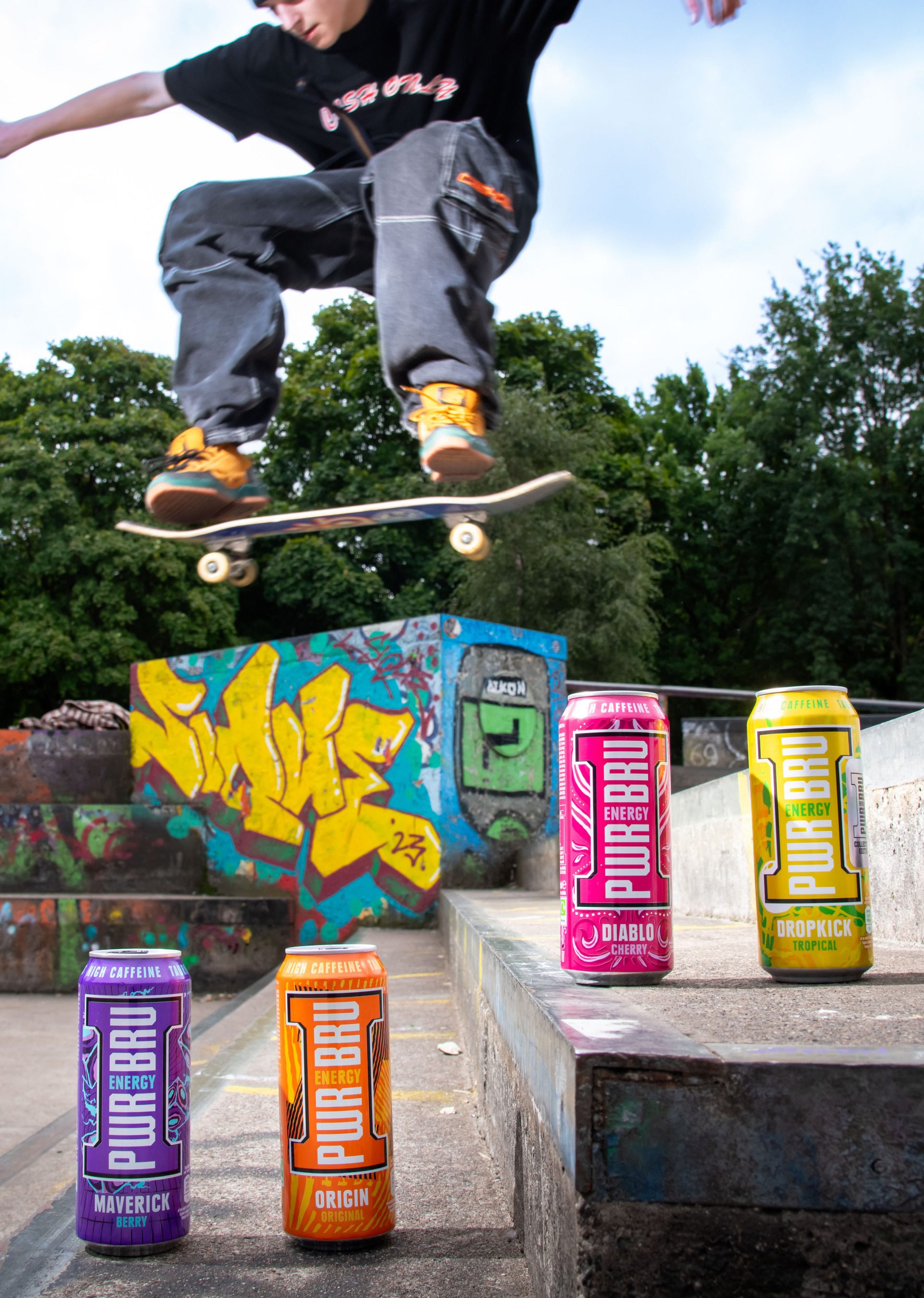 Annette Yates, head of brand at Pwr-Bru, said: "Pwr-Bru is a combination of the unique personality of Irn-Bru and a bold new approach to energy drinks.
"It's one of the biggest launches ever from the family behind Irn-Bru and we think fans of energy drinks are going to enjoy adding a Pwr-Bru-st to their day."