Rishi Sunak has rejected claims that he is ignoring Scottish democracy on a visit to the north of the country.
The Prime Minister was quizzed by STV News political editor Colin MacKay over Nicola Sturgeon's plan to treat the next general election as a de facto referendum on Scotland's independence.
Asked repeatedly if he would accept the will of the Scottish people if he was still in power following the vote, he said he was "focused" on other things.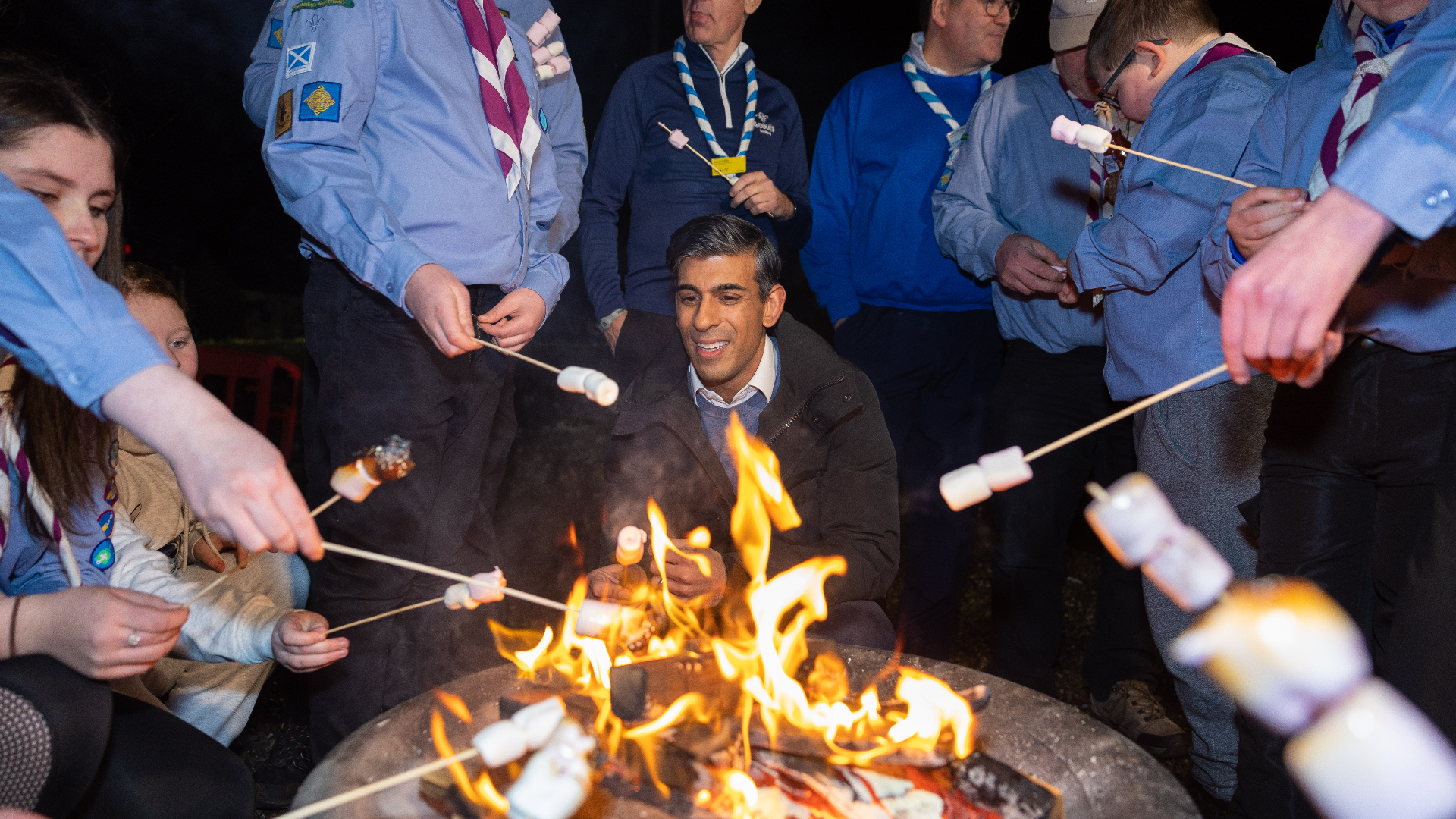 Sunak met with the First Minister on Thursday evening during his trip to Scotland.
But the PM said the pair did not discuss the next general election during their meeting.
"What we did talk about, though, is the things that we can do to deliver for people here in Scotland by working constructively together," he told STV News.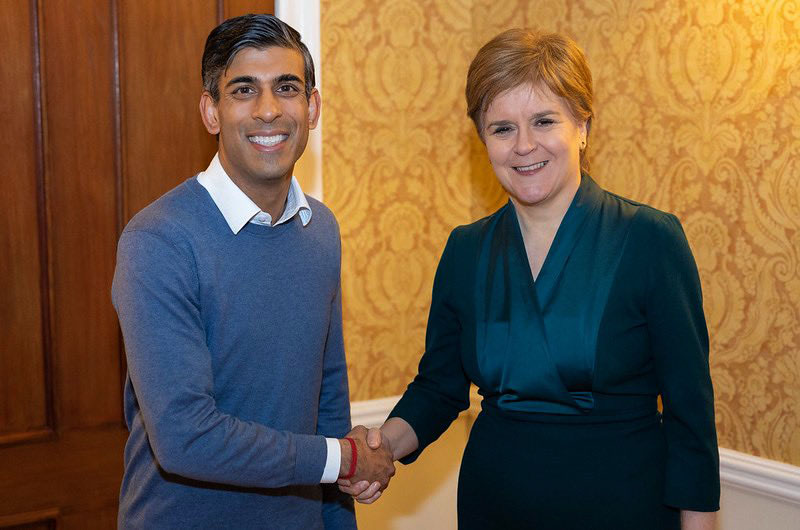 "I think when it comes to a general election, people will make up their own minds on what they want to vote on it. Right. So it's not it's not really for me to talk about that."
Asked if he was ignoring democracy by refusing the potential mandate at a Westminster election he said: "Absolutely not."
During the Conservative leadership hustings in Scotland in August, Sunak said it was "barmy" to focus on a "divisive and unnecessary" second independence referendum.
Speaking while on a visit to the Cromarty Firth, Sunak said the Scottish Government had gone to the Supreme Court to see if it had the power to hold another vote and had failed, a judgement he said he respected.
"I think what people in Scotland want is for us to make a difference to their lives," he said.
"We've got challenges in the NHS across the UK and there are things that we can talk to each other about and learn from each other.
"We've got cost of living pressures that we need to alleviate by getting to grips with inflation.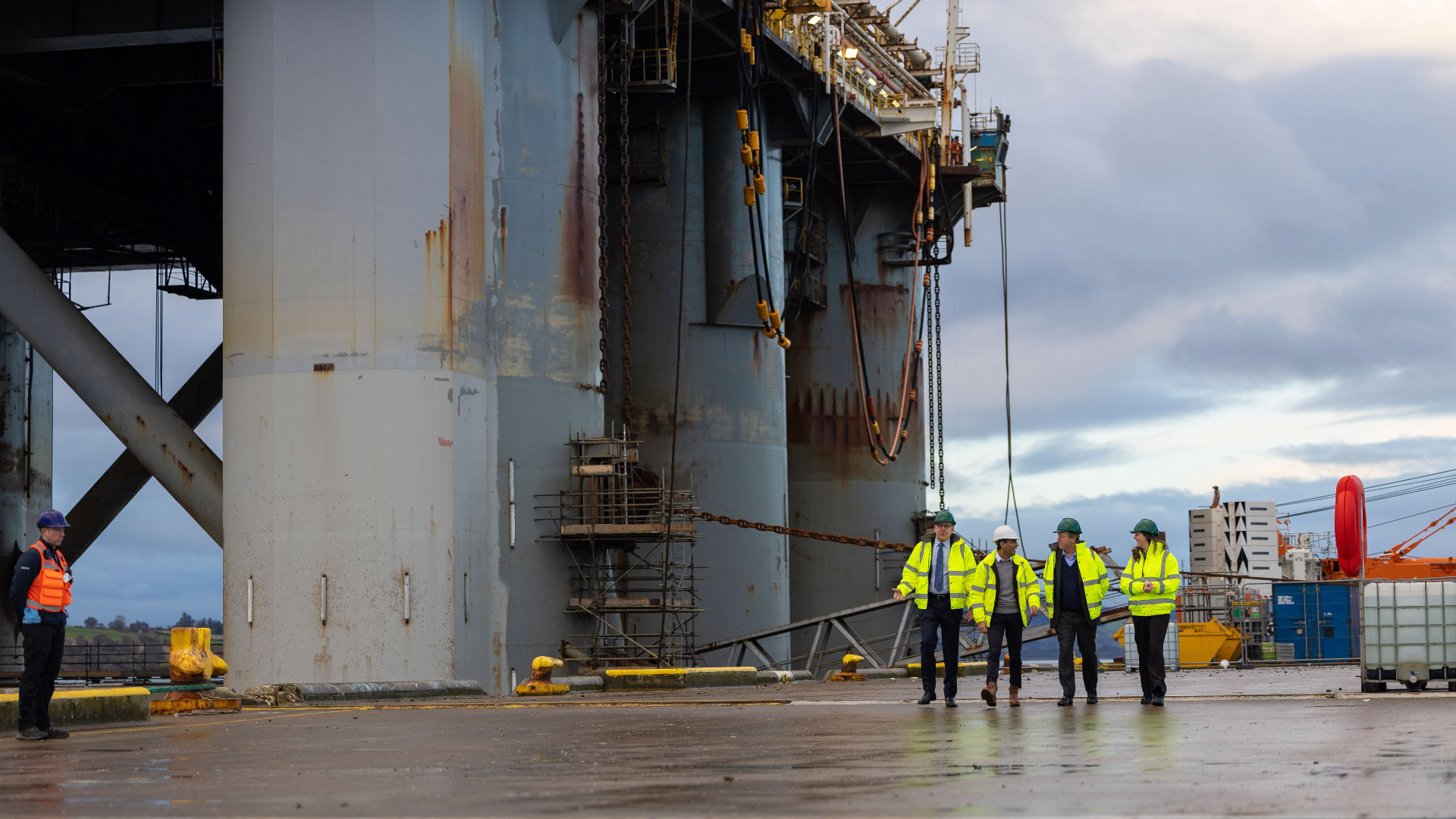 "What we are doing is delivering for the Scottish people with initiatives like the two freeports here today that we're announcing which will bring jobs, investment and opportunity to their regions in Scotland."
On Friday, the UK and Scottish governments announced millions in funding and the creation of two green freeports in Scotland.
Sunak concerned about impact of Scotland's gender reforms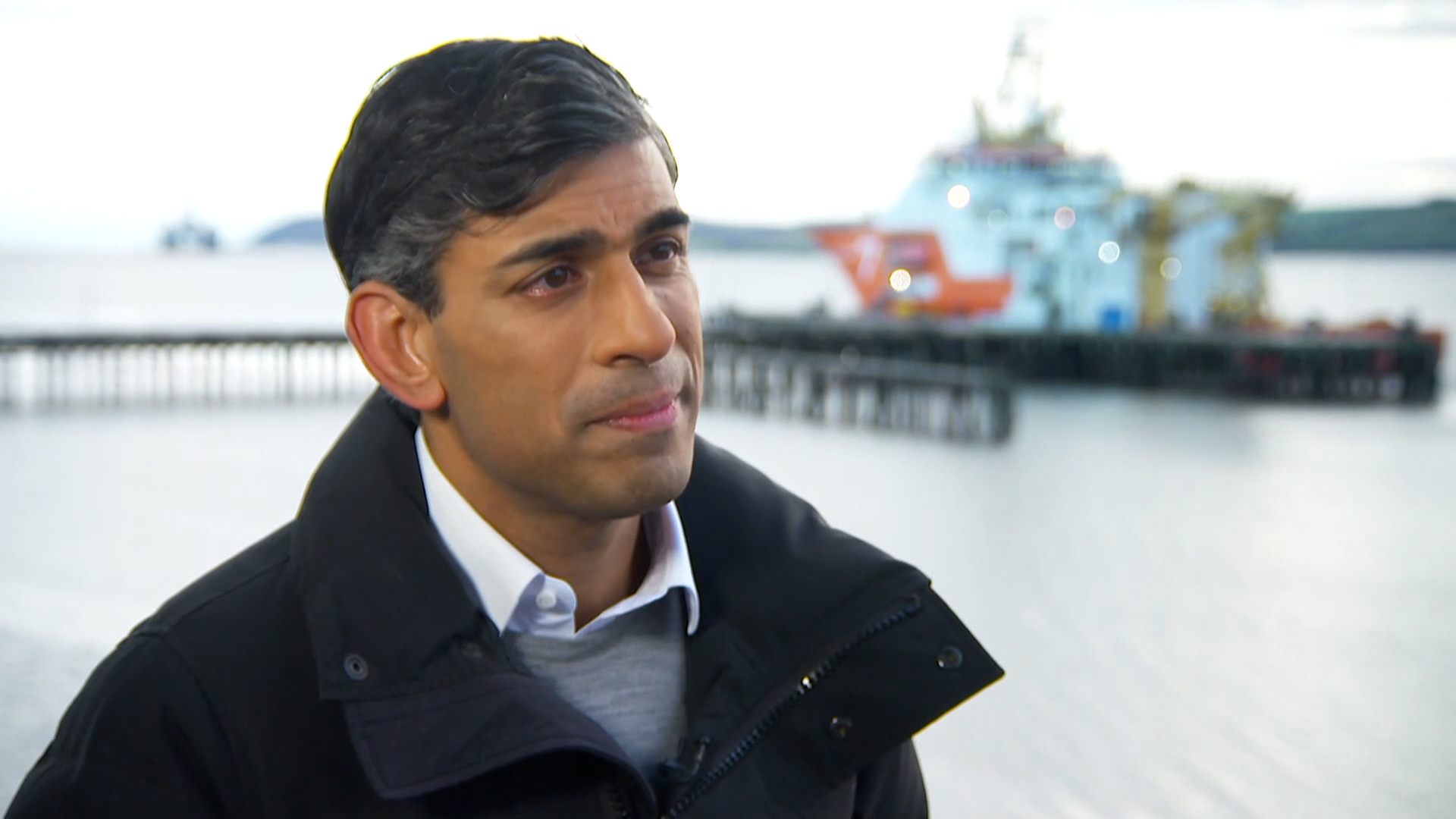 The Prime Minister told STV News he was concerned about how the Scottish Government's new gender reform bill could affect the rest of the UK.
Sunak said Westminster was awaiting advice on the potential impact of the law as is "standard practice".
"There's been there's been a lot of talk about this, and I'll just be really clear about our position," he said.
"So it's been a long-standing standard practice for the UK Government to consider the impacts of laws that are passed in the Scottish Parliament on the entire UK.
"The process that I'm talking about is one that's been established for years, if not decades."
He said that to talk about possibly blocking the Gender Recognition Reform Bill passed at Holyrood in December would be "jumping ahead" before receiving advice.
No more money to fund NHS pay deals amid strikes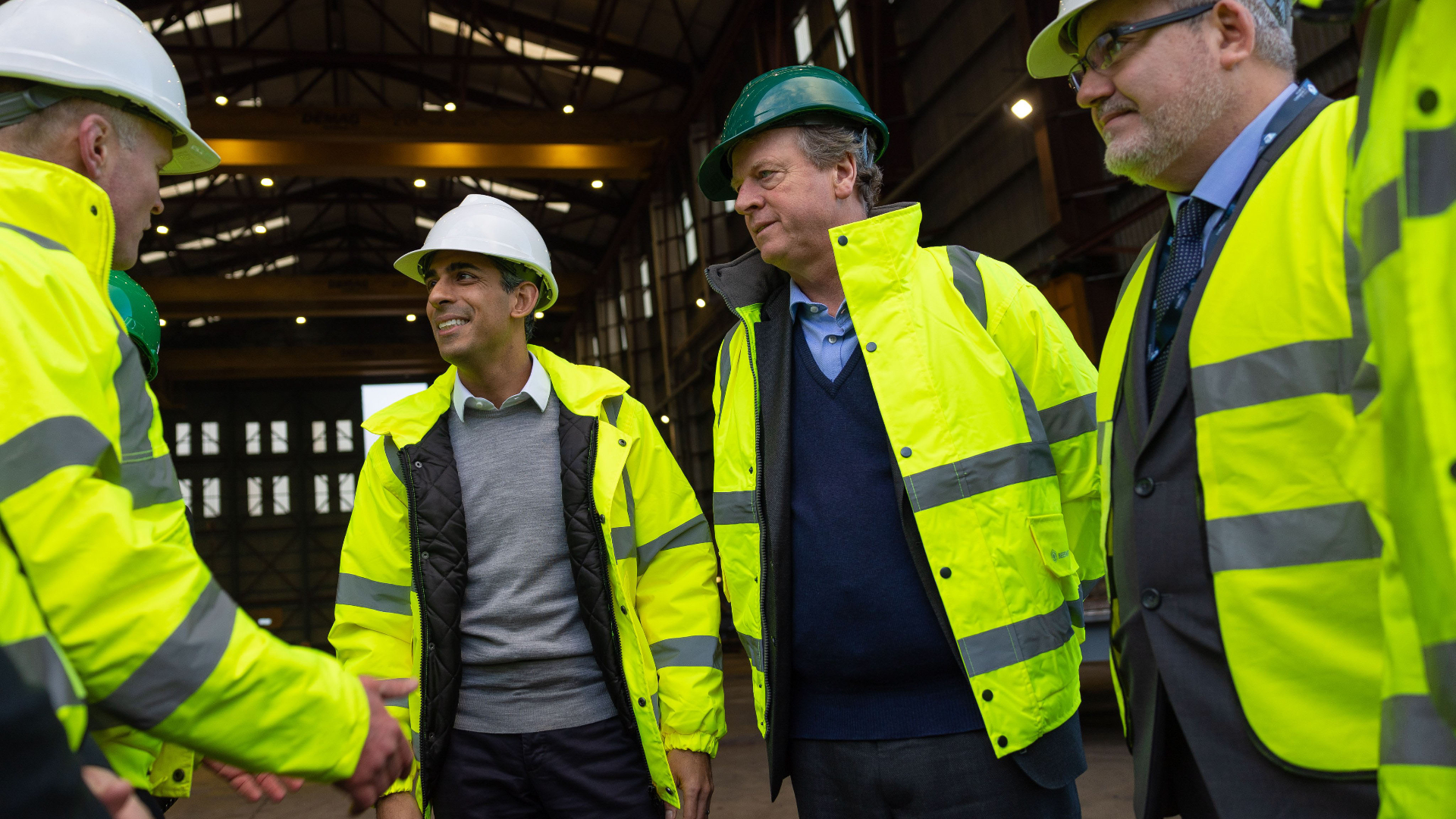 Asked about more money to bump up a pay deal for striking NHS staff in England and Wales, the PM said the UK Government had accepted the recommendations of the independent pay review bodies for what would be appropriate.
He refused to say whether his Government would go any further after it was reported his health secretary admitted he would have to increase the pay offer health workers.
The Guardian reported Steve Barclay privately conceded he would need to improve the deal to end the NHS walkouts.
It comes after the Scottish Government imposed its pay offer rejected by unions with nurses set to announce strikes in January.
STV News is now on WhatsApp
Get all the latest news from around the country
Follow STV News
Follow STV News on WhatsApp
Scan the QR code on your mobile device for all the latest news from around the country