As the LGBT+ community in Scotland celebrates Pride, 2022 has seen huge moments in social change.
From changes in attitudes by the country's largest religious body to big sporting moments, there is lots to celebrate, not least the return of Pride marches.
The events give LGBT+ people the chance to come together to protest, campaign and party, and for many, they'll provide the first chance to get together as a community since the pandemic started in 2020.
Here's a look at some of those key moments:
Church of Scotland allows ministers to conduct same-sex marriages
After years of discussion and debate, the General Assembly of the Church of Scotland approved a motion allowing ministers to become celebrants in same-sex marriages and use churches to conduct ceremonies.
In the final vote, attendees backed the move 2-1, showing overwhelming support.
Work on the change began in 2018. Since then, several votes have taken place on exactly what role ministers could play in same-sex weddings and, ultimately, if they should.
Campaigners for the move, including the Church of Scotland's first publicly gay minister Rev Scott Rennie, described the landmark decision as "remarkable".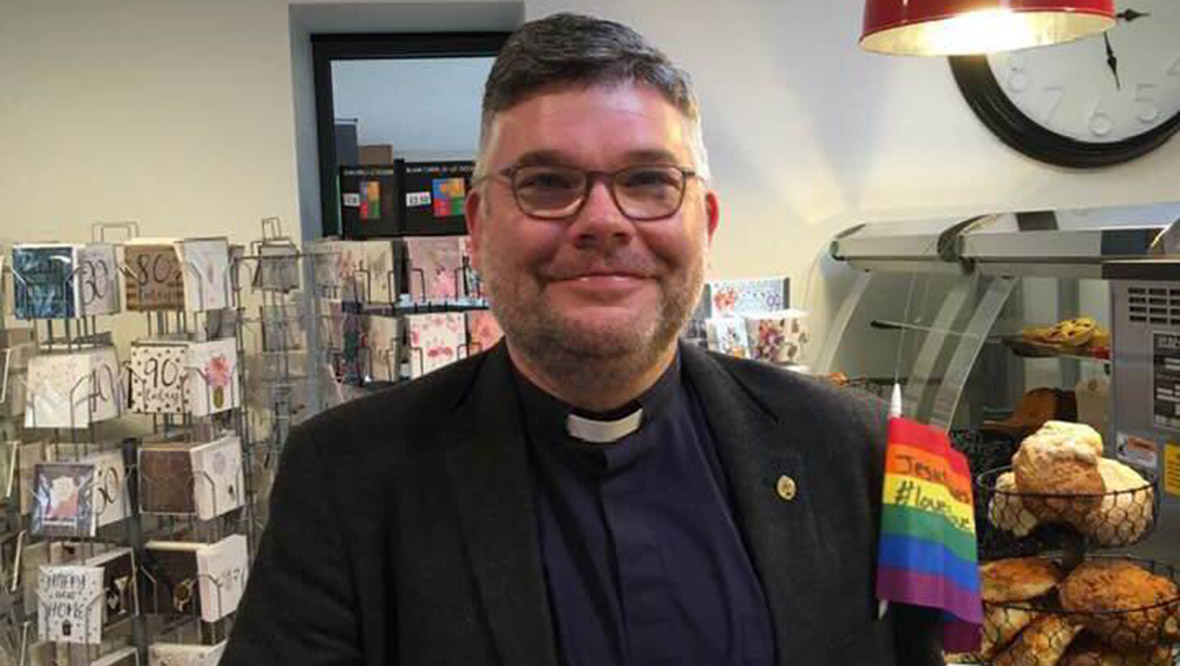 The Church of England has so far refused to allow clergy to conduct same-sex marriages, but is reconsidering and is expected to set out plans later this year.
Ban on conversion therapy
Plans for a full ban on gay conversion therapy are being backed by the Scottish Parliament's Equalities, Human Rights and Civil Justice committee.
The Scottish Government has previously committed to banning conversion therapy – the process where attempts are made to change a person's sexual orientation or gender identity – by the end of 2023.
Ahead of making their recommendations, MSPs listened to and read dozens of personal accounts of people's experiences. Many spoke of the damage and hurt the so-called treatment caused.
In the Queen's Speech, the UK Government made a commitment to a similar ban in England and Wales, but excluded attempts to change a person's gender identity, leaving transgender people unprotected by any changes in the law.
Gender recognition reform
A bill setting out changes to the Gender Recognition Act is making its way through Holyrood.
If passed, trans people will find it easier to change the 'legal sex' on their birth certificate.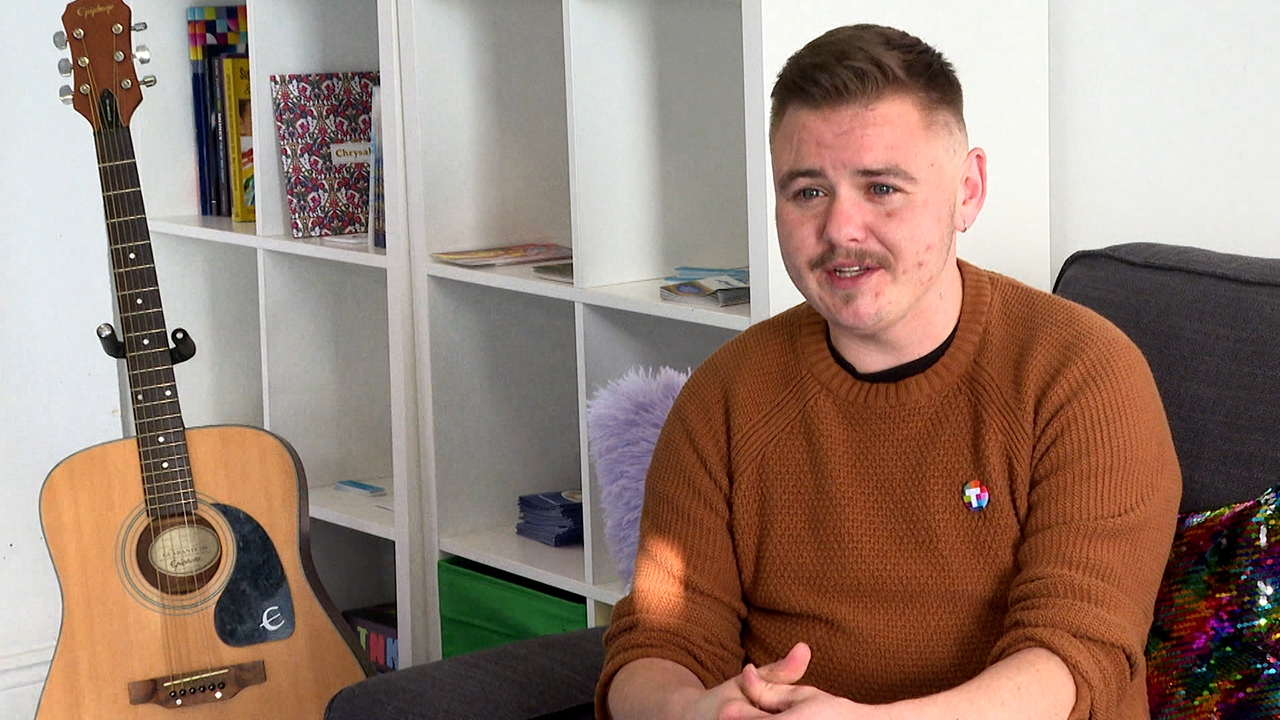 The minimum age to apply would become 16 instead of 18, people would no longer require a psychiatric diagnosis and medical evidence, and applicants would need to show they have been living as their gender for three months instead of two years.
If given the go ahead, the changes would bring Scotland in line with other European countries such as Iceland and the Republic of Ireland, where the model of self-declaration has been in place since 2015.
The proposals are not without controversy, with women's groups raising concerns over compromising female spaces.
Visibility in sport
There have been significant moments for LGBT+ athletes around the world.
At the start of Pride month, two referees became the first participants in Scottish football to come out publicly since Justin Fashanu, who played for Airdrie and Hearts in the mid-1990s.
Match officials Craig Napier and Lloyd Wilson followed 17-year-old Blackpool forward Jake Daniels, who became the first British professional footballer to come out while still playing.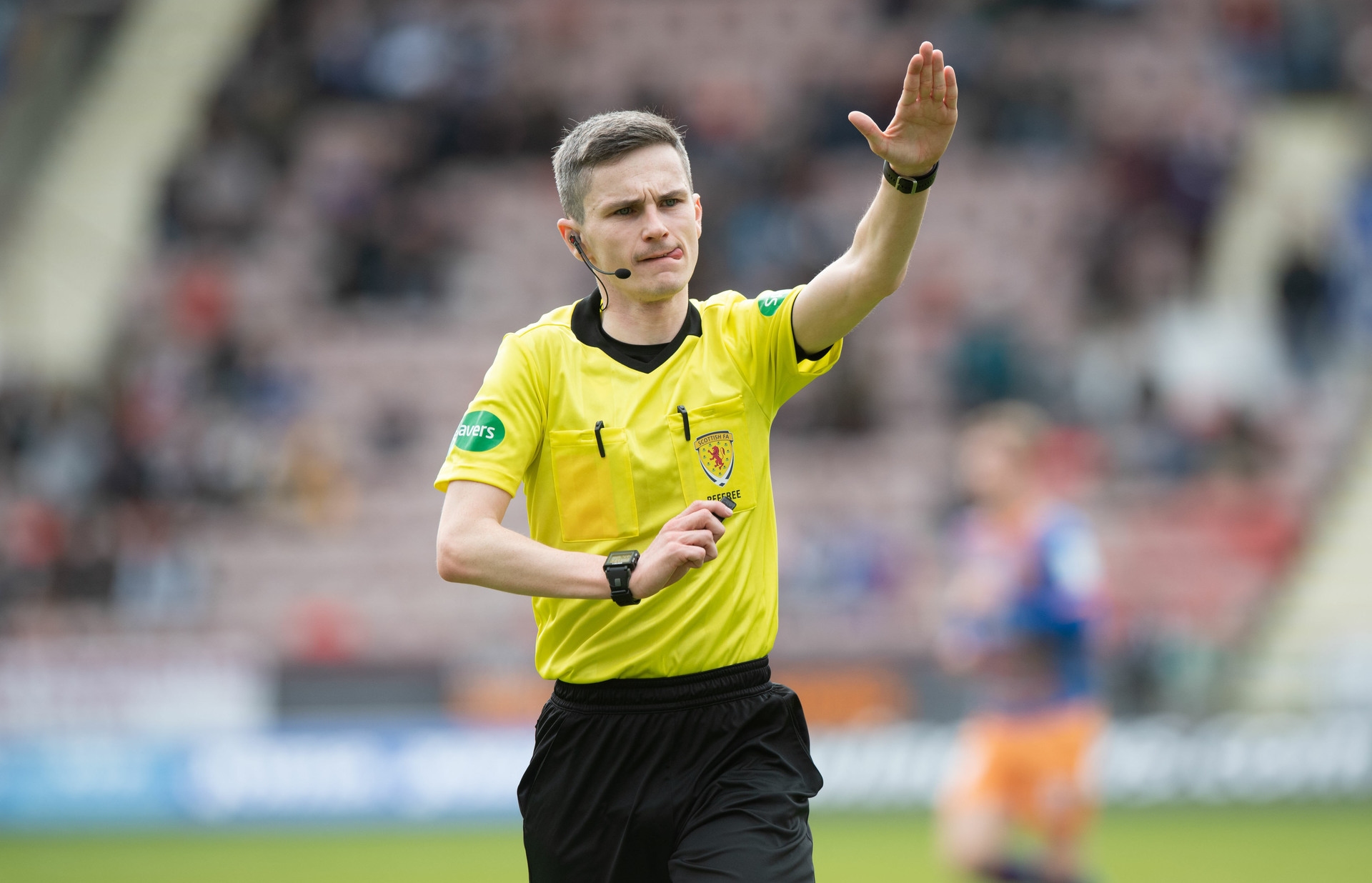 Lia Thomas became the first trans athlete to claim a title in the National Collegiate Athletic Association in America. Lia finished first in the women's 500-yard freestyle event. Her success brought trans athletes, as well as governing bodies, into the spotlight, with many debating how competitions may be run in the future.
Closer to home, Bruce Mouat led the men's curling team to silver at the Beijing 2022 Winter Olympics.
Pride is back!
After the pandemic brought all Pride celebrations in Scotland to a halt, organisers are promising the returning parades will be bigger and better than ever before. At least 15 major Prides are scheduled in 2022.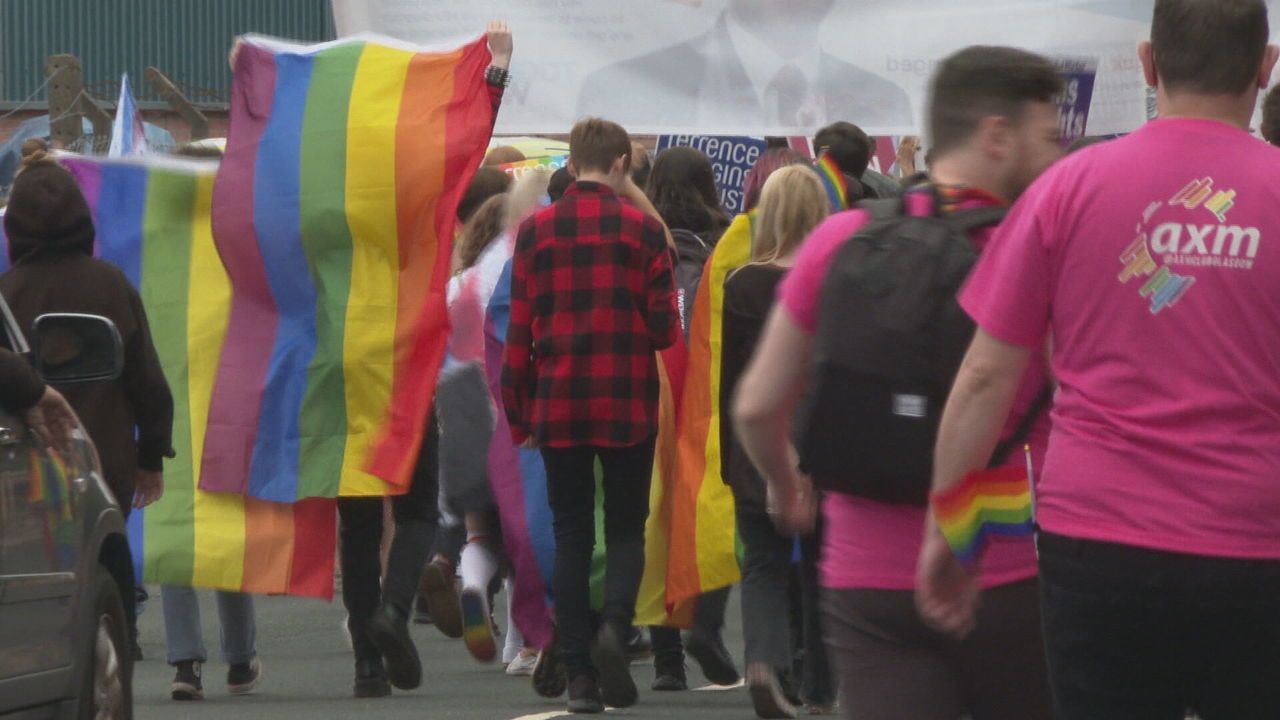 Pride Edinburgh will finally celebrate its 25th anniversary (two years late) on June 25. Thousands are expected to take to the streets of the capital for Scotland's longest-running Pride parade. Shetland and Fife hold their events on July 2, before Glasgow's second celebration – Mardi-Gla – on July 16.