Police officers could take "work to rule" action if they do not receive a pay increase equivalent to that given to other public service workers, the Scottish Police Federation (SPF) has warned.
The body, which represents the vast majority of Police Scotland's 16,600 officers, said pay has fallen 15% since 2006.
It is looking to secure an 8.5% pay rise – similar to that given to teachers and firefighters – following a 5% increase last year.
The SPF has also requested that future pay for police is linked to an average pay index from April 1, 2024 as opposed to annual negotiations.
In Scotland, police cannot strike
But David Kennedy, general secretary of the SPF, said staff may be forced to make a "withdrawal goodwill" which could see them refuse to work late shifts or take on extra, unpaid responsibilities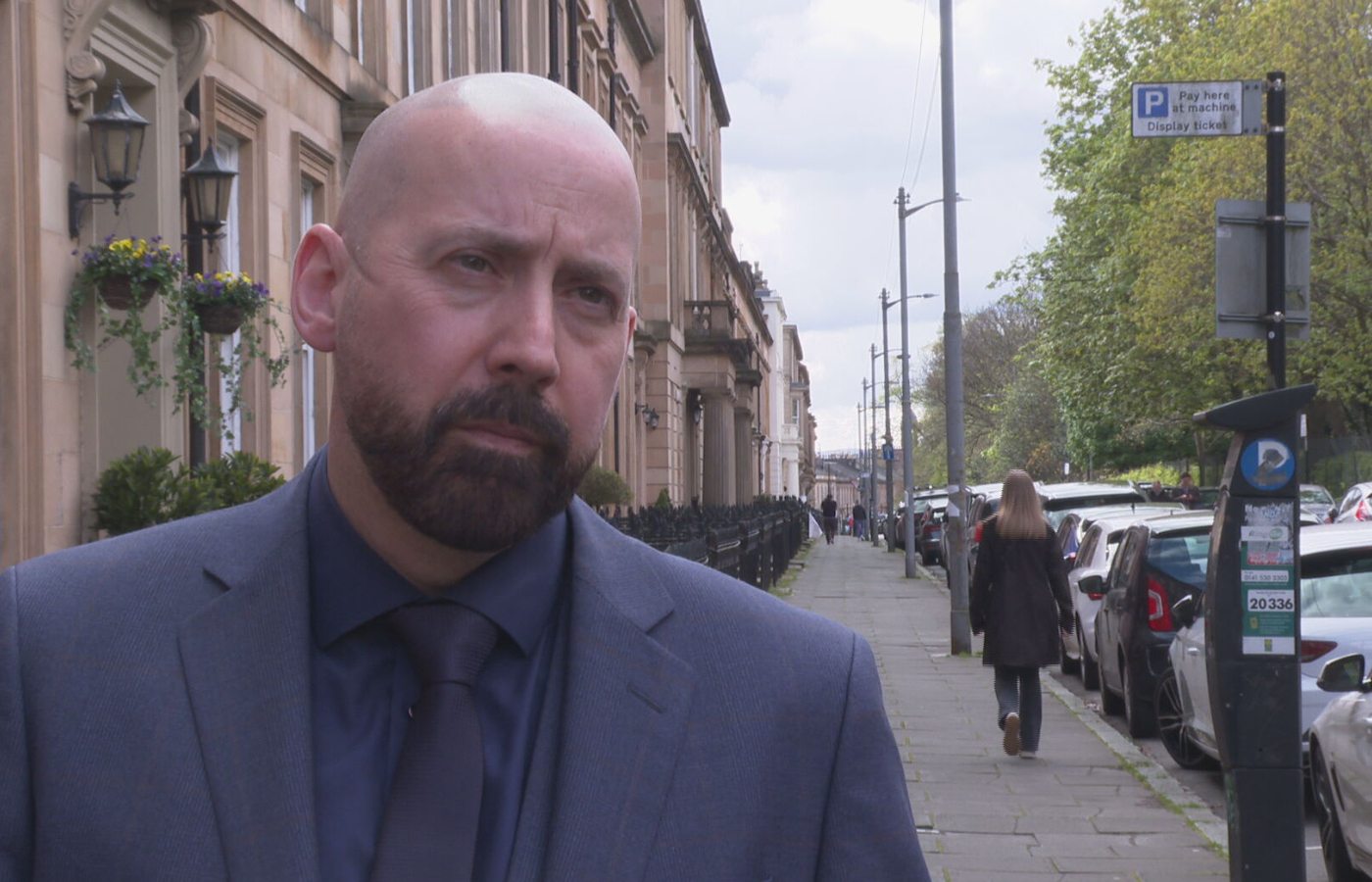 "There is absolutely a strong prospect of officers working to rule, or, as we prefer to say, to regulations," he said.
"We have to try to make sure we maintain standards in line with other public servants, and in the last 16 years or so we have lost a lot of ground. In a crisis, we are the first port of call, but we have not been treated as we deserved in recent years."
Kennedy said officers should be compensated for what he described as a "complex, difficult, dangerous and stressful job".
He added: "It is not lost on us and it will be well known to the people negotiating with us that we have no right to strike, and the public servants who have fared relatively well recently have done so by striking and threatening to take industrial action.
"We want to avoid the acrimony surrounding police pay in 2022 when many officers withdrew goodwill and there was a general atmosphere of disappointment, anger and mistrust.
"But many more officers are willing to support the measure this time.
"We are only asking in monetary terms for the same increases as those given to the fire service, teachers and nurses."
A Scottish Government spokesperson said: "Policing is and will continue to be a priority. We are grateful to our police officers and staff who provide a vital service every day to ensure we continue to have a safe, protected, and resilient Scotland.
"Pay has been negotiated for many years through the Police Negotiating Board. The PNB process is ongoing in relation to pay for 2023-24."