Police Scotland has been told to check its officers and staff for misogyny and predatory behaviour.
The National Police Chiefs' Council asked all forces to check their officers against national police databases to help identify anyone who has "slipped through the net" before vetting standards were toughened, in the wake of a Metropolitan Police officer being revealed as one of Britain's most prolific sex offenders.
Scotland's chief constable described the actions of PC David Carrick as "absolutely outrageous and despicable conduct from an individual who should have never been in the police service".
Carrick, 48, attacked at least a dozen women over an 18-year period throughout his career with the Met, using his position to gain their trust and scare them into staying silent.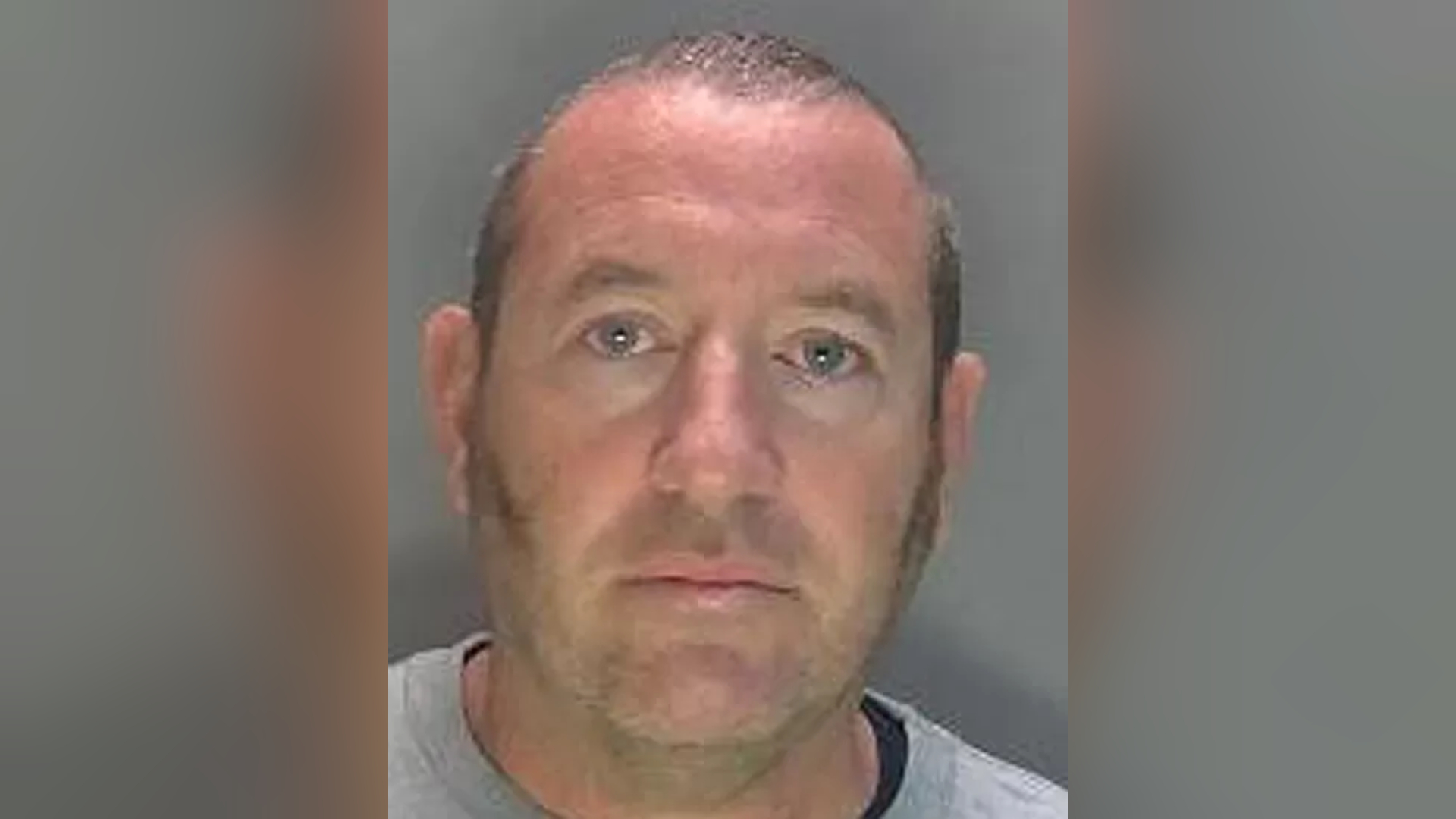 It comes after the number of complaints of sexual misconduct against Police Scotland staff soared from 12 being investigated last year, to 51.
The record figure was revealed during a meeting of the Scottish Police Authority's Complaints and Conduct Committee in November.
Chief superintendent Catriona Henderson's report to the meeting suggested the increase was a continued trend following wider media coverage and internal promotion of the force's code of conduct.
National Police Chiefs' Council chair Martin Hewitt said: "The confidence of women and girls in London and across the country in the police has been damaged further by the details of David Carrick's decades long violent and degrading abuse of women and the police failures to spot and stop him.
"Chief constables are rooting abusers and those who betray our standards out of policing."
Police Scotland's deputy chief constable Fiona Taylor QPM said the force was determined to address sexism, misogyny and violence against women within the organisation.
"We've invested in our vetting team, introducing an additional check for new recruits just before they are sworn into office and will commence a rolling programme to assure and renew vetting decisions in 2023-24," she said.
DCC Taylor said Police Scotland undertook a review of all complaints and conduct matters concerning sexual circumstances between January 1, 2017, and October 21, 2021, reported to or within the force.
She said no significant issues were identified around the quality of investigations but that "the review contributed to organisational learning".
"Officers and staff acting with our values and standards at heart will always be supported by the service," she said.
"Those who reject what we stand for don't belong in Police Scotland. We will take careful note of developments across UK policing and consider how they can support our drive to maintain the highest standards within Police Scotland."
After being knighted at the Palace of Holyroodhouse in Edinburgh on Wednesday, chief constable Sir Iain Livingstone said his officers and staff "really value our close relationship with the public of Scotland, we have a very close and genuine relationship".
The force is currently investigating the attempted murder of a police officer hit by an Audi driven at them in Edinburgh.
Last week, six Police Scotland officers were attacked in three incidents within 24 hours leaving three in hospital.
Sir Iain vowed those behind the attacks would be brought to justice.
"Police officers come to work to serve the public, to do the right thing and to keep people safe, and any attack on a police officer, any attack on anybody who is serving the public, is utterly unacceptable, outrageous," he said.
"We will investigate them thoroughly, we will bring offenders to justice and hold them to account.
"The safety of officers and staff, the safety of people who serve the public, is of paramount importance."