Police Scotland say they are aware of "increased tension and concerns" within Scotland's LGBT+ community and take a "zero tolerance approach to hate crime".
A statement released by assistant chief constable Gary Ritchie said the force was "aware of increased community tensions and concerns within our LGBT+ communities following events and incidents across Scotland and the United Kingdom".
The statement comes in light of the death of 16-year-old transgender girl Brianna Ghey in Warrington on Saturday.
The 16-year-old was found with fatal stab wounds in a local park by members of the public. Two 15-year-olds have been arrested and charged in relation to the incident and have appeared in court.
Cheshire Police were granted a 30-hour extension to further question the suspects on Tuesday, and said that "all lines of enquiry are being explored, including whether this was a hate crime".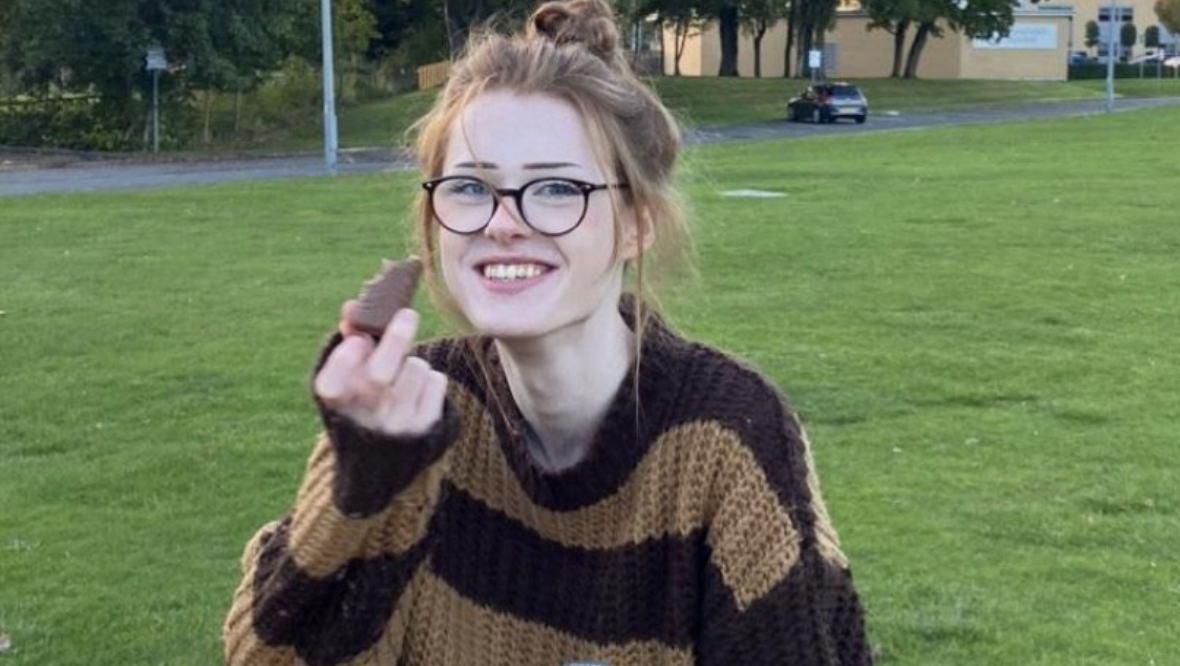 Her death has triggered a number of vigils across the country, with people in Glasgow set to gather in the city's George Square on Thursday evening.
Vigils are also planned in Edinburgh on Friday, and Inverness and Aberdeen on Saturday.
Others have also been planned for Kirkcaldy, Dundee and Orkney.
The statement from Police Scotland's ACC Ritchie continued: "Police Scotland is committed to keeping people safe and we have officers within your communities to provide reassurance and assistance. We will continue to monitor developments and work closely with local partners to ensure people and communities have the support required whenever they need it.
"Police Scotland has a zero tolerance approach to hate crime. If you have been targeted because of your disability, race, religion, sexual orientation or transgender identity, we want you to report it. If you are aware of someone else being targeted, we also want you to report it.
"Contact us by calling 101, or 999 in an emergency. British Sign Language communities can utilise Contact Scotland BSL or the BSL 999 service. Other methods of contact include SMS 999 and Crimestoppers anonymously on 0800 555 111.
"If you are a victim or witness to any crime or targeting of individuals and communities, this can also be reported using our online hate crime reporting form on the Police Scotland website or via one of our Third Party Reporting Centres."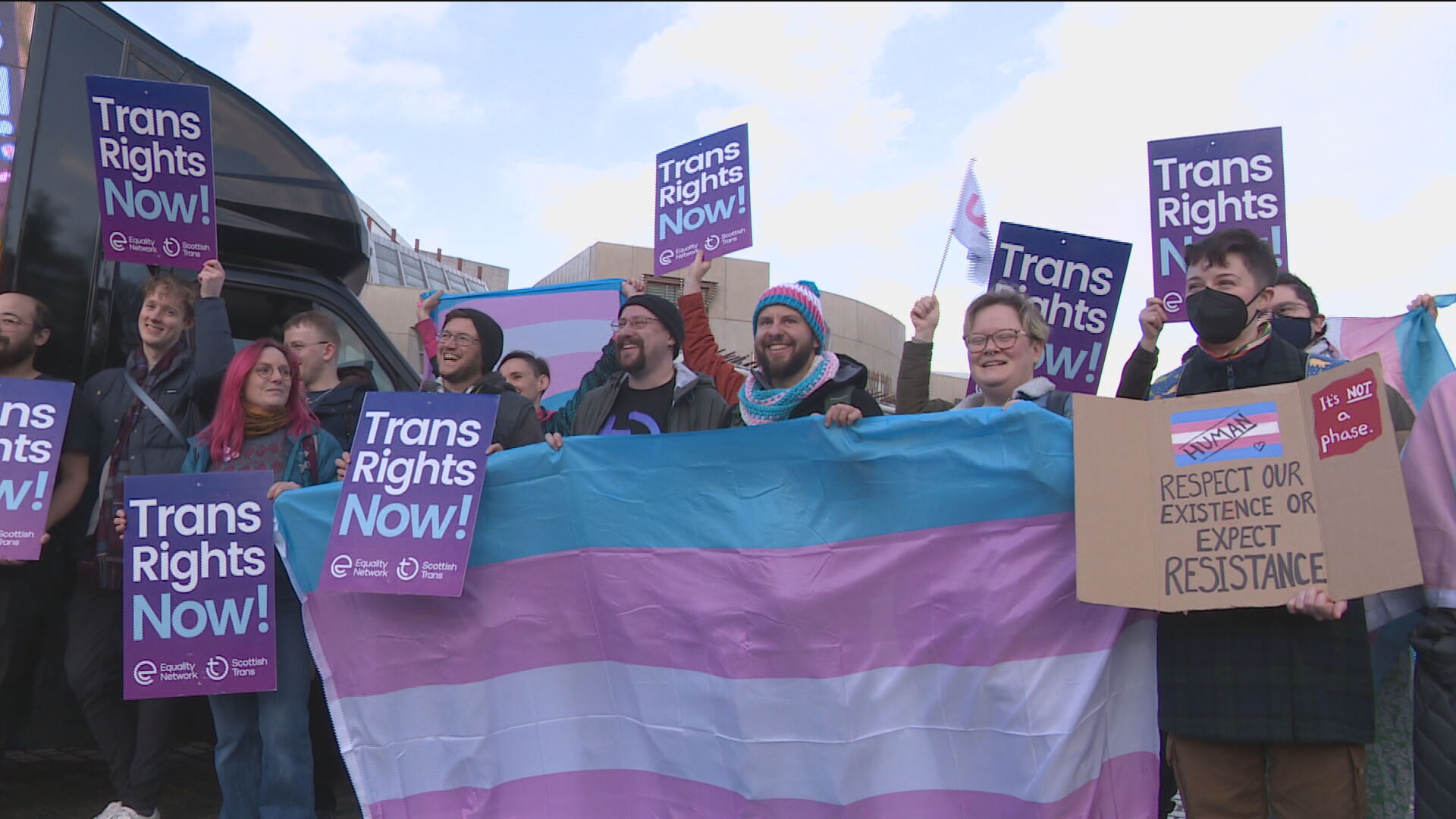 The safety of trans people has also been raised in recent weeks with increased debate around Scotland's Gender Recognition Reform Bill and the controversy surrounding the Isla Bryson rape case.
In January, a Scottish Government study that looked into detail at the characteristics of hate crimes revealed that reports of transgender hate crimes are the fastest rising in Scotland.
Overall, between 2014-15 and 2021-22, reports of trans-related hate crimes rose from 53 to 185 (250%).
Speaking in The Herald newspaper last month, trans rights campaigner and broadcaster India Willoughby said: "I've had plenty of death threats. People have said if they see me and I'm using a woman's toilet that they'll drag me out and beat me up. I've had people threaten to shoot me. This is very real. Trans people live in fear."
She added: "Somebody will get killed. That's where the rhetoric is going. Words kill, we know that. People are using their words and platforms to make people angry. If anyone is killed it will be a trans person. If that becomes Britain's sobering moment then that's tragic for this country, awful."
STV News is now on WhatsApp
Get all the latest news from around the country
Follow STV News
Follow STV News on WhatsApp
Scan the QR code on your mobile device for all the latest news from around the country