Seven people have died in motorcycle crashes in the last six weeks sparking an urgent plea for riders to take care on Scottish roads.
Two bikers have been killed in the past five days alone. "Loving son" 21-year-old Liam Mackay died after colliding with a car while riding his motorbike down the A836 Castletown to Dunnet road.
A 48-year-old motorcyclist died after a crash with a lorry on the A815 near its junction with the A83 in Argyll and Bute on Monday.
More than 500 bikers are seriously injured or killed in crashes across the country each year, with an overwhelming majority (85%) in rural areas on sunny days.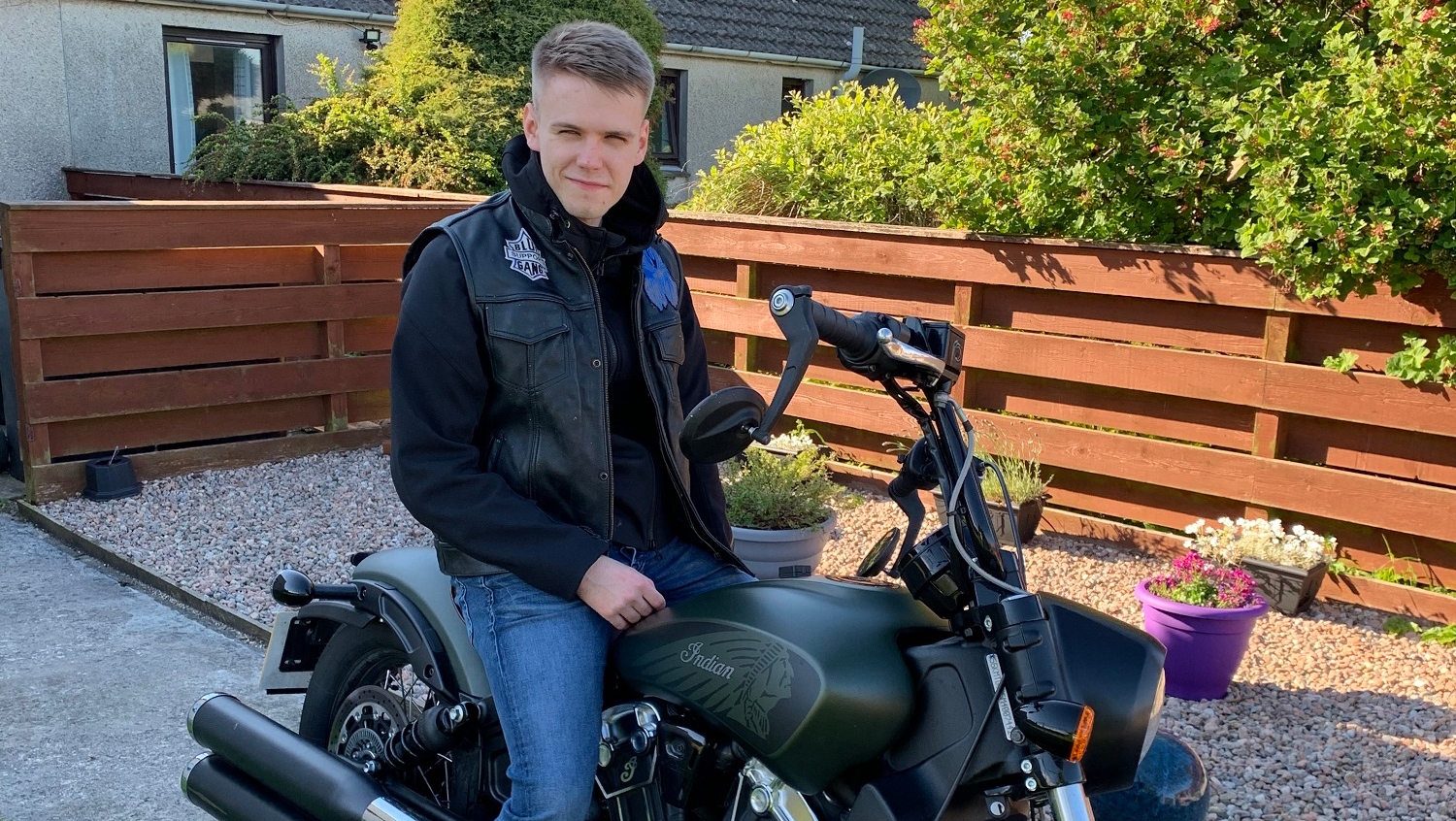 There have been at least seven deadly motorbike crashes and eight people have been injured in collisions involving motorcycles since May 15.
Motorcyclist and deputy head of road policing, superintendent Stewart Mackie, said his plea to fellow riders was simple: "Get home safe."
He added: "I have bitter experience of attending fatal collisions over the years and we must all be cautious on bends, especially left-hand bends, and think twice before every single overtake."
On May 15, Robbie Waddell, 52, was travelling on the North Coast 500 on his red Honda motorcycle when he was involved in a crash with a car that left him in hospital where he then died.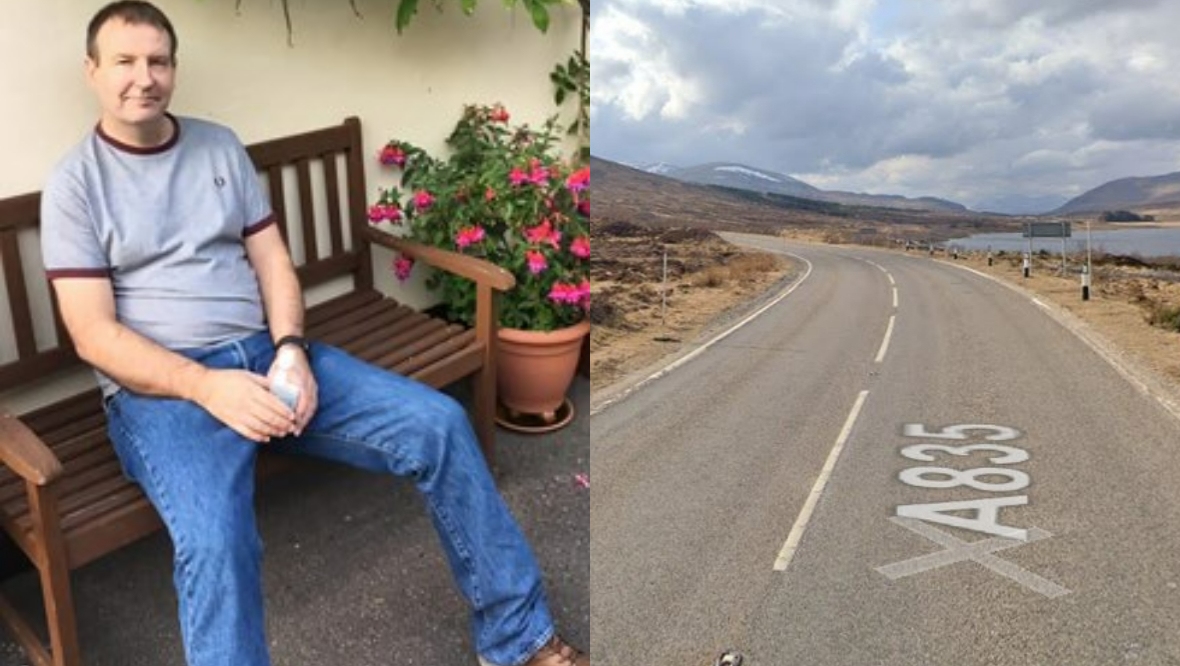 He left behind his wife, two sons and a daughter, who said that he "died doing something he had always wanted to do".
In June, as the days got longer with much of Scotland experiencing warmer, drier weather, police in Fife, Forth Valley, the Lothians and the Borders launched a campaign to tackle the "devastation" of motorcyclist deaths.
27-year-old biker James Leonard Meek died at the scene of a crash in Moray on June 4.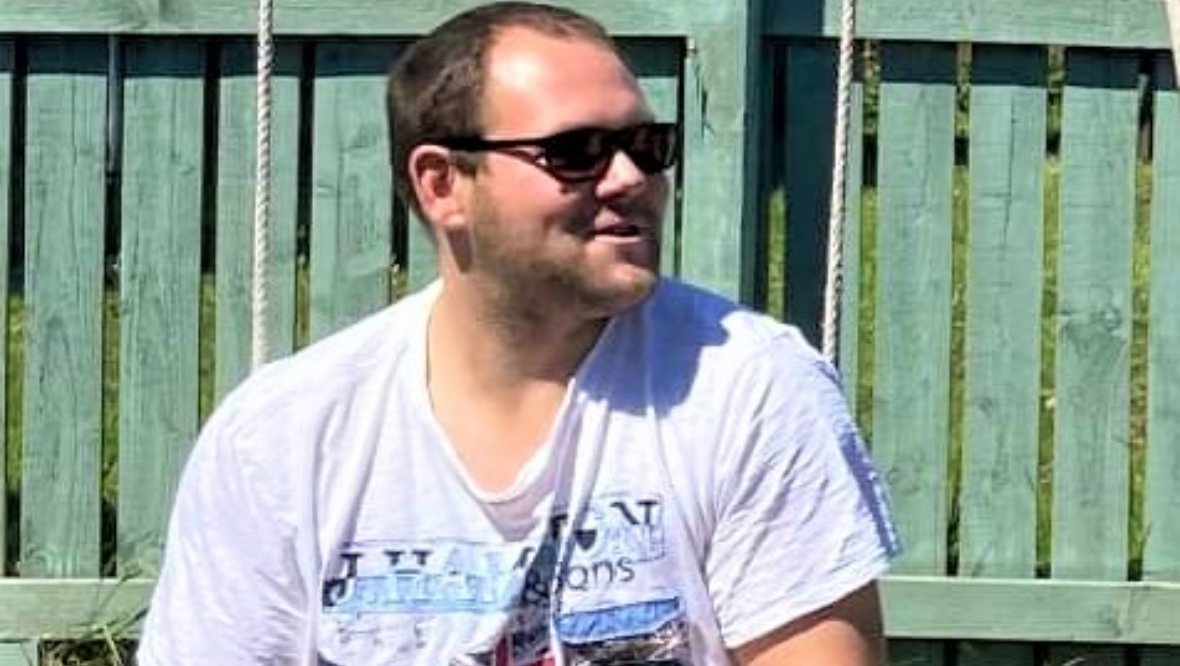 A 72-year-old man riding his motorbike was taken to hospital after a crash on June 6, and on the same day 45-year-old John Morrison was pronounced dead after a collision with a lorry.
45-year-old Bobby Landsborough passed away in hospital after his motorcylce was involved in a collision outside an Ayrshire industrial estate on June 11.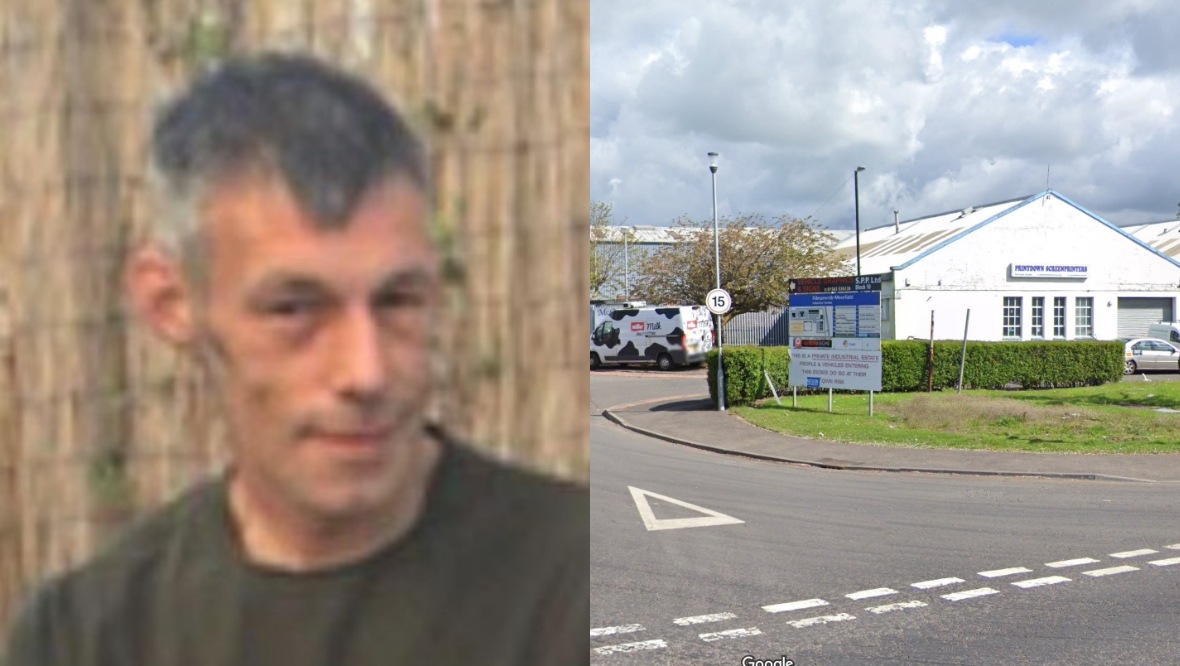 In the Highlands, a 39-year-old man had to be taken to hospital with life-threatening injuries after a collision with a car on June 14.
On June 15, three people had to be airlifted to hospital after a crash between two bikes near Bridge of Brown. The same day, a rider was left in hospital after he was unseated from his bike after striking a car outside Tarbolton in South Ayrshire.
One person was taken to hospital after a collision involving a motorcyle on the M8 eastbound on Monday, June 20.
A crash understood to involve a car and two motorcycles saw two people injured on the A939 on Thursday, June 23.
Transport Scotland reported an increase of 8% in motorcycle deaths last year, with 450 collisions. 275 of these (61%) suffered serious injuries and 28 died, an increase of 12 fatalities from 2020.
Superintendent Mackie said: "We speak to motorcyclists and other road users all year round but as the better weather arrives, there is a real focus on motorbike safety and educating all drivers.
"I understand the pleasure of being on a bike and exploring Scotland, but there's nothing more important than returning home to your loved ones safe and well.
"Every road user needs to play their part."