Police Scotland have confirmed they will check all staff against national databases in a bid to step up vetting of officers.
It comes after it was revealed one of Britain's most prolific sex offenders was a serving police officer in London.
Former Metropolitan Police officer David Carrick admitted to committing dozens of rape and sexual assault offences earlier this week.
The crimes were committed during his time as an officer on the force. He was sacked as a Pc by the Met on Tuesday.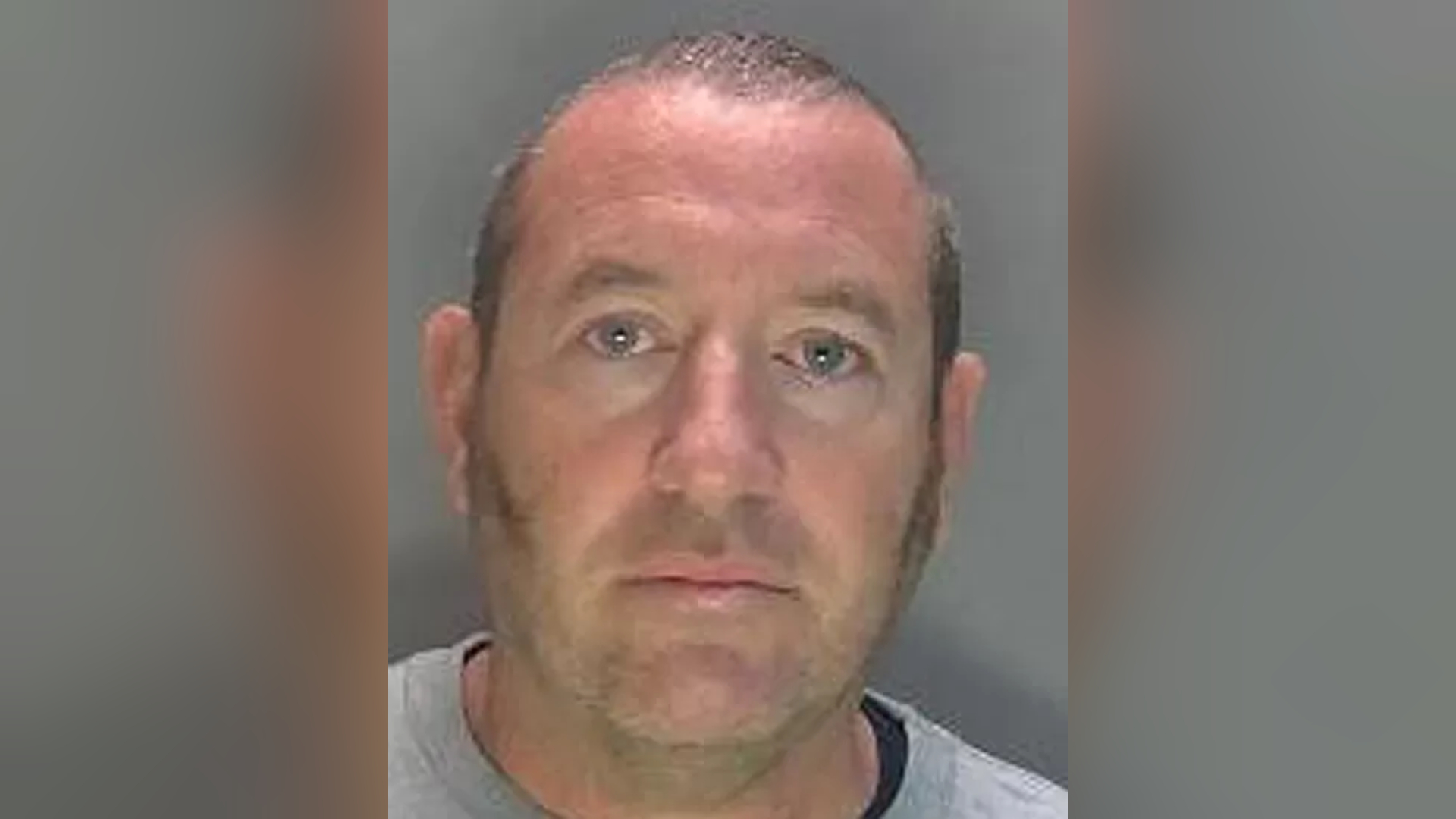 Following the news, constabularies in England and Wales have been asked to check UK-wide databases to "identify anyone who has slipped through the net".
On Friday, Police Scotland's deputy chief constable Fiona Taylor said her force would take the same measures in a bid to "further enhance our ability to safeguard our values and standards".
She said the force was "resolute in our determination to address sexism, misogyny and violence against women, within our organisation and across society".
"Police Scotland has already strengthened vetting measures, introducing an additional check for new recruits just before they are sworn into office and we will commence a rolling programme to review vetting decisions this year," she said.
"We have recently invested in our vetting team and take relevant action where concerns emerge.
"To further enhance our ability to safeguard our values and standards, all officers and staff will be checked against national systems, in line with work being taken forward in England and Wales."
She added: "It is right policing is held to high standards. We will always support officers and staff acting with our values and standards at heart. "Those who reject what we stand for don't belong in Police Scotland."
"Police Scotland is the country's second largest force after the Met. The force employs 23,000 officers and staff."
Carrick, 48, was found to have committed gross misconduct after admitting 49 criminal charges, including 24 counts of rape against 12 women over an 18-year period.
Prime Minister Rishi Sunak called Carrick's abuse of power was "truly sickening".
He said: "The police must address the failings in this case, restore public confidence and ensure the safety of women and girls".