Road users have been urged to take extra care after a spate of deadly collisions across Scotland.
Several serious crashes in Glasgow saw three people killed within a week in separate incidents.
Emma Newman, from Paris, died after she was hit by a lorry while cycling across King George V Bridge, near the Broomielaw, on Friday, January 27.
The 22-year-old died after being transferred to the Queen Elizabeth University Hospital.
Then, on Thursday, February 2, two crashes took place in the Charing Cross area within half an hour.
In the first incident, Chinenye Vera Okonkwo was struck by a vehicle while walking on St Vincent Street at around 7.40pm on Thursday.
The 33-year-old from Nigeria was pronounced dead at the scene. She had been studying public health at Glasgow Caledonian University, where she had been enrolled since January 2022.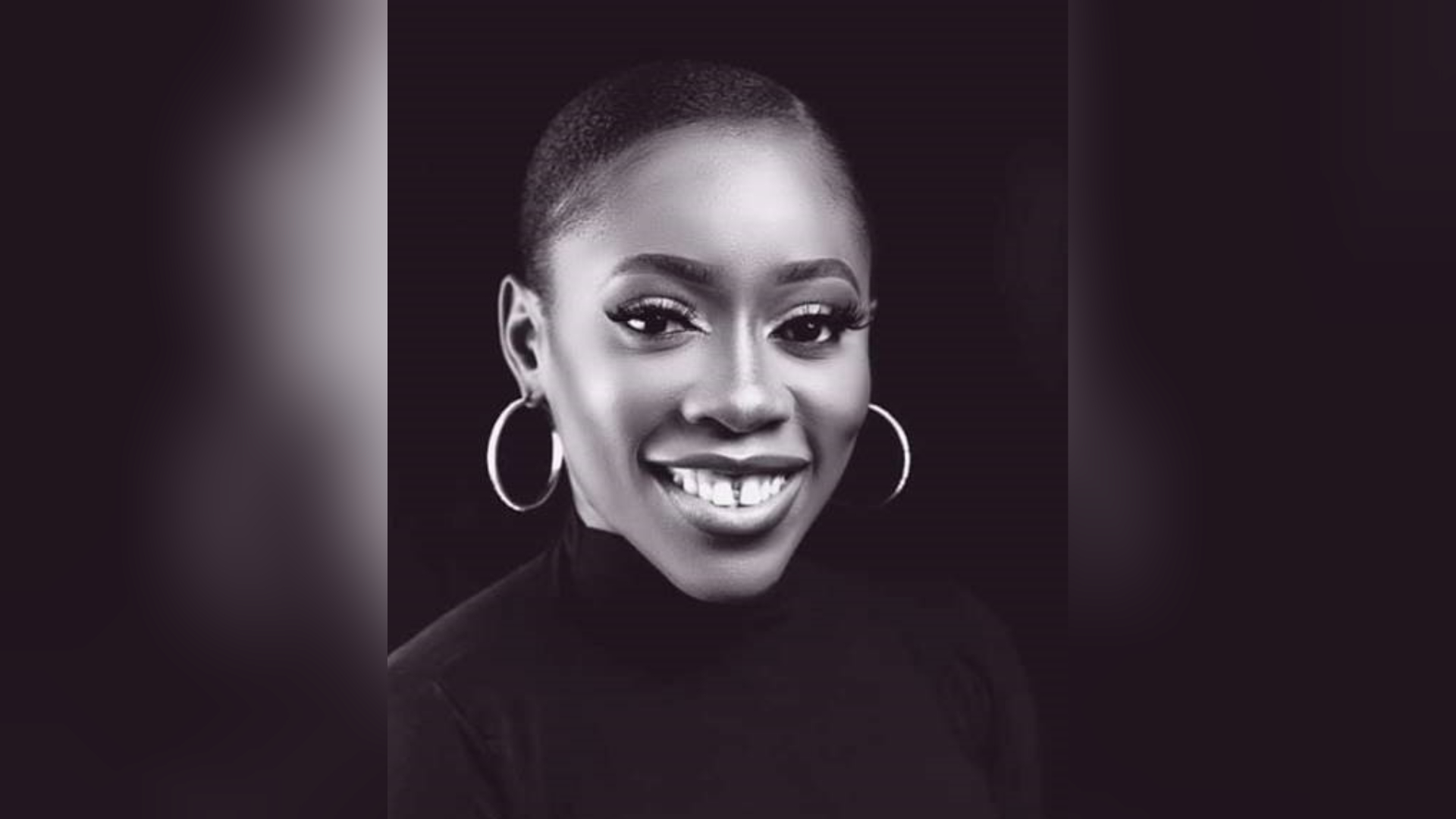 Ms Okonkwo's family said life will "never be the same without her".
"Chinenye was a wonderful, kind, intelligent young woman with a strong faith in God," the family added in a statement released by Police Scotland.
Shortly Ms Okonkwo was struck, a 64-year-old woman was critically injured after being involved in a collision with a grey VW Tiguan car on Elmbank Street at its junction with St Vincent Street.
Police were unable to identify her for several days and appealed for information, but said on Tuesday that the woman had been identified and her family informed.
Meanwhile, a 64-year-old dog walker died after being struck by a car in the Queenslie area of Glasgow at around 8.30pm on Monday, February 6.
The man was pronounced dead at the scene of the crash on Bartiebeith Road.
Road safety charity Brake urged drivers, cyclists and pedestrians to put the safety of themselves and others first.
Mary Williams, chief executive of Brake, said: "Road crashes are horrific events that devastate families, and we see this first-hand through the work of our National Road Victim Service, which supports many hundreds of families affected by road death and injury every year.
"It's a sad reality that people can and do continue to make mistakes behind the wheel, and people who walk and cycle continue to be particularly vulnerable on roads, as these latest incidents in Glasgow show.
"We urge everyone who uses roads – whoever you are and however you travel – to do so safely, to protect yourself and other road users.
"If you are a driver, please remember who you share the road with: slowing down and giving people space is vital for safety."
Earlier this month, a teenager died following a collision on the M73 near the Gartcosh junction.
Sophie Laing, from Cumbernauld, North Lanarkshire, was taken by ambulance to the Queen Elizabeth University Hospital following the crash on January 29, but died a short while later.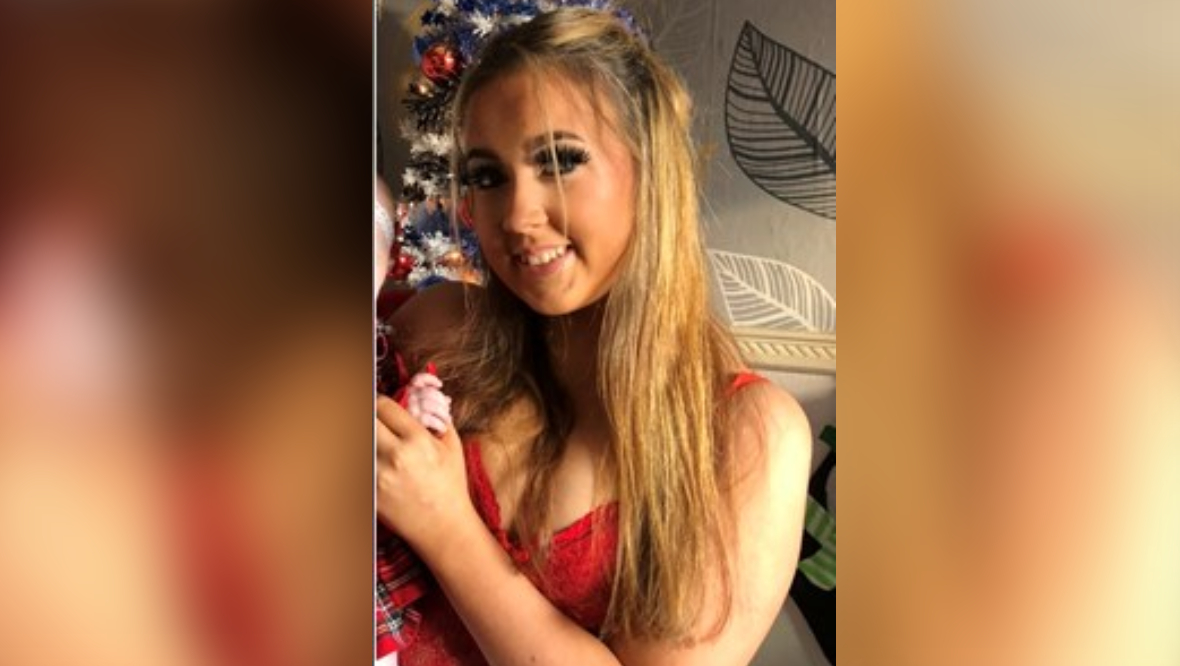 Among the other road traffic fatalities across Scotland in recent weeks is John Stanley Lewis, 42, who died after being hit by a Peugeot 2008 the A9 at Perth on Monday, January 30.
He was struck on the road's southbound carriageway between the Inveralmond and Broxden roundabouts and pronounced dead at the scene.
An 89-year-old man also died the previous day – on Sunday, January 29 – following a crash involving a cyclist in Linlithgow, West Lothian.
Meanwhile, a 75-year-old pedestrian was killed when he was struck by a Land Rover Discovery in Hamilton, South Lanarkshire, on Wednesday, February 1.
And a 79-year-old man was killed in Edinburgh on Saturday, February 4 after being struck by a bus on Haymarket Terrace.
Chief inspector Lorraine Napier, west area commander of road policing said: "Every collision which results in a death or serious injury involves a unique set of circumstances and our specialist road policing officers investigate each individually to establish the full circumstances.
"We are aware of a number of recent serious incidents on our roads which have involved pedestrians.
"We are keen to encourage all road users to be aware of potential risks in order to keep everyone safe.
"Pedestrians are considered vulnerable road users and, In winter, particularly when it is dark, pedestrians should wear reflective or fluorescent clothing.
"I would also urge pedestrians to be mindful of their surroundings and to ensure they are not putting themselves at risk
"I would also urge motorists to drive with particular care in areas where people may be on foot or crossing roads and ensure the correct vehicle lights are in operation, free from defect and clean, particularly if the vehicle has automated lights.
"We are committed to improving the safety of all road users and particularly vulnerable road users across the country. Everyone using our roads need to be mindful of their own safety and the safety of others around them."