The boss of embattled P&O Ferries has admitted failing to consult unions over the decision to sack hundreds of workers on the spot broke the law.
The ferry operator fired 800 crew, replaced them with agency staff and suspended all of its services last week.
Appearing before a joint session of Government committees, chief executive Peter Hebblethwaite said: "There's absolutely no doubt we were required to consult with the unions. We chose not to do so."
Darren Jones MP, chair of the Business, Energy and Industrial Strategy Committee opened questioning on Thursday morning by asking Mr Hebblethwaite: "Are you in this mess because you don't know what you're doing, or are you just a shameless criminal?"
'We chose not to consult because a consultation process would have been a sham'

Peter Hebblethwaite, P&O Ferries chief executive
The P&O Ferries boss responded by issuing an apology to "the seafarers that were affected on Thursday last week, an apology to their families and an apology to the 2200 of our employees who have had to face very difficult questions over the last week or so".
Asked if he would change anything about the action taken last Thursday, Mr Hebblethwaite said he would take the decision to sack the workers again.
"The business would close," he told MPs.
"The business was not viable. This is the only way for us to save this business, and we have moved to a model that is internationally recognized and widely used across the globe and by our competitors.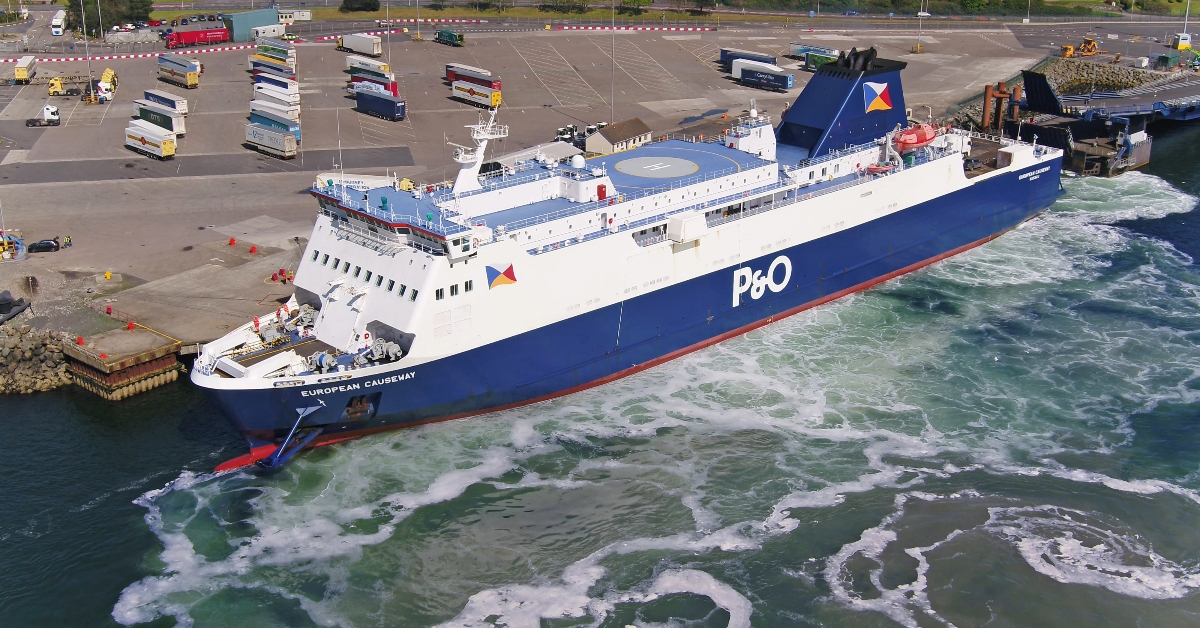 "I would make this decision again, I'm afraid."
Mr Hebblethwaite said the new crews are being paid below the UK's minimum wage apart from on domestic routes, but insisted this is allowed under international maritime rules.
He revealed his basic annual salary is £325,000 and that the average hourly pay of the new crew is only £5.50.
The UK's minimum wage for people aged 23 and above is £8.91 per hour.
He also claimed transport secretary Grant Shapps knew about the intention to cut jobs in November last year, although that was strongly denied by the Department for Transport.
On the decision not to consult with trade unions, Mr Hebblethwaite told a joint session of the Commons' transport and business committees: "We assessed that given the fundamental nature of change, no union could accept it and therefore we chose not to consult because a consultation process would have been a sham.
"We didn't want to put anybody through that.
"We are compensating people in full and up-front for that decision."
P&O Ferries has said it will pay out more than £36.5m in compensation to workers who were sacked last week.
The company said it believed it was the largest package of its kind in the British marine sector.
If the sacked workers accept the package it will prevent them from taking further legal action against their former employer, the committee heard.