People are being encouraged to donate blood as Scotland's blood transfusion service prepares for the upcoming holiday season when donations can drop.
South of the border, NHS England declared its first-ever amber alert as blood supplies fell critically low on Wednesday.
While Scotland is not in a similar position, the country's blood stocks do have a pattern of dwindling annually around the holiday season.
In 2021, Scottish hospitals recorded the smallest yearly number of registered blood donors this century – falling from more than 105,000 to fewer than 92,000.
"Donations can drop off by up to 20% every holiday period in Scotland, and we are working to maintain blood supplies over next week's half term holiday," said Debbie McNaughton, associate director at the Scottish National Blood Transfusion Service (SNBTS).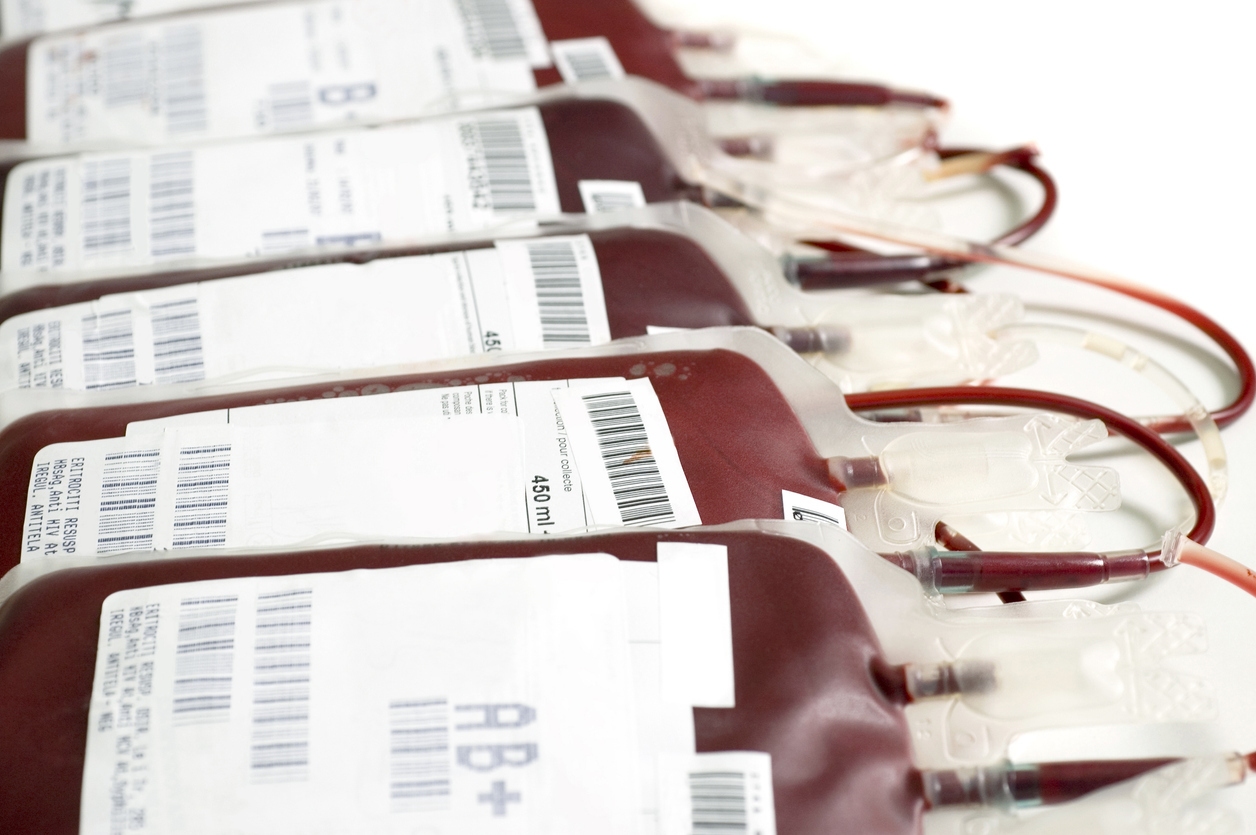 Impact of holidays on blood supply
SNBTS aims to have at least five to seven days worth of stock of each blood group at all times, and currently, supplies are within these levels for just three out of the eight groups.
"Two blood groups we need more of are particularly important: group O or group A," Ms McNaughton said.
"This means we are asking people to make an extra special effort to donate at this time, particularly if you are blood group O or A."
Blood can only be stored for 35 days, which means there is a constant need for donations – and a need for specific blood types.
While Scotland is not in an amber blood stocks situation and has no plans for restricting clinical blood usage, the SBNTS is continuing to work with hospitals over their management of supplies.

It is also working with donor teams to increase blood collection, to support forthcoming holidays and the build-up to the 2022 FIFA World Cup – a period expected to see a large drop in donors.
Ms McNaughton added: "This is because donors are busy, and we know lots of people are now travelling and undertaking leisure activities.
"We have plans in place to support this annual reduction, including a planned advertising campaign, and we are asking donors to make and extra special effort to donate at this time."
England's amber alert
On Wednesday, England's NHS Blood and Transplant (NHSBT) declared its first-ever amber alert as blood supplies dropped to a critically low level.
Hospitals were told to employ plans to protect their supplies, meaning non-urgent procedures requiring blood are expected to be postponed.
The NHSBT has said current overall blood stocks in the NHS stand at 3.1 days, but levels of O type blood have fallen to below two days.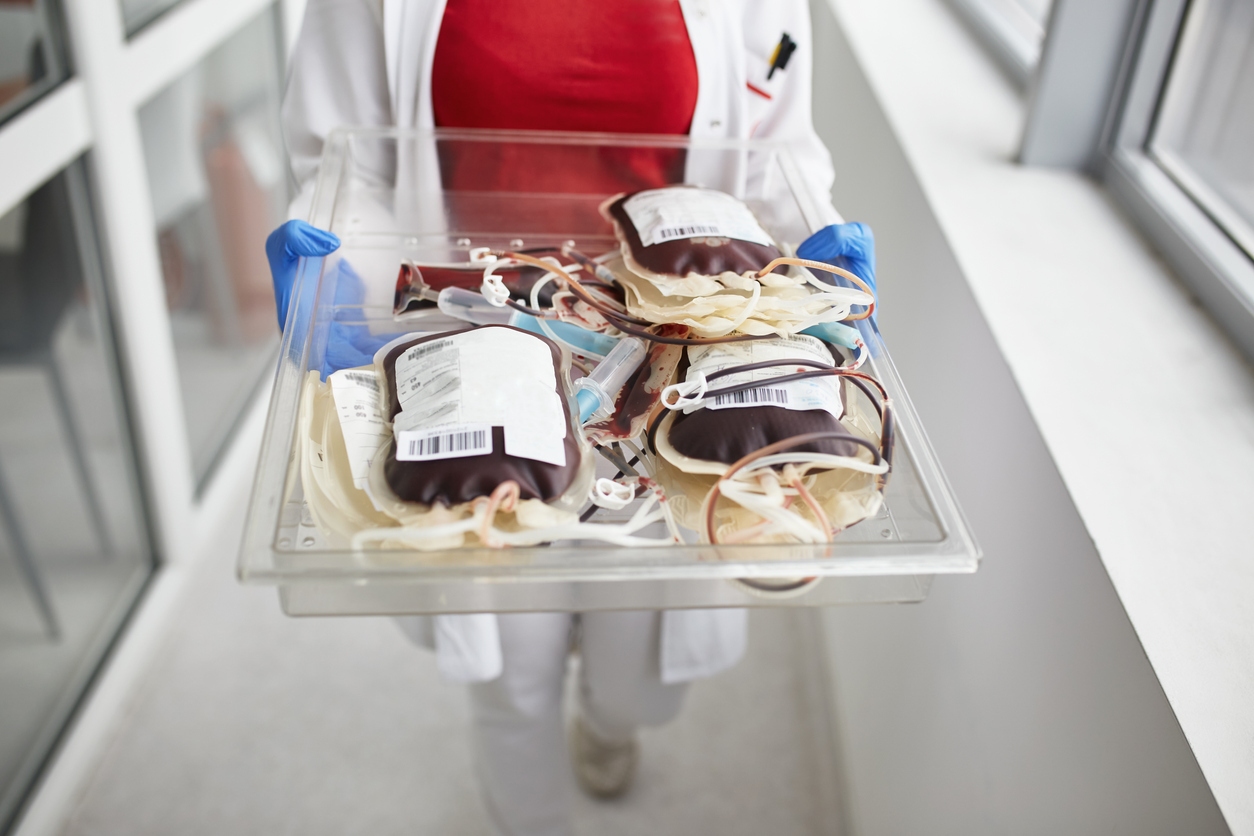 As news of the amber alert broke, the blood donor website became busy, with people placed in a queue. Phone lines run by NHSBT also saw a spike in calls.
The service said maintaining blood stocks has been an ongoing challenge in the aftermath of the Covid-19 pandemic, mainly due to staff shortages and sickness but also due to the fact people are less likely to visit collection centres in towns and cities.
Action currently being taken to tackle the issue includes moving more staff to the front line to open up more appointments, speeding up recruitment to fill vacant posts and using agency staff, as well as retaining existing workers.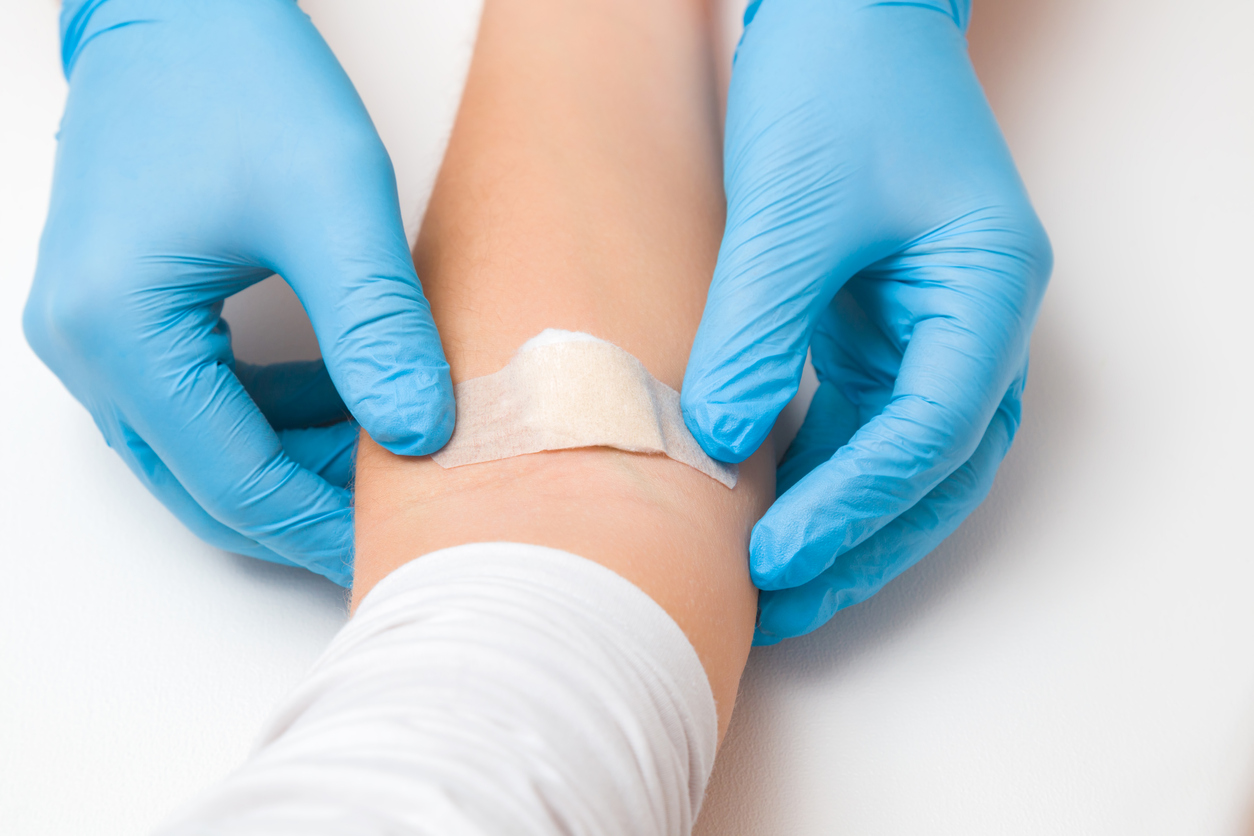 Preserving blood during transfusion
A pioneering new surgical technique reducing pressure on blood banks has also been introduced in Scotland, which helps avoid the need to transfuse patients during major surgery.
"This is especially important in the current climate as the number of blood donors across Scotland dropped by 13,000 in 2021 and is at its lowest level at any point this century," said Dr Indran Raju, consultant anaesthetist at Queen Elizabeth University Hospital (QEUH).
Vascular and orthopaedic surgical teams at QEUH have trained 14 staff in intraoperative blood cell salvage (ICS), which allows them to use a specially designed machine to collect, filter and re-transfuse blood which would normally be lost during an operation.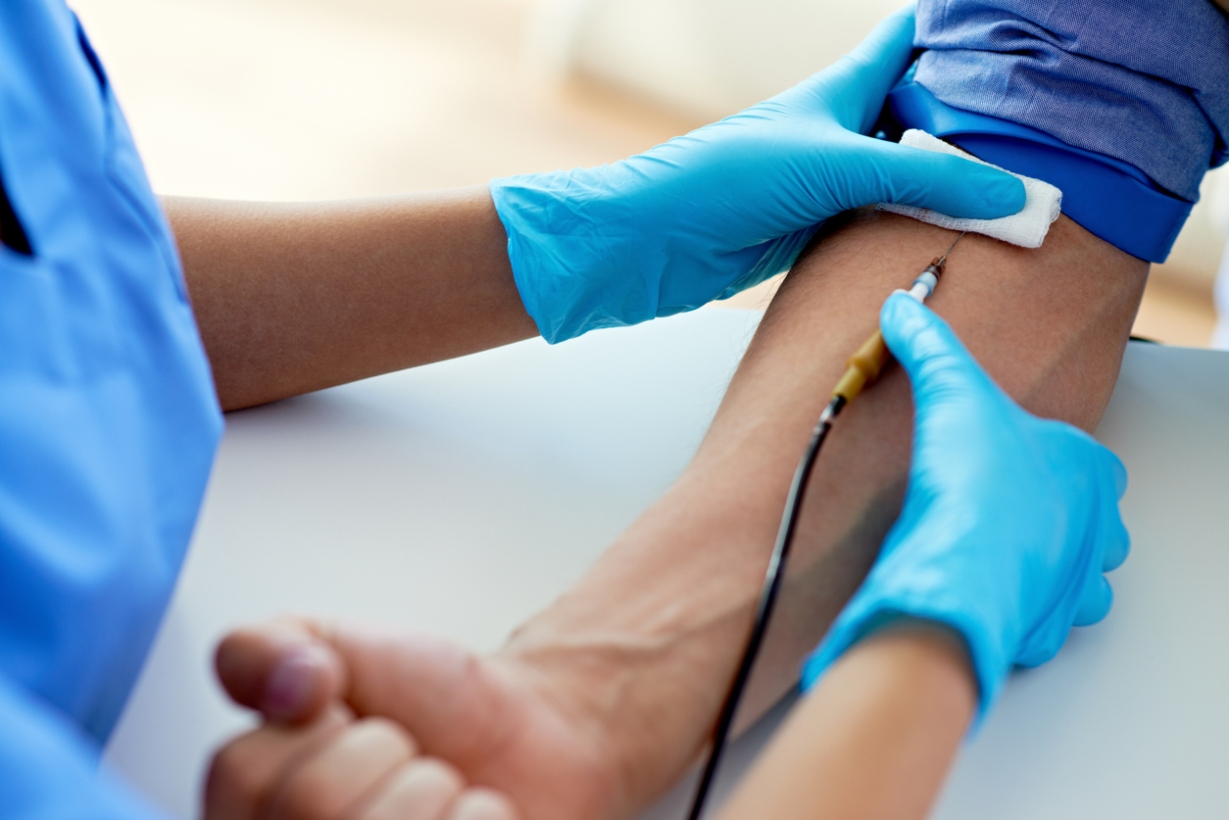 Patients undergoing elective major aortic surgery and major orthopaedic joint surgery can normally expect to lose 800mls to 2500mls of blood, which can be potentially life-threatening.
Significant blood losses must be replaced usually with donor blood transfusions, however regular use of ICS at QEUH has reduced the reliance on donor blood for transfusions, taking pressure off blood banks and reduced complications.
"It mitigates the risks involved with blood transfusions and it significantly aids patient recovery, as they get their own blood back," Dr Raju said.
"There is also the benefit to transfusion services by reducing the need for donor blood and it provides a method to sustainably maintain donor blood stocks for those patients who need it most and haven't got the blood cell salvage option."
You can make an appointment to give blood online at scotblood.co.uk, or by calling SNBTS's donor information line at 0345 90 90 999.