As the nation celebrates the Queen's platinum jubilee, we look at how Scotland has changed during her 70-year reign.
What made the news in 1952, which future famous faces entered the world and how do house prices and salaries compare to today?
The changing face of Scotland
Slide to reveal
St Enoch Square, Glasgow (1955-2022)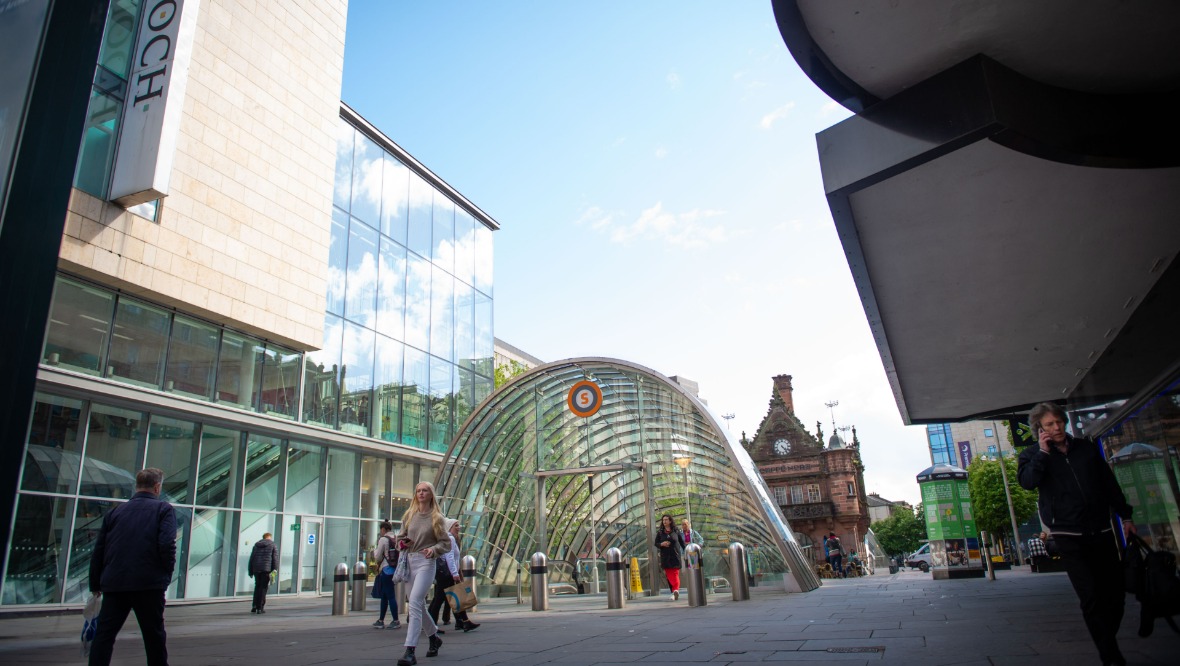 Union Street, Aberdeen (1963-2020)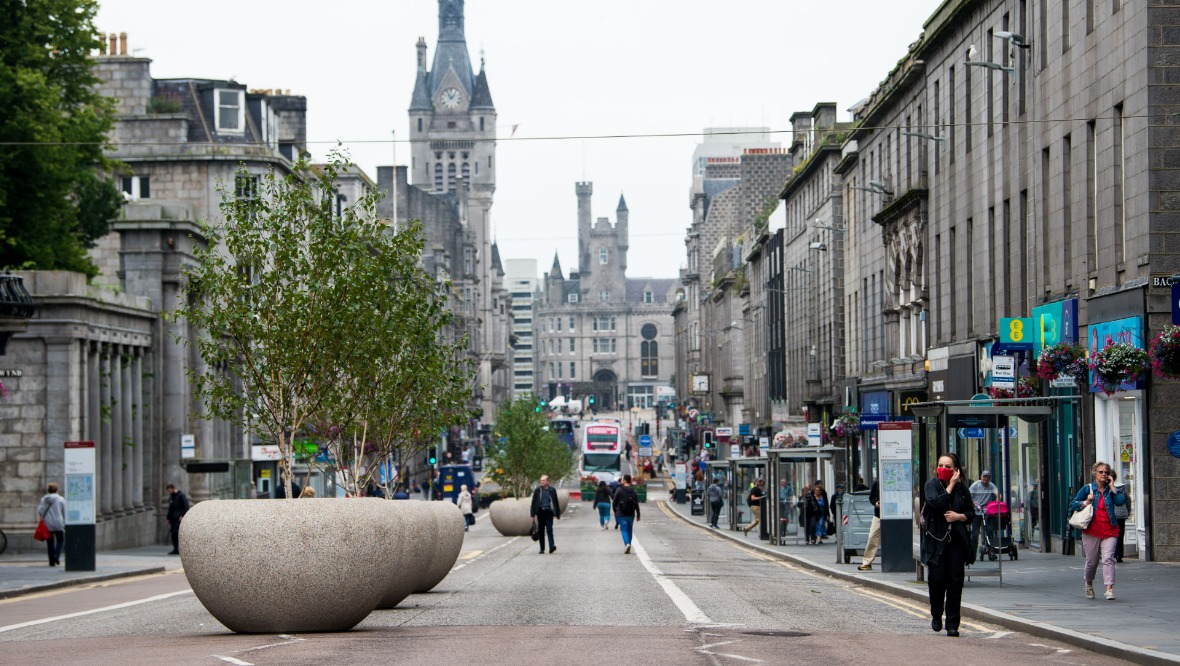 Finnieston Quay, Glasgow (1988-2022)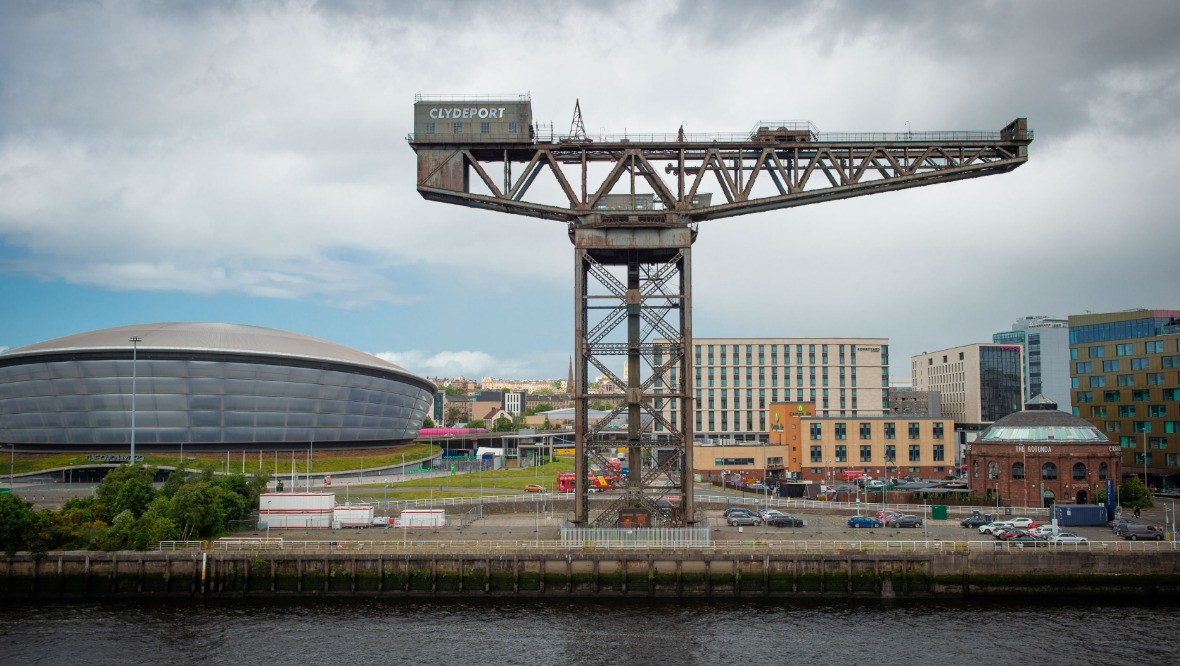 Holyrood, Edinburgh (1998-2022)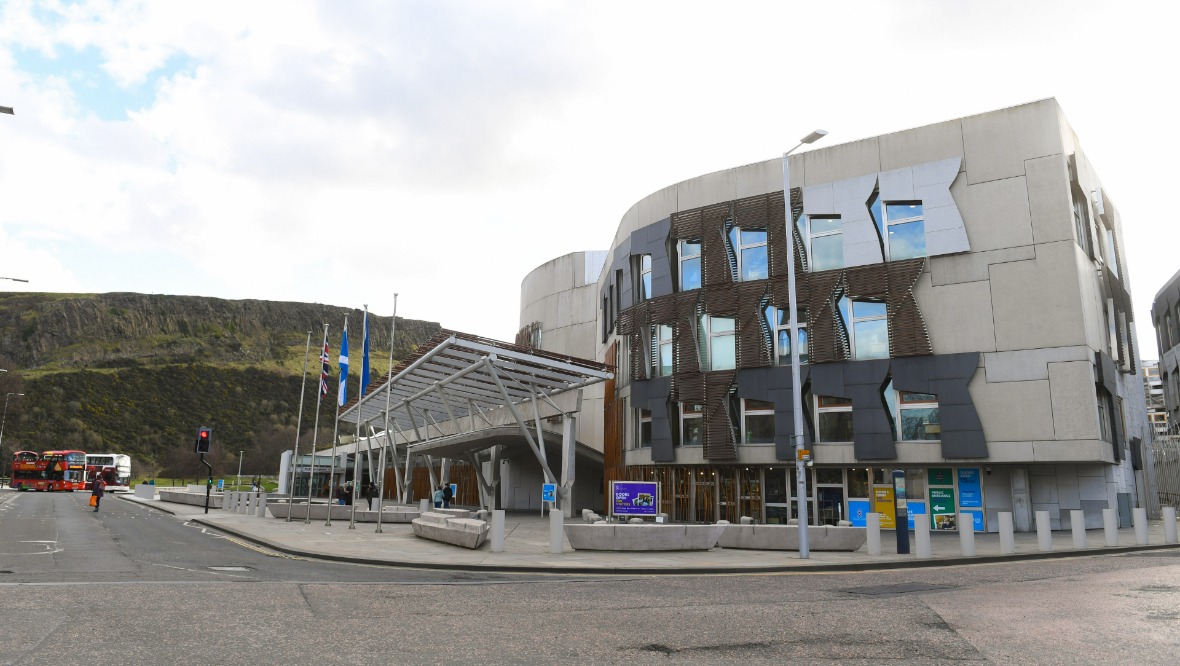 Hampden, Glasgow (1960-2020)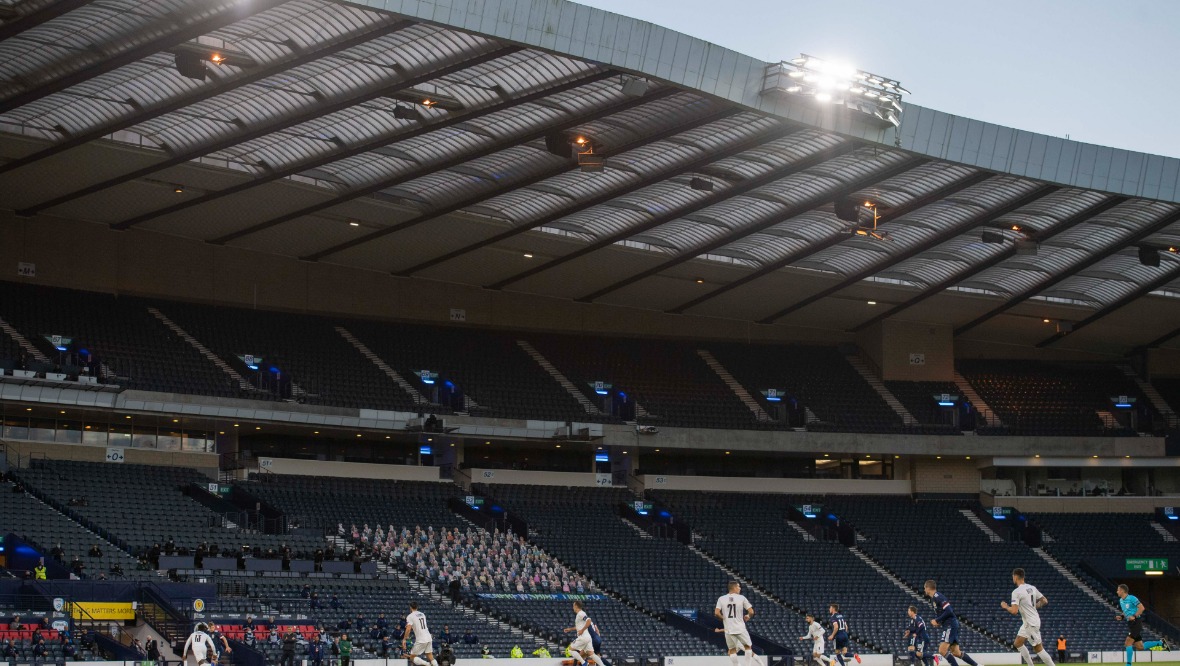 What made the Scottish news in 1952?
Racing driver killed in water speed record attempt
Racing driver John Cobb was killed attempting a new world water speed record on Loch Ness in September 1952.
His jet-powered speed boat Crusader crashed after reaching 206mph.
The picture shows Cobb bringing Crusader back to the shore shortly before he died.
Queen visits Balmoral for first time as monarch
Queen Elizabeth II made her first visit to Balmoral Castle as monarch three months after she ascended to the throne.
She posed for this picture alongside Prince Charles and Princess Anne in September 1952.
She has since been a regular visitor to her Scottish holiday home.
Pillar box wars
Politically motived attacks on post boxes took place in Scotland in a row over the naming of the new Queen.
Some objected to her using the title Elizabeth II, arguing that she was the first Elizabeth to reign over the UK.
Protesters repeatedly targeted pillar boxes bearing the 'EIIR' insignia, with one in Inch, Edinburgh, being vandalised with tar, paint and a hammer before being blown up three months after its unveiling.
Five other things that happened
Hibs won the Scottish Football League, as East Fife finished third
BBC Scotland television launched, using the Kirk O'Shotts transmitter
Reindeer were reintroduced to the Cairngorms and have been roaming freely ever since
The last two miles of the Black Devon river, near Knockhill, Fife, disappeared into old coal workings
Caithness education committee refused to issue a book called ABC Guide to the Coronation to schoolchildren, because it only featured English history
Average house prices 1952-2022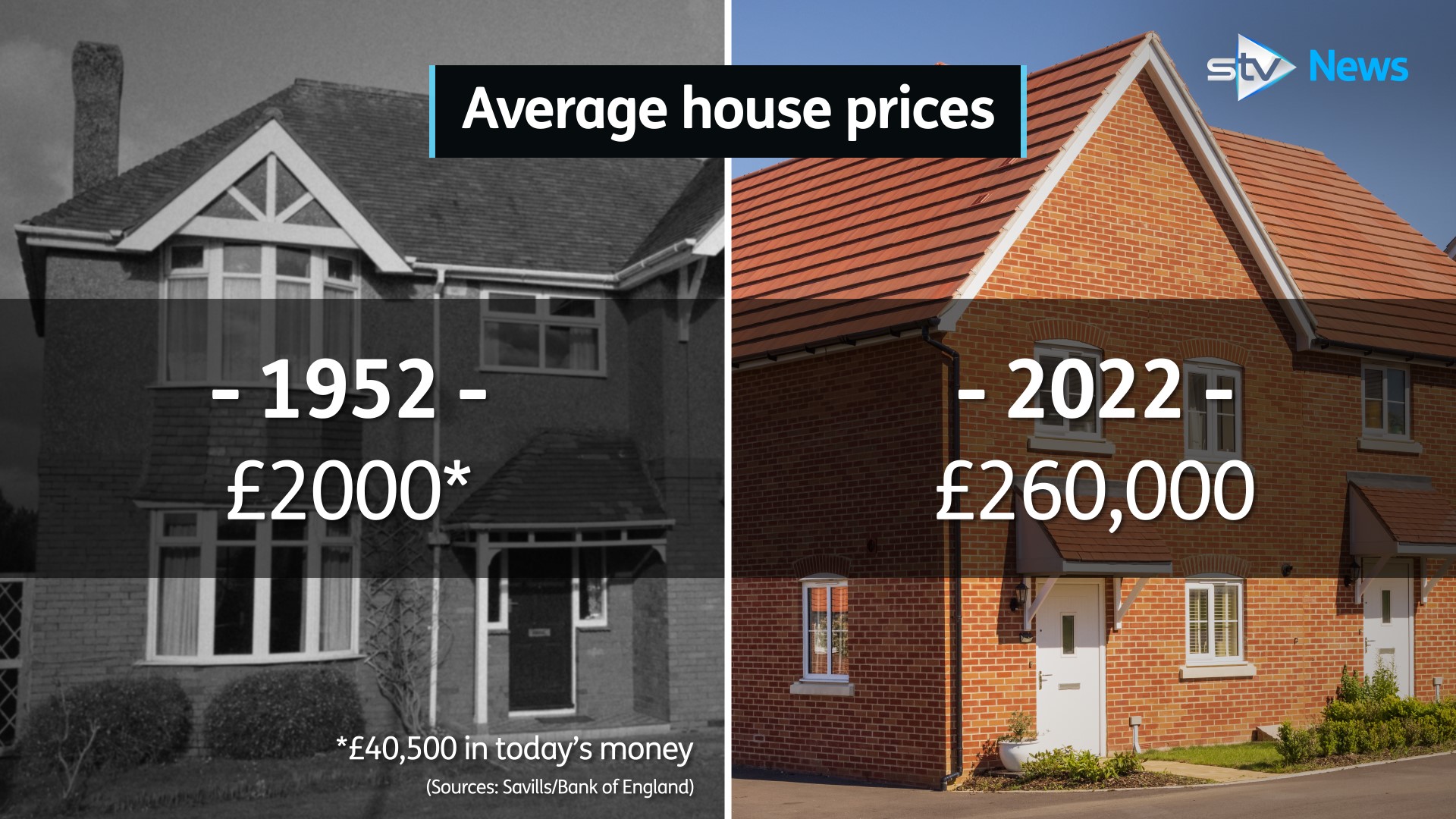 Average wages 1952-2022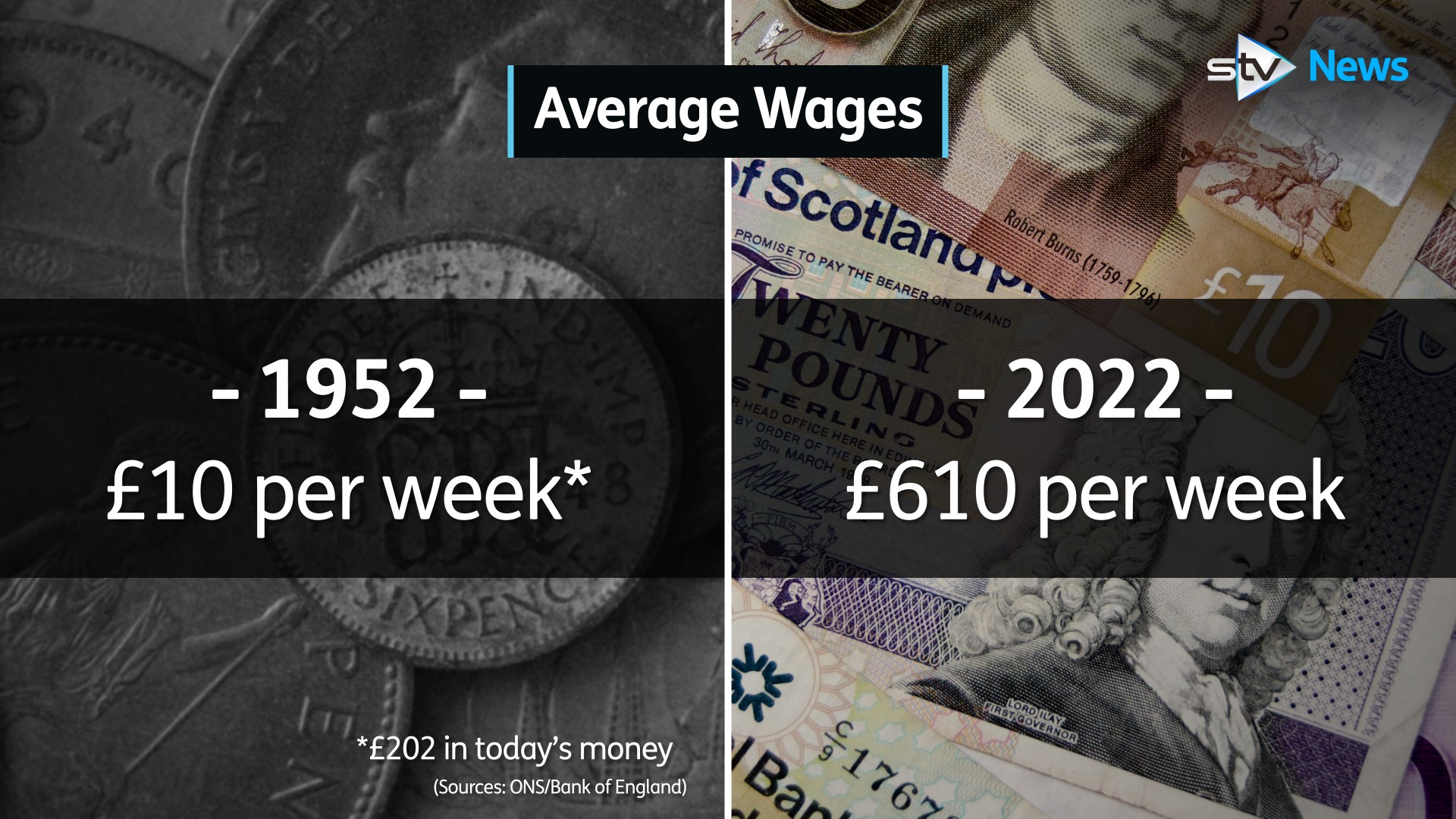 Famous Scots born in 1952
Olympic champion Allan Wells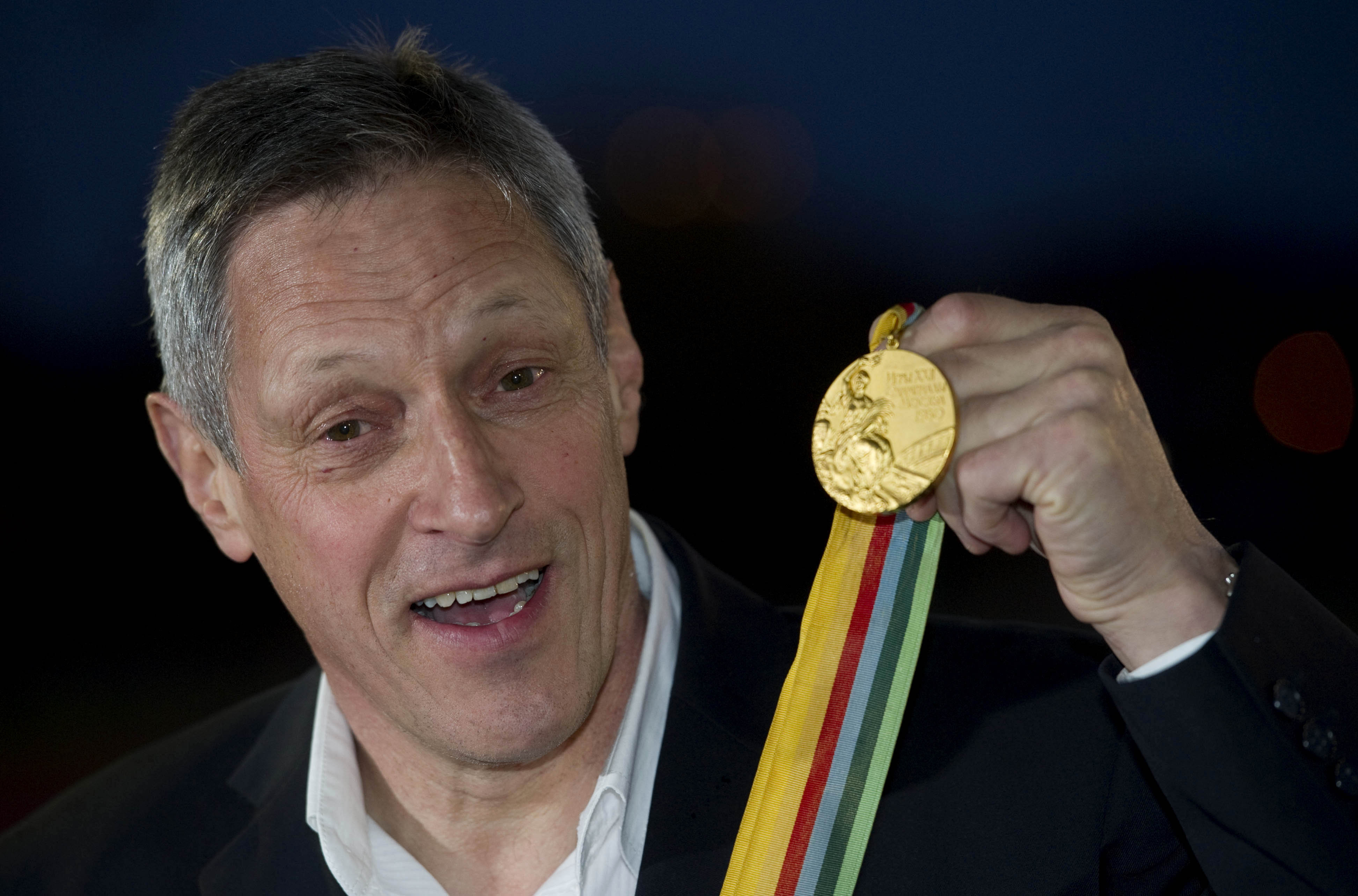 Talking Heads lead signer David Byrne
Scotland footballer Gordon McQueen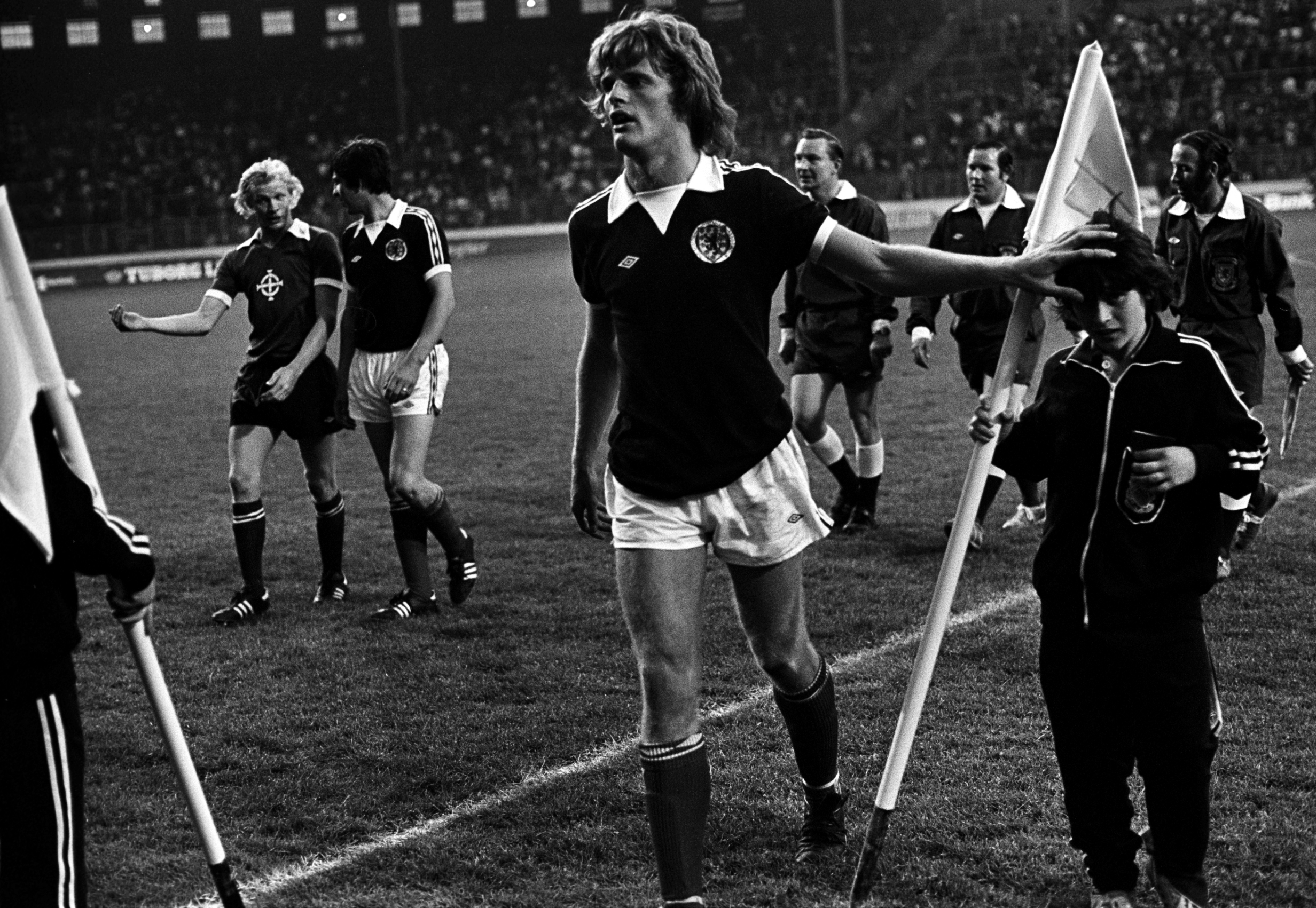 Queen celebrates jubilees in Scotland