A new procedure using tiny cameras inside a pill to help detect bowel cancer has been launched in Tayside.
Used as an alternative to a traditional colonoscopy, the cameras will take pictures of the lining of the bowel to look for any problems or signs of the disease.
NHS Scotland said around 70,000 people across the country undergo colonoscopy treatment each year.
It is hoped the procedure will help Scotland's Colon Capsule Endoscopy Service (Scotcap) clinics to detect the disease earlier, as well as tackle a backlog of patients and reduce waiting times.
The programme, backed by the Scottish Government, has been accelerated in response to the coronavirus pandemic and is expected to be rolled out across health boards in Scotland in the "coming months".
NHS Tayside will run the service at clinics in Perth Royal Infirmary and Royal Victoria Hospital.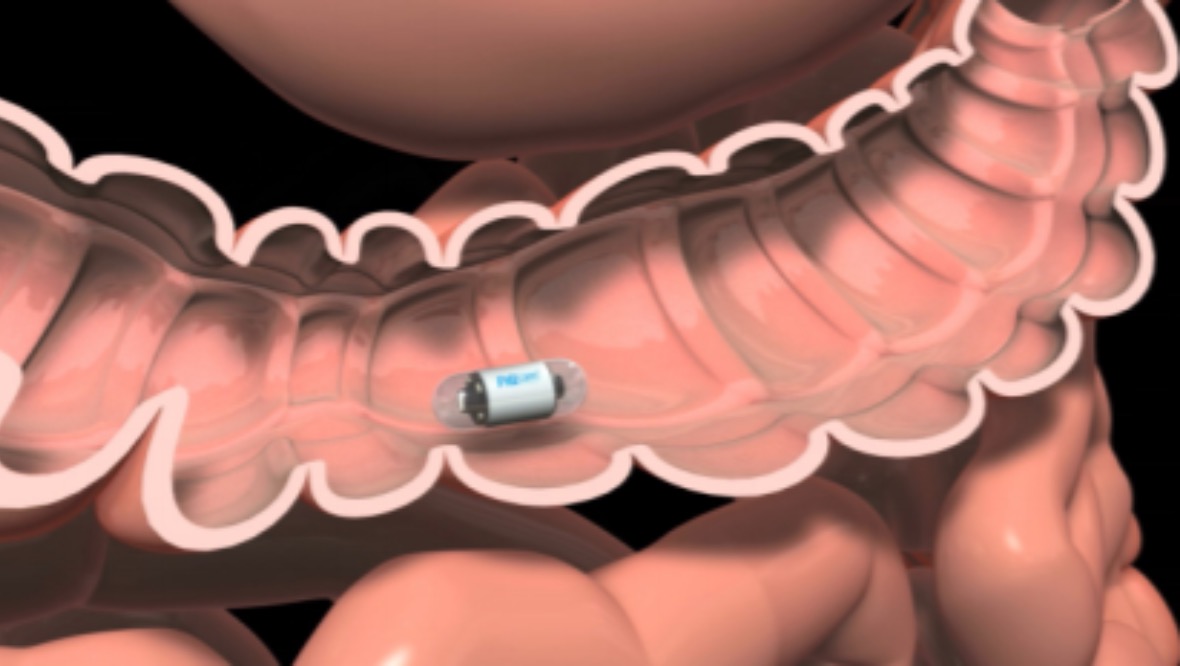 Dr Craig Mowat, consultant gastroenterologist with NHS Tayside and senior lecturer in gastroenterology at the University of Dundee, said: "The Colon Capsule is a pill-sized camera which has a bright light and two cameras which beam images to a recorder worn by the patient. It films the inside of the lower intestine to determine whether there are any abnormalities.
"The Colon Capsule makes the procedure non-invasive, painless and the patient does not need to be sedated."