Many Scots are being "pushed closer to homelessness" after figures given to STV News reveal those receiving housing benefit can afford less than a tenth of homes in the private rental sector.
Crisis, which analysed data from property website Zoopla, found that just 7% of 1–3-bedroom properties were affordable for private renters on housing benefit.
The charity is warning that unless the UK Government increases the support available to cover the true cost of housing the vast majority of low-income households will continue to struggle to find private lets.
It comes as homelessness in Scotland has surged to higher than pre-pandemic levels.
In the Glasgow and Clyde Valley region, just 3% of 1-3 bedroom properties are affordable for someone receiving housing benefit.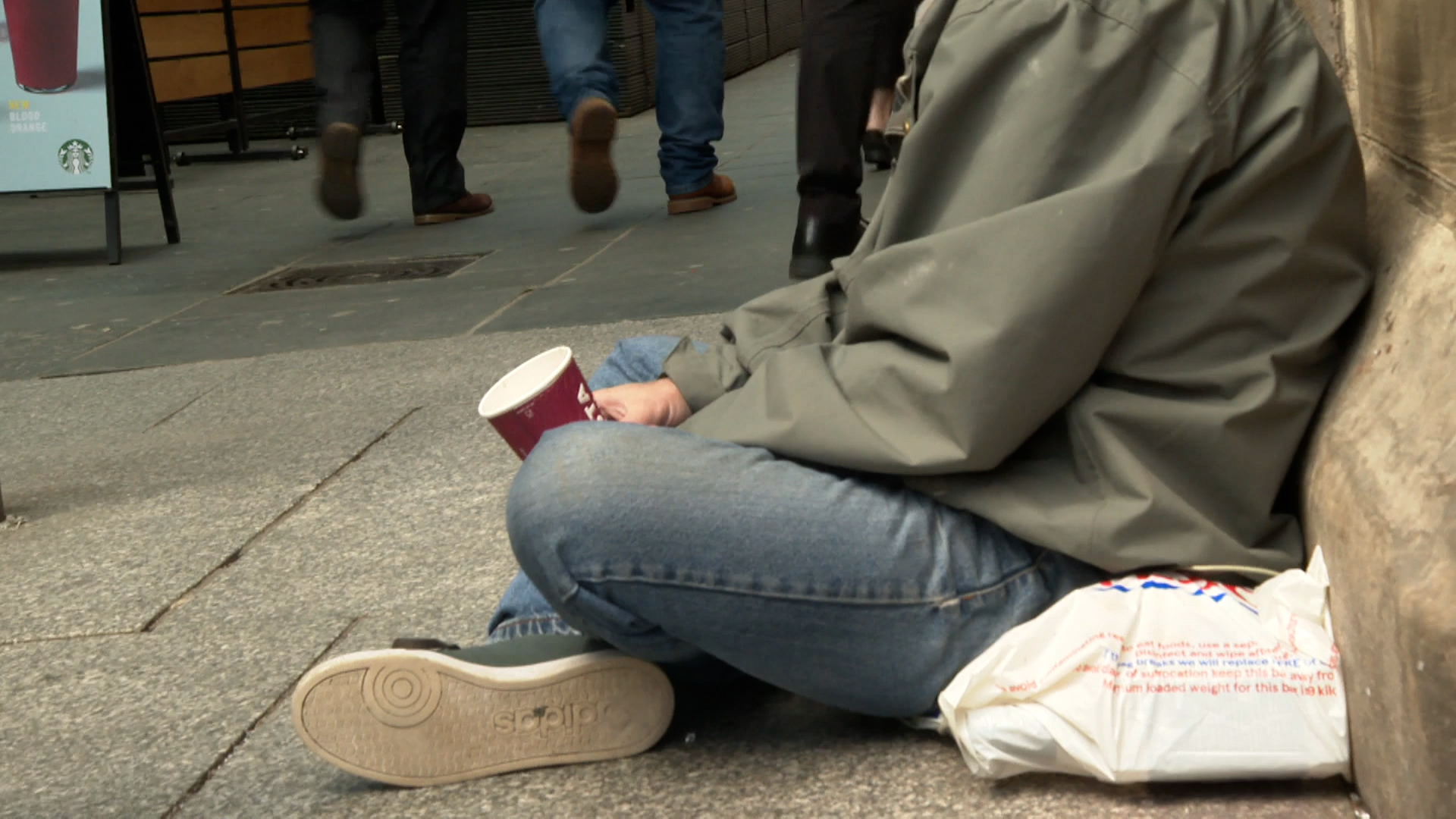 In Stirling, Falkirk and Clackmannanshire, only 5% of properties are covered, matching Ayrshire, the Borders Dumfries and Galloway.
In Aberdeen and Aberdeenshire, where rent is more affordable on average, just 16% of 1-3 bed properties are affordable to people renting privately on housing benefit.
The data also reveals what shortfalls people face on average when listed rents are higher than housing benefit.
For a one-bed property, the shortfall is £630 per year, £1,120 per year for a two-bed and for a three-bed home it is £1,600.
Crisis said that because Local Housing Allowance (LHA) rates – which set how much government help households receive to pay their rent – have been frozen since 2020 they do not reflect the cost of renting privately today.
The charity said that means there is a growing gap between the support available and the true cost of housing.
In response to the cost of living crisis, the Scottish Parliament passed emergency legislation – the Cost of Living (Tenant Protection) (Scotland) Act 2022 – which introduced a cap on rent increases for existing private tenancies, initially set at 0%, and now at 3%.
But the rent cap does not apply to new tenancies.
While the UK Government has responsibility for setting LHA, Crisis also called on the Scottish Government to explore using its social security powers to top up support for those subject to LHA shortfalls who are homeless or at risk.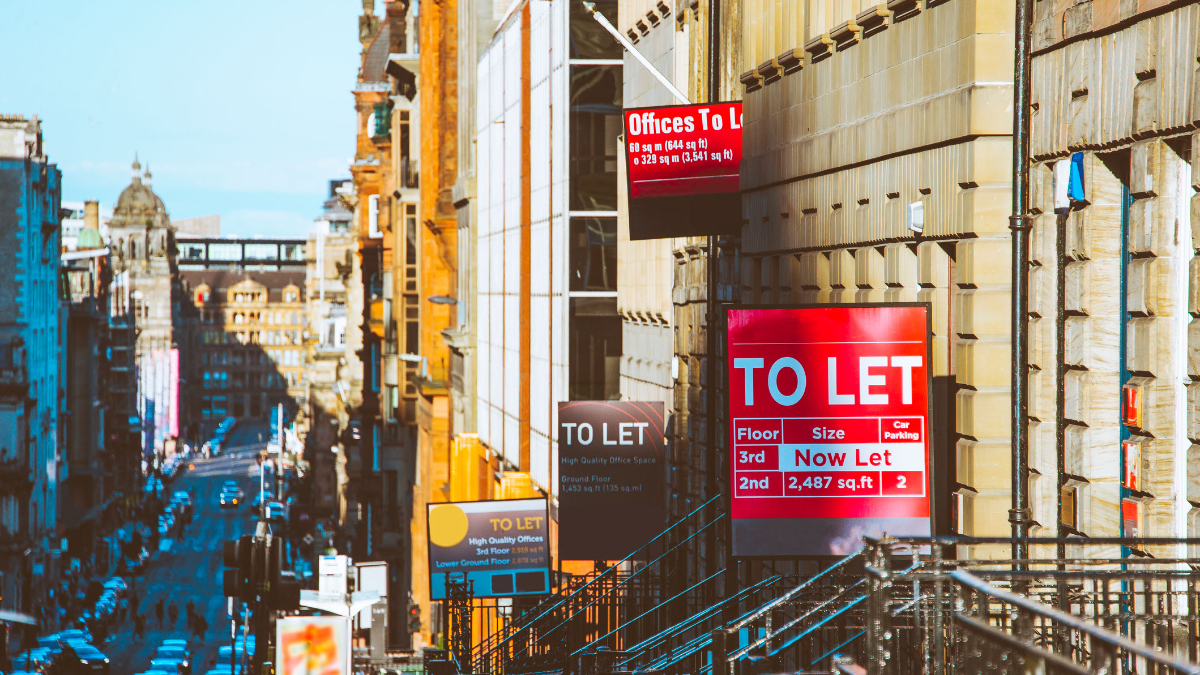 Francesca Albanese, director of policy and social change at Crisis, said more and more low-income households are being "forced into an impossible situation" to keep a roof over their head.
"There's no doubt more people are being pushed closer to homelessness," she said.
"Scotland has record numbers of households living in temporary accommodation, in some cases without access to cooking or laundry facilities.
"But while the private rented sector should be an option for many of them, the inadequacy of housing benefit makes that impossible for too many.
"The UK Government could choose to stop this, by investing in housing benefit, while the Scottish Government should explore what it can do with devolved social security powers to top up support for people at risk of homelessness.
"Doing that would help people move out of homelessness, and help avert more people from being made homeless in the first place. We can't afford to wait."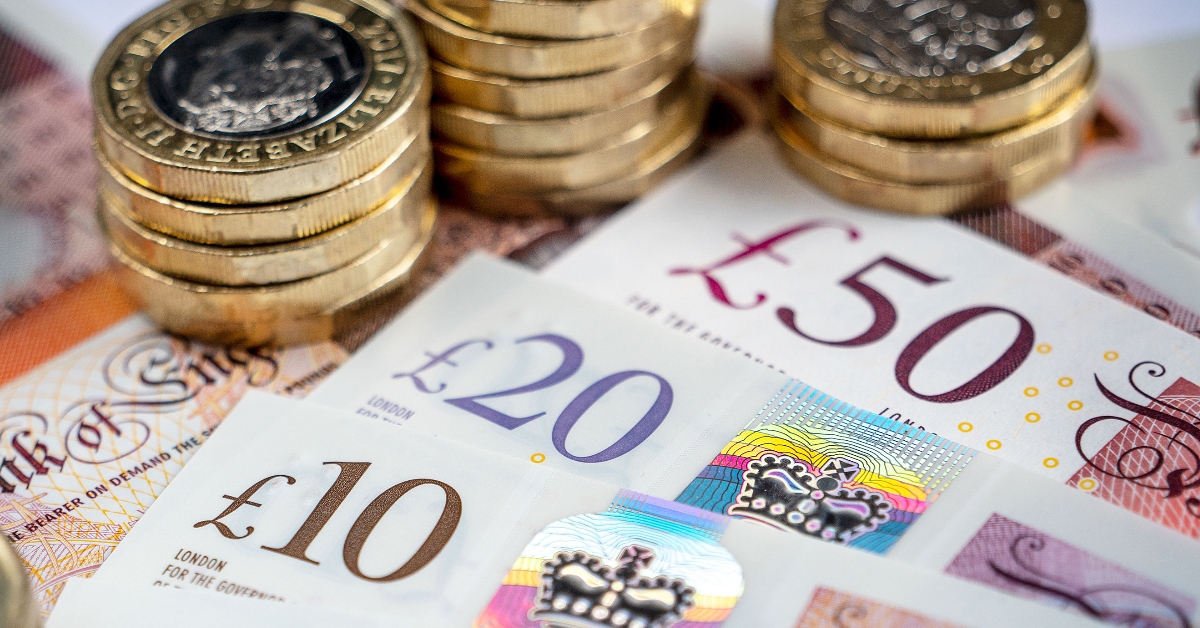 Sophia Gore, a frontline worker for Crisis based in Edinburgh, added: "We are seeing people who have previously been able to sustain tenancies well with no rent arrears.
"Homelessness is much closer to a lot of people than they may think.
"We are in a position where if you're in a private rented property and then you're issued an eviction notice you are at risk of homelessness whereas before you could find somewhere quite easily to rent."
Richard Donnell, executive director at Zoopla, added: "The private rented sector in Scotland is under huge pressure following years of low investment in new rental supply and more private landlords leaving the market.
"Demand for privately rented homes is being driven by a strong labour market, record high immigration and higher mortgage rates pushing ownership further out of reach for many.
"This is leading to higher rents which continue to accelerate away from a local housing allowance which hasn't increased since 2020.
"It is essential that the government focuses on policies to boost rental supply across all tenures – this will lead to a more sustainable rental sector in the long-term.
"When it comes to short-term solutions, a reset of housing benefit levels is the quickest way to deliver support for those looking for a path out of homelessness."
Housing minister Paul McLennan said: "We have urged the UK Government to reverse their decision to freeze Local Housing Allowance rates for three successive years.
"We know this UK Government benefit is vital for households in the private rented sector and it is unacceptable that the UK Government's welfare system is not able to support people.
"This year, the Scottish Government are providing nearly £84m to local authorities to spend on Discretionary Housing Payments, which they were able to use to mitigate the impact of UK Government welfare cuts including the freeze to Local Housing Allowance rates.
"We are investing heavily to increase housing supply and the number of affordable homes completed in the latest year to end March 2023 is the highest annual figure in more than two decades.
"We have also taken action within our powers to put a cap on in-tenancy rises, and intend to take forward legislation to provide greater protections to prevent homelessness, keep rents affordable, and make tenancies more secure. However it's clear that the UK Government need to take action where they have the levers of power."
The UK Government has been approached for comment.