Scots holidaymakers face the prospect of potentially losing their summer holidays amid long passport renewal delays.
Hours waiting on helplines, queues outside the passport office and missed trips are being widely reported up and down the UK as ministers warn the Home Office is dealing with a huge backlog of applications this year.
Here's how the picture is looking at the moment for people planning to jet off abroad.
How widespread is the issue?
Passport Office "chaos" has left people experiencing phone hotline waits of up to nine hours, making 40 calls and also missing key family events, MPs have claimed.
Applicants have been queuing outside the office in Glasgow hoping to get their documents before they travel.
The Home Office faced demands to reveal when the backlog will be cleared and to offer compensation to people who do not have their applications sorted within ten weeks.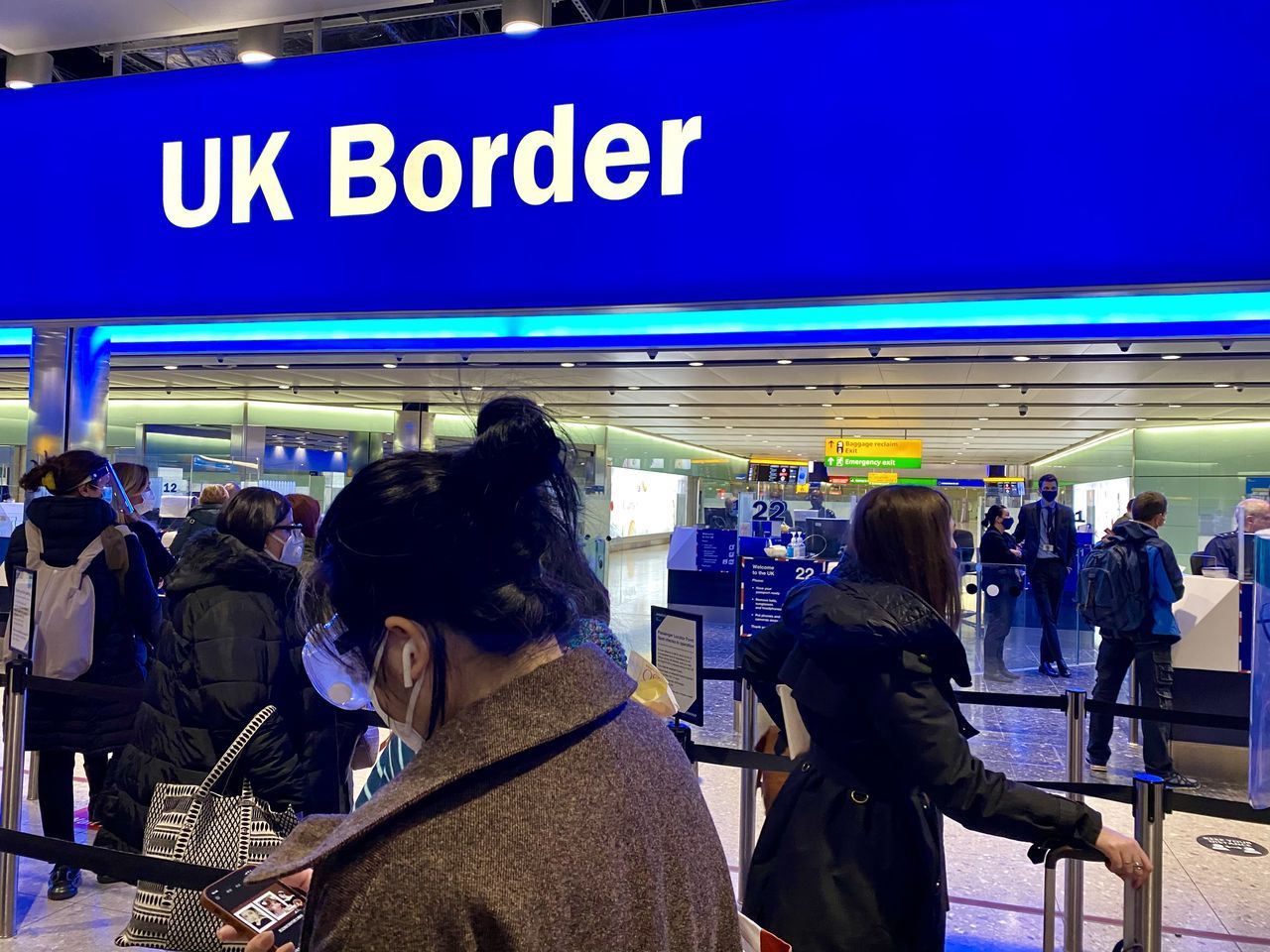 Home Office minister Tom Pursglove said the ten-week target is "not guaranteed", but promised 700 extra staff will have been recruited "by the summer" to help.
If you have submitted your passport in enough time, there is room for cautious optimism. He said the "vast majority" of applications continue to be processed "well within ten weeks, with over 90 per cent of applications issued within six weeks between January and March 2022″.
According to government figures, less than 1.4 per cent of the passports printed last week for UK applications have been in the system for longer than ten weeks".
Why is this happening?
The issues are largely due to the volume of applications coming through the system, caused partly by the rocketing demand for holidays after travel restrictions were lifted.
The government expects 9.5 million British passport applications to be dealt with in 2022 – 2.5 million more passports than usual. Covid restrictions on travel resulted in just four million applications in 2020 and five million in 2021 by comparison.
Post-Brexit rules are also to blame. Passports must be valid for three months after the traveller plans to leave their EU destination. It must also have been issued less than ten years before the date they enter the country.
That means more people are applying for a new passport earlier than they would have if the UK was still in the EU.
There have been some reports of people only finding out about the new post-Brexit rules after turning up to the airport.
What is the Home Office doing about it?
The Home Office said there were more than 4,000 staff in passport production roles as of April 1 with an additional 700 employees being recruited. It has also extended working hours across the public counters.
More delivery companies are being brought in to help documents get to customers on time, the government added.
How can I speed up the process?
A passport can only be issued once all the checks have been completed satisfactorily, so make sure you have a valid photo and you have no missing or incomplete information.
There is usually a fast-track system which allows people to pay a premium and get a new passport in a number of days, although the booking system for urgent appointments is currently closed.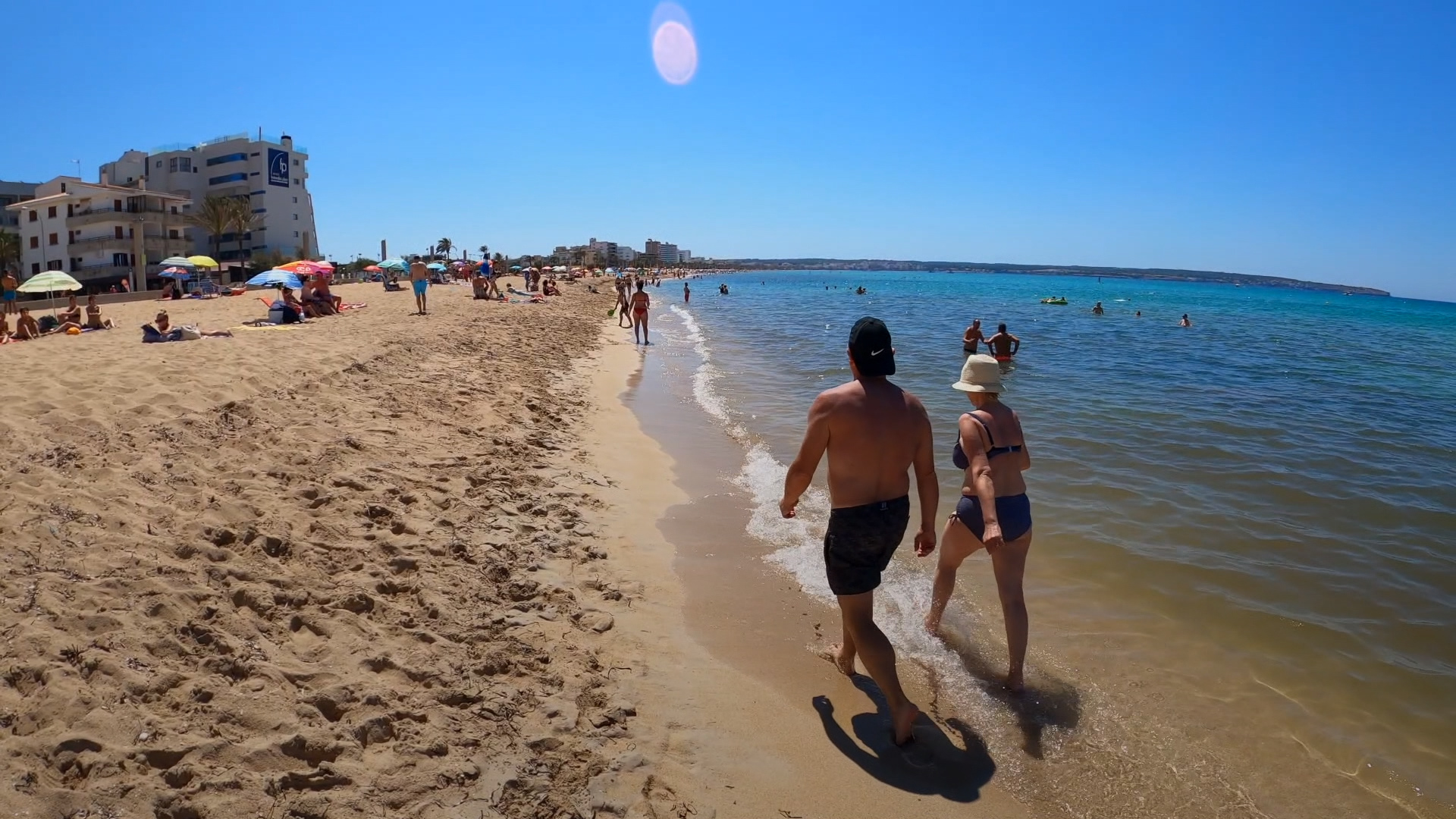 Those using the usual application route need to wait more than ten weeks before the case can be escalated.
Applicants have the option of the passport helpline, but be prepared for a lengthy wait.
Can I get compensation for missed holidays?
Travellers will not be protected by travel insurance if they don't have a valid passport.
But the Passport Office has confirmed it will offer customers payment as a gesture of goodwill in applicable cases.
The Passport Office may also reimburse customers for the entire cost of a holiday if they do not receive their passport via the guaranteed Premium or Fast Track service on time.
Alternatively, holidaymakers may be allowed to change the dates of their trip, though many travel companies charge for this.