"It was horrendous what happened", says Duncan Spiers of the night his son Christopher drowned in the River Clyde.
"We know he's dead but we're still waiting on him coming through the door with his big smile on his face."
It was January 2016 and Christopher Spiers was making his way home from a night out in Glasgow.
Heading along the Broomielaw, his normal route towards his partner's flat included crossing the Tradeston Bridge.
However, a storm meant the bridge was cordoned off and Christopher would need to find an alternative way.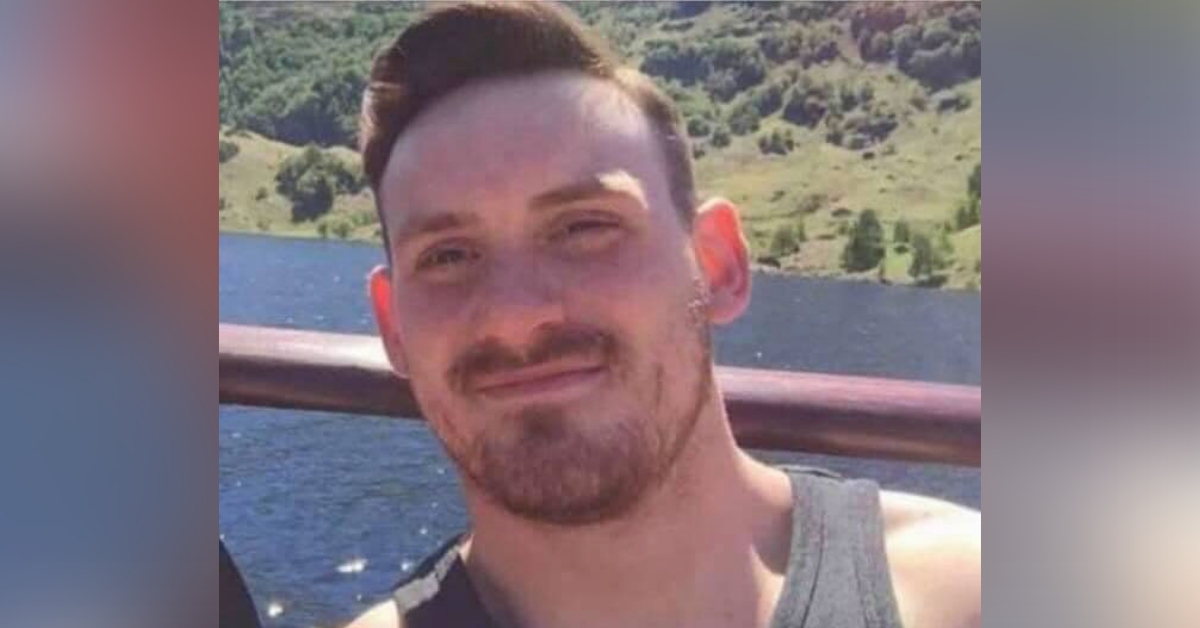 Police were present at the opposite side of the cordon which spanned the length of the Broomielaw from the street.
Christopher continued down to the water's edge, but slipped due to the stormy conditions.
After falling, he held onto the bottom rung of a barrier that had been put in place.
The officers ran to help before Christopher fell into the cold water.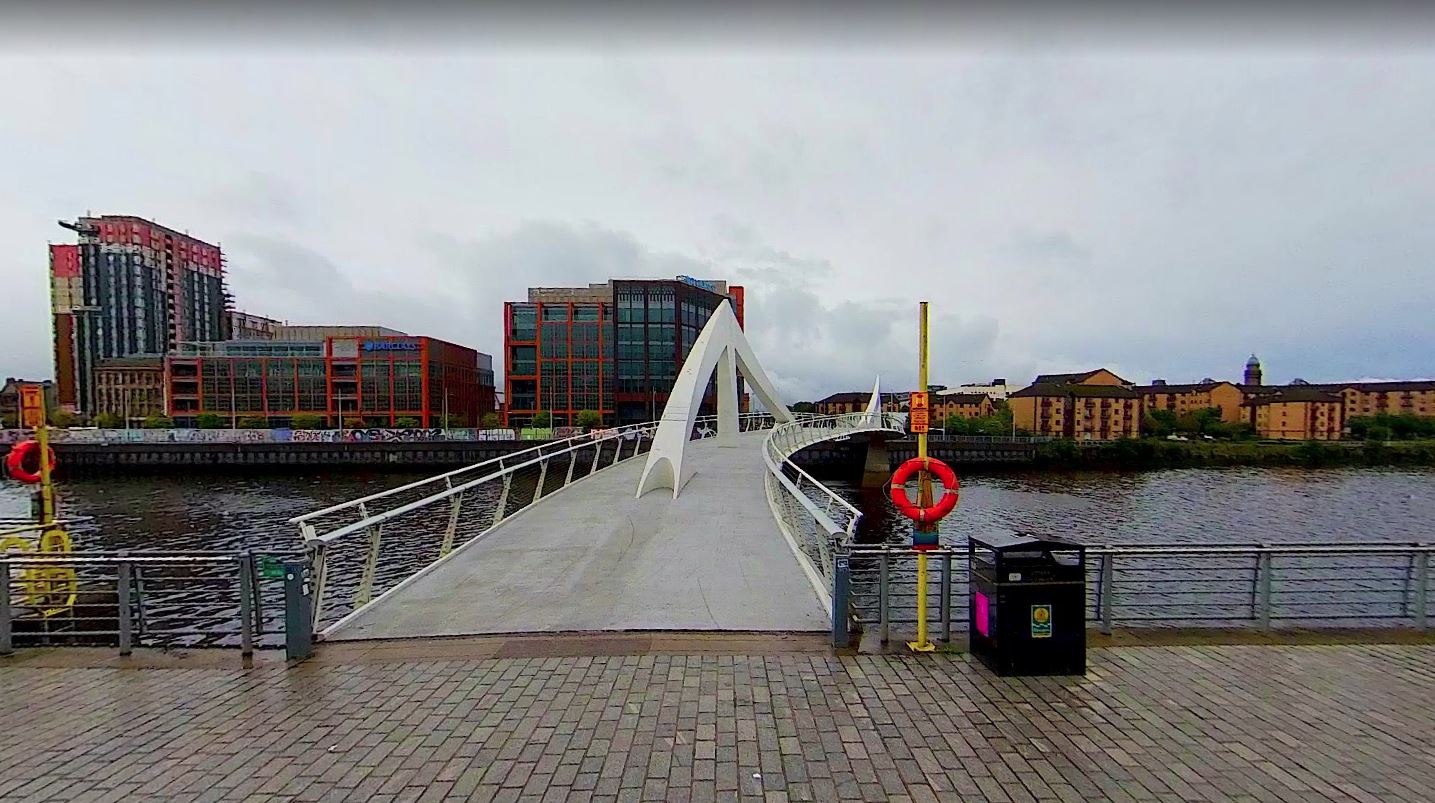 A lifebelt was thrown into the water, but when Christopher was unable to reach it, officers were unable to make another attempt due as there was no rope attached.
Two days later, the body of the 28-year-old was recovered from the river.
Since his death, Christopher's parents Duncan and Margaret have been campaigning to improve water safety.
"It's hard and we don't want any other family to go through what we're going through," Duncan explained.
"It's broke our heart, it's ripped our heart out."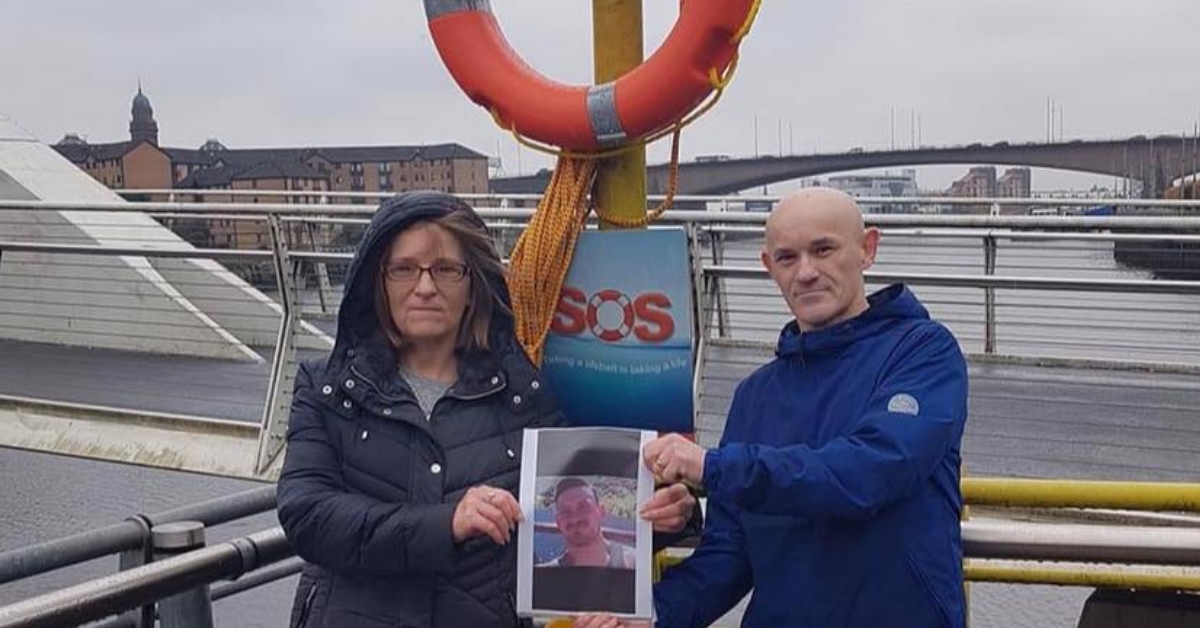 Hundreds of ropes have since been added to lifebelts up and down the River Clyde thanks to the efforts of Mr and Mrs Spiers.
The family have now called on all local authorities across the country to introduce a specialised, multi-coloured rope to be attached to lifebelts.
It includes purple in memory of Christopher, red for suicide awareness and also yellow.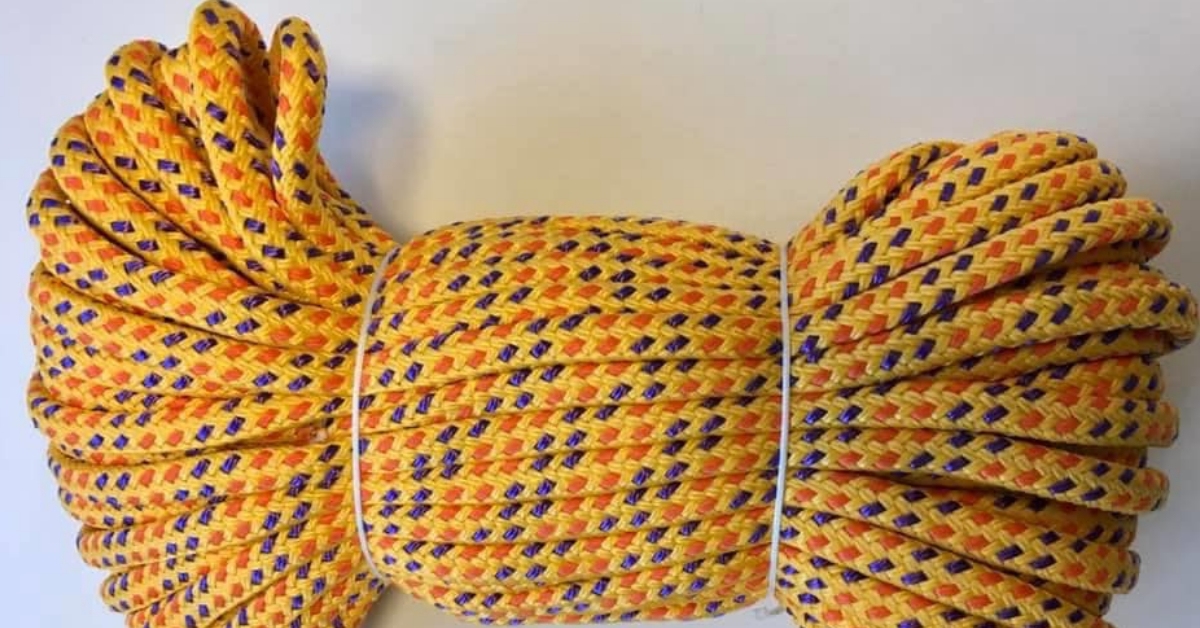 Mr Spiers explained that the rope is "far superior" to to orange rope used – floating better, lasting longer and is designed to be more identifiable to prevent vandalism.
He said: "Since we applied for the ropes to be put on at the Clydeside, it's went ahead at the Clydeside, now we're trying to get the ropes rolled out.
"It's a slow process, we're trying to get every council to take up these ropes to put on.
"There is some councils who have got them, but not all and we're trying to do our best."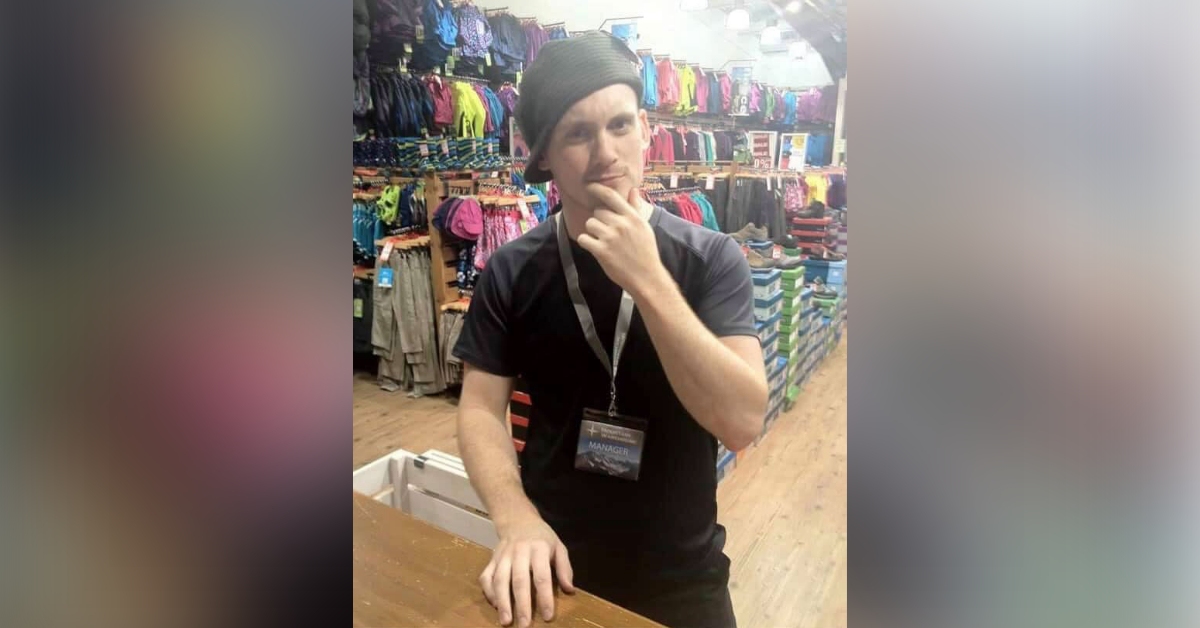 Mr Spiers said that the lives of ten people have so far been saved by the roll-out of rope to lifebelts in Glasgow.
"We'll keep fighting until we get this rope rolled out across Scotland," he said.
"The colour-coded rope we know is better than the orange rope, we've been told that by coastguards and the Humane Society, and the fire brigade have told us.
"Since the ropes went on in Glasgow, we've saved ten people's lives… so that's ten people back to their loved ones.
"There could be more, that's only ten people that we're privileged to know. What we are asking for is every council to take up this rope."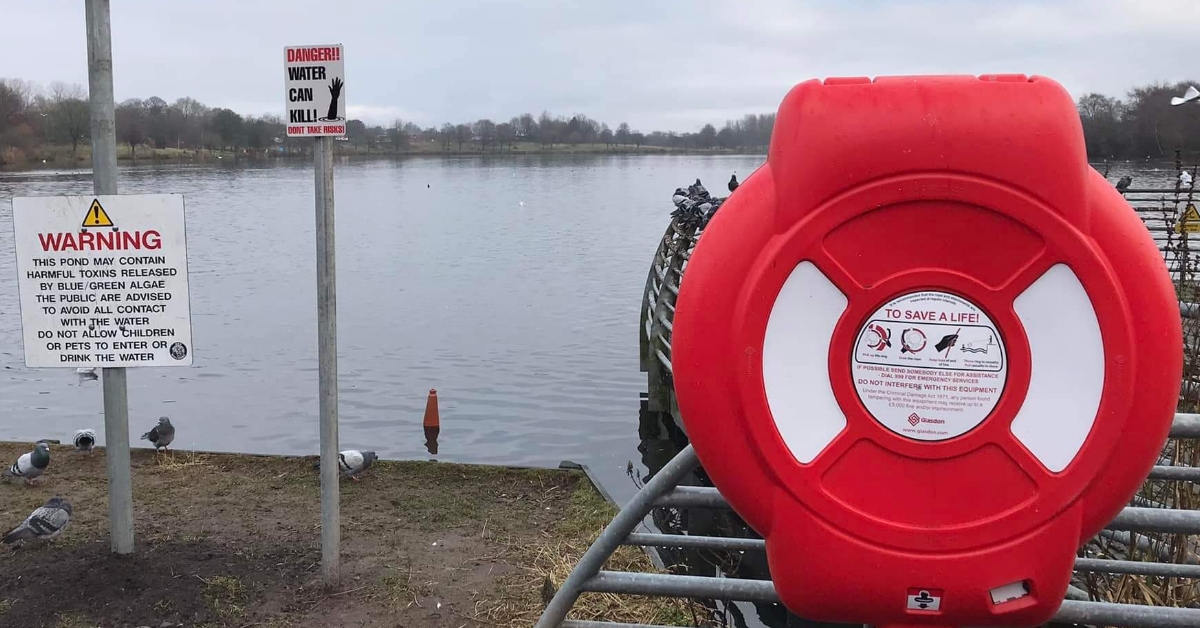 Mr Spiers indicated that vandalism has also reduced "significantly" because of the colour-coded rope.
"At the moment, if you get caught touching the rope, you only get done with vandalism," he said.
"What we're trying to do with the Scottish Government… is to change the law so that the law changes from vandalism to putting lives at risk, or endangering lives if you're caught vandalising the ropes.
"The vandalism in Glasgow has went down significantly because of the colour-coded rope, everybody's getting to know it, everybody's getting to recognise it.
"There is still vandalism but it's not as much, so this is what we're doing at the moment, we're just trying to get this rope rolled out and we're also campaigning for water safety signs."
He added: "We're hoping to get it rolled out across Scotland first and foremost.
"And then try and take it down south so it's a UK-standard rope."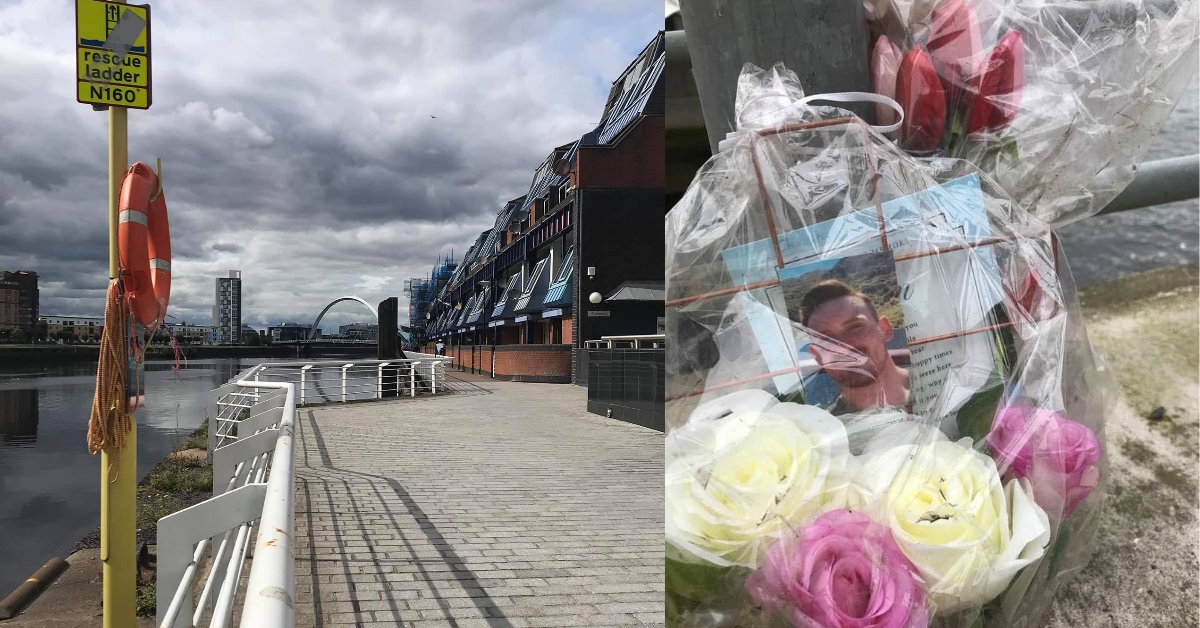 The family has had discussions with the Scottish Government over the roll-out of the rope.
They were also given the title of 'Water Ambassadors' by a cross-party safety group at Holyrood.
"We're trying to live up to these titles and I hope we are living up to it," he said.
"We're just getting the word out. Anything we can do, we'll do it and we'll keep the campaign going."
STV News is now on WhatsApp
Get all the latest news from around the country
Follow STV News
Follow STV News on WhatsApp
Scan the QR code on your mobile device for all the latest news from around the country