Former miners who were convicted during strikes in the 1980s will be pardoned.
The Scottish Government made the announcement on Wednesday following an independent review into arrests the 1984/85 strike.
Around 1400 miners were said to have been arrested, with approximately 500 convicted of breach of the peace and similar offences.
Legislation will be required to overturn the convictions, which justice secretary Humza Yousaf said would be put before parliament to "right a wrong".
Millions of people protested against pit closures during the industrial dispute with Margaret Thatcher's government.
Scottish Labour MSP Neil Findlay joined some miners outside Holyrood on Wednesday afternoon.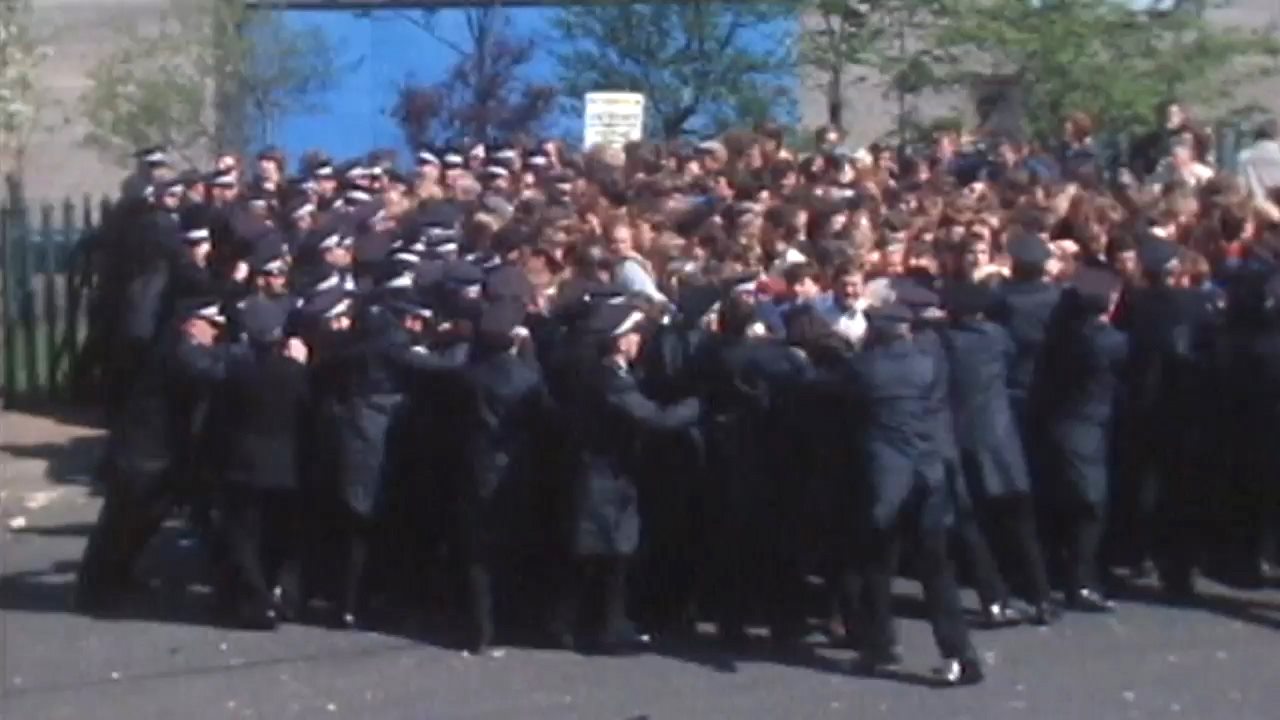 Findlay said: "Many former miners and their families have waited years for this – they have paid a heavy price for their convictions including being blacklisted from employment.
"I want to thank former justice minister Michael Matheson for setting up the independent review into policing during the 1984/85 strike and John Scott QC and the panel for their work."