Plans to preserve and develop the only farm built by Robert Burns have received "overwhelming public support".
Ellisland Farm is where the bard wrote Auld Lang Syne and Tam o Shanter.
Last year a team of architects and heritage experts, including some who worked on the development of Edinburgh's Old Town, won a contract to revive the historic buildings after a report warned they were at risk and in disrepair.
The Robert Burns Ellisland Trust, the charity behind the future vision of the historic site, want new generations of artists and musicians to work in the landscape that inspired the national bard.
The plans also involve creating holiday accommodation and event hire to make the site "sustainable".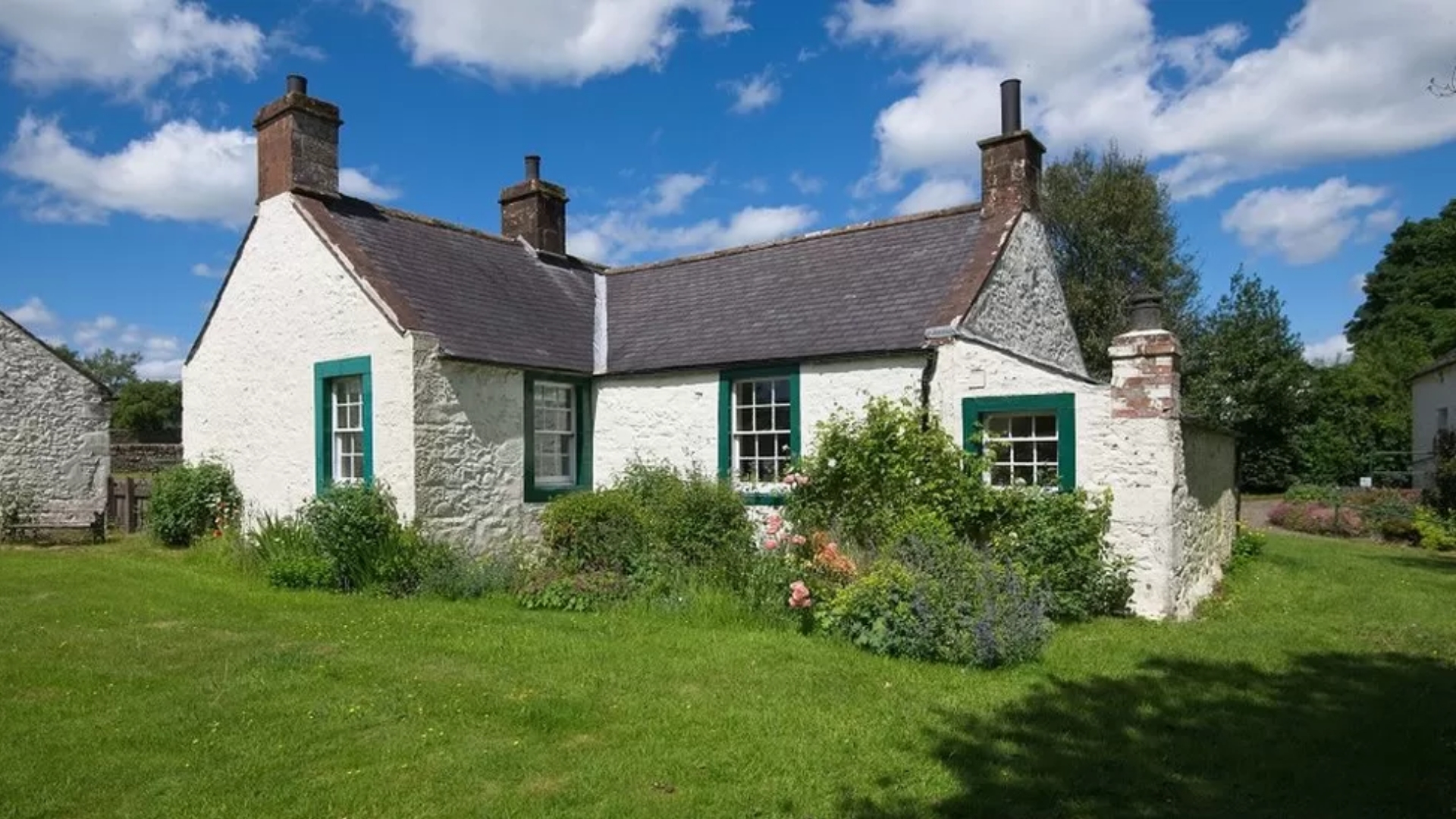 A digital survey found almost 90% backing for proposals to preserve and improve the farm beside the River Nith.
More than 92% of the 230 respondents agreed the cottage built by Burns in 1788 for his young wife Jean Armour, which currently houses the museum and staff accommodation, should be returned to its original state to create an "immersive" experience for visitors.
"We already maintain access to the riverside walks created by Burns, which is a valuable public amenity," said project director Joan McAlpine.
"But this site is at risk and only an ambitious plan such as our FutureVision can secure it, by making it financially and environmentally sustainable."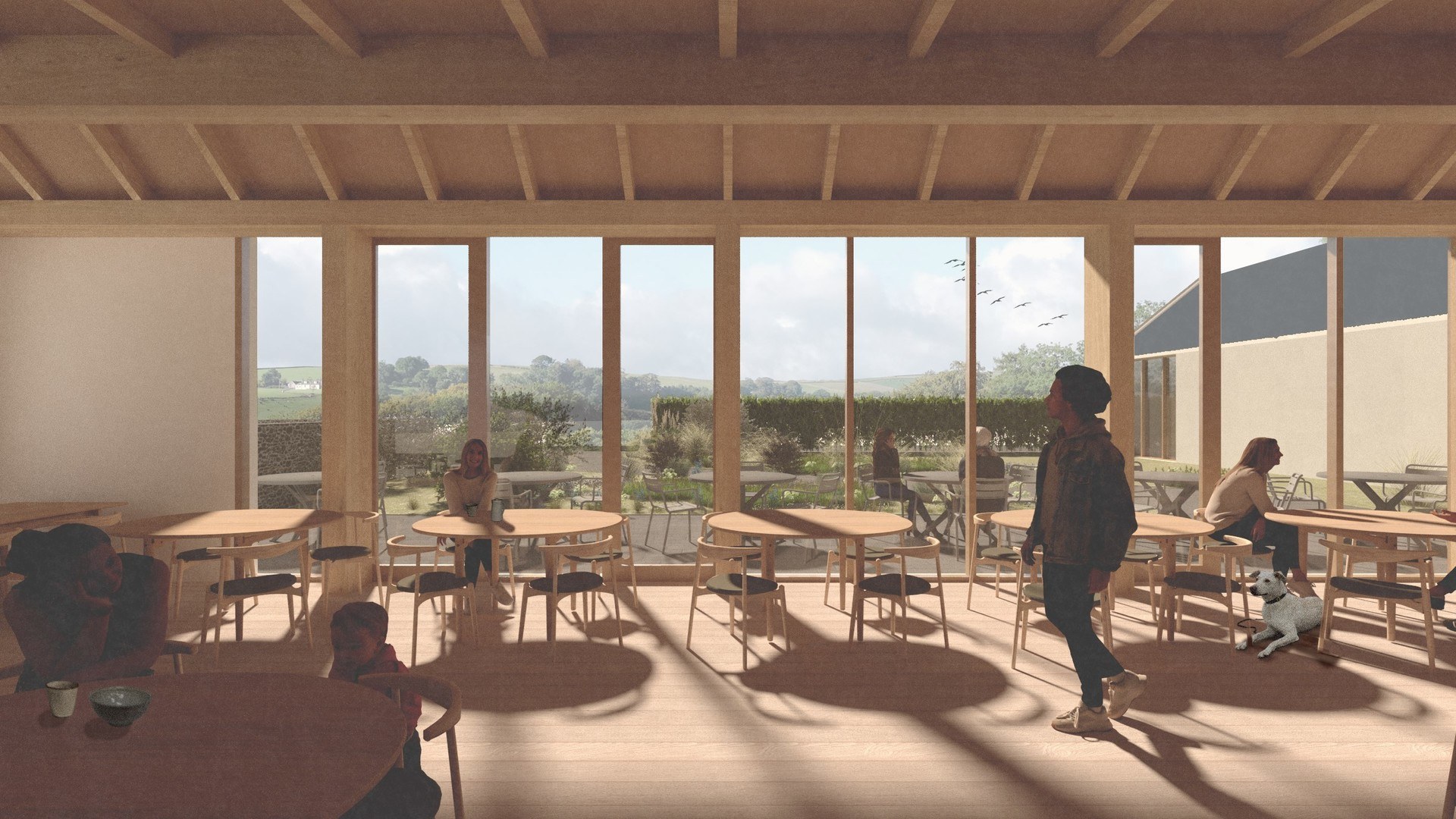 "The public agree with us that this precious heritage should be preserved but also help new generations be inspired and improve the wellbeing of local people, especially young people.
"It is very clear that people understand the power of the poet in generating economic benefits for Scotland generally and Dumfries and Galloway in this instance."
The trust is to begin fundraising to bring the plans to fruition, including an application to the National Lottery Heritage fund.
The digital engagement exercise was conducted by Dumfries based independent consultancy Indigo Words and funded by a Community Led Vision Challenge Fund grant from Dumfries and Galloway Council.
Last year, a report by historic buildings experts Adams Napier funded by Historic Environment Scotland found the site to be of exceptional cultural significance and the best preserved of all Burns' homes.
But a condition survey in the same report warned the historic buildings were at risk and required extensive repairs.