Seven in ten retail staff have faced verbal abuse while at work over the last year, a new survey has found.
Retail trade union USDAW has carried out an annual survey of shop workers across Scotland which found around 41.6% had been threatened by a customer – with 5% assaulted – in the last 12 months.
The study garnered 801 responses from its members north of the border, with face-to-face interviews conducted for the first time since the pandemic.
The report observed that Covid restrictions appear to play less of a part in shop-based incidents, with age-related sales and shoplifters returning in their place.
Excluding pandemic-affected years, results from this year's study are the worst on record, USDAW stated.
Violent incidents including a robbery at knife point, staff being spat at and security being assaulted, with items also being thrown at workers.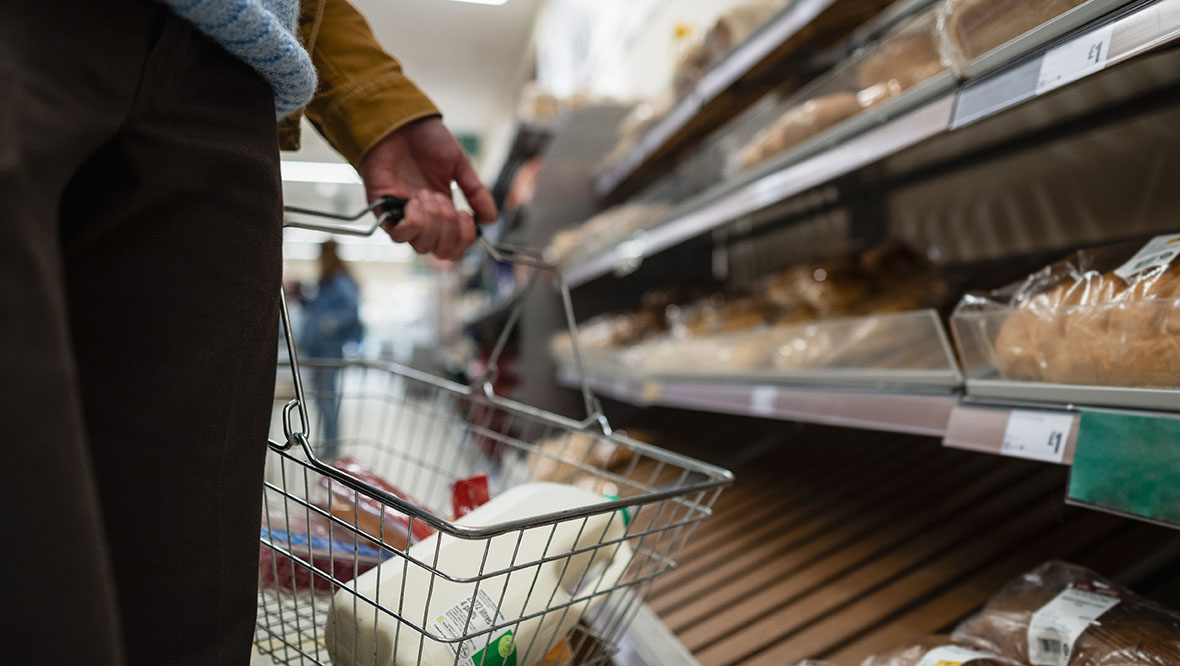 One worker in Glasgow claimed a pregnant member of staff was assaulted with a solar light, while another in central Scotland reported being "forcibly grabbed" by a customer to get alcohol approved at the self-scan.
The union said retail staff facing violence and abuse is "completely unacceptable."
USDAW general secretary Paddy Lillis said: "It is heartbreaking to hear these testimonies from local shop workers who deserve far more respect than they receive.
"Our latest survey results clearly show the scale of the appalling violence, threats and abuse faced by shop workers.
"It is shocking that over seven in ten of our members working in retail are suffering abuse from customers, with far too many experiencing threats and violence.
"While Covid triggers for abuse, such as face masks and social distancing, have gone; the level of incidents faced by retail workers across the UK is now higher than before the pandemic.
"Violence and abuse is not an acceptable part of the job. Our message to shop workers is clear, 'report it to sort it'.
"Having secured new protection of workers laws in Holyrood, there is still much more to do.
"The Scottish Government must provide the co-ordination needed to ensure that retail employers, police and the courts work together to make stores safer places for our members to work."
A Scottish Government spokesperson said: "Those working in our retail sector do a valuable job and never more so during the recent challenging times of the pandemic. They, like anybody, should be able to work without fear of abuse.
"We supported the Protection of Workers (Scotland) Act 2021, which was a Members' bill, when it went through Parliament. We fully support law enforcement agencies having the powers they need to deal with attacks and threats made against retail workers."