Over 1.5 million unidentified unpaid carers have missed out on support in Scotland, new research shows.
Polling shows over two thirds of adults in Scotland (68%) who currently provide unpaid care or have provided care in the past have never identified or called themselves a carer.
Not identifying as a carer means unpaid carers could be unaware of and not receive important practical and financial support.
Around 50% of the public have provided unpaid support or care at some point in their life.
Polling of the general public by the charities supporting Carers Week found that roughly 1.5 million people in Scotland have provided unpaid care or support to an older, disabled or seriously ill relative or friend at some point during their life, but have not identified themselves or been identified as a carer.
The polling suggests over a third of carers with experience of providing care (34%) saw their health and wellbeing suffer as a result of caring whilst almost a quarter (23%) said it had affected their job or ability to work.
People providing unpaid care often fail to identify their caring role because they see themselves primarily as a family member or friend, or because the process of taking on a caring role is very gradual as the condition of the person they care for deteriorates.
The research has been released to mark the start of Carers Week, a national awareness campaign which aims to recognise and acknowledge the vital contribution that unpaid carers make to society.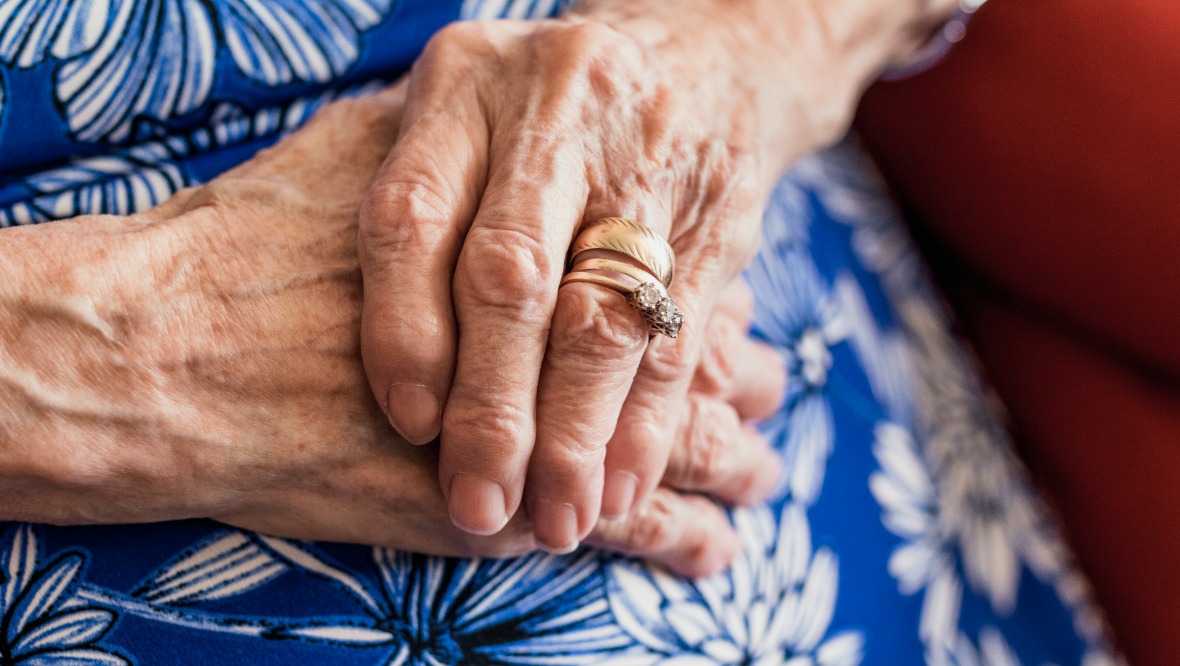 The polling shows that 62% of the Scottish public have provided unpaid support or care at some point in their life, with 68% of those recognising their own role as a carer.
For those who have come to recognise themselves as a carer, significant periods of time can elapse.
More than a third (34%) of people took more than one year to recognise themselves as a carer and, most often, this was with the help of a family member or friend (30%).
Around 17% said that a healthcare professional identified them as a carer.
Richard Meade, director of Carers Scotland, said: "It is a tragedy that more than two-thirds of Scottish carers could be missing out on vital support because they are not identified as a carer. There are nearly 800,000 unpaid carers in Scotland, and we must do much more to ensure that they all get the support they need to meet the human and financial cost of caring.
"It is everyone's responsibility to help identify carers and ensure they get that support. The Scottish Government must urgently begin implementation of its new National Carers Strategy as well as introduce a new dedicated National Outcome on caring to drive change across the country to improve lives for carers.
"Carers Week is an important opportunity for us to not only recognise the valuable contribution that Scotland's carers make, but to make a commitment to do more for them. They deserve nothing less."
Running from June 5 to June 11, the charities supporting Carers Week 2023 are Carers Scotland, Age Scotland, Carers Trust Scotland, MND Scotland, Oxfam Scotland and The Lewy Body Society.