The Omicron variant came "very close" to tipping over Scotland's NHS, according to John Swinney.
Giving evidence to Holyrood's Covid Recovery Committee, the deputy first minister outlined the speed at which new restrictions had to be implemented, despite hopes that it would be a "pretty straightforward Christmas".
Swinney, who is the Scottish Government's Covid recovery secretary, also defended the move to seek an extension to emergency powers which were implemented to combat the virus.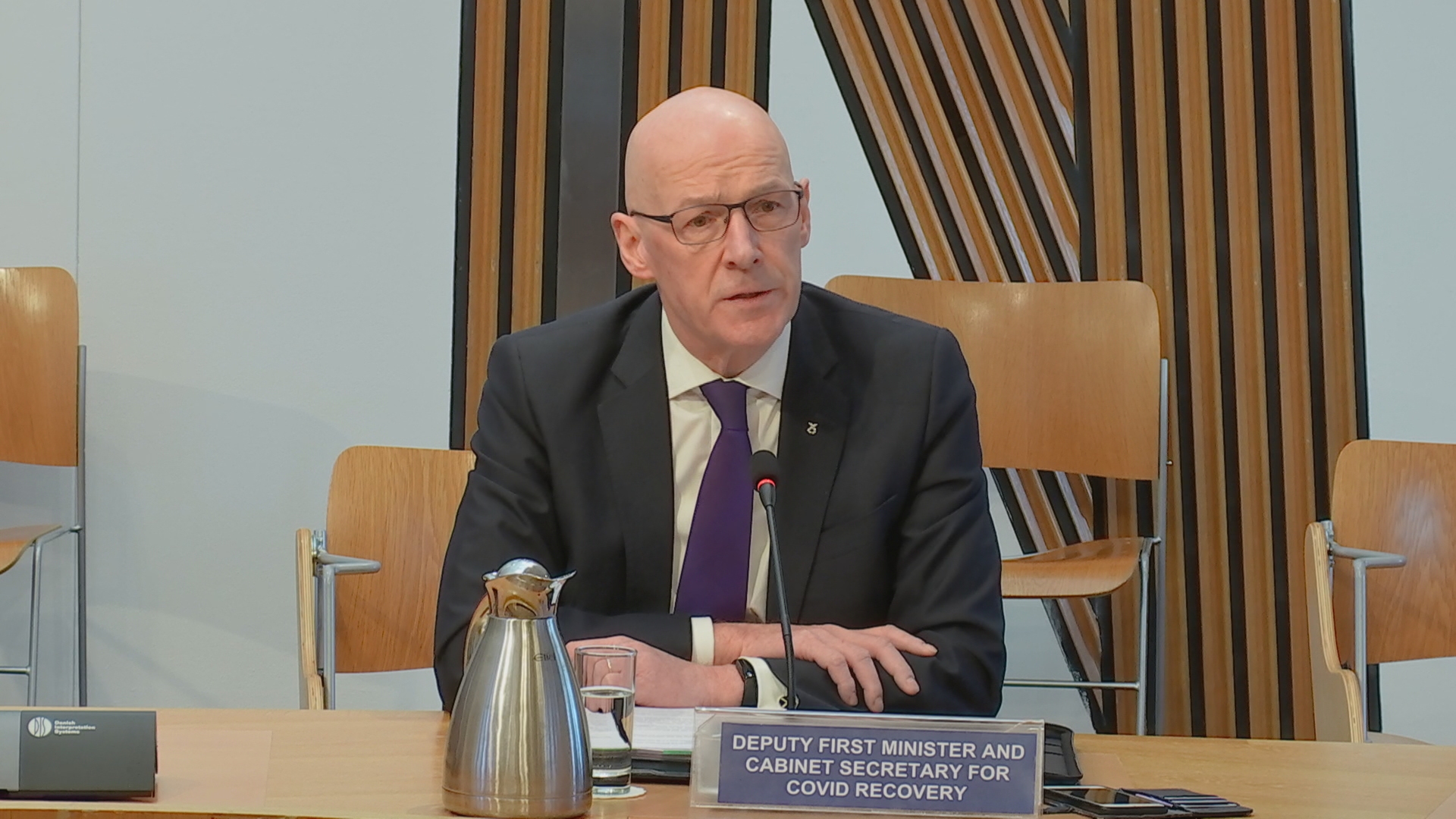 Speaking at the committee, Scottish Conservative MSP Murdo Fraser questioned why the legal powers must continue, as opposed to trusting the public to use their own judgment.
He said: "Given that we know the Scottish public respond very well to public health advice, why can't we just trust people to follow that advice, because we know they will do that, rather than having these legal powers continuing?"
Swinney responded: "Because we may face a deteriorating situation and we may have to take some more severe action, I hope we don't have to, but we may have to.
"I've rehearsed with this committee before that on one Tuesday morning in November, the Cabinet thought that the pandemic was pretty stable, that we could look forward to a pretty straightforward Christmas.
"And 48 hours later, (transport secretary) Michael Matheson was on a call with the United Kingdom Government applying travel restrictions on South Africa and various other African countries because Omicron had descended upon us.
"And, bluntly, Omicron was the variant of the virus that came closest to tipping over Scotland's National Health Service, and it came very close."
"That all happened in the space of 48 hours, so I can't predict what lies ahead."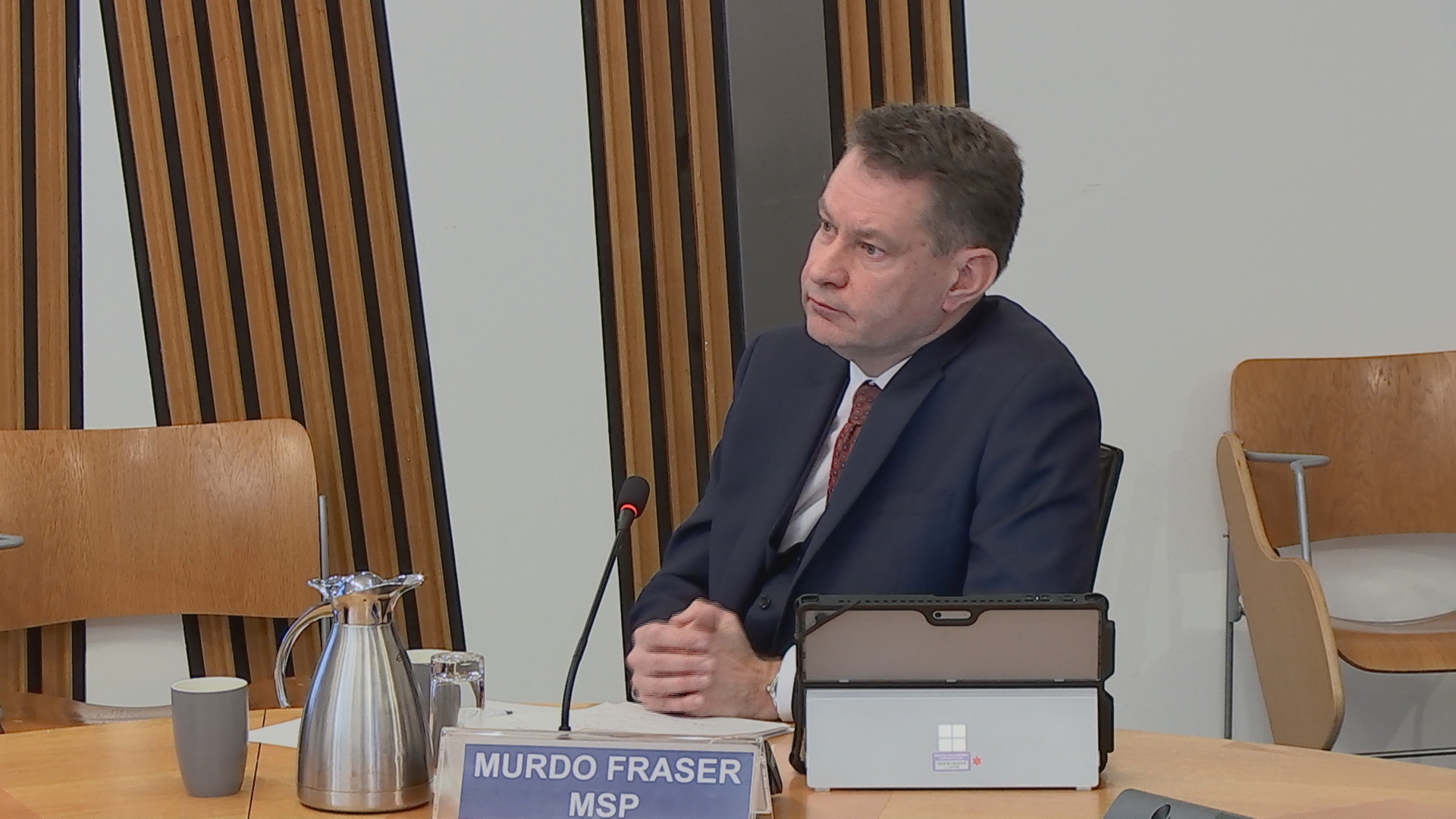 Swinney insisted that the extension of emergency powers would only be so that they "can" be used if needed.
But, he indicated that the government hopes that it will not have to use such powers in future.
"I have sat in parliaments for now nearly 25 years and I've listened to members of parliament, rightly, demand that the statute book is capable of dealing with situations that we face," he told MSPs.
"And at this moment, with all the history we've had in the last two years, I simply want to make sure that Scotland has a statute book that can be used if it needs to be used to protect the public.
"And I stress the word, 'can' be used, not 'must' be or 'will' be, but 'can' be used."
He continued: "I suspect I might be exposed to a good amount of criticism for not foreseeing this and not foreseeing that, so in this particular situation, the government is deciding to try to foresee some of the difficulties we might face and put in place a statute book that gives us the ability to respond in a way that we hope we don't have to respond, but may have to respond."
Murdo Fraser responded: "I suspect we may have to just agree to disagree on this particular point."