Teacher numbers in language subjects have fallen by 546 in the last 12 years, with rural schools bearing the brunt of the losses, figures show.
Figures from the Scottish Teacher Census, published in March, cover staffing levels in English, French, German and Italian between 2010 and 2022.
Rural schools have lost 322 language teachers across all four language subjects in the 12-year period, accounting for 58.9% of all losses.
The number of English teachers in rural schools have decreased by 153 and non-rural have increased by 12, giving a net decrease of 141, from 2,788 in 2010 to 2,647 last year.
In French, 319 teachers were lost, declining from 947 to 628, and 135 affecting local authorities in remote areas.
The number of German teachers declined by 83, from 166 in 2010, across Scotland, 34 of which came from rural schools.
Meanwhile, Italian teachers declined from 10 in 2010 to seven in 2022, however there are currently no rural schools with an Italian teacher, according to analysis of the figures.
The Scottish Tories have said rural regions are disproportionately affected as schools in the central belt experienced language teacher reductions on a smaller scale.
Since 2010, English teachers increased by nine in Edinburgh and 44 in Glasgow, while French teachers increased by eight in the Capital.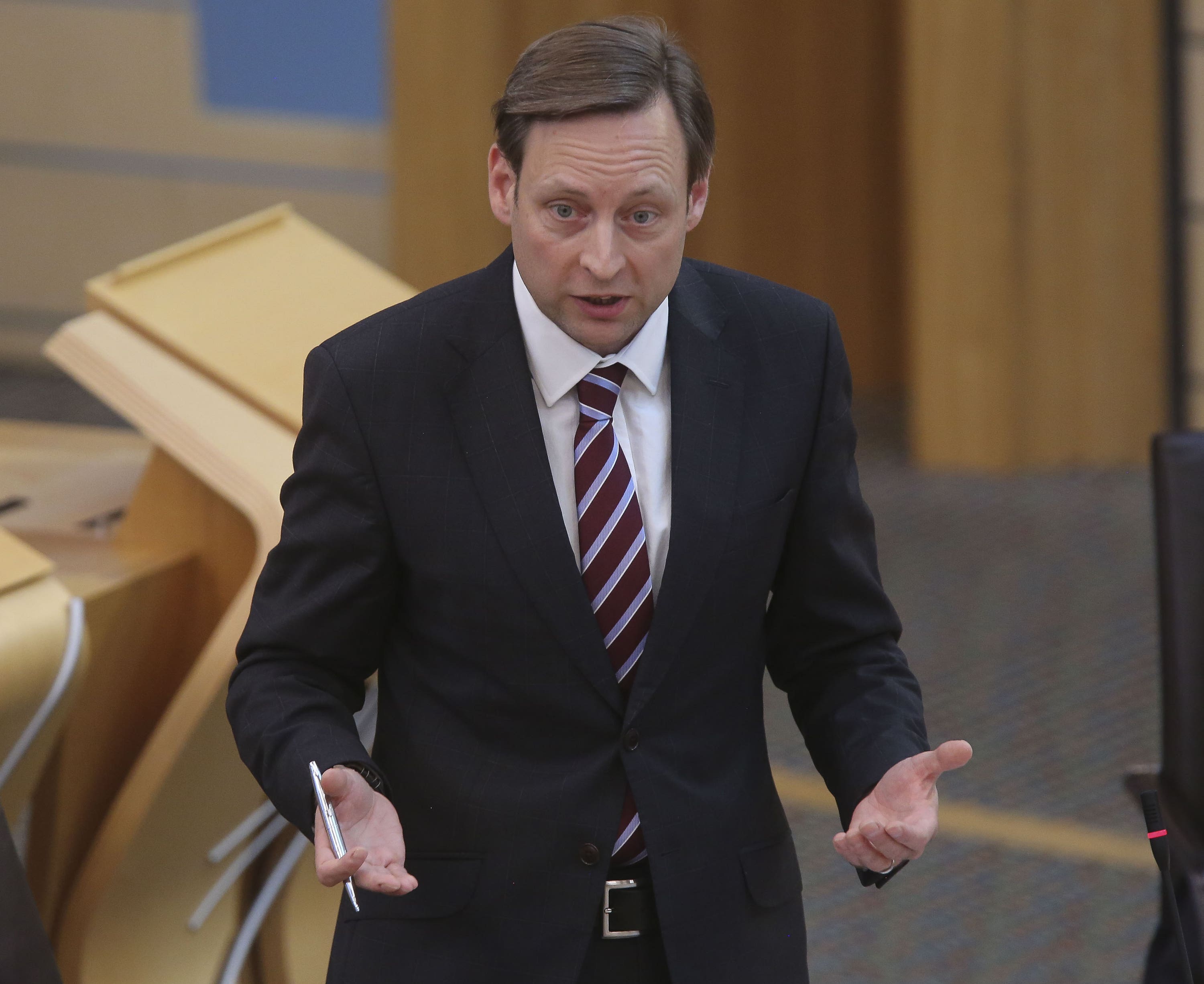 Scottish Tory education spokesman Liam Kerr said: "The staggering drop in the number of English and modern language teachers in Scottish schools is just the latest example of pupils suffering due to the SNP's mismanagement of our education system.
"Teacher numbers are plummeting harder and faster in rural Scotland.
"It's a recurring trend that those living in remote parts of the country suffer most from the failings of this nationalist coalition.
"We see that with ministers' failure to dual the A9 and A96, the ferries fiasco, broadband rollout and their potentially devastating fishing restrictions.
"These teachers are vital and losing them is bound to hamper literacy levels in English as well as limiting pupils' opportunities to learn foreign languages at a time when the economy is becoming more global.
"On a range of metrics, from the attainment gap widening to us tumbling down international league tables, Scotland's once-proud reputation for excellence in the classroom has been decimated by 16 years of SNP Government.
"The Scottish Conservatives are the only party focused on rebuilding that reputation, boosting rural education and tackling teacher shortages."
A Scottish Government spokesman said: "The Scottish Government is committed to securing recruitment of more teachers across all local authority areas and is supporting councils with an additional £145.5 million in this year's budget to protect increased teacher numbers.
"Local authorities are responsible for the recruitment of teachers based on their local needs and the Strategic Board for Teacher Education, made up of a range of education bodies, is also looking at issues around the recruitment and retention of teachers in Scotland in detail – including geographical and subject-specific issues.
"We're committed to ensuring all children and young people are equipped with the skills they need for life and work, including language skills which provide essential abilities for an increasingly complex and globalised world and play a key role in helping their understanding of other cultures."