A butcher from North Lanarkshire has won the first ever Haggis World Championship.
Laura Black, owner of Cooper Quality Butcher in Bellshill, took home the top trophy in Perth on Sunday, after perfecting her family's 40-year-old recipe.
The butcher said she was "speechless" – but kept the award-winning family recipe a secret.
She said: "We use a recipe that's been tweaked over the years. It does have some secretive ingredients in there but we've mainly stuck to a traditional recipe.
"This is the first time we've ever appeared for any of the haggis competitions so we'll definitely need to come back. I'm just delighted for all the team because it is definitely a team effort.
"I'm absolutely delighted."
Around 70 producers from across the globe were invited to compete in the event, staged by the Scottish Craft Butchers.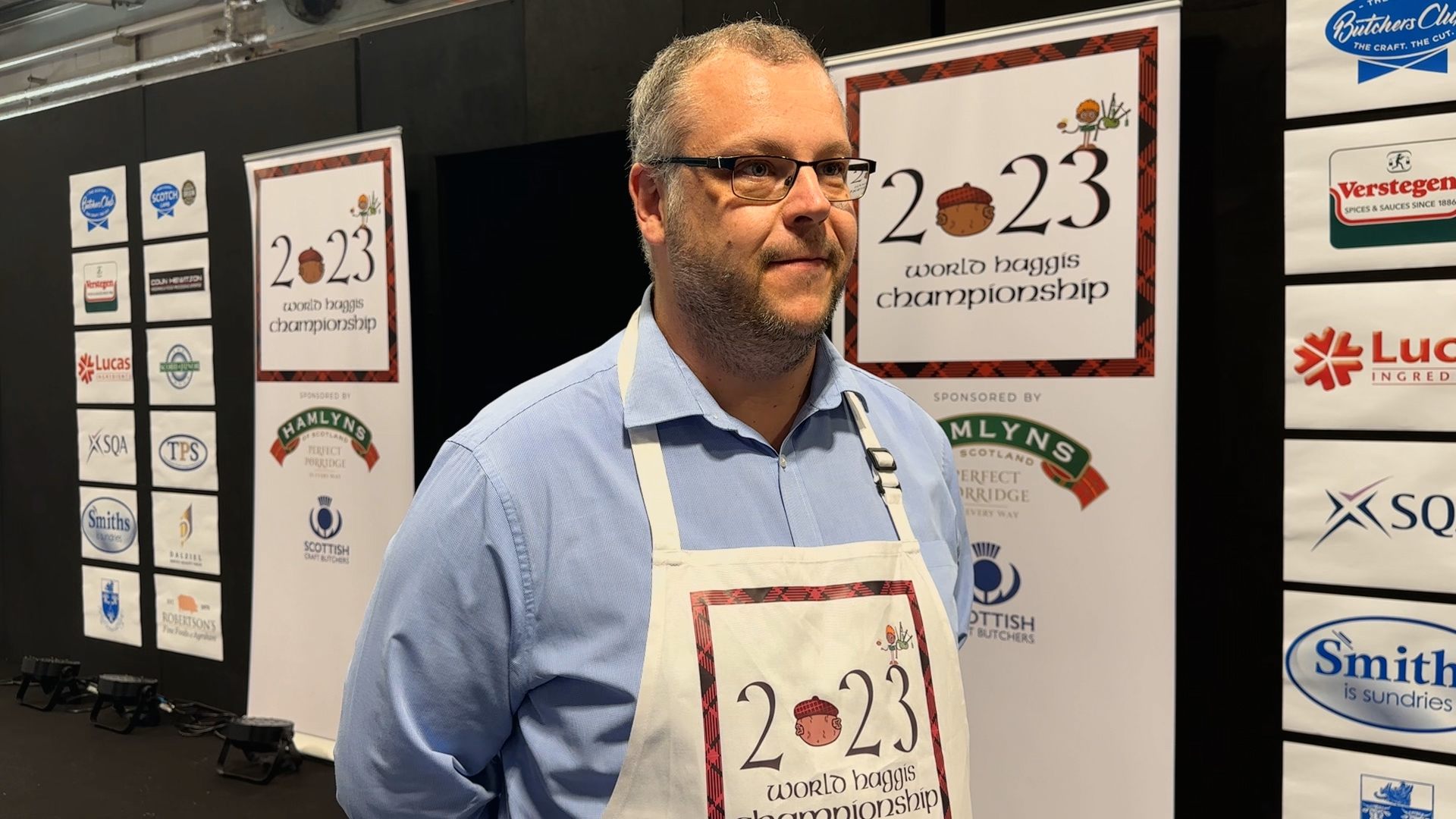 Head judge Dr John Wilkin described the winning haggis as "a showcase of what haggis should be".
"I've been a haggis judge since 2017 so I've tried lots and lots of different haggises. What was really surprising was we didn't realise that every region has its own type of haggis," he said.
"It's really good to see that, you don't often get to see the spread of haggises that are out there until you do an event like this."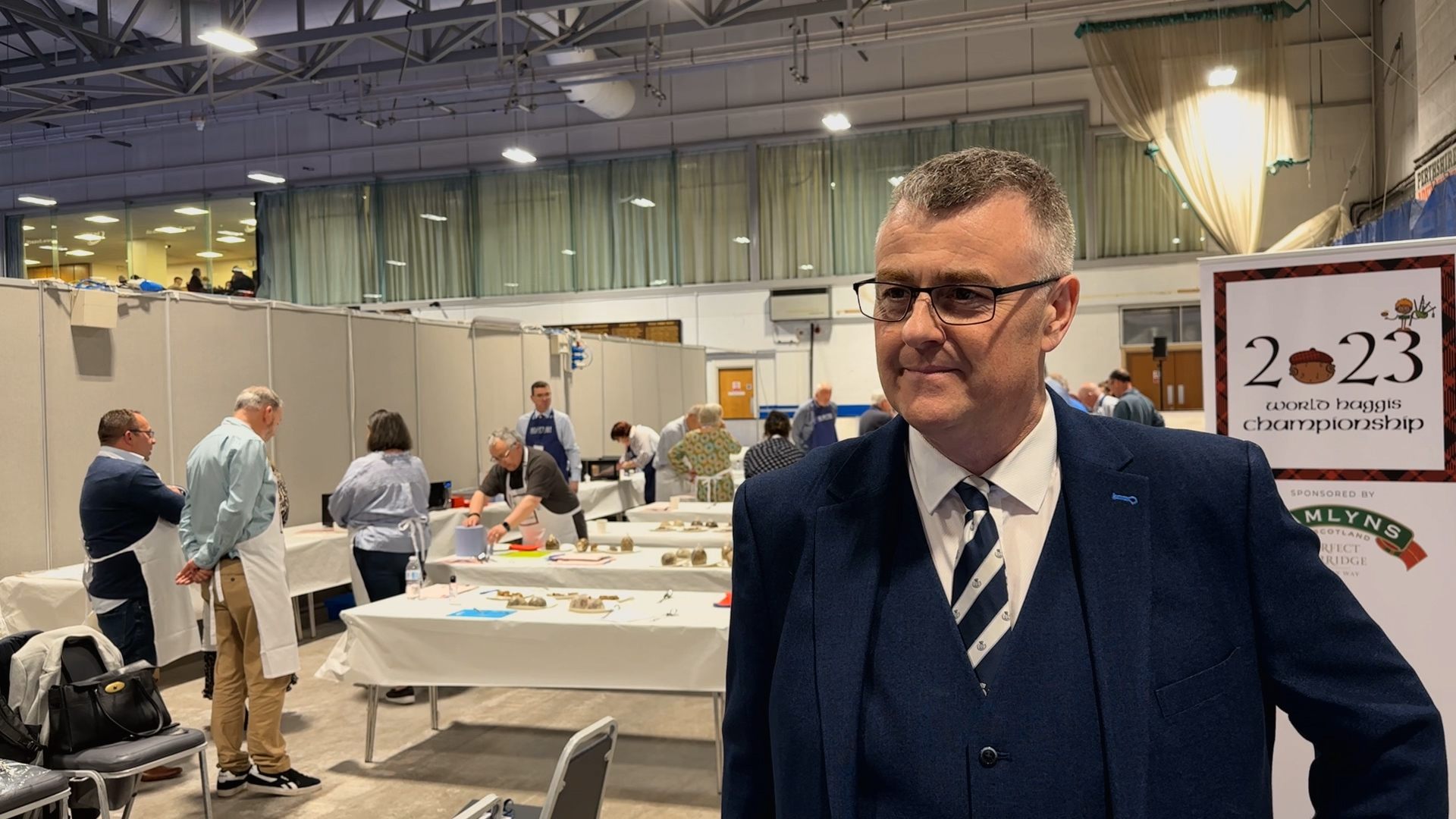 Event hosts Scottish Craft Butchers (SCB) said the first world haggis title reflected the status of the "iconic dish".
SCB chief manager Gordon King said: "We've been running a haggis competition in Scotland for about 30 years now with local butchers up and down the country. This is the first time we've done the world haggis championship".
"We decided that, haggis is a really iconic dish associated with Scotland, like malt whisky or Irn Bru is, we just thought it's about time it's recognised the skill and the dedication that people put into making that product."