Some non-contact sports will be allowed to resume during the first phase of the Scottish Government's plan to ease lockdown.
Phase One is set to begin following an end-of-cycle review of the current coronavirus restrictions on May 28.
That will see the resumption of non-contact outdoor activities such as tennis, golf, hiking, bowls, canoeing, outdoor swimming and angling.
The Scottish Government say the easing of the current measures relating to sport are conditional on people adhering to current social distancing measures.
First Minister Nicola Sturgeon said: "Those phase one measures – most of which have an outdoor focus – are not in place yet, and they are dependent on us continuing to suppress the virus. They will also be monitored carefully as they do take effect."
Here are some of the outdoor activities that can shortly resume:
Tennis: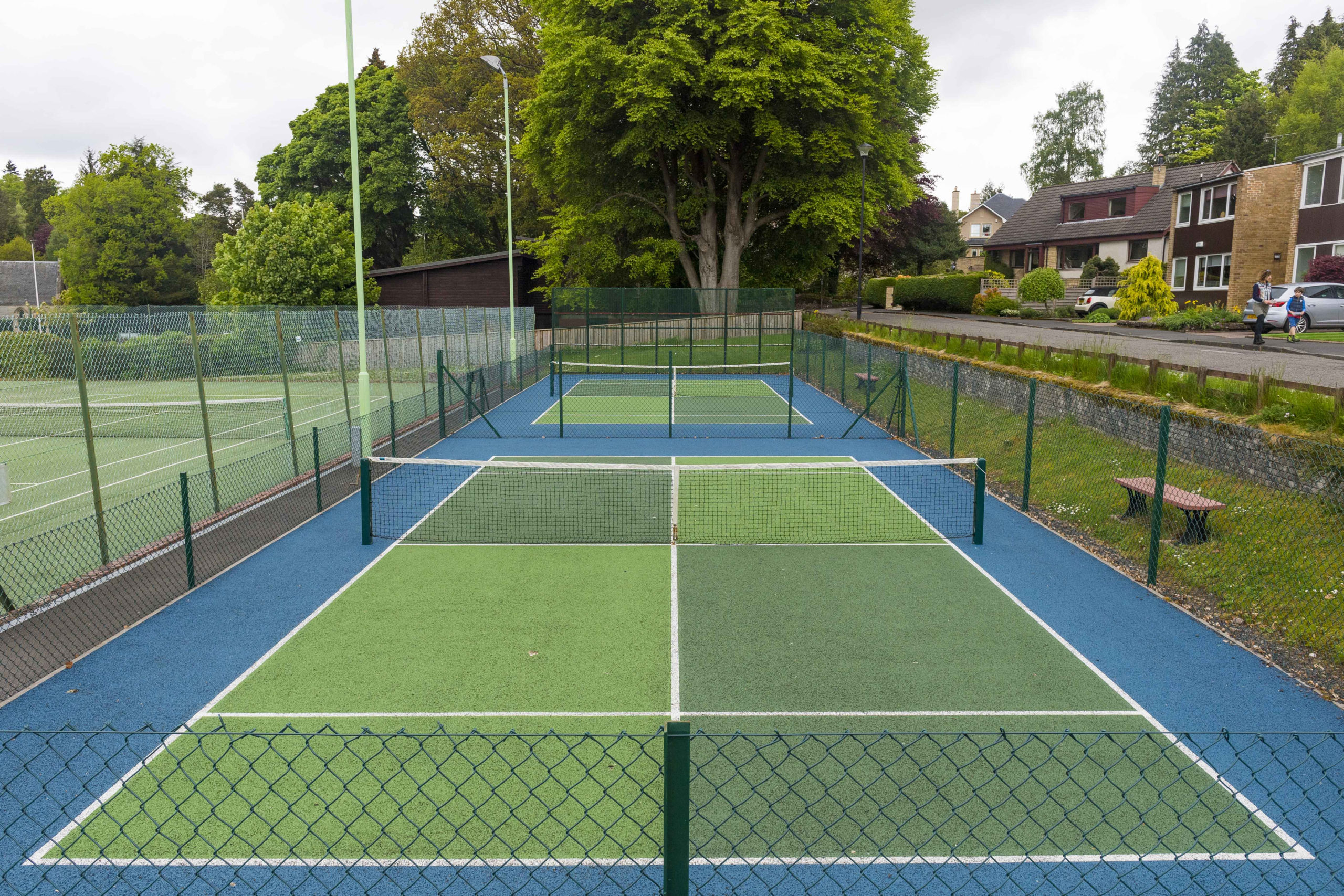 Tennis Scotland says it will continue to work closely with the Lawn Tennis Association (LTA) and key agencies to offer appropriate and relevant advice and guidance to the Scottish tennis community.
Blane Dodds, Tennis Scotland CEO, said: "We welcome the announcement today from the First Minister, which signals a potential return to tennis in Scotland in the days following Thursday, May 28.
"We have been developing guidelines with the support of the LTA and sportscotland, which will set out consistent guidance to allow clubs and players to prepare for getting back on court safely.
"That guidance will now be updated for Scotland specifically, following the full publication of the Scottish Government's revised conditions for sport and exercise. Updated guidelines for tennis will be published tomorrow.
"We are all looking forward to getting back to tennis as soon as it is safe to do so."
Fishing: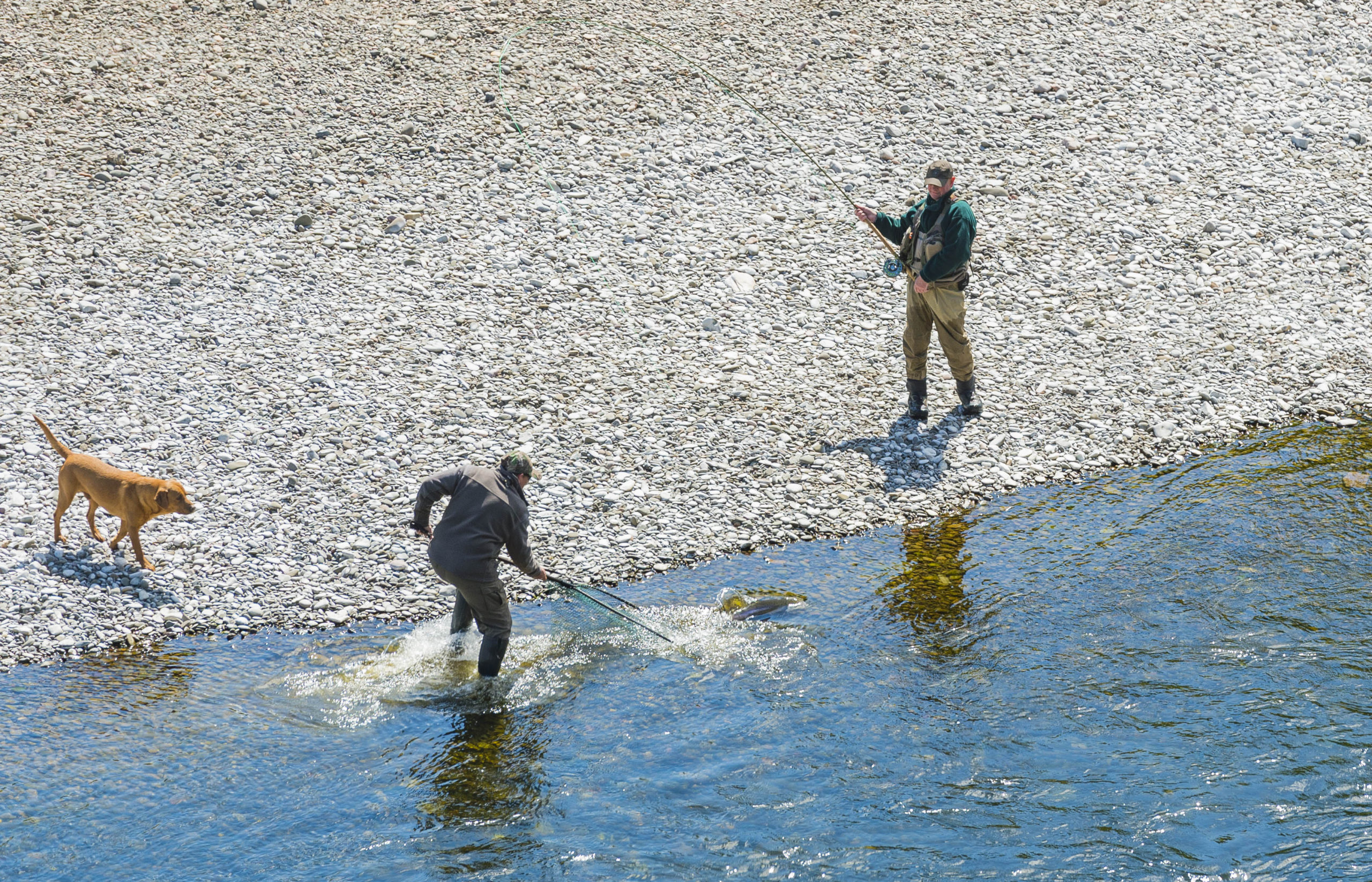 Angling in rivers across Scotland including the River Tweed in Coldstream will be allowed.
Golf: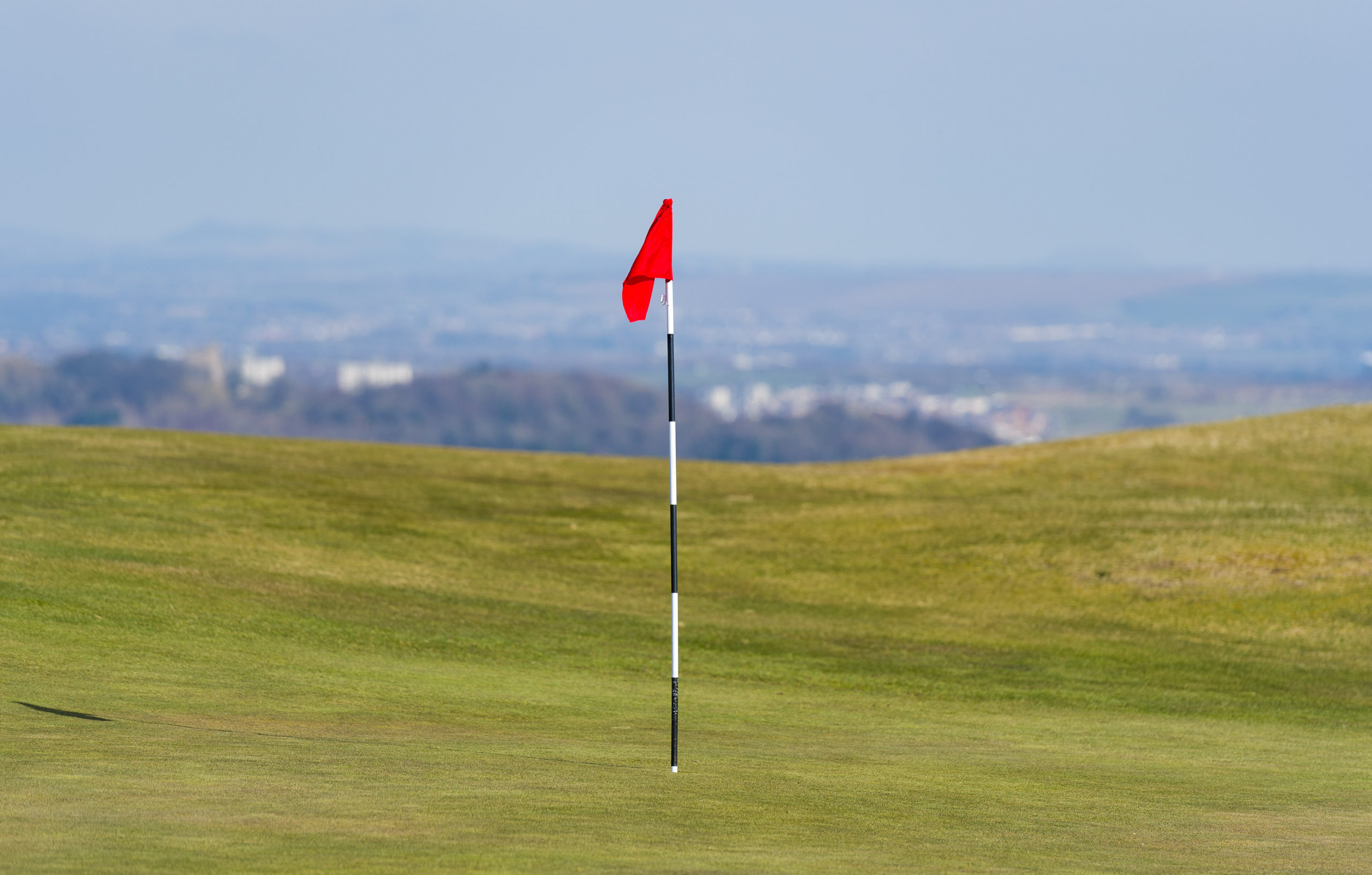 Golf courses are set to reopen from Friday May 29.
A statement from Scottish Golf said: "Following today's announcement from First Minister Nicola Sturgeon, Scottish Golf is pleased to confirm that golf clubs in Scotland can begin to prepare for a return to golf on 29 May 2020 at the earliest, subject to final confirmation by the First Minister by way of an update currently planned for 28 May.
"Scottish Golf has worked with Scottish Government, Active Scotland, sportscotland, Health Protection Scotland, The PGA and key industry partners at every opportunity to produce a clear guide for all golf clubs and golfers in Scotland."
Canoeing: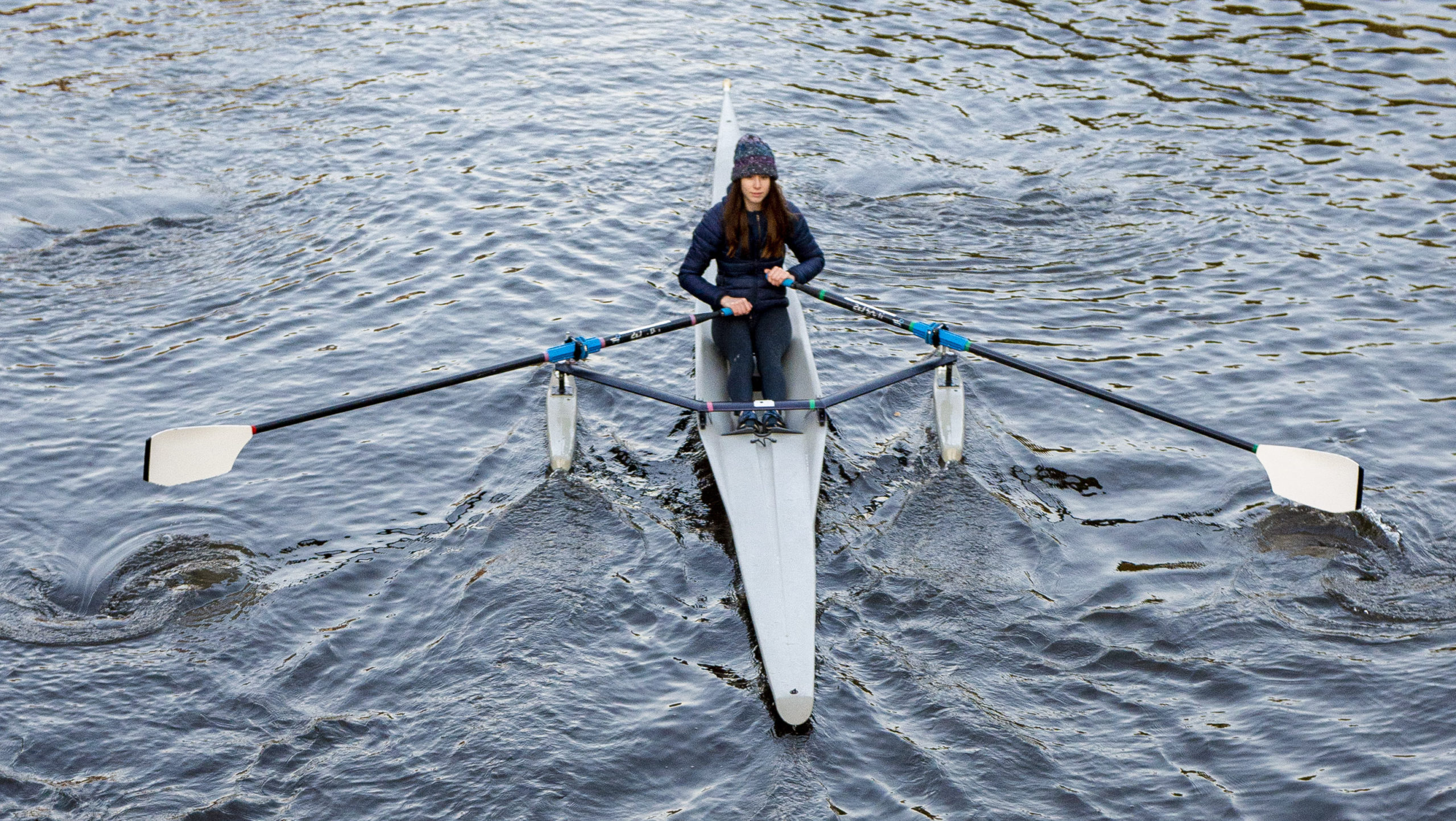 Canoeists at Firhill Youth Project and Community Sports Hub at Firhill Basin in Glasgow will be among those keen to get back into the water.
Outdoor swimming: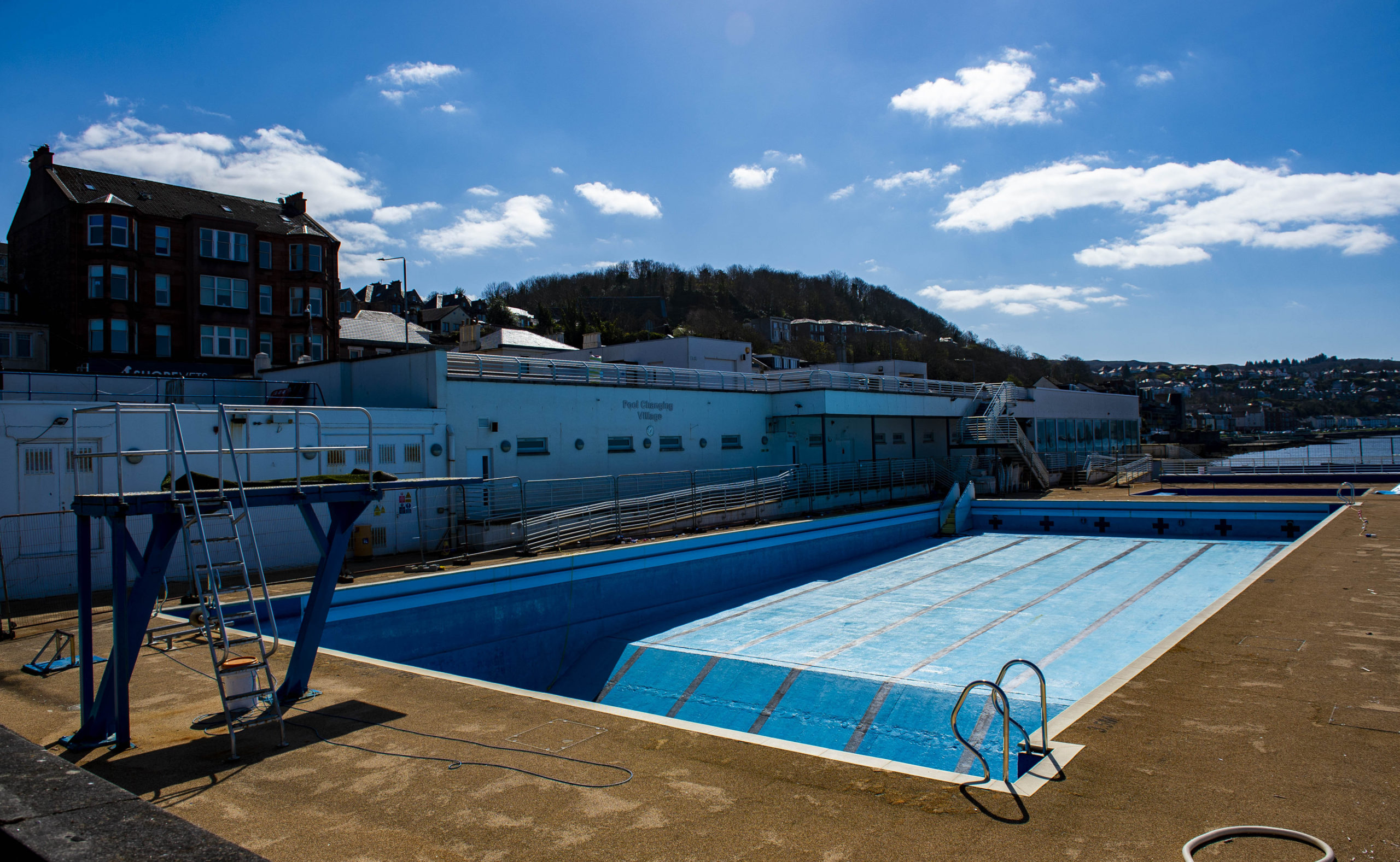 People will be able to take a dip in outdoor swimming pools such as Gourock Outdoor Pool, a saltwater public lido in Inverclyde. It is the oldest heated swimming pool in Scotland.