A former chef who quit the hospitality industry citing a "toxic" environment in kitchens has told of the bullying he experienced.
Jordan MacLennan, who worked at a number of award-winning restaurants, said: "No food should come at the expense of abuse."
He told STV News he was picked on by a "clique" of chefs and believes he was singled out because he is the grandson of the late Brian MacLennan, a respected chef.
On one occasion, Jordan's locker was broken into and his knives and other personal items belonging to his grandfather were stolen.
"We have some of the most esteemed larder at our fingertips," he said. "But also some of the most abusive chefs."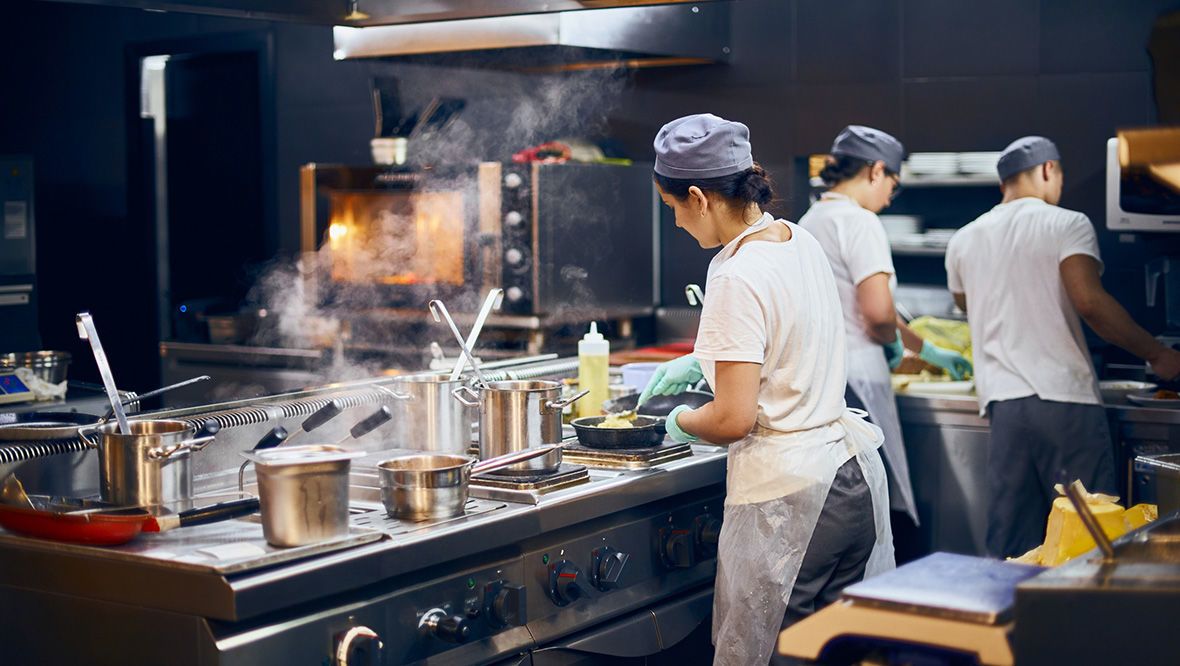 Jordan decided to speak out after a number of past and present workers made public allegations about the culture in professional kitchens.
He has witnessed head chefs "offering fights" to juniors they deemed were not working quickly enough or had made a mistake.
"They [head chefs] would rather deny it and say it doesn't happen in their kitchen than address it head on and stop it," Jordan said.
"I believe this behaviour happens in nine out of ten kitchens – it'll happen near enough everywhere."
'They must be terrified'
The national union representing chefs believes education will be key to changing the culture in kitchens.
Brian Mcelderry, from Unichef, said: "It begins in the colleges and the schools. We're able to teach these kids how to make a roast chicken – but we don't teach them how to behave.
"It's very worrying and very disturbing that we've got kids coming into an environment like this – they must be absolutely just terrified."
'There must be more patience'
Julie Lin, who owns Julie's Kopitiam in Glasgow, is encouraging more flexible working in her restaurant to allow staff a better work/life balance.
She believes there needs to be more "patience" in kitchens when mistakes are made to improve the working environment.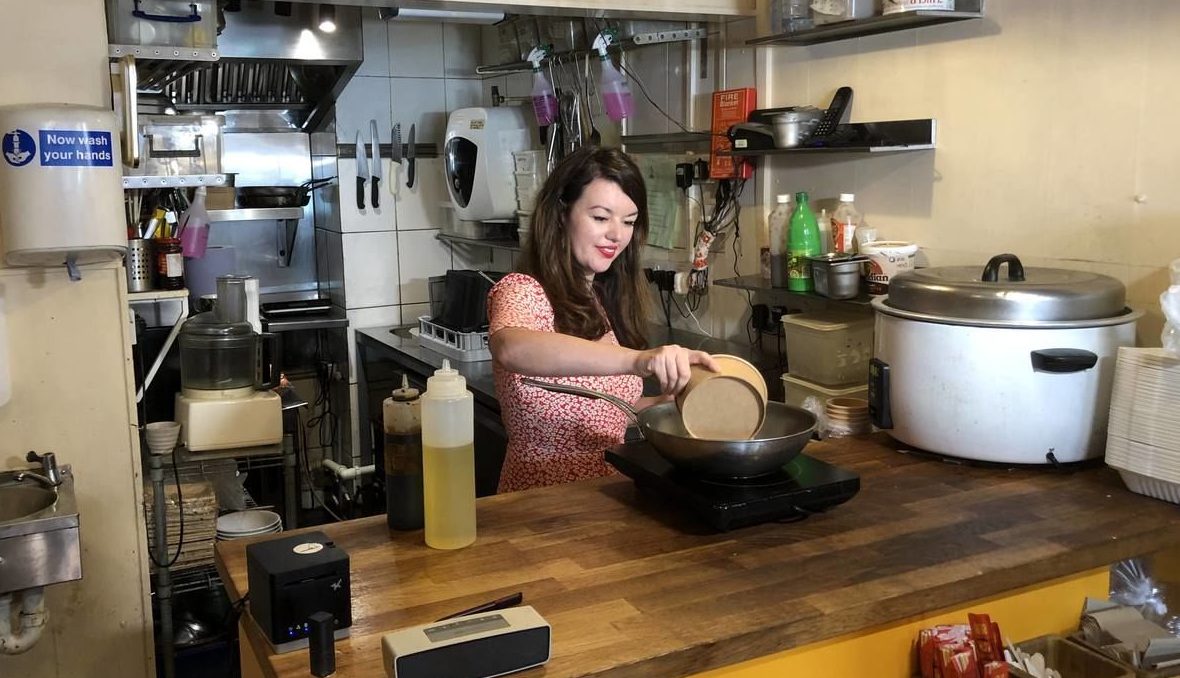 "I'm coming from a place where it's not that hard to not lose your temper if you realise that everyone is human," she said.
"That would be my main message.
"You've got a good team – you've chosen them, you've trained them as well as you can – there's no room there to lose your temper.
"If you have to, then something's gone wrong."
STV News is now on WhatsApp
Get all the latest news from around the country
Follow STV News
Follow STV News on WhatsApp
Scan the QR code on your mobile device for all the latest news from around the country