Police Scotland has confirmed there is no forensic evidence to support any cases of spiking by injection, despite a surge in reports.
During freshers season last autumn, there was a spate of alleged spikings with police chiefs asked to urgently assess the scale of the problem.
NHS Grampian issued advice following 15 reports of spiking in Aberdeen nightclubs and pubs, and police probed other incidents reported in Glasgow and Edinburgh.
Revealed in a Freedom of Information request by STV News, as of November 2021, there had been 51 reported spikings by injection in Scotland – compared to just three and two case in 2020 and 2019 respectively.
Police Scotland said the wave in reports between September and November were likely linked to coverage on social media and the media.
It led to a campaign to boycott nightclubs demanding action be taken.
However, none of the cases that have been forensically examined have found any evidence of spiking by injection.
Detective chief superintendent Laura McLuckie told the Scottish Police Authority board: I'm pleased to say we're not seeing any drugs within people's systems that we would class as being a drug that would be used in spiking.
"There is clearly alcohol involved, there is clearly recreational drug use involved, however, we don't have any identified cases of any cases of spiking by injection at this time."
DCS McLuckie said reporting of spikings had decreased recently but that did not "negate that people are perhaps not feeling safe when they are out in public places".
Sandy Brindley, chief executive of Rape Crisis Scotland told STV News: "What we know is that there is quite a lot of fear and worry now, for women in particular, going to bars and clubs just because of the reports of spiking and particularly, spiking by injection.
"It's not uncommon for us to speak to somebody who wake up the next morning to think something may have happened but have no recollection of what's happened or no clear memory.
"What is absolutely crucial is that the police take all reports very, very seriously, but also that nightclub owners and staff really need to prioritise women's safety in creating safe spaces where women feel safe and they actually are safe when they go out in the night time economy."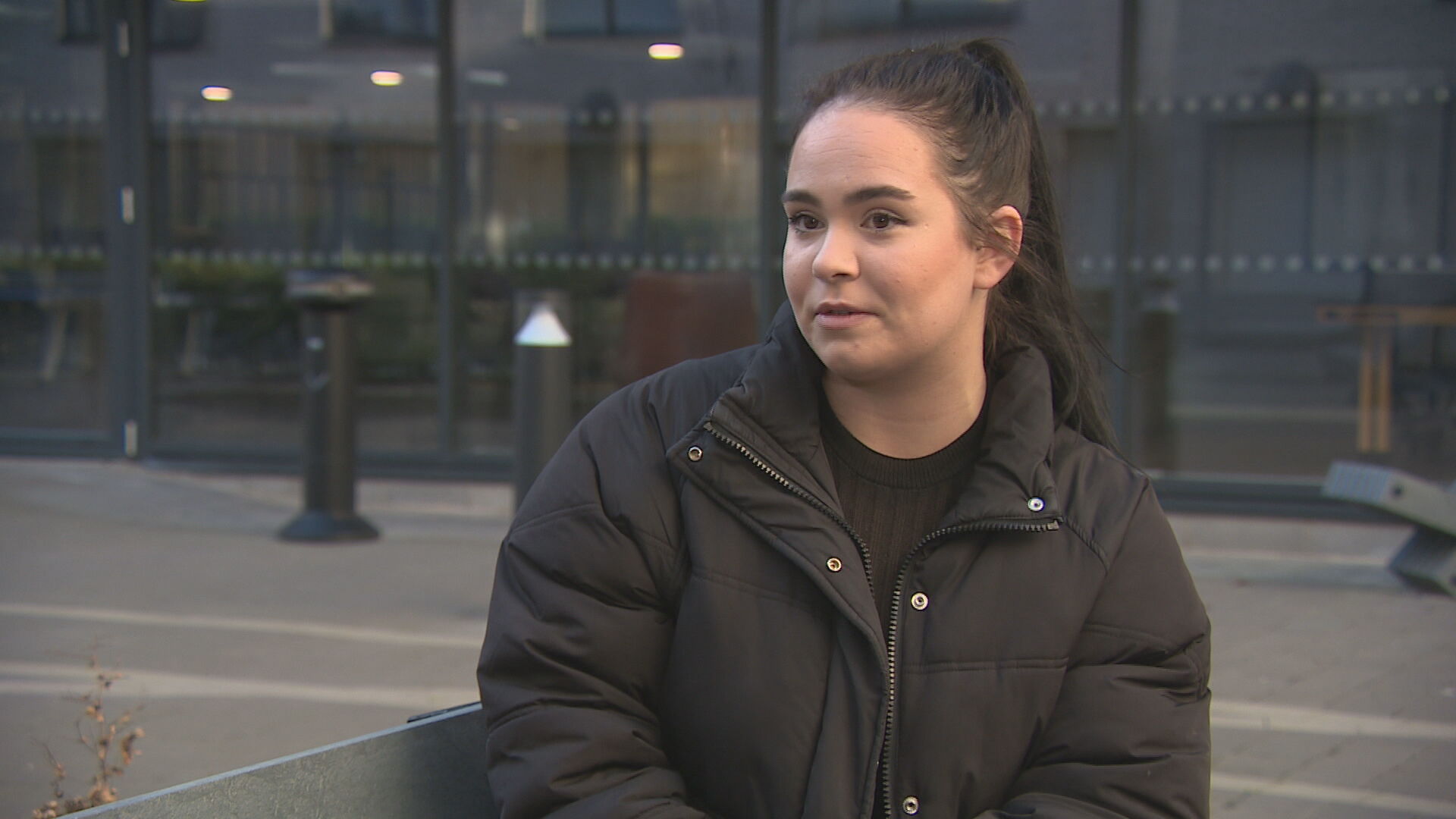 Abbie Malone, a member of campaign group Reclaim the Streets in Aberdeen, told STV News: "When I first saw it [FOI request findings], I was a little bit taken aback because as a woman, as somebody who knows victims of spiking, it doesn't entirely seem believable.
"That's not to say that anybody is lying, that's to say that as a woman, these experiences are very real.
"They happen a lot and to see or to hear that that is not perhaps the case so far, it doesn't seem realistic.
"There needs to be more in place to make people feel comfortable coming forward with their experiences, whether that's the job of people like myself and these sorts of organisations, whether that's the role of the police, whether that's the role of the council or the government, that is to totally be discovered, but I think the first step is to believe people when they say that this has happened and to remember that time and time and again, just because there's no evidence, does absolutely not mean that it hasn't happened."
'Just because there's no evidence, does absolutely not mean that it hasn't happened'.

Abbie Malone, Reclaim the Streets
Police Scotland assistant chief constable Gary Ritchie said the force continued to investigate reports from people having been spiked either with a needle or in their drink.
"We are not always able to determine the reasons why a perpetrator carries out an assault in this way," he said.
"Every report is and will be taken seriously and fully investigated and that will include a full forensic investigation when appropriate.
"People, should be able to go out for a night out without fear of being spiked. We are working with a range of partners, both locally and nationally, to ensure licensed premises are safe spaces for all, through the continued delivery of ByStander Awareness training.
"We are also working in partnership with other emergency services, student bodies, universities/colleges and third sector organisations to raise awareness and provide support for anyone effected.
"We would encourage anyone who believes they have had their drink spiked or been assaulted in this way to contact Police Scotland on 101 or in an emergency 999."