Scotland's night-time economy is on the brink of collapse after a year of lockdown restrictions and industry leaders are threatening legal action against the Scottish Government if they don't get answers over when they can reopen.
A survey by the Night-Time Industries Association (NTIA) members revealed up to 24,000 jobs are at risk in the sector. It also found the average debt from the pandemic was around £150,000 or more for each premise or business.
There was some cheering news for the country's hospitality sector this week, with beer gardens, restaurants and hotels allowed to reopen and serve alcohol outdoors.
But some business owners say they're "living in a nightmare".
They're calling for answers as to when places like nightclubs and snooker halls can reopen. Without it, they say they'll take legal action against the Scottish Government.
Mike Grieve, managing director of the Sub Club in Glasgow and chair of NTIA Scotland, said: "It's a crippling debt that the sector is having to carry.
"Without any future support, or even an end in sight to the restrictions, it's an untenable situation for most businesses to be in and there's a real and very present danger of widespread bankruptcy.
"We believe there are already about 10,000 jobs lost within the industry and our estimate is there is a further 24,000 at risk imminently unless something is done to protect the late-night economy."
Grieve believes the current shutdown facing the industry is hitting young people particularly hard.
"I think sometimes it gets lost in these conversations that sometimes, you know, we operate not within a vacuum. We're a part of an eco-system, an economic eco-system, a cultural eco-system as well," he said.
"There's a real human element to this, where people and families and experiencing real difficulties – young people, in particular, are disproportionately impacted by the job loss situation because primarily it's younger people that we employ and, of course, the same young people are disproportionately affected by not being able to go out and enjoy the cultural life that all of us would wish them to have."
Around 75,000 Scots worked in the multi-billion pound night-time industry before the pandemic. But now, venues are instead taking on debt and warning that a third of those jobs could go without continuing support.
Among those is Reardon's, which has two snooker clubs in Glasgow.
Brian Links, the company's owner and managing director, told STV News: "Snooker clubs and pool halls are not being treated fairly. At this moment in time, cinemas – or by May 17 – cinemas, pubs, restaurants, bookies, all these businesses are going to be open and snooker clubs are not allowed to open at all until June.
"We have been placed into level one, which seems a bit ridiculous that we're being classed the same as nightclubs, soft play areas and adult entertainment.
"We don't understand, we think it's out of order. For all intents and purposes, the government has snookered us.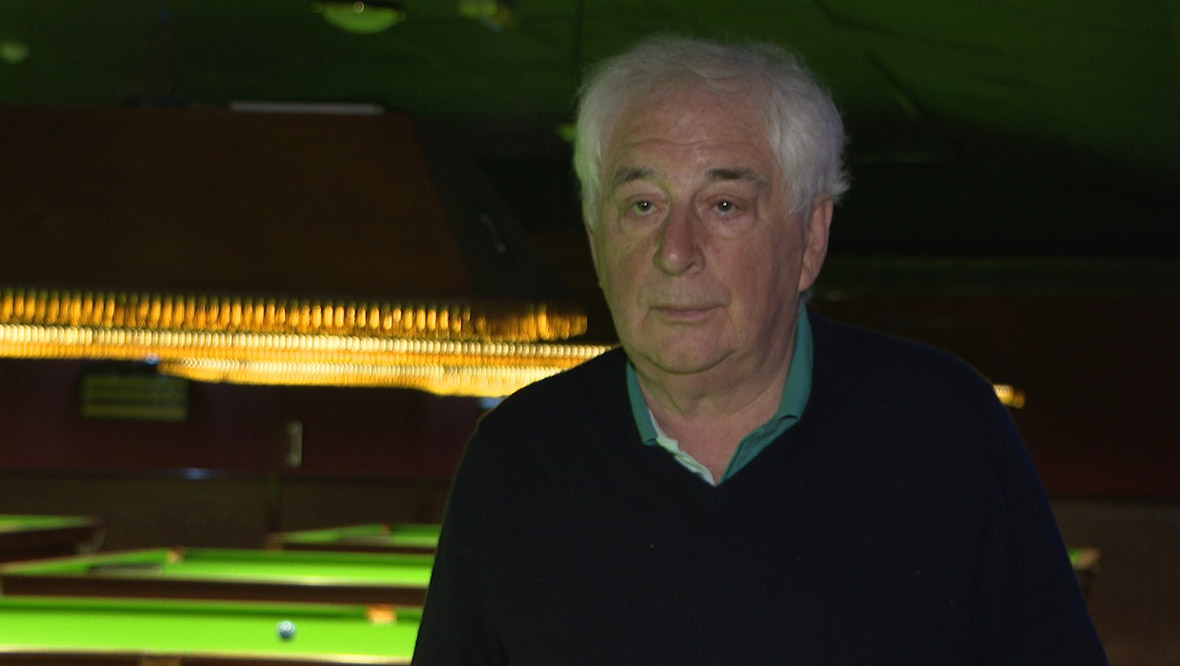 "If we don't get help to open sooner, many snooker clubs will go to the wall. We've been fortunate that we've managed to survive at this time but I'm sure that there is plenty of snooker clubs that can't.
"We've traded now for 13 months with no income. But we've still got the expenses, we've still got insurance, we've still got rent, we've still got electricity and although it doesn't seem a lot, over a period of 12 months it is a lot of money and most clubs will not be able to survive."
It was a sentiment shared by former snooker referee Michaela Tabb, who owns Pockets in Paisley.
She said: "I actually feel like the clubs are all being persecuted. It's absolutely ridiculous there is no guidelines we have been given as to what we would have to do change this ruling.
"We have spent thousands of pounds on equipment to keep our clubs in line with government guidelines. We just do not understand why we are not allowed to open."
The Garage nightclub on Glasgow's Sauchiehall Street is one of many clubs across Scotland that have lain empty for more than a year.
They've no customers, no income and no date for when they can reopen.
Donald MacLeod, managing director of Hold Fast Entertainment, which owns The Garage and the Cathouse, said the Scottish Commercial Music Industry taskforce felt compelled to write an open letter to the Scottish Government because many people within the sector are worried and businesses are at risk of collapse.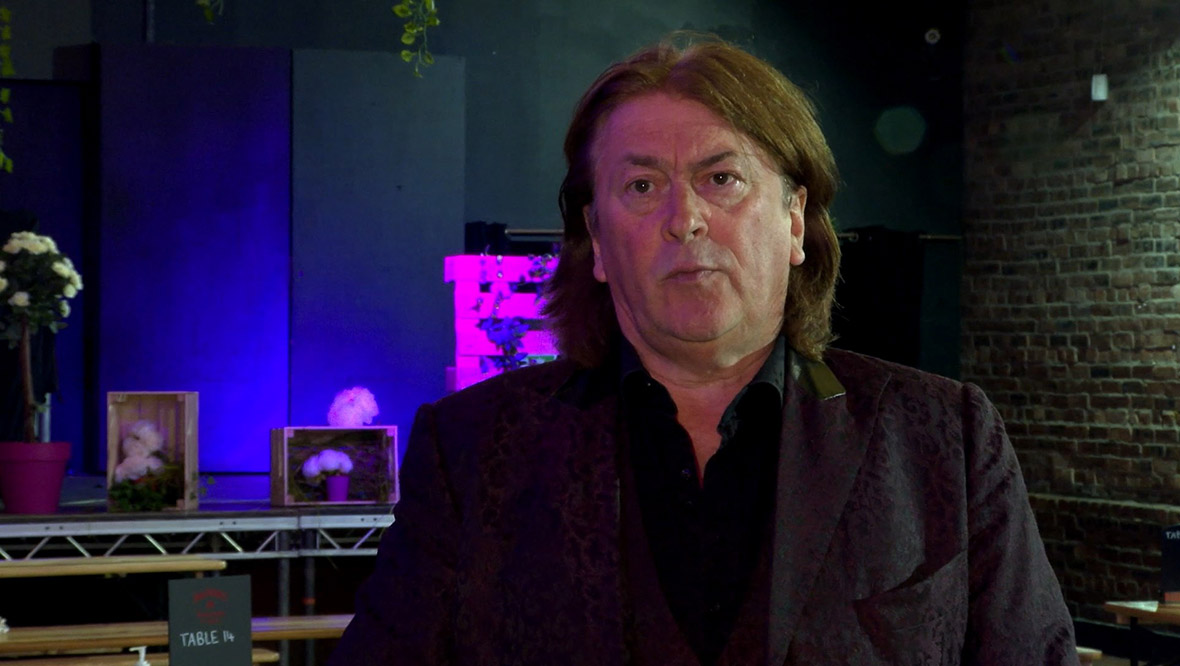 He said: "The Scottish music industry is worth half a billion pounds to the economy. It employs 3000 people full-time, 10,000 supply jobs are connected to it, and then on top of that, you've got 22,000 jobs at risk through the whole nighttime economy.
"We're getting left behind, we're going to become a cultural wasteland. If it continues, venues will close, bands will have nowhere to play, music is getting muted, the sound of silence is going to be stretched right across Scotland."
The Scottish Government said nightclubs are planned to reopen in the final phase of their route map out of the pandemic
One-off grants and rates relief have also been made available.
In the meantime, owners wait and hope for any sign that this night-time nightmare will end.
STV News is now on WhatsApp
Get all the latest news from around the country
Follow STV News
Follow STV News on WhatsApp
Scan the QR code on your mobile device for all the latest news from around the country