Nicola Sturgeon has been spotted leaving her home amid ongoing scrutiny of her party's financial affairs.
The former first minister did not stop to speak to journalists gathered outside her home in Glasgow.
She got into a black Volvo which was then driven off.
It comes after her husband and the SNP's former chief executive Peter Murrell was seen in public for the first time since his arrest in connection with the police probe into the party's funding.
Murrell was taken into custody on April 5 and was later released without charge, pending further investigation.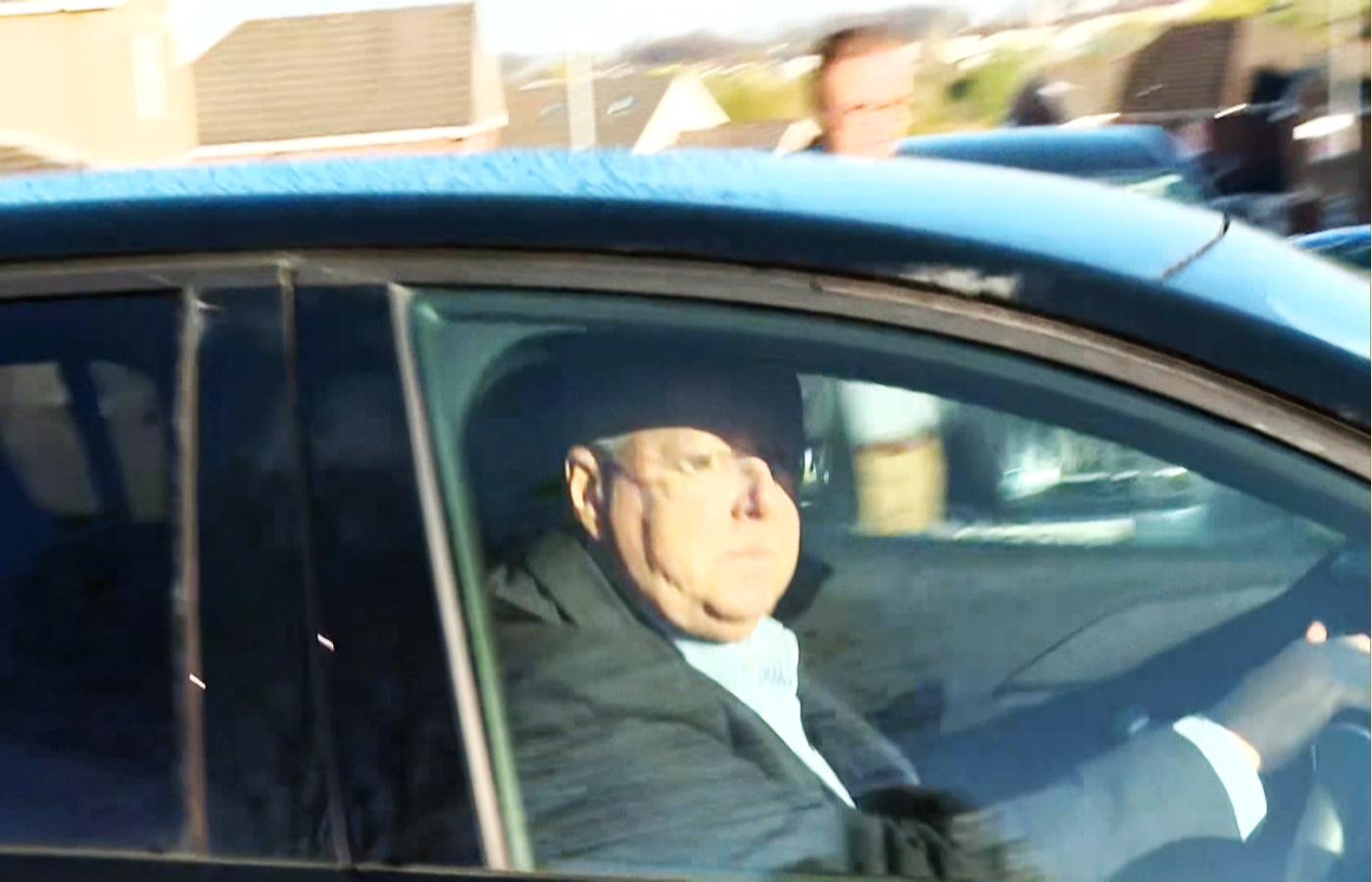 SNP treasurer Colin Beattie was arrested and also released without charge, pending further investigation, on Tuesday.
He later stepped down from the role, leaving party leader First Minister Humza Yousaf charge of the SNP's finances as it looks for a new treasurer.
Speaking to reporters after First Minister's Questions on Thursday, Yousaf said the party was not facing bankruptcy but still owes money to Murrell.
Sturgeon's husband loaned the party £107,620 in June 2021 to help the SNP with what a party spokesperson described as "cash flow issues".
Sturgeon is the only top SNP official named on accounts who has not been arrested in the Police Scotland finance probe.
Yousaf has said the SNP would not be paying legal fees for either Murrell or Beattie.