More health professionals have told of the increasing pressure they are under in Scotland's NHS.
In recent days, a host of medics have told STV News how hospitals were at crisis point.
Waiting times are at their worst level on record, while patients are stuck in hospitals and ambulances have been queueing outside.
A Scotpulse survey for STV News revealed that two-thirds of adults felt the standard of care was worsening.
Dr John Paul Loughrey, from the Royal College of Emergency Medicine, said it had been a "tremendously tiring and exhausting time".
He said: "We haven't really had a break, pressure has been building for 18 months.
"Every day is a toil, and you can see that in the staff we work with in emergency departments.
"Previously, things like 12-hour delays in emergency departments were almost a never-event. Unfortunately now, they are a very regular occurrence."
Dr Loughrey said the number of patients hadn't necessarily increased, but it was harder to move them between departments.
He said: "The main problem is departments are congested with patients who are ready to be moved into patient wards.
"There just isn't the capacity to admit them, which means that the departments become dangerously overcrowded."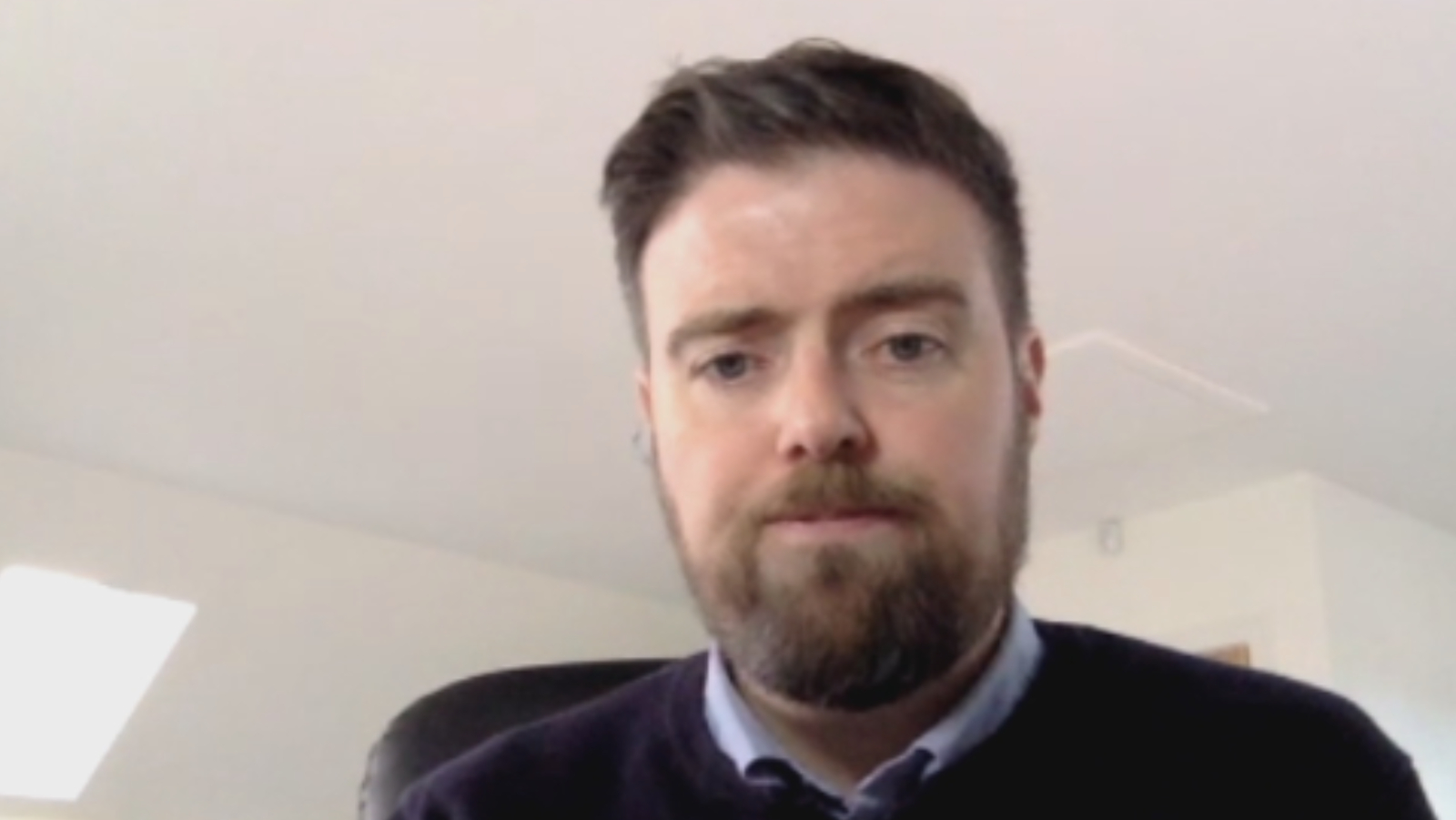 He added that low staffing levels were creating "safety risks" for patients.
"We know that longer stays in emergency departments are associated with an increased risk of death," he said.
"Staying in an emergency department beyond six hours starts to have a linear impact on your risk of mortality at 30 days. That is quite significant and quite frightening.
"Brave decisions might need to be taken about admitting patients to non-conventional departments in the hospital.
"Emergency medicine now is not recognisable compared to five years ago. If there are longer waits, that is associated with patient harm and potentially associated with avoidable deaths."
'I'm dreading it'
Meanwhile, consultant trauma and orthopaedic surgeon Jacqui McMillan said the frontline was "a feeling of constant firefighting".
She added: "It's a feeling that we can't do what we trained to do.
"My trauma unit is 40% over capacity and we are spilling into other wards and we're constantly looking where we can put patients.
"We can't just take somebody out of an operating theatre and send them home. They have to recover and so we are well over capacity and constantly firefighting and problem solving.
"My trauma week is coming up and I'm dreading it. I am absolutely dreading it because I know what it's going to be like. You get to plan D or E and you've run out of options and that's very stressful."
'Brilliant job'
Earlier this week, health secretary Humza Yousaf defended himself from criticism over his performance in the role.
Nurses and junior doctors are currently considering strike action in dispute over pay and conditions.
Yousaf said: "There are challenges in our NHS, I completely accept that. There's not another system in the world that gives compassionate care, free at the point of use.
"Of course, I get correspondence from people who feel their care could have been better – waited too long for an ambulance.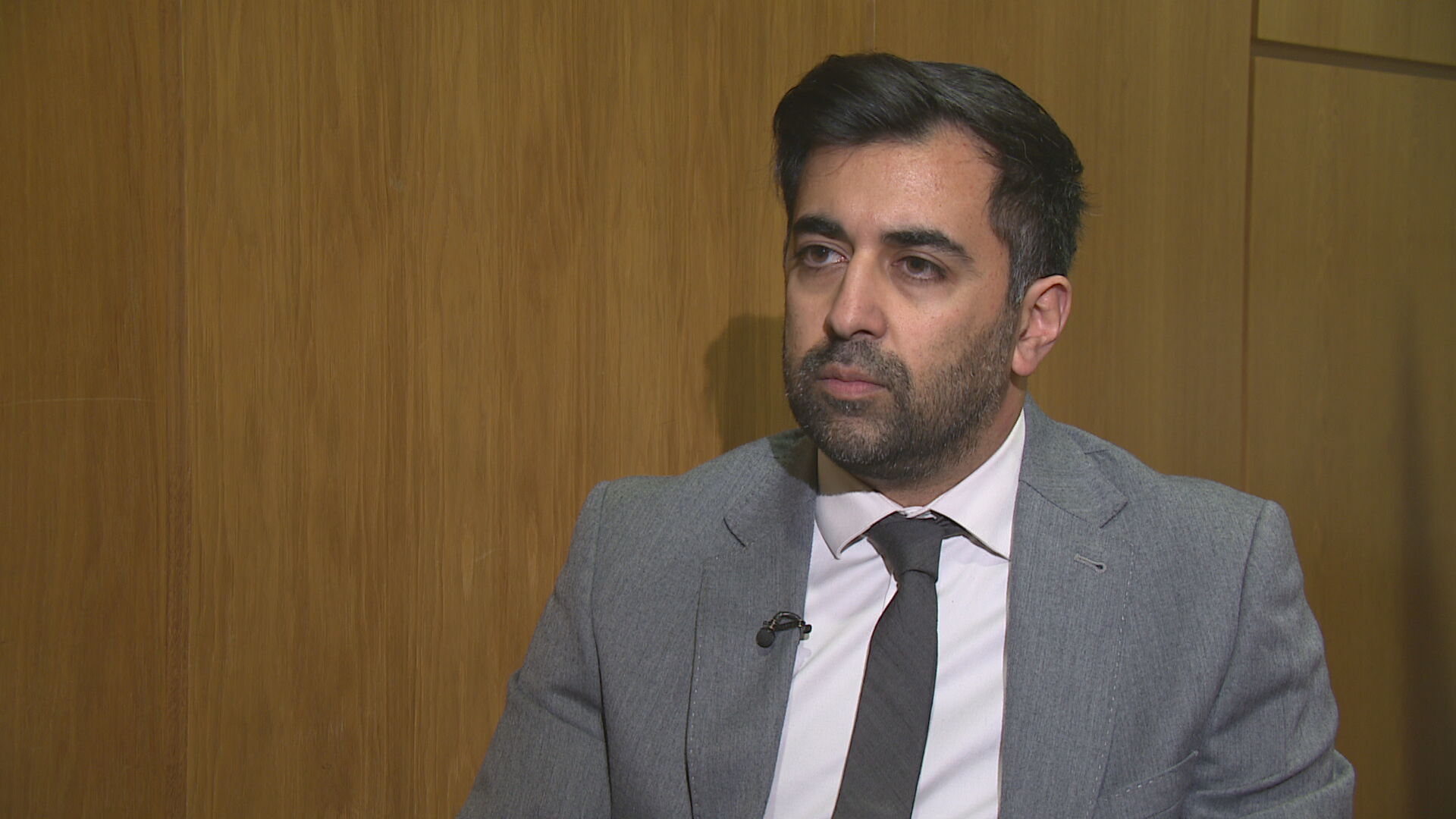 "But I also get the flipside of that. I get people writing to me to say how exceptional the care is they have received for themselves or a family member, so I think our staff are doing a brilliant job.
"What I would say to people is 'look at what we have put on the table in terms of a pay offer for NHS Agenda for Change for staff – it's gone way beyond what the UK Government, Welsh government, Northern Irish government have put on the table."
STV News is now on WhatsApp
Get all the latest news from around the country
Follow STV News
Follow STV News on WhatsApp
Scan the QR code on your mobile device for all the latest news from around the country