Junior doctors have overwhelmingly voted in favour of national strike action for the first time in Scottish history.
With a turnout of 71%, some 97% of doctors in the BMA Scotland union opted to go ahead with plans for a 72-hour walkout as part of demands for better pay and conditions.
The trade union said without a "credible" pay offer from the Scottish Government, it will begin preparations for the industrial action.
Strike dates have not yet been confirmed.
Some 5000 junior doctors were eligible to vote in the ballot, which ended on Friday afternoon after a five-week run. 3610 votes were cast.
Scottish health secretary Michael Matheson said he was "disappointed" with the announcement, saying strikes are "in no one's interest".
It comes after their counterparts in England walked out for three days in March and four days in April.
The BMA claims doctors' pay in Scotland has been cut in real terms by 23.5% since 2008.
They want a rise of at least 34% to make up for that loss as well as the rise in inflation.
The Scottish Government has told the union the increase is "simply unaffordable" and would mean cuts in the NHS or other public services.
Scotland's junior doctors were awarded a 4.5% uplift this year, but the union says that as a result of inflation the pay rise "is again being outstripped and the position on pay erosion will be worse by the end of the year".
Junior doctors make up 44% of NHS doctors in Scotland, meaning strike action could impact planned operations as well as GP services.
Dr Chris Smith, chair of the BMA's Scottish Junior Doctors Committee, said: "This ballot result shows, beyond doubt, that junior doctors in Scotland have had enough.
"Years of pay erosion have seen the take home salary of a newly qualified FY1 doctor decline by 23.5% in real-terms compared to 2008, and the pay of an average registrar reduced by 23.9%.
"This is simply unacceptable, and we are no longer prepared to stand aside, feeling overworked and undervalued, while witnessing so many junior doctors seeking employment abroad or outside the NHS where our considerable skills are properly valued."
Dr Smith said paying doctors "what they deserve" would act as a "down payment" on the future of the country's NHS.
He warned that without a "serious plan" to reverse real-terms pay cuts, more doctors will leave Scotland's NHS.
He said: "We have made, and continue to make, progress with Scottish Government in formal negotiations on pay, but there is still some work to do before there is an offer that we believe could be credibly put to members.
"In the meantime – we will use this mandate to urge the Cabinet Secretary to signal a clear commitment to investing in the future of Scottish junior doctors, to make Scotland's NHS an attractive place to train, grow and progress our careers, and show us that the work we do is finally properly, and fairly, valued and appreciated.
"We are not asking for huge pay increases – we are simply asking for a tangible step towards addressing the pay erosion our profession has suffered for well over a decade, combined with a clear plan for this to be reversed and restored.
"Should a credible pay offer not be forthcoming in the wake of this overwhelming mandate, our members are clear that they would have no choice but to stage a 72-hour walkout of all services across Scotland's NHS."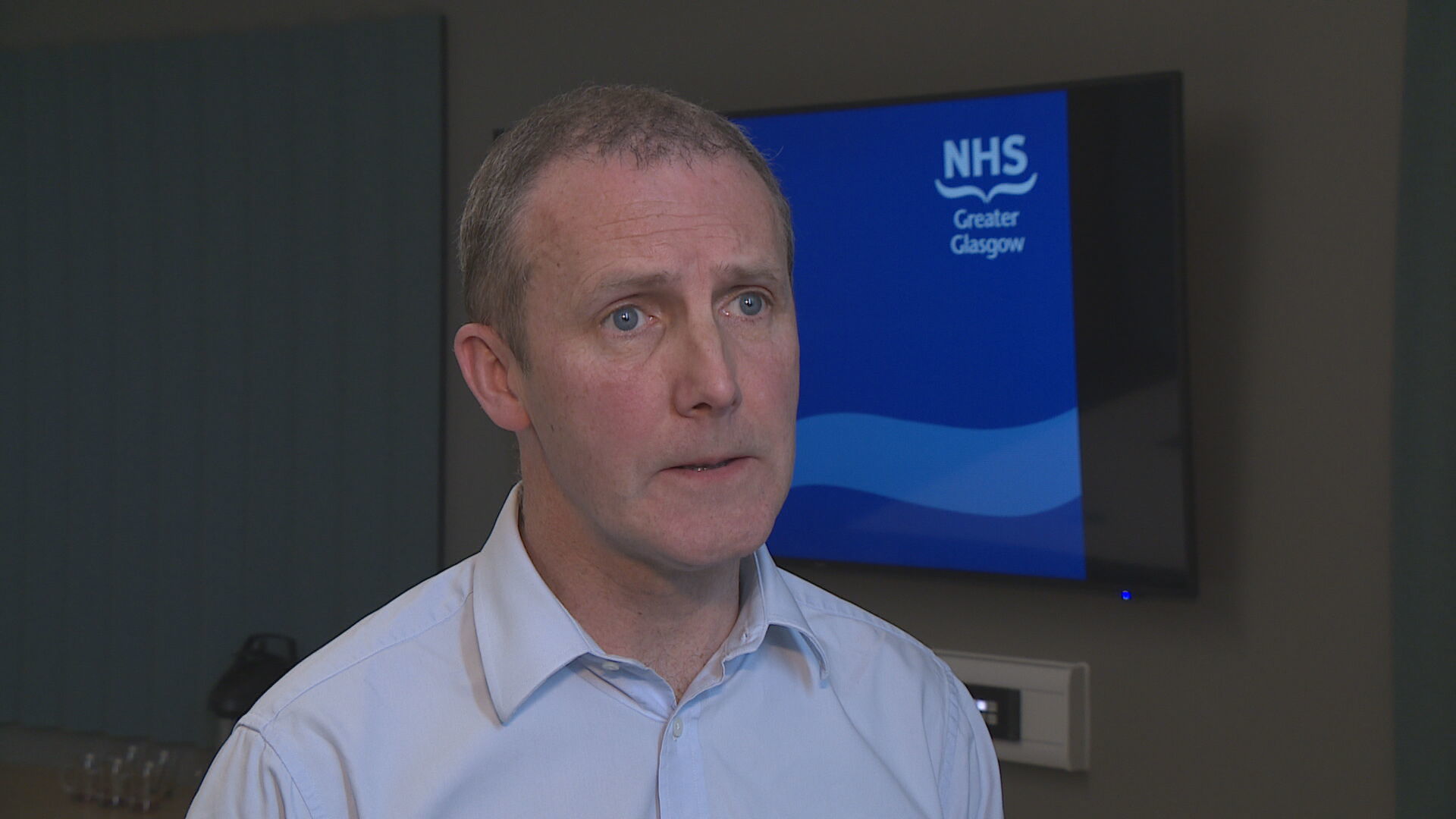 The health secretary said: "I am disappointed that BMA junior doctors have voted to take industrial action, which is in no one's interest.
"I will continue to do all I can to avert industrial action in NHS Scotland.
"Negotiations to agree a pay uplift are already underway.
"As these negotiations are held in confidence, it would be inappropriate to offer any further details at this time."
Scottish Tory MSP Dr Sandesh Gulhane said Humza Yousaf – who used to be health secretary – had prsided over "shambolic mismanagement" of the health service.
He said: "The reality is that years of dire workforce planning by successive SNP health secretaries, coupled with Humza Yousaf's flimsy recovery plans, has left Scotland's NHS in crisis – and things are set to get worse with this worrying announcement.
"Patients will naturally be alarmed at the impact strike action will have on already unacceptable waiting times.
"It's clear that junior doctors – like many of my frontline colleagues in Scotland's health service – are at the end of their tether.
"Michael Matheson must address the poor conditions junior doctors face, such as ensuring they can get hot, nutritious food at night and that rotas are done six weeks in advance."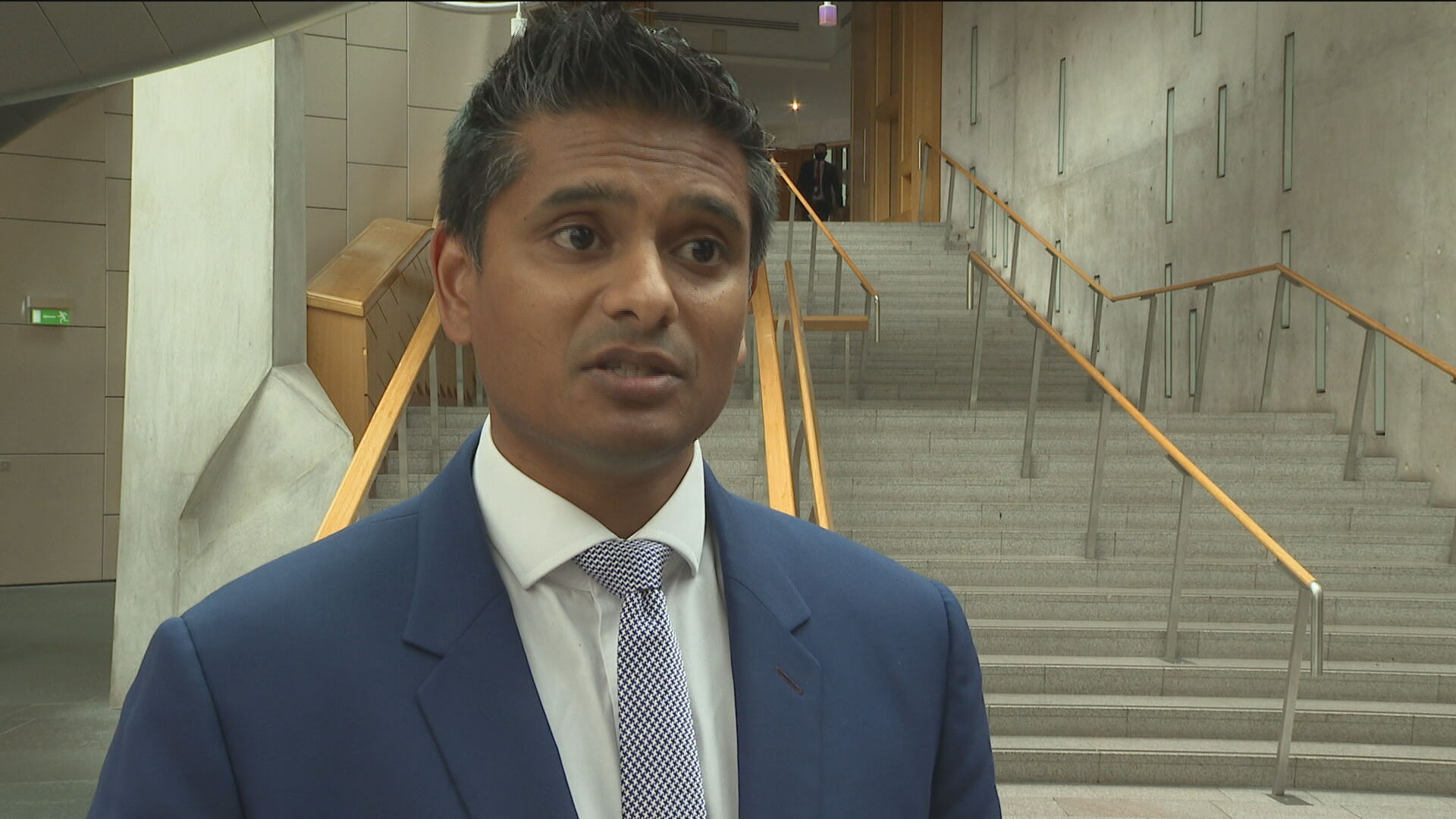 Scottish Labour health spokesperson Jackie Baillie said: "It is simply unacceptable that SNP incompetence and intransigence has led to this situation.
"This result has not come out of the blue – it is the product of years of SNP failure to support junior doctors and reward them for their work.
"It is absolutely vital that in the interests of the workforce and our NHS, Michael Matheson gets round the table with the BMA and hammers out a deal."
Scottish Government previously said: "We've been clear their demands for an above retail price index pay increase, plus an additional ask of 23.5% – meaning a pay raise of more than 35% – are simply unaffordable.
"In Scotland, junior doctors have already been awarded a 4.5% pay uplift for 2022/23 recommended by the independent Doctors and Dentist Pay Review Body, and we are disappointed this ballot will go ahead as industrial action would be in no one's interests."
STV News is now on WhatsApp
Get all the latest news from around the country
Follow STV News
Follow STV News on WhatsApp
Scan the QR code on your mobile device for all the latest news from around the country