Scotland's NHS may be facing the most difficult weeks of its 73-year existence, according to the health secretary.
Humza Yousaf said due to the pandemic backlog and rising staff absences, health boards across the country are under significant pressure.
His comments come as amidst a host of staff shortages in many sectors due to a surge in Omicron cases, with ScotRail having introduced a temporary timetable with cuts to around 160 services.
Yousaf told BBC Radio Scotland's Good Morning Scotland: "I don't think truthfully there's any way of sugar-coating the fact that these next few weeks will probably be amongst the most difficult our NHS has ever faced and its 73-year existence.
"We are facing pressures on a number of fronts.
"We have the pandemic backlog that has built up over the last 21-odd months, we have high levels of staff absences again much of that because of Omicron and its higher transmissibility.
"Then of course we also are treating a number of people, over 1200 people, in hospital with Covid.
"So those pressures coming during the winter months, but of course we tend to see busier hospitals, more pressure on our health service, that means that there's a perfect storm.
"So this is going to be an extremely challenging period."
He added: "We will do everything we can from a government perspective, whether that's additional resources.
"One of the keys things we'll look to do over the coming weeks is, for example, trying to treat more people who test positive with covid who previously may have been admitted to hospital try to keep them at home with antivirals with the appropriate support so that they do not end up admitted to hospital.
"Hopefully that helps us with capacity challenges."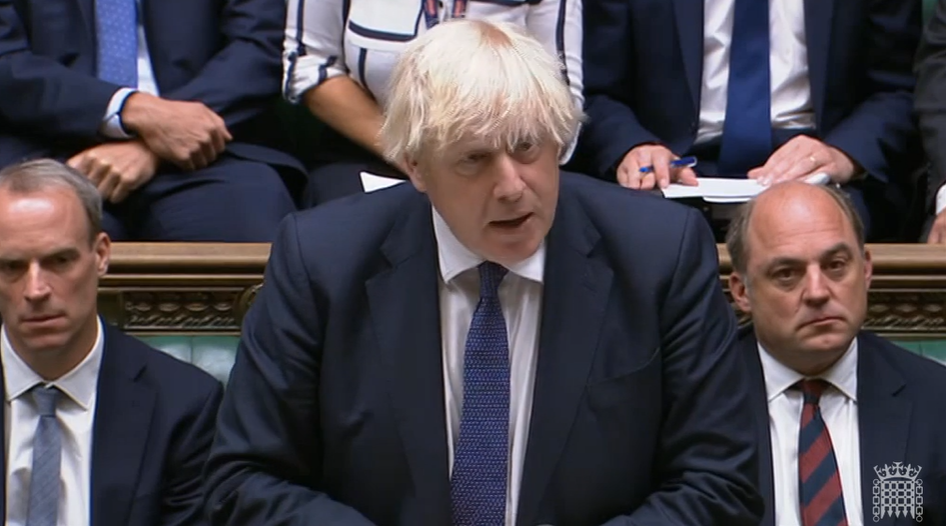 Yousaf also told of his "frustration" about changes to the coronavirus testing regime for international travel being announced for England only – despite UK-wide discussions on what the rules should be.
While talks had taken placed between the four nations, Prime Minister Boris Johnson announced changes on Wednesday for England only.
It means pre-departure Covid tests for travellers arriving in England will be scrapped, as will the requirement for travellers to self-isolate on arrival until they receive a negative PCR test.
Yousaf said that if Scottish ministers opt to follow a different course, this would cause further damage to the travel industry north of the border, without any public health benefit, as travellers could instead opt to fly to and from English airports.
He said: "It would be helpful if these discussions could not just happen on a four- nations basis, but any announcements could take place on a four-nations basis.
"Our aviation sector, which has undoubtedly been significantly affected throughout the course of the pandemic, gets a further hit and also we don't end up realising any benefit if we have different public health measures in place, because ultimately a number of people may well travel from English airports if that is seen to be easier of cheaper."
He added Scottish ministers will update Holyrood on Thursday afternoon by writing to the "relevant committees" of the Scottish Parliament.