A new women's health plan has been published by the Scottish Government – promising better treatments and faster diagnoses for various conditions.
But for 18-year-old Tara Bachoo, it has come too late; she faces a daily battle to convince others that her invisible and debilitating condition exists.
It has taken doctors six years to diagnose her with endometriosis – a common gynaecological condition where tissue similar to the lining of the womb starts to grow in other places.
Affecting around one in every ten women, the condition leaves Tara bedbound with crippling pain for weeks at a time.
"When I was 12, I had really heavy cycles, cramps, constant feelings of nausea," Tara told STV News. "I thought I was being a drama queen, but very quickly it became clear to me there was a bigger issue."
Tara said that when she first went to her GP, he took a generalised approach, leaving her without answers.
"No one ever said to me, 'you could have polycystic ovaries, you could have endometriosis, or a heart-shaped womb'," she said. "It was all very generalised and nothing specific about a gynaecological illness came up."
After trying 15 different types of medication which Tara said only made her symptoms "ten times worse", she was referred to a specialist and told she had chronic fatigue, a cyst on her kidney and endometriosis.
She will have surgery later this year and a Mirena coil fitted to ease the symptoms, but there is no cure.
"I could not tolerate the pain," Tara said. "It felt like a baseball bat hitting me and it took a swing every minute.
"I couldn't move, I was sick, I couldn't sleep at night and felt nauseous, in pain. My social life was also affected.
"I can't meet friends because I only have two weeks in a whole month where I feel normal. The short answer to that is I cannot do anything. I am bedbound, sometimes housebound, even walking to different rooms is a challenge."
One of Tara's most difficult challenges was convincing others of her symptoms, which led to disbelief in her own feelings.
"I was terrified, you're having all this happen to you, you're left in uncertainty," she said. "No matter how much you try to explain, you're gaslighted by everyone you speak to. All this medical gaslighting makes you wonder, are you just pretending?"
'Meet the needs of all women'
Despite making up 51% of the population, many women such as Tara feel like a minority, with their health needs misdiagnosed and misunderstood.
Better treatments and faster diagnoses of endometriosis is just one of the many priorities in the Women's Health Plan published on Friday by the Scottish Government.
Believed to be the first of its kind in the UK, it aims to integrate services and reduce inequalities. It will aim to establish a national women's health champion and a women's health lead in every NHS board.
Women's health minister Maree Todd said: "Whilst we know that across Scotland there are examples of excellent and innovative services for women, there is a clear need for wider systemic change to ensure that all our health and social care services meet the needs of all women.
"Together, we are working to address the inequalities in all aspects of health that women are facing. The Women's Health Plan focuses on specific priority areas where a need for improvement was identified.
"But the plan is one part of a much wider picture when it comes to women's health and wellbeing."
'Plan is forward thinking'
Described as deep dive into women's health, it's been formulated through a lived-experienced survey and professional input from senior GPs such as Dr Sigi Joseph.
"It's very forward thinking," she told STV News. "We need to recognise that women have different health needs to their male counterparts, and at different stages of life, we have different health needs.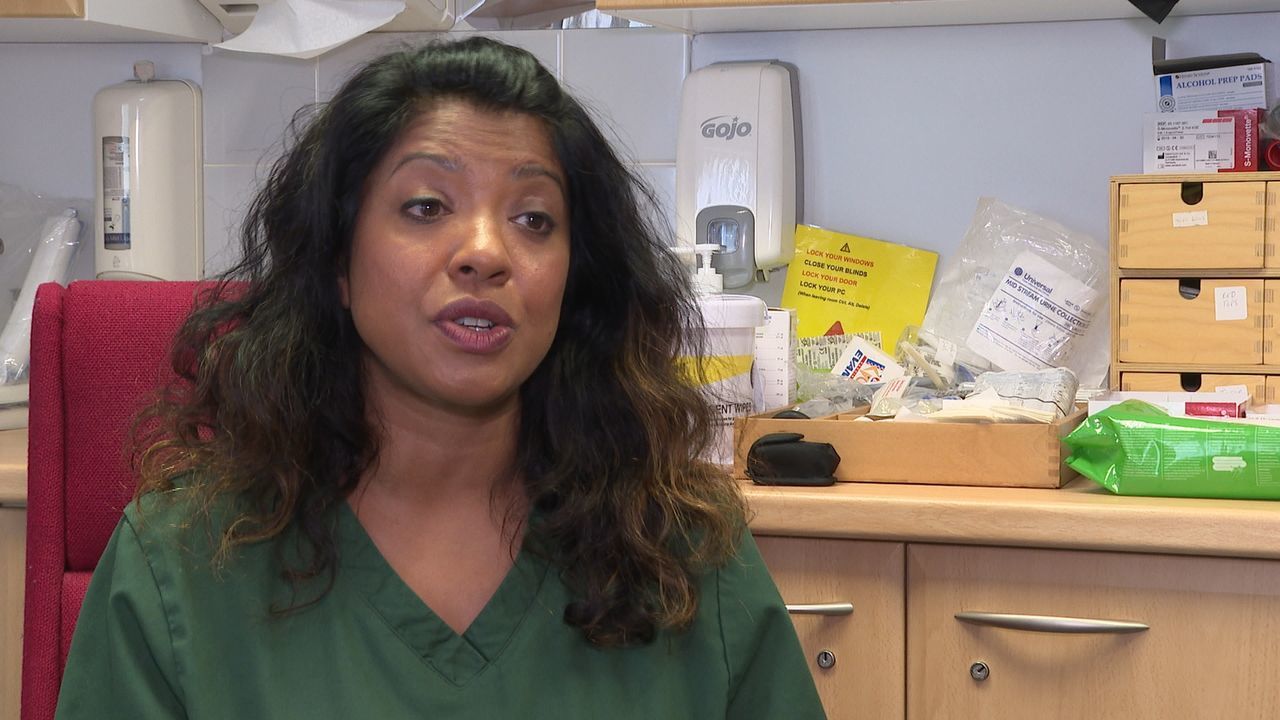 "If you have patient in their late 40s there for a smear, take the opportunity to talk about heart health, menopause, maybe osteoporosis and signpost information they can access.
"It's about recognising other health matters for women when they're in front of you. The plan focuses on ethnicity as well, and how can we reach women in all communities, making sure they're getting access to healthcare they need."
What else does the plan feature?
Improving access to sexual health and abortion services is a priority in the report too.
Last year, several women were harassed by pro-life campaigners outside the Chalmers Street abortion clinic in Edinburgh, leading to Lucy Grieve co-founding the Back Off Scotland campaign calling for 150m buffer zones around them.
"We need to enact buffer zones nationally, not applying a patchwork framework," she said. "We need to lead on that.
"Tele-medical abortion needs to be extended beyond Covid-19 and be made permanent, it means women can access abortion from the comfort of their own home.
"There is perhaps a no more decisive issue than abortion, but it's a medical treatment and contraception fails – it's a legal right. If there's opposition to that, it should happen in parliament, not outside an abortion clinic."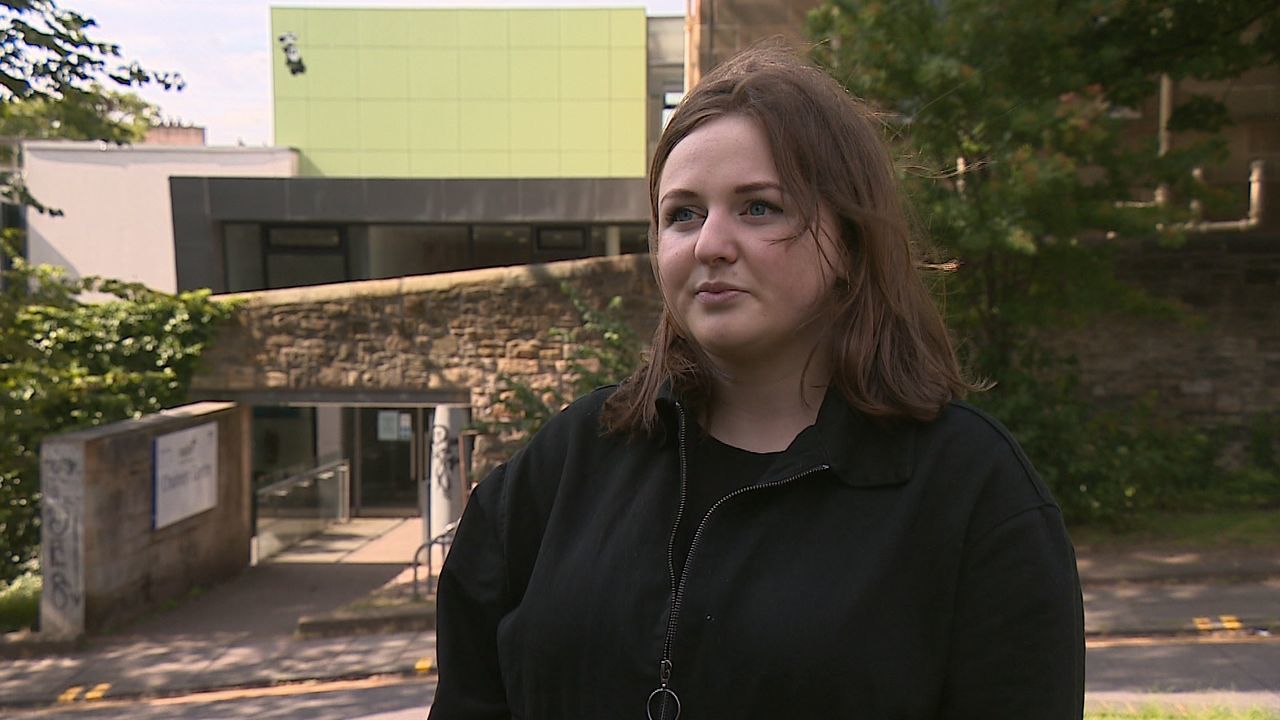 Supporting women's health later in life with better specialist menopause services is also a key focus of the new health plan.
Rachel Weiss came up with the idea of a Menopause Café back in 2017 – a safe and open place where women can connect and discuss symptoms and treatments.
"With every different stage in my life, I've heard stories of people who've gone before me, but this one… nothing," Rachel told STV News.
"The most common comments people make after a café are 'I know I'm not alone and now I know I'm not going mad'. It's quite touching that so many people are experiencing menopause and thinking something was wrong with them. Their partners and colleagues are affected too."
The cafés have been a huge success, with more than 6000 women attending more than 500 meetings since 2017.
"A fifth of women will sail through the menopause, but there are another 20% who will suffer horribly, whether it's depression, anxiety, and those people are suffering," Rachel said. "Women are driven to suicidal thoughts, they end their jobs. There is help but they're just not getting it."
Rachel's cafes have started the conversation, but she says there's still far more to be done to improve services and make conversations about menopause mainstream.
"We need more specialist GPs with knowledge access and treatments, we need more menopause-friendly work places and we need more education," she said.
The cafés have provided a wealth of information and a lifeline for women who attend them.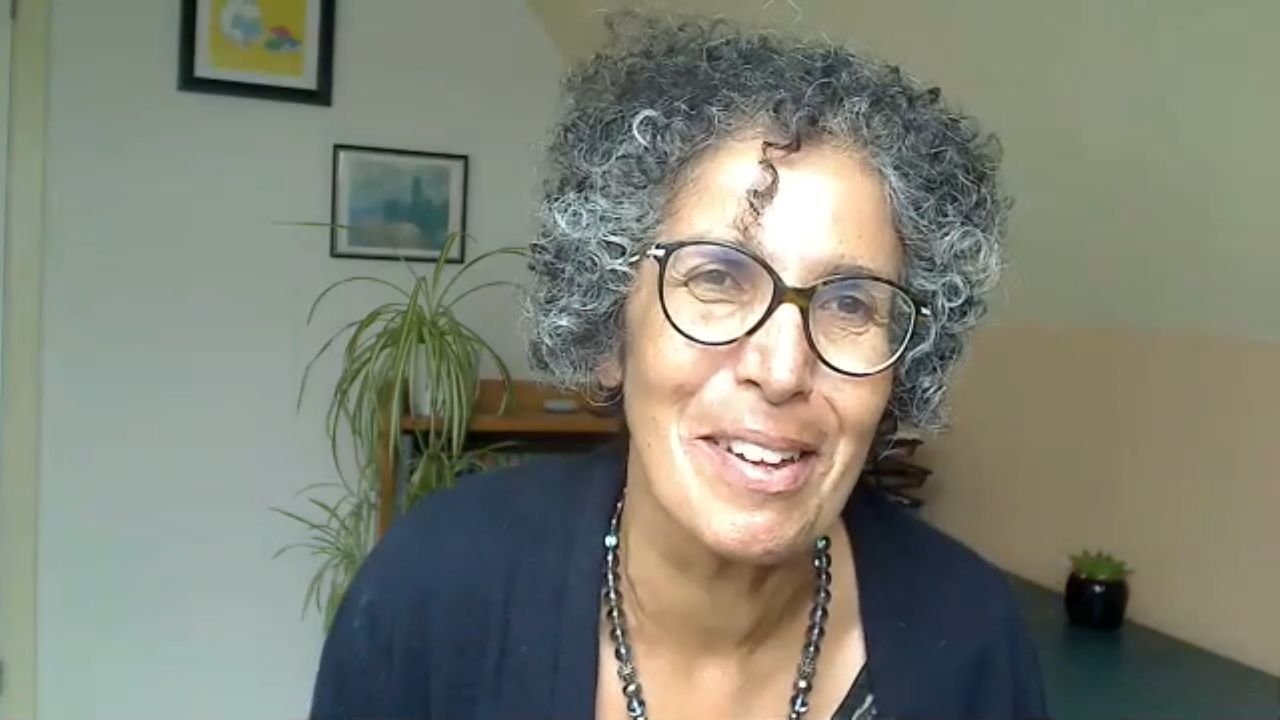 But many feel there's a lack of understanding or support from some medical professionals and the public, who are told to believe hot flushes are the only symptoms.
While attending a menopause café, Jaqui Treays told STV News: "When we started talking about things, I was like 'oh my goodness!'.
"For me, it was just someone taking a veil off and the conversations were no holds barred. It was amazing to just be free and to understand. Since then, having had my eyes open, I've been frustrated at so many things.
"How do you make a choice when you don't know what choices are out there? It's such a lonely journey, that's what I love about the menopause café, you're not on your own anymore.
"I've found out more about menopause there from other women than trawling the internet. "