The cost-of-living crisis is deepening for most as energy bills skyrocket.
However, higher gas and electricity prices are not the only reason households and businesses are set to feel the pinch.
As a raft of tax rises and price increases hit pockets, here's a look at some of the everyday things costing you more.
Gas and electricity
The biggest rise in energy costs in living memory will see household bills increase by 54% on April 1.
Ofgem's price cap on default tariffs paid by direct debit will soar by £693 per year from £1277 to £1971.
Prepayment customers will see a bigger jump, with their price cap going up by £708, from £1309 to £2017.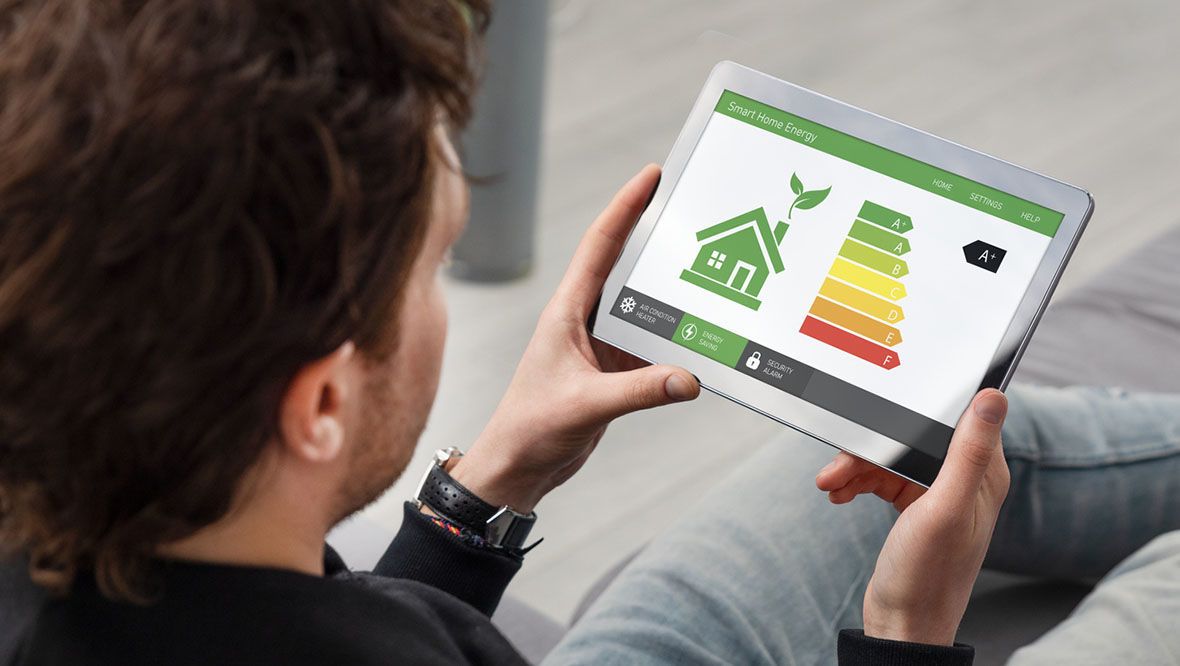 The regulator said it was forced to hike the energy price cap as gas prices soared to unprecedented highs.
Fuel poverty charity National Energy Action (NEA) warned the cost of heating an average home has now doubled in 18 months, leaving 6.5m households unable to live in a warm safe home across the UK.
National Insurance
Employees, employers and the self-employed will pay 1.25p more in the pound for National Insurance from April 6.
Despite calls to suspend the plans, the UK Government is going ahead with the tax rise, saying it will fund the NHS and social care.
Workers who previously paid 12% on earnings up to £50,270 and 2% on anything above that will start paying 13.25% and 3.25% respectively.
For the self-employed, rates will go up from 9% and 2% to 10.25% and 3.25%.
National Insurance will only be paid on wages above £9880, rising to £12,570 in July.
Council tax
Most councils across Scotland have increased their council tax bills by 3%.
It was the first year since the SNP came to power in 2007 that local authorities had complete freedom to increase rates.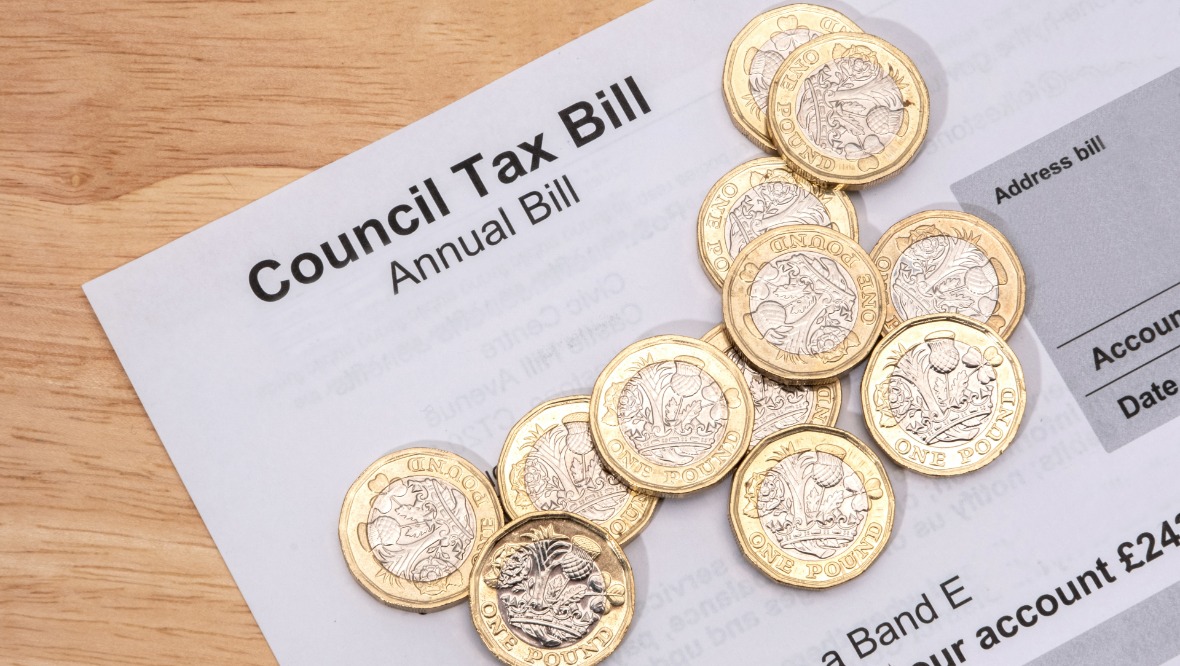 Only East Renfrewshire and Falkirk increased their bills by more than 3%, while Shetland was the only council to freeze its charges.
A £150 discount has also been applied to Band A-D bills to ease the impact of the cost-of-living crisis.
Click here to find out how much extra you're paying.
Going to the pub
Pub meals, soft drinks or hotel stays could become more expensive as VAT levels in the hospitality sector return to 20%.
VAT was dropped to 5% to support the industry through the worst of the pandemic.
But it bounced back to 12.5% in October last year as restrictions eased and will rise again to normal rates on April 1.
Netflix and Sky
Netflix is increasing the price of subscription packages for new and existing members.
The basic and standard plan will both increase by £1 a month to £6.99 and £10.99 respectively, while the premium tier will go up by £2 to £15.99.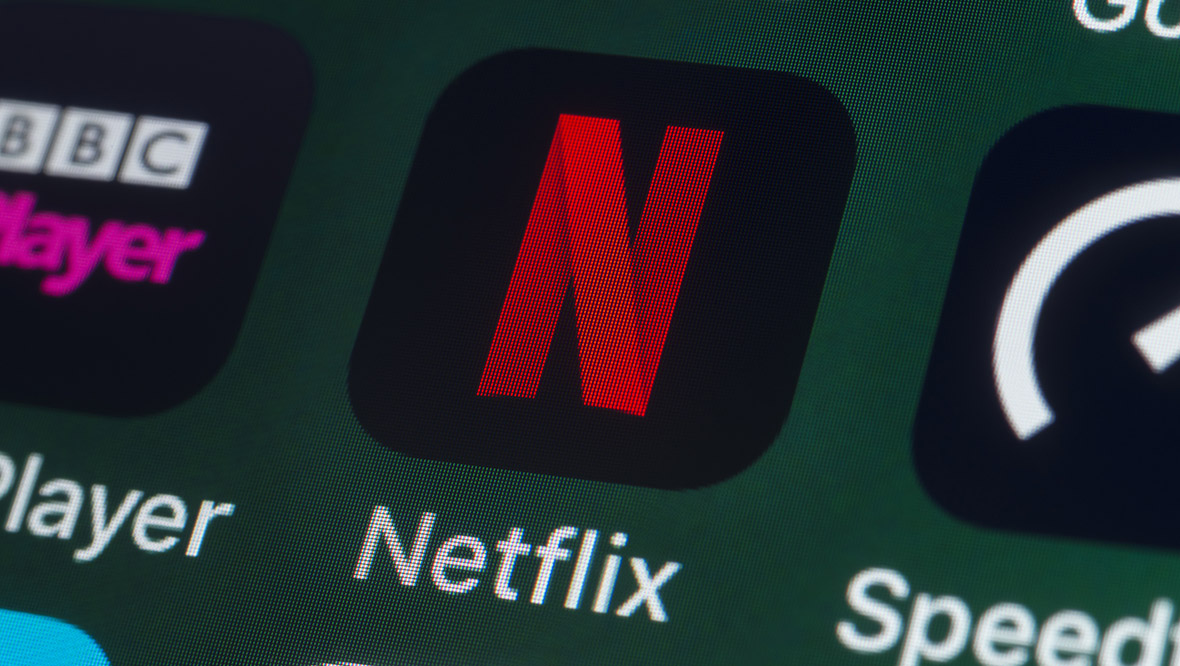 The streaming giant has said that the price changes will allow it to "continue investing in best-in-class UK productions" and "offer a wide variety of curated quality shows and films" to customers.
Meanwhile, millions of Sky customers face paying £43 more a year from April, as broadband and TV bills both rise.
Mobile phones
Price hikes of up to 11.7% are looming for millions of O2, Three and Virgin Mobile customers.
BT, EE and Plusnet, Shell, TalkTalk and Vodafone customers are facing increases of up to 9.3%.
The average increase per month is around £3.50.
STV News is now on WhatsApp
Get all the latest news from around the country
Follow STV News
Follow STV News on WhatsApp
Scan the QR code on your mobile device for all the latest news from around the country