Nearly 1,000 people in Scotland become unpaid carers every day, new research has found.
A study released by charity Carers Scotland for Carers Rights Day shows the growing number of people in Scotland starting or ending an unpaid caring role each year.
Analysis shows on average nearly 1,000 people in Scotland become an unpaid carer every single day – around 6,500 each week between 2010 and 2020.
In a year, more than 340,000 people in Scotland become unpaid carers, with a similar though smaller number leaving their caring role.
Of those 340,000 starting caring roles for older, disabled or seriously ill family and friends, more than 150,000 are in paid employment.
Around 190,000 new carers are women while 150,000 are men.
Carers Scotland warn the figures indicate the growing need for unpaid carers to be recognised as a group and better supported by the NHS, social care, employers and businesses.
Richard Meade, Director of Carers Scotland, said: "With our ageing population and people with disabilities living longer – coupled with an ever-greater focus on care being provided at home – it is no surprise that hundreds of thousands of people are taking on an unpaid caring role every year.
"Most carers would call themselves a loving partner, parent or child or a good friend, and do not immediately identify their caring role – meaning many miss out on practical support as a result.
"Our research shows that 97% of carers took a year or more to identify themselves as a carer – with nearly half going on to care a decade without identifying themselves – often missing out on essential practical and financial support.
"All the evidence shows that having an unpaid caring role means you are more likely to experience poorer health and poverty.
"It is therefore imperative that both the national care service and the carers strategy deliver, and carers are fast-tracked to the support they need to carry out their caring role by being routinely identified within the NHS, social care settings and by employers.
"Given the cost-of-living crisis, recruitment challenges in the labour market and the pressures on health and social care, there are benefits for every sector in making this happen as well as huge benefits for families themselves."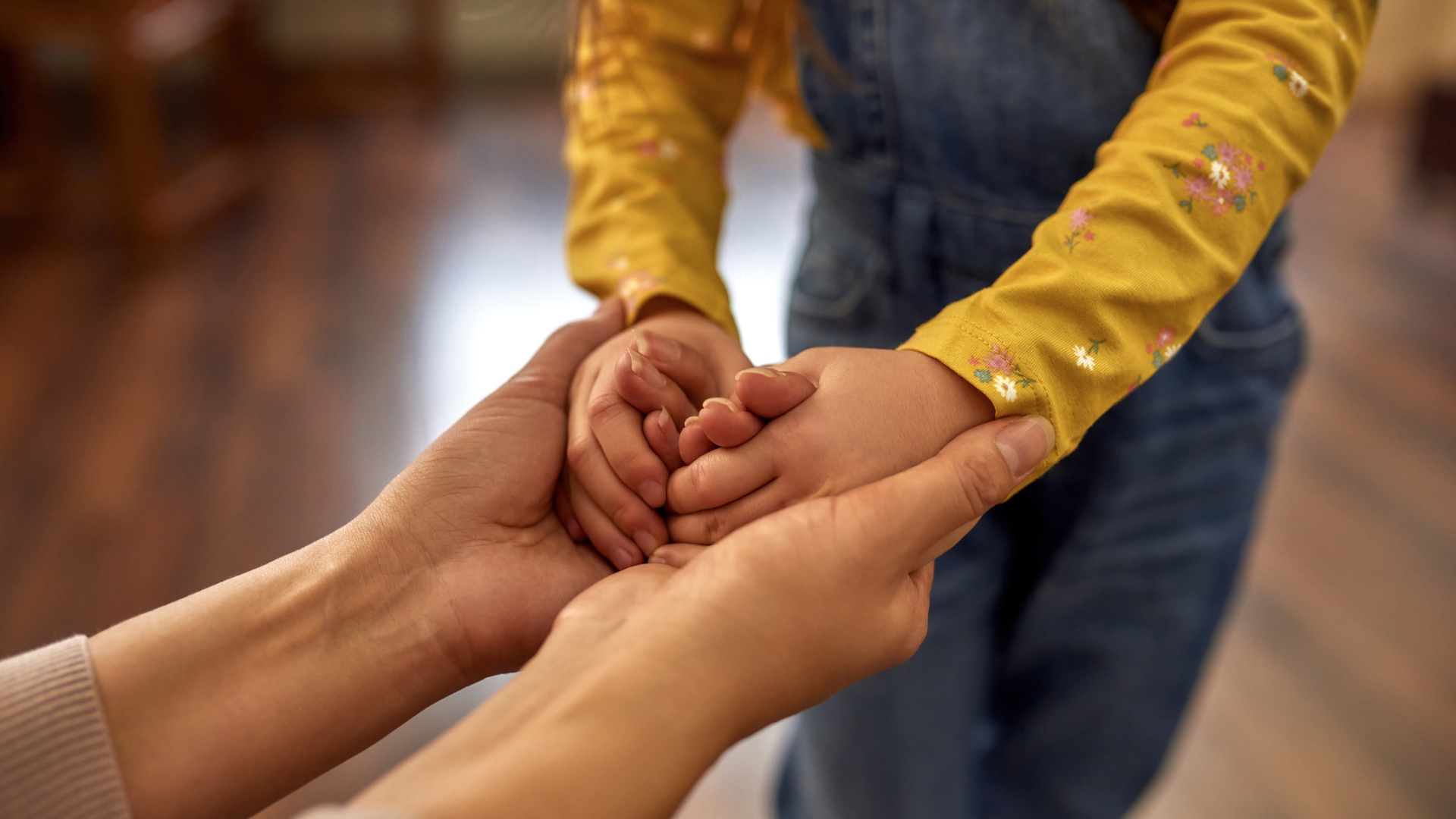 Carers Scotland is demanding a change in the way carers are identified across society to ensure they get the practical or financial support they need.
The charity is calling for the NHS to routinely identify unpaid carers and signpost them to health and wellbeing services.
Chiefs said it is critical that employers raise awareness of caring in the workplace and provide flexibility to support more carers to continue working.
Professor Matt Bennett, Deputy Director Centre for Care, said: "This research shows how dynamic unpaid care is in the UK.
"While headline figures often focus on how many unpaid carers we have in society at any one time, we lose sight of the people who become unpaid carers or stop their unpaid caring roles every day."
"We describe the transitions in unpaid care over the past decade and demonstrate that they are not experienced by people equally.
"The changing nature of unpaid care means we need flexible and dynamic policies and practices to identify and support unpaid carers and the diversity of their experiences."
STV News is now on WhatsApp
Get all the latest news from around the country
Follow STV News
Follow STV News on WhatsApp
Scan the QR code on your mobile device for all the latest news from around the country