A near-continuous fall in petrol prices since November 2022 has been halted due to a rise in the cost of oil, according to new analysis.
The AA said the average price of a litre of petrol at UK forecourts was 146.9p on Wednesday, up by 0.5p since the end of March.
This comes as the typical cost of a barrel of oil has risen by more than $10 (£8) since mid-March after oil producer group Opec cut production.
The increase in the price of petrol followed a downward trend which lasted 22 weeks, starting on October 30 when the average was 166.5p per litre.
AA fuel price spokesman Luke Bosdet said UK drivers have "so far dodged a significant pump price rise".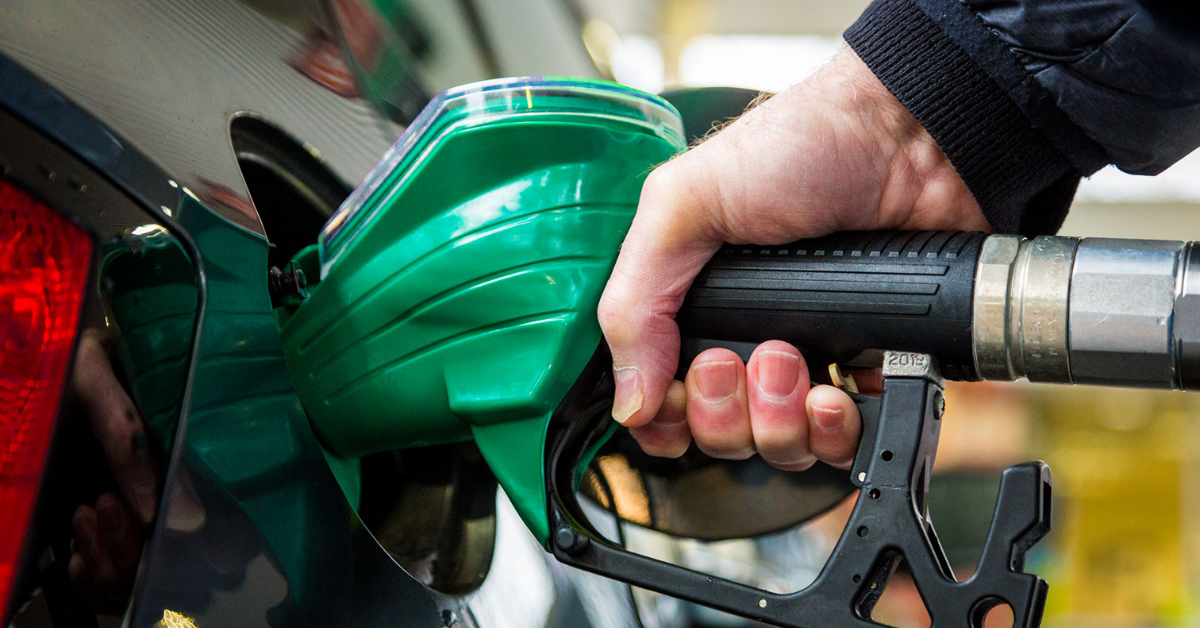 But he claimed "the pump-price postcode lottery remains a scourge", with significant price differences between urban areas only a few miles apart.
The AA gave the example of Norfolk, where this week supermarkets were selling a litre of petrol for 146.9p in Dereham, but 13 miles away in Fakenham the cost was 158.9p.
Mr Bosdet said drivers of diesel vehicles "are clearly being ripped off" despite prices continuing to fall, reaching 160.7p per litre on Wednesday, a decline of around 4.5p from a month ago.
The gap between the average pump prices of petrol and diesel has shrunk from 24.7p in November to 13.8p this week.
But this "doesn't excuse the fact that diesel supplied to the retailers has been cheaper than petrol for a month," according to Mr Bosdet.