A scheme rewarding people to cut back on using power-intensive products at peak times will come into force on Monday amid freezing temperatures.
National Grid's system operator announced it could activate the Demand Flexibility Service (DFS), designed to avoid power cuts, after it notified energy providers they required more than 600 megawatts.
A notice was issued by the Electricity System Operator (ESO) at 2.30pm on Sunday.
It is warning suppliers it requires 323 megawatts of energy between 5pm and 5.30pm and 336 megawatts between 5.30pm and 6pm on Monday.
British Gas, Octopus Energy, E.ON Next and OVO among others have agreed to meet the demand with customers across Scotland, England and Wales asked to help reduce energy use.
Octopus has told customers they stand to earn £3.37 worth of credit per unit of power they cut down.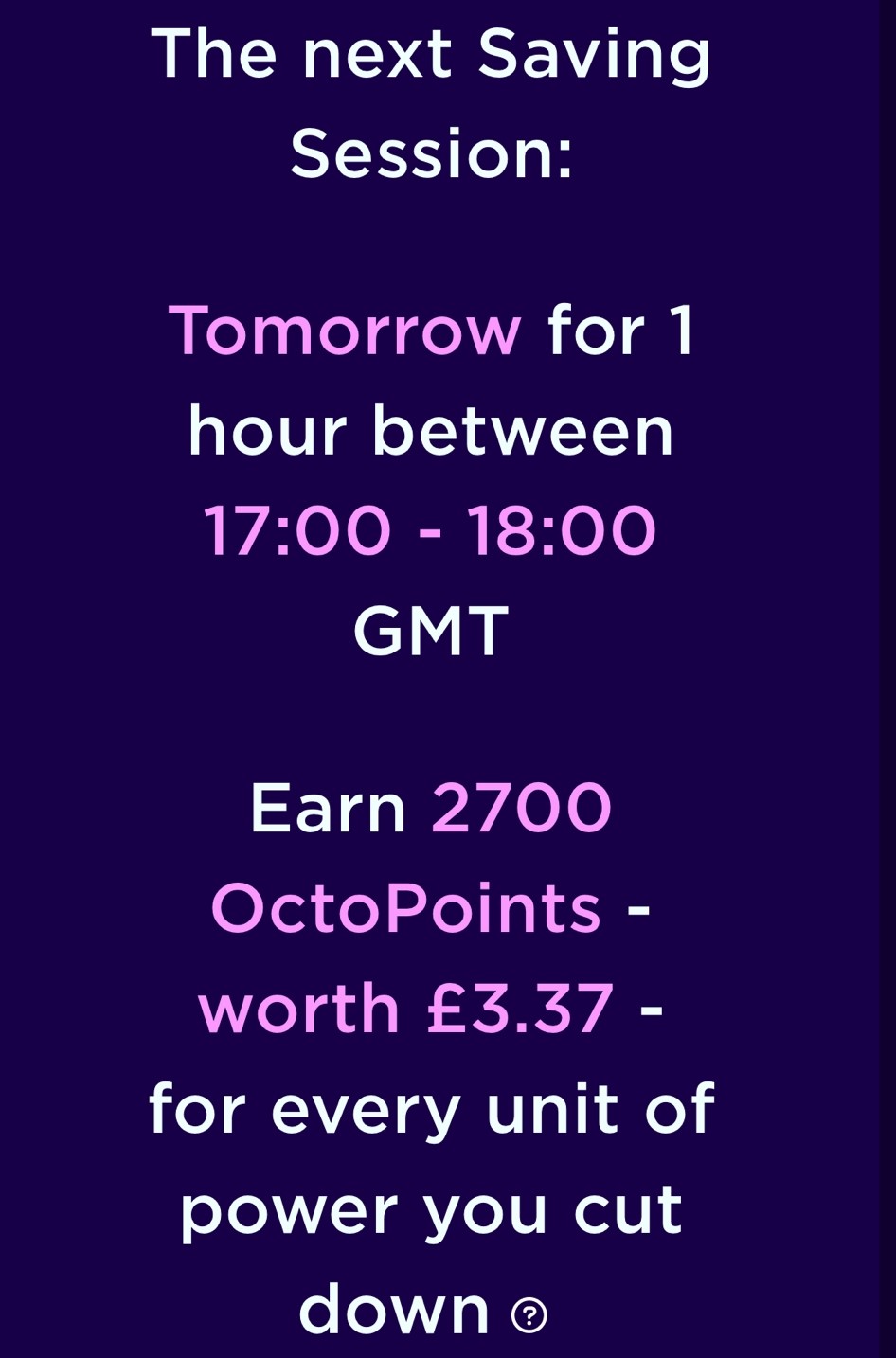 It comes after the ESO ordered three coal power stations to warm up as it forecast the margins of electricty supply to be "tighter than normal on Monday evening".
However, it said, the plants, one at West Burton in Lincolnshire and two at Drax Group's site in North Yorkshire, may not be needed.
Earlier on Sunday, the UK Government demanded energy suppliers stop forcing financially stretched households to switch to prepayment meters.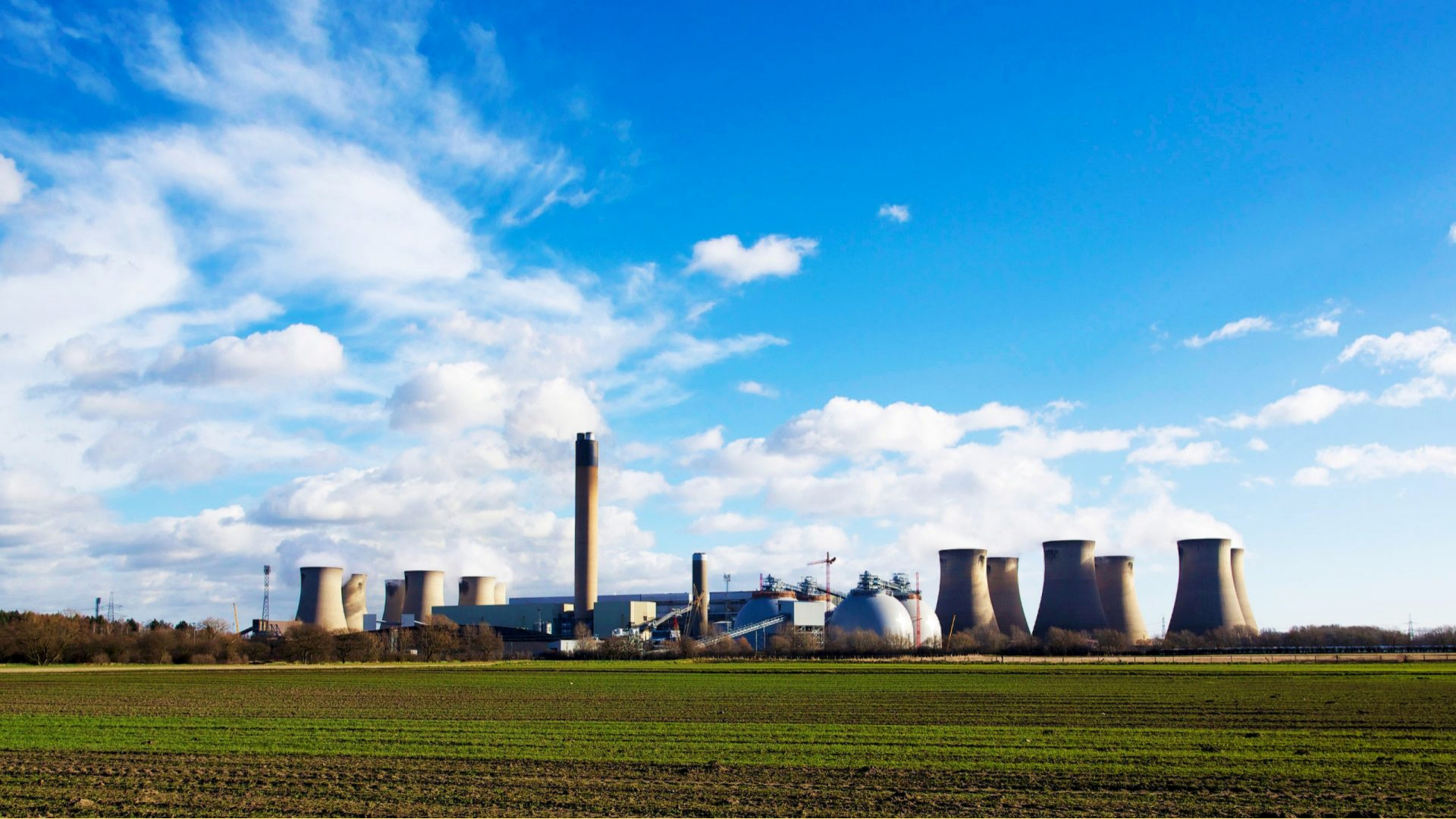 Citizens Advice reported that hundreds of thousands of customers were being forcibly moved onto the devices with the number of people going without power because they cannot afford it rocketing.
A spokesperson for National Grid ESO said: "Our forecasts show electricity supply margins are expected to be tighter than normal on Monday evening. We have instructed coal-fired power units to be available to increase electricity supplies should it be needed tomorrow evening.
"We are also activating a Live Demand Flexibility Service event between 5 – 6pm tomorrow. This does not mean electricity supplies are at risk and people should not be worried.
"These are precautionary measures to maintain the buffer of spare capacity we need."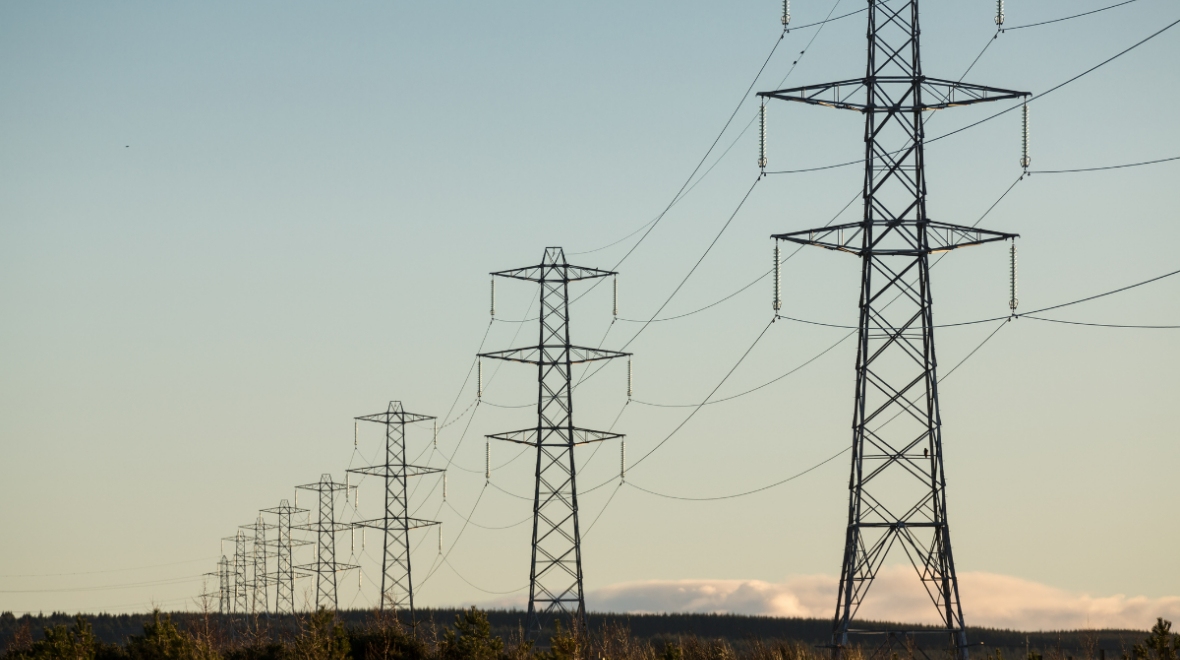 The DFS is running from November to March, and it is expected to swing into action 12 times whatever happens to ensure people get rewarded for being part of the scheme – with additional use if needed to protect supplies.
It is the first scheme of its kind, the ESO's director of corporate affairs Jake Rigg said, and it is hoped it will deliver 2GW of power savings to balance supply and demand.
It would see households paid to put on their washing machines or dishwashers or charge their electric cars away from peak hours in an effort to prevent blackouts this winter.
Europe's energy supplies are uncertain following Russia's invasion of Ukraine and so the grid operator is planning for what would happen if there were no imports of electricity from the continent and insufficient gas supplies.
Shortages of gas could mean planned three-hour blackouts in some areas to protect supplies for heating homes and buildings, the UK's National Grid operator warned previously.
Earlier this year, ESO ran a successfull trial with Octopus Energy. Following this, it has worked with suppliers, aggregators and consumer groups to scale the scheme up to a national service this winter.
Suppliers can sign up to the service which then means consumers wishing to flex electricity use and benefit can do so via their provider directly.
Approved providers include Octopus Energy, Scottish (British) Gas, E.ON Next, Shell Energy Retail and 20 others.
Big businesses will also be paid to reduce demand by shifting when they use energy or switching to batteries or generators during peak times.