It's been a war that's lasted nearly 20 years, with the loss of more than 450 British soldiers.
Dubbed 'Operation Enduring Freedom', the invasion of Afghanistan was launched to tackle the militant Al-Qaeda network, and toppling the fundamentalist Taliban government.
As armed forces now leave the country, fears over a Taliban resurgence remain.
For Janette Binnie, the conflict is a constant reminder of her son Sean, who was just 22 when he died in Afghanistan.
"Charismatic, Jack the Lad, professional. He had a heart of gold, he'd have done anything for anybody he really would have," Janette said.
The Black Watch soldier from Kirkcaldy was shot by the Taliban as he tried to deploy grenades during a battle with the insurgents in Afghanistan's Helmand Province in 2009.
"He would have went like that with the grenade in through the door and as he pulled his arm back the barrel came out and it was one single shot and it missed his body armour by millimetres."
After his death, Sean was repatriated, which was an emotional moment for Janette.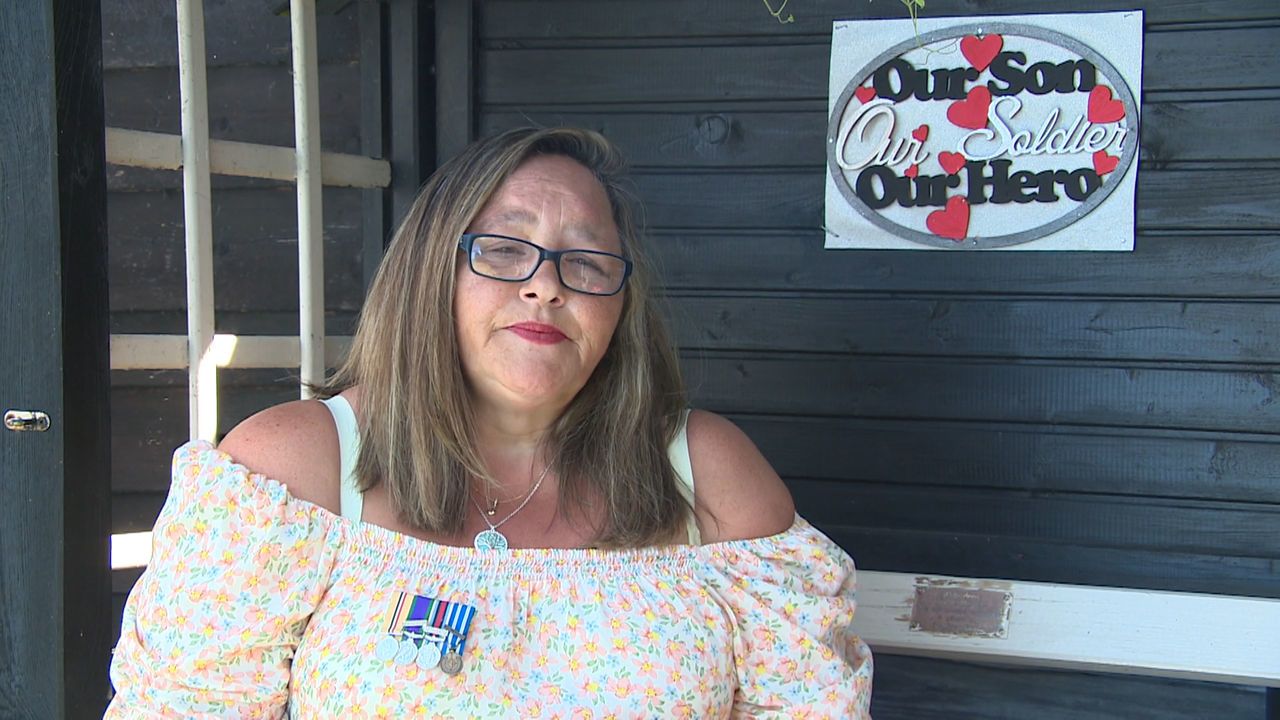 "As the troops took him off the plane, and his coffin came down, I was fine when they walked down but the minute they turned towards me, I just remember my legs going from me."
Another fallen soldier was Lance Corporal Stephen Monkhouse, who died in Afghanistan in 2010 while trying to save an injured comrade.
The 28-year-old Scots Guard soldier from Greenock received a posthumous military cross for his bravery.
His son was just three when he died.
Stephen's father Billy Monkhouse says he often wonders what his son's life would be like now if he hadn't been killed in the conflict.
"Sometimes when you're at a loss for something to do and your memory, your mind just drifts and you look up and you think "I wonder what you'd be doing now son? I wonder what your life would be all about now," he said.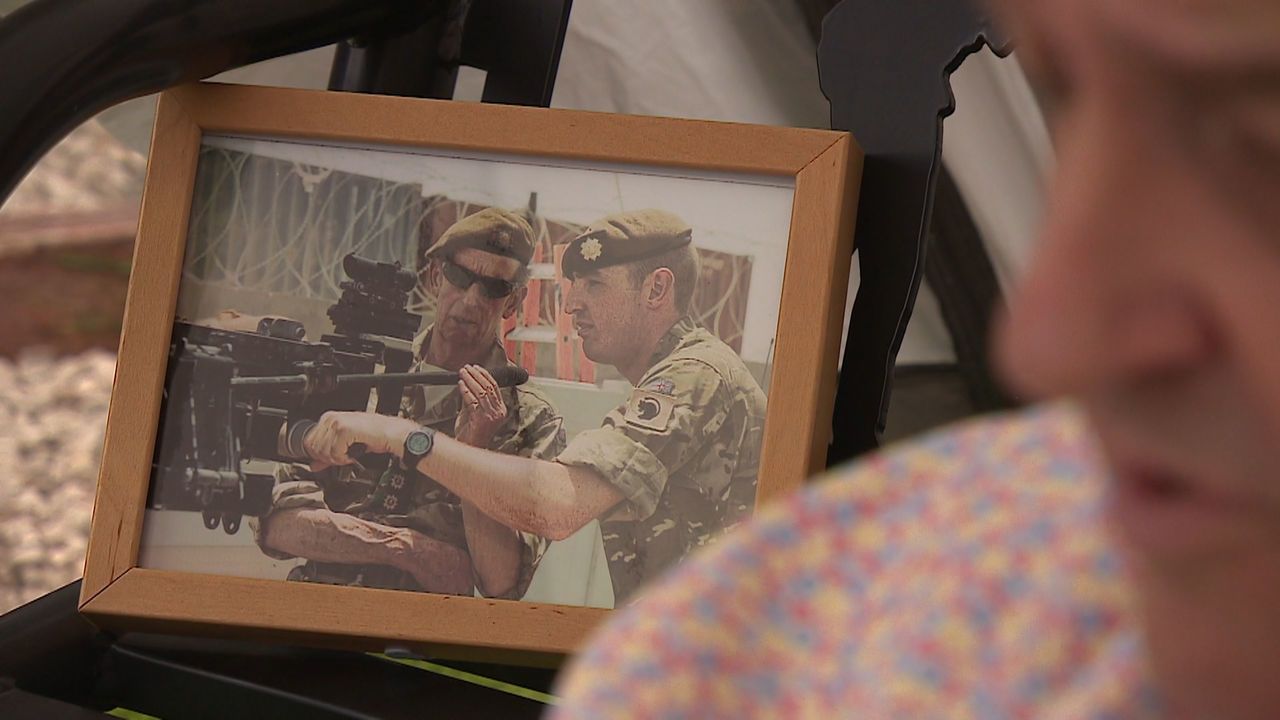 To date 457 British soldiers have died in the Afghanistan conflict.
The country remains in a precarious position, with Taliban insurgents continuing to make gains.
"I just don't know why we were there. Didn't we learn any lessons from Iraq? None of them should have died. none of them," Mr Monkhouse added.
"There's families all over the UK and maybe all over the UK mourning the loss of their sons, their daughters, brothers, sisters, aunties, uncles."
The Ministry of Defence says the country owed a huge debt of gratitude to the servicemen and women who had died, and those who had suffered life-changing injuries.
One of those soldiers was Stuart Pearson. The former paratrooper from East Kilbride lost a leg after entering a minefield trying to save a comrade on the frontline in 2006.
His friend and fellow soldier, Mark Wright, lost his life.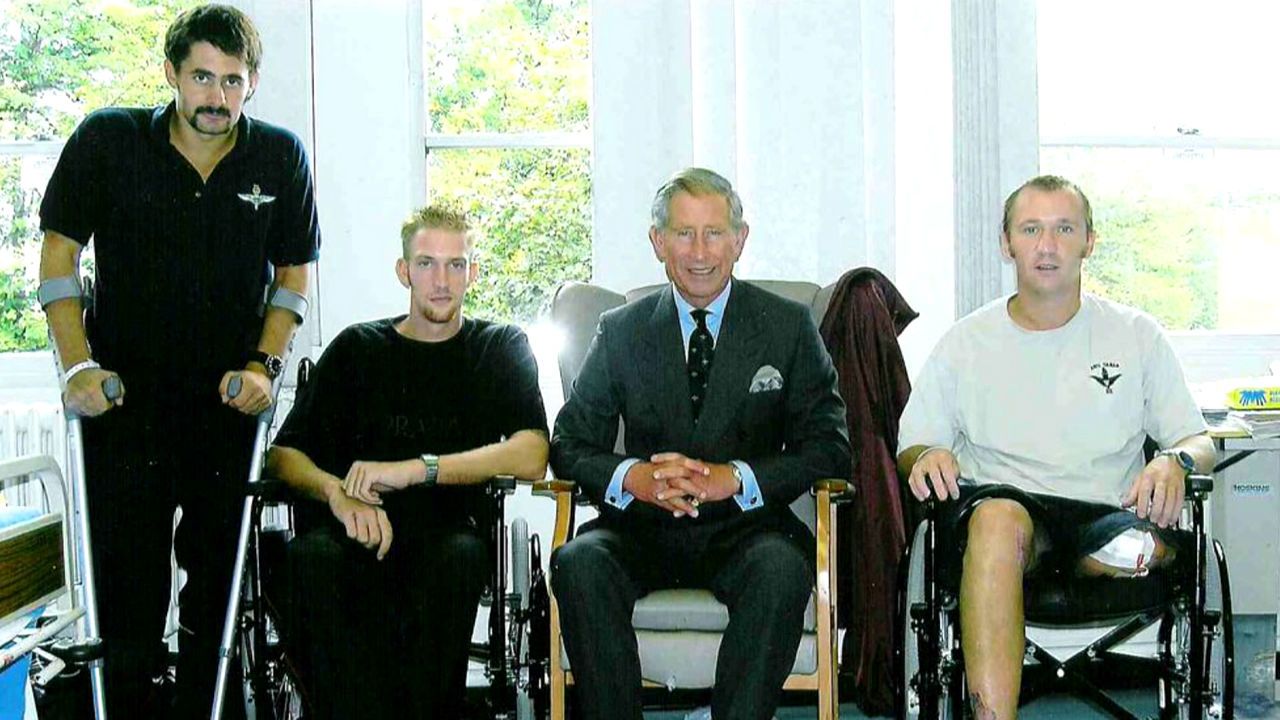 "I feel it's been a waste of over 450 servicemen and women's lives and thousands of others over there. It is a question of is it worth it? I don't know now," Stuart said.
Janette hopes one day there will be peace in Afghanistan – for the people there, and for all the soldiers like her son, who made the ultimate sacrifice.
"I honestly pray to god that all the mentoring and training that the British troops have gave them, that they are able to keep the Taliban at bay, because that will make it worthwhile."