Drug rehabilitation providers are starting to see a "trickle" of public funding for vital beds – but warned progress is going nowhere near fast enough to tackle the scale of Scotland's drug crisis.
A new private unit has been officially opened by Abbeycare Scotland in Renfrewshire, with others planned elsewhere, but across Scotland, getting a funded rehab place remains challenging.
Those working in the private and charity sectors want a simpler system, but believe that lessons learned during the pandemic have created more collaboration between providers.
Douglas McFarlane, manager of the new unit, said: "Since January, 735 people have died from drugs in Scotland – that is just half a year – so it has to be quicker. The money is there, let's use it.
"We get people from all walks of life in here. Too many have to jump through a lot of hoops for help with their addictions."
Abbeycare is working with Greenock charity Jericho House to make sure patients are getting long-term help once they've completed a detox programme.
"At this moment in time, because of Covid-19, the waiting list for NHS treatment is horrendous," said Mr McFarlane, who's been in recovery himself for 16 years.
"The pathway and the connection that we have with Jericho can guarantee we can get people into those beds."
'I was getting nowhere'
One patient, Jamie, told STV News that he would be dead if family and friends hadn't managed to raise funds for a private detox programme at Abbeycare.
The 41-year-old faced a two-year struggle trying to access help for a spiralling addiction to street valium. After a four-week detox, Jamie then moved onto Jericho House for longer-term rehab.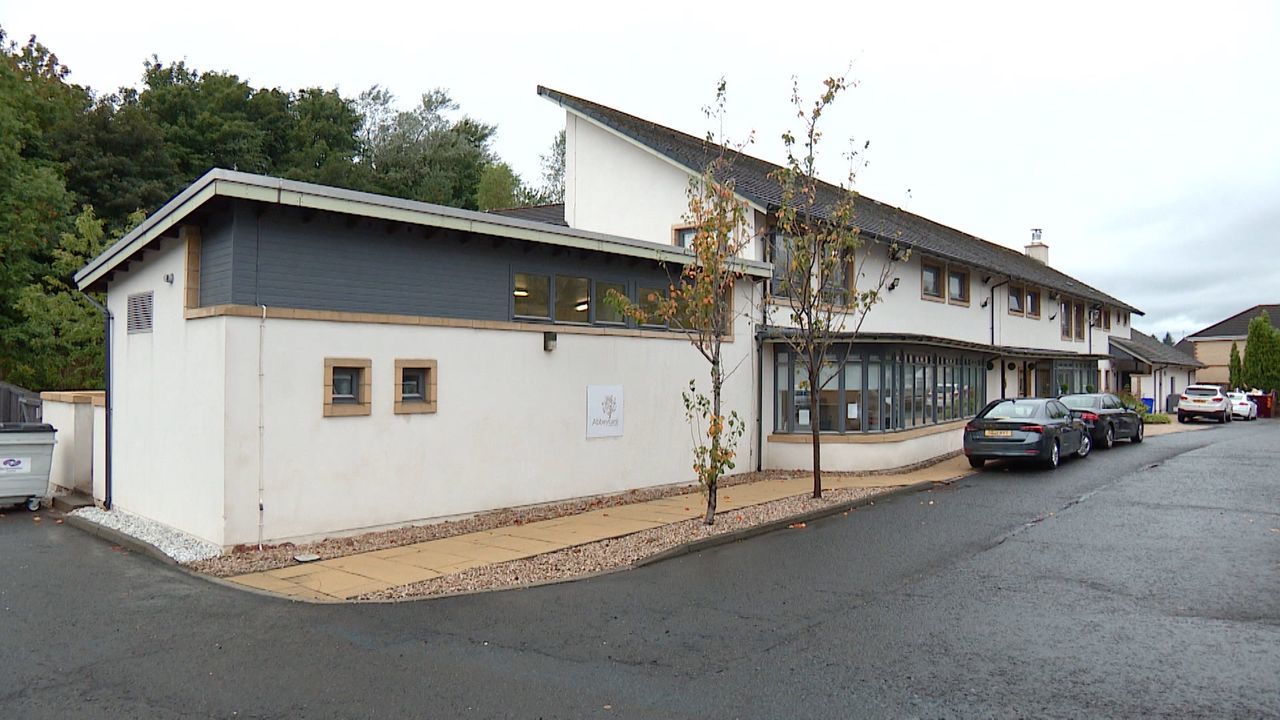 "I was hitting my head against a brick wall with community addiction teams, with doctors," Jamie said. "I was getting nowhere. The only thing I was offered by the NHS was the heroin substitute, methadone.
"I gave my family a lot of false promises over the years. I think they knew in my voice, this time I was ready to change. I think each and every one of us knows when we are done, when we want a new way of life."
'We can turn the tide'
The number of drug deaths in Scotland is at a record level, with more than 2000 lives lost since the start of last year.
Abbeycare's new premises in Erksine – originally purchased in February 2020 before the pandemic put its plans on ice – has increased the capacity of its Scottish service to 34 beds.
Money, however, remains the stumbling block for patients looking for this kind of care – it can cost up to £16,000 for 12 weeks, but Abbeycare said it was working to build relationships with councils to provide funding.
Paul Bowles, chief executive at Abbeycare, said: "We are maintaining dialogue with local authorities and are getting a trickle of referrals coming in from them now.
"Hopefully this will increase and, if we can all do the same, we can turn the tide."
Meanwhile, at Jericho House, after years of no funded places and the deaths of two patients on its waiting list, seven residents have had their beds paid for from the public purse in the past ten months.
Jericho manager Michael Trail said: "That's more in ten months than in the last 18 years of the service."
He described the charity's strengthened connection with Abbeycare as a "godsend", adding: "In the past, rehab providers were competing with each other for access to limited funds and that doesn't do the people who need our services any favours."
'My life is night and day'
One former patient who is proof that the link between Abbeycare and Jericho House can pay off is 37-year-old Leeh Howell; at the height of his addiction, he was begging on the streets of Stirling, but now works for community justice group Sisco.
He believes understanding the difference between detox and rehab services is crucial for anyone's long-term recovery.
"If anyone told me back then I'd be doing what I'm doing today, I never would have believed them," Leeh told STV News. "My life now is night and day.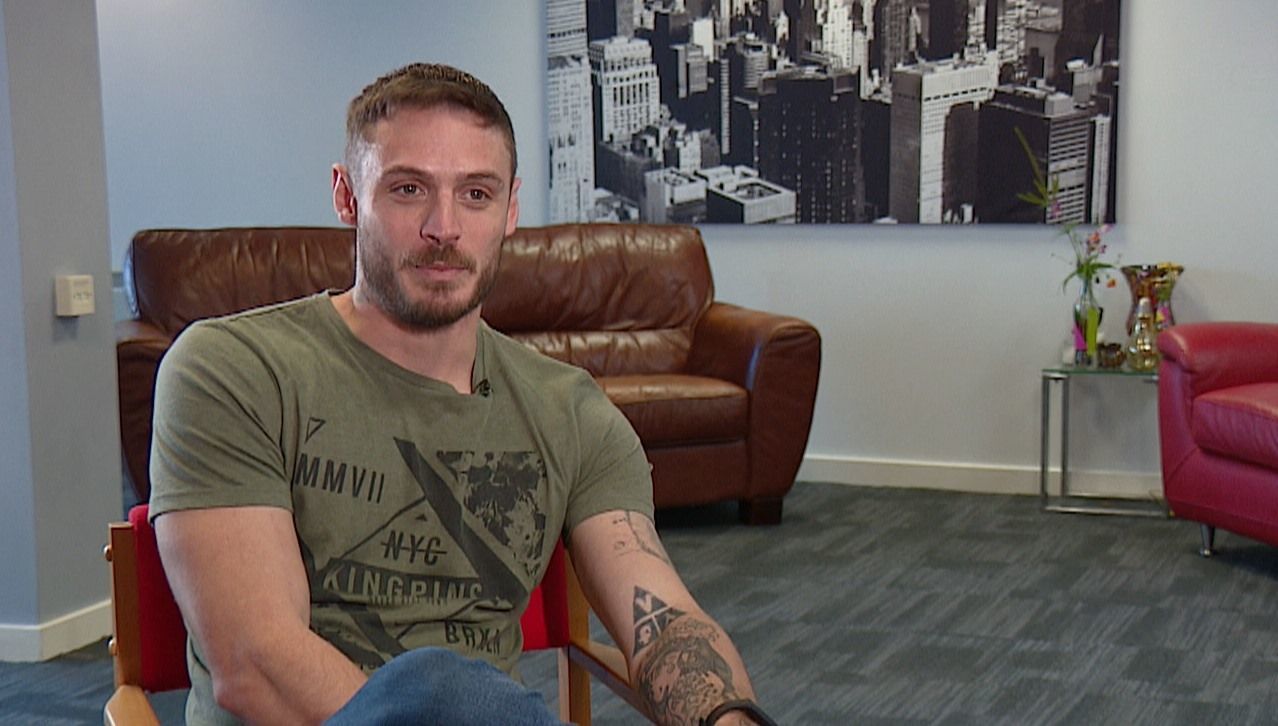 "When I was in the detox centre, my family said to me 'you are off the drugs now, there is no excuse'. That was the moment the penny dropped for me. I thought 'I'm in trouble, nothing has changed. I'm going to leave here only four days clean'.
"The next step is really important because had I got that wrong, everything I had done prior to that would have been irrelevant pretty quickly.
"If something works, replicate it, because it's going to save money in the long term. This stuff saved my life."
'Right to recovery'
The Scottish Conservatives have tabled plans for a legal 'right to recovery' to tackle the drugs death crisis, something First Minister Nicola Sturgeon said she was "open minded" about.
The proposed Right to Recovery Bill aims to stop people being refused residential rehabilitation treatment and enshrine in law that everyone has the right to the necessary addiction treatment they require.
A Scottish Government spokesperson said: "It is our national mission to tackle the drug deaths emergency and this includes spending £100m on residential rehabilitation to increase capacity and improve access to services for the most vulnerable.
"We are investing directly in frontline treatment services through the National Mission Funds. The Recovery Fund has been set up to increase the capacity of residential rehab nationally through projects like the Phoenix Futures National Family Service.
"We are working with the Residential Rehabilitation Development Working Group to develop national guidance on principles and examples of best practice on pathways into residential rehabilitation. This will support the development of pathways in all alcohol and drug partnership areas."