A woman who was forced to give up her baby for adoption believes she now has the best hope ever of seeing an official apology for all Scottish mothers who went through the same heartache.
The practice between the 1950s and 1970s has already led to government apologies in Australia and Canada.
MSPs are to debate the move next week.
Campaigner Marion McMillan, who is terminally ill, says it's her dying wish to see more support for those still dealing with the trauma.
Ms McMillan was 17, unmarried and pregnant when she was sent to a mother and baby home run by the Salvation Army in England.
She says she has blocked out the memory of the day her son was taken from her to be adopted by a married couple, but she vividly recalls the pain afterwards.
It is estimated that 60,000 unmarried mothers were victims of forced adoption policies in the 1950s, 60s and 70s.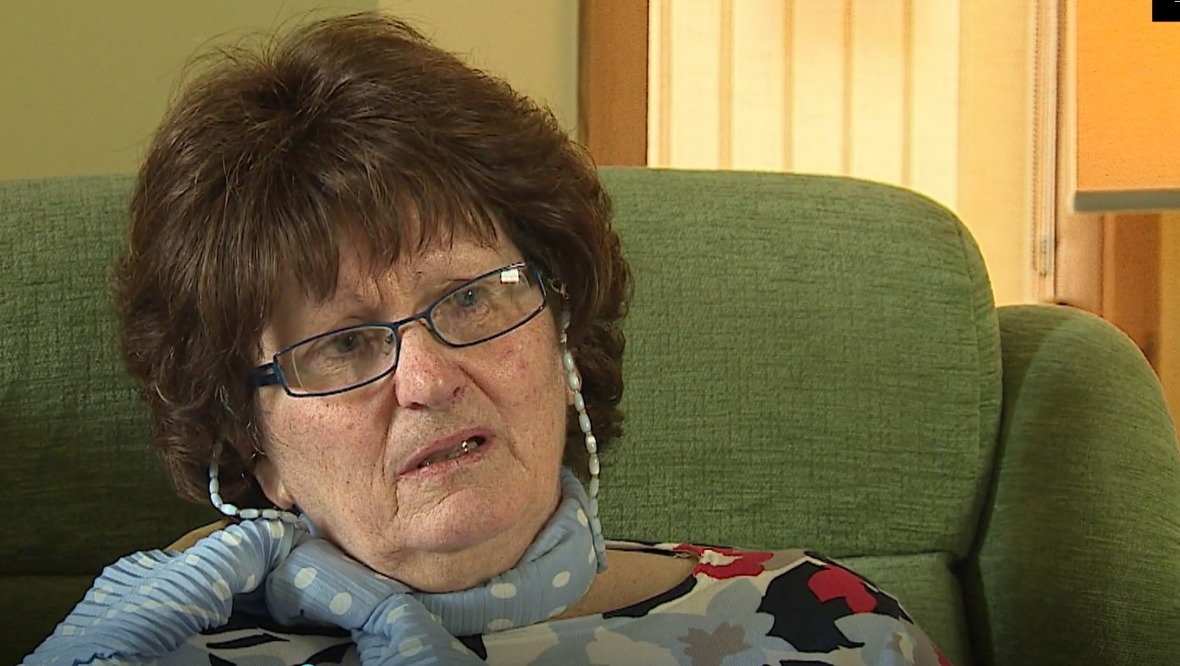 Speaking to STV News, Ms McMillan said she was told: "You leave here and you'll get out, you get on with your life and forget this ever happened."
However, it is something that has remained with her forever.
She said: "I can tell you, the wee lassie that crossed that threshold in 1966, she never came back.
"You don't go away and forget about your baby."
Time for Ms McMillan is precious as the 73-year-old is terminally ill with cancer.
She was eventually reunited with her son after 40 years. During those decades, she managed to bring other mothers and their children together and campaigned for an official apology. This has happened in Australia, Canada and Ireland.
Last week, Nicola Sturgeon faced calls to follow their example.
Responding to Scottish Labour MSP Neil Bibby, she told the Scottish Parliament that "it's important that if we're doing something like this, we get it right and that we listen to those who understandably are calling for an apology".
The First Minister added: "I've also read Marion McMillan's experience and it is absolutely heartbreaking, and it's not isolated and unique – that happened to too many women back in days when attitudes were very different."
Plans are being made for campaigners to meet with the Scottish Government before the end of the month.
A motion calling for an apology has cross-party support, with MSPs set to debate the move next Wednesday.
Ms McMillan added: "There is all sorts of trauma that has never been addressed in the past and this could be the beginning of the trauma being recognised.
"I might not be here to see an apology, but for all the miles that we've tread, all the adoptees have met, all the adoptive parents have met, and all the mothers that have met, and they'll carry on.
"When somebody passes on, there's always someone to carry the baton."
The UK Government has said it will hold an inquiry into the scandal.
Another step that Ms McMillan also believes cannot be delayed.