A mum has described the care system as "broken" after her disabled son spent years in hospital as there was no adequate social care package for him.
Kate Sainsbury's son Louis has complex learning difficulties and autism.
He was placed in hospital for three years despite being medically fit because there was no social care available for his needs.
During that time Ms Sainsbury says she saw gentle therapeutic care disappearing, with Louis being locked in his room and restrained.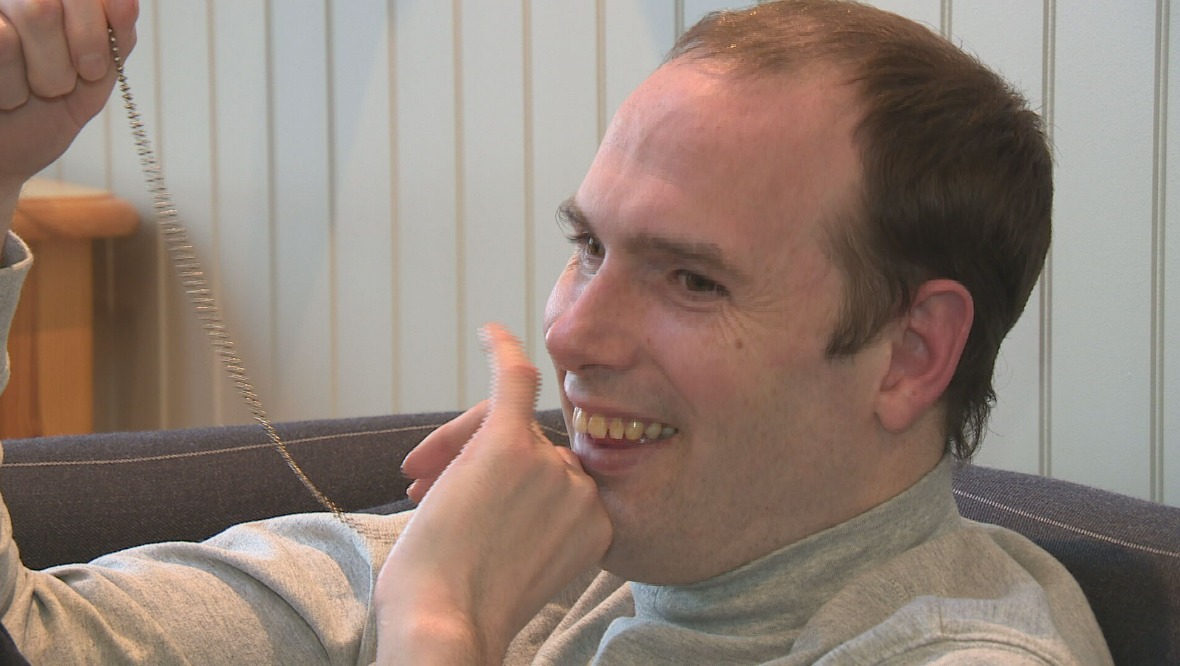 She told STV News that one of the worst incidents saw Louis restrained on the floor by a team of adults and injected in the bottom.
Ms Sainsbury said the incident made her feel "powerless to protect him".
She added: "The first time he was restrained I was with him, and I was talking to him and reassuring him. But there's not always time in a professional setting to have that gentle therapeutic care.
"And it means the trauma stays with Louis, and then Louis can be triggered into being really frightened because something has happened which is similar.
"I'm not saying people aren't trying their best, but I'm Louis' mum – I'm looking out for Louis and I can just look at him and see this isn't helpful."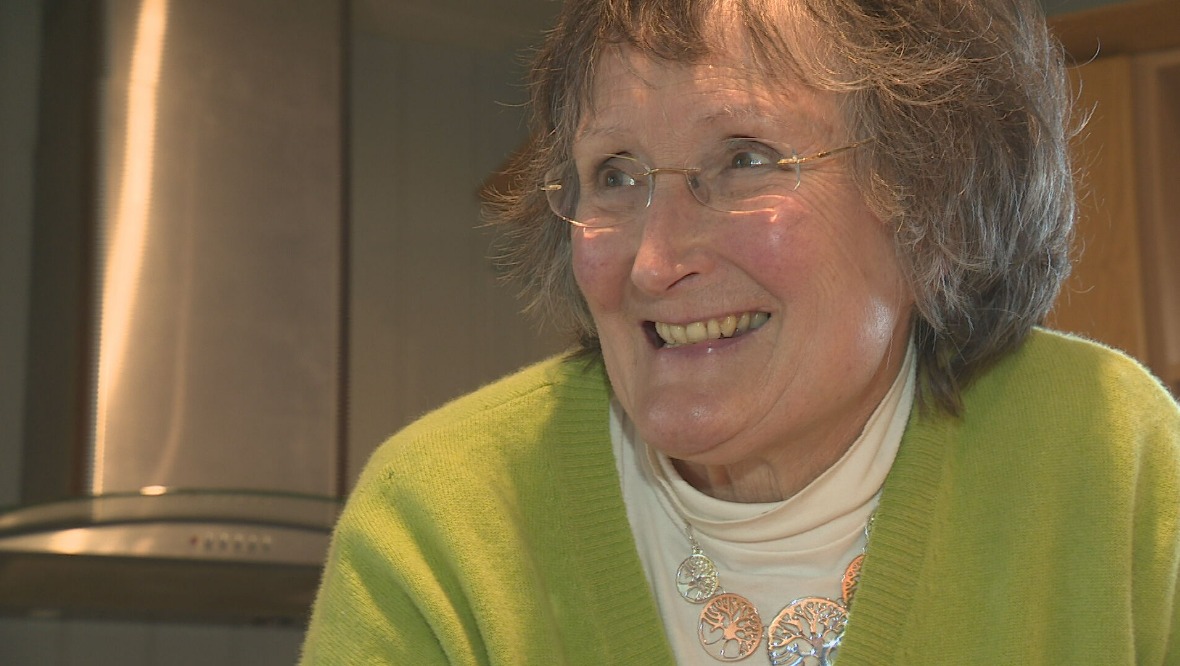 Ms Sainsbury added: "When your child is little, you can hold them in your arms and help your child.
"But it gets more painful as he grows up and he grows to be adult. I feel as vulnerable as he does."
Ms Sainsbury believes what happened to Louis was "not because people are bad" but because the care system is "broken".
Louis is now in the process of moving into his own home in Auchterarder, Perthshire, close to his family where he has a "fantastic and dedicated" team of carers to support him.
Ms Sainsbury wants to see more investment in the sector. She also wants carers who have the expertise to support people with disabilities like Louis to be recognised and rewarded for their skills and work.
Charity Enable has launched a campaign calling for better investment in social care to tackle the issues of delayed discharge and people having to move away from their home for support.
The Scottish Government has invested £20m to help tackle the problem and a new report with recommendations will be published by Cosla "shortly".