Marks & Spencer has removed use-by dates across its RSPCA Assured Select Farms British and organic fresh milk.
It comes after the supermarket chain removed best-before dates from more than 300 fruit and vegetable products last year.
According to The Waste and Resources Action Programme (WRAP), nearly 490 million pints of milk are poured down the drain every year – making it the third most wasted food in the home behind potatoes and bread.
The change across M&S stores this week will see use-by dates on fresh milk replaced with best-befores.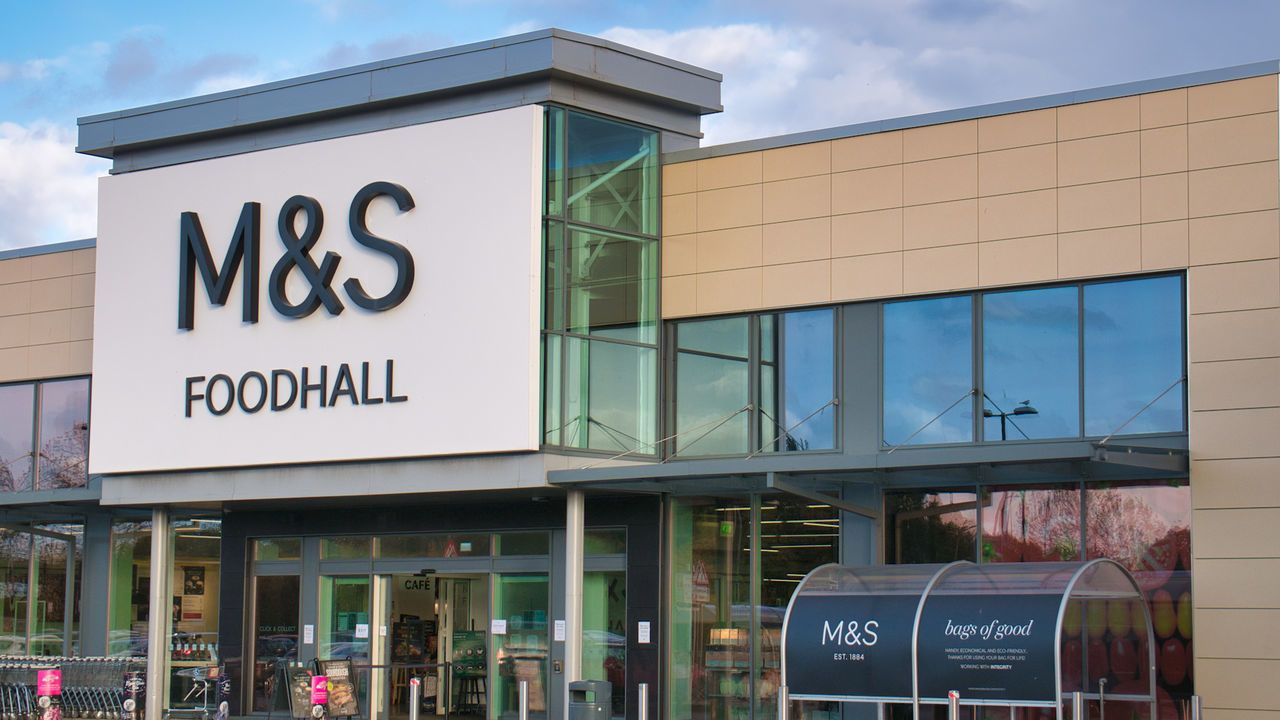 It's part of the company's commitment to halving food waste by 2030 and reaching net zero by 2040 and makes it the first retailer to offer best-before labelling on fully recyclable milk bottles, following the removal of coloured plastic caps earlier this year.
M&S said the combination of improved shelf life and overall quality of milk in recent years means it can make the change and rely on customers to use their judgement before throwing it away.
"Milk is the third most wasted food in the home behind potatoes and bread, with around 490 million pints poured down the drain every year – 18 and a half per household – worth £270m," said Catherine David, WRAP's director of collaboration and change.
"The main reason is not drinking before the use-by date."
Ms David said M&S was "instantly" helping its customers save money and cut waste by giving them more time to consume the milk they buy with the change.
"This type of change to labelling is fundamental in helping people reduce household food waste, which currently tops more than 6.6 million tonnes each year across the UK."
In July last year, M&S removed best-before dates across over 300 fruit and veg lines.
They were replaced with a new code which M&S said staff use to ensure freshness and quality is maintained while allowing customers to throw away less food at home by using their judgement on what's still good to eat.
Morrisons scrapped use-by dates on 90% of its own brand milk in January.
The milk sniff test
The advice for those with a smell or taste disorder is to use the best-before and dispose of the milk once this date has passed.
For others, you are advised to:
Look at your milk – if you can see that it has curdled then it is not right
Hold the milk bottle to your nose – if it smells sour then it may have spoiled