More major banks have changed their mortgage offerings as the financial market continues to reel from turmoil caused by the plummeting value of the pound.
It comes after sterling slumped to its lowest level against the dollar since 1971 on Monday, after the chancellor hinted more tax cuts would follow those he announced last week in his mini-budget.
Nationwide Building Society announced it will increase its fixed rate mortgages by between 0.90% and 1.20% from Wednesday.
It said it was responding to swap rates rising at "unprecedented levels in response to the current economic conditions as the market factors in further predicted rises in Bank Rate".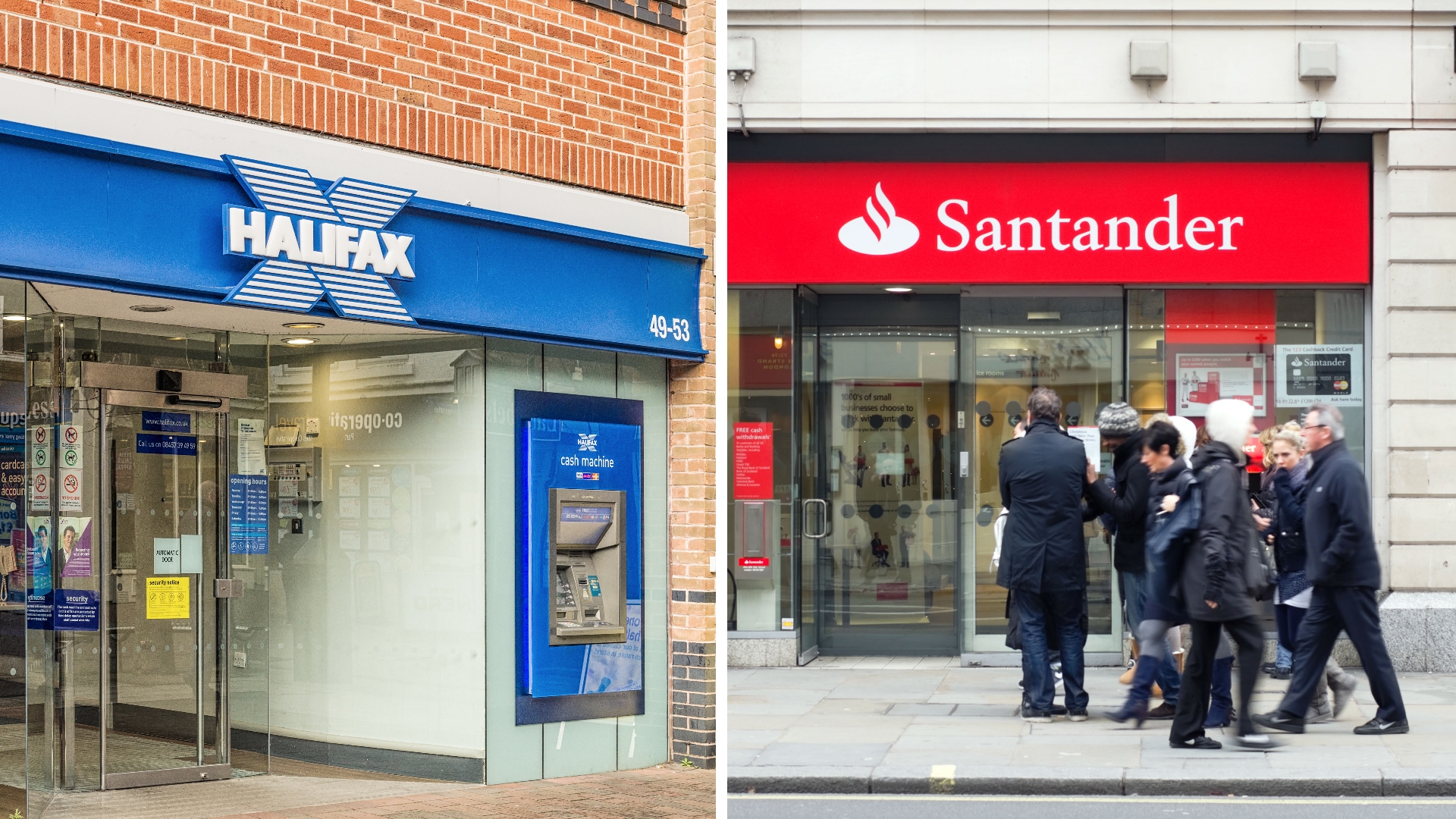 A statement said: "To ensure Nationwide's mortgage pricing remains sustainable, it is increasing two, three, five and ten-year fixed rates by between 0.90% and 1.20% – less than the increase in swap rates."
Santander said it will pull various mortgage products from 10pm on Tuesday.
"We will be removing our 60% and 85% LTV products for new customers and increasing other rates for new and existing customers from 10pm this evening," a spokesperson said.
"Customers who have already applied by this time will not be impacted. We continually review the products we offer in light of market conditions."
Aldermore Bank announced it had withdrawn all mortgage offers as of 6pm on Tuesday.
A spokesperson said: "Due to current market conditions, we've temporarily withdrawn all our mortgage rates. We'll be launching new rates soon."
This follows Halifax, a trading division of Bank of Scotland and a wholly-owned subsidiary of Lloyds Banking Group, announcing it had temporarily withdrawn from the market all of its mortgage products that come with a fee.
It comes amid speculation the Bank of England could raise the base interest rate rapidly to curb the risk of runaway inflation.
The central bank's governor said it would not "hesitate to change interest rates by as much as needed".
Henry Jordan, Nationwide's director of mortgages, said: "The changes made to our new business range are reflective of the current interest rate environment, which has seen mortgage rates increase across the market in line with a rapidly changing economic environment."
The chief economist at the Bank of England has said that it is hard not to draw the conclusion that recent market uncertainty will require a significant monetary response.
Huw Pill acknowledged the recent plunging of the pound and said the Monetary Policy Committee (MPC) "cannot be indifferent" to the repricing of financial assets seen in the last few days.
Mr Pill, who delivered his speech at the Barclays-CEPR International Monetary Policy Forum, reassured listeners the MPC's commitment to bringing inflation back down to its 2% target is unwavering.
"It is hard not to draw the conclusion that all this will require significant monetary policy response," he told the event.
"We must be confident in the stability of the UK's economic framework."
Chancellor Kwasi Kwarteng told City investors that he believed the approach of the Government "will work" and promised "close co-operation" with the Bank of England.