More than half of students in Scotland have skipped a meal due to lack of money, new research has indicated.
A total of 52% of the more than 5,000 college and university students and apprentices responding to an NUS Scotland survey said they had missed a meal for this reason.
More than two-fifths, 42%, said they had gone without heating through money struggles.
The union surveyed 5,306 students and apprentices across Scotland online in November for their latest cost of survival report, published on Wednesday.
More than a third (37%) said they worried about money all the time while another third (33%) said they did so frequently.
Some two-thirds (66%) believe this has affected their mental health.
The most common source for additional financial support was loans from family and friends, at 41%, but about one in 10 (11%) said they used a food bank, a rise from 8% in January 2022.
More than a third (37%) of respondents have considered dropping out for financial reasons.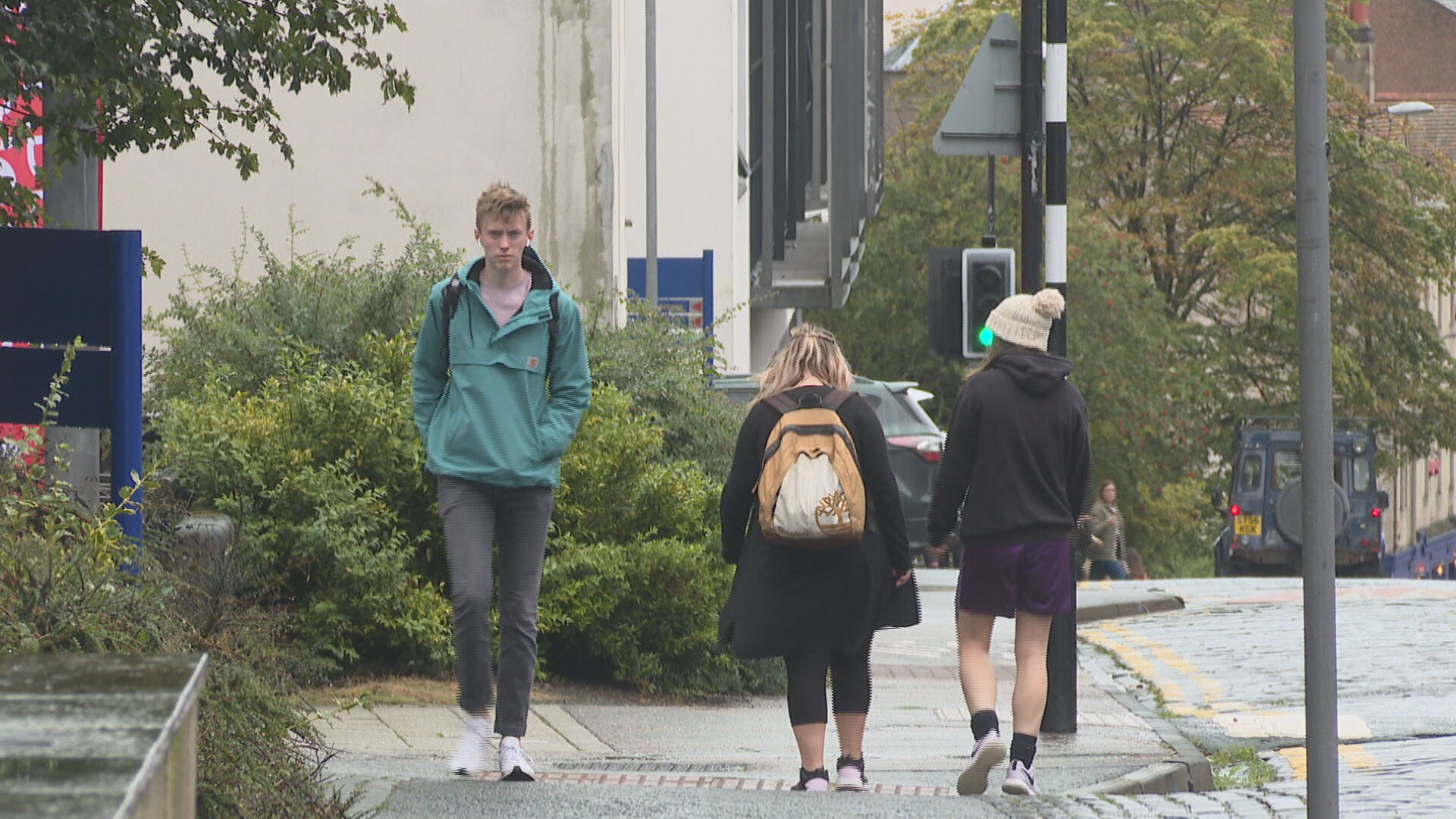 The most common reason is not having enough money in their loan or bursary (34%) but the cost of living was cited by just under one in five considering dropping out (19%).
The survey also found 35% have been unable to pay their rent in full while 45% could not pay an energy bill, 21% have missed a class due to travel costs and a 7% missed a placement.
About one in 10 (11%) students did not find somewhere to live until after classes began in September 2022 while a further 2% said they still had not found anywhere.
NUS Scotland said in most cases the students struggling the worst were from widening-access backgrounds, including estranged, disabled and care-experienced students, as well as students who are carers and come from low-income households.
NUS Scotland president Ellie Gomersall said: "These figures should be deeply troubling for the Scottish Government.
"It is a shocking indictment of their governance that over half of all students have skipped meals because they could not afford to eat.
"If more is not done to support students through the cost-of-living crisis, we risk all but the richest people being unable to access education."
She called on the Scottish Government to take action, including increasing grants and bursaries, halving bus and rail fares for all students and freezing student rent.
The Scottish Government has been contacted for comment.