Many parts of Scotland have seen significant snowfall over the past week and the cold weather is expected to continue.
The north and east of the country has borne the brunt of the wintry conditons.
Some 26cm of lying snow had accumulated in Aboyne, Aberdeenshire, as of Monday morning, while Aviemore in the Highlands recorded 17cm.
STV Weather presenter Philip Petrie said: "Over the next week we will continue to see snow showers piling into northern and eastern parts, with one or two stretching into the west.
"The Met Office have already issued a yellow weather warning for snow and ice covering most of the eastern half of the country, although all parts of Scotland are at risk of icy patches forming, due to the freezing temperatures we will be experiencing over the next few nights."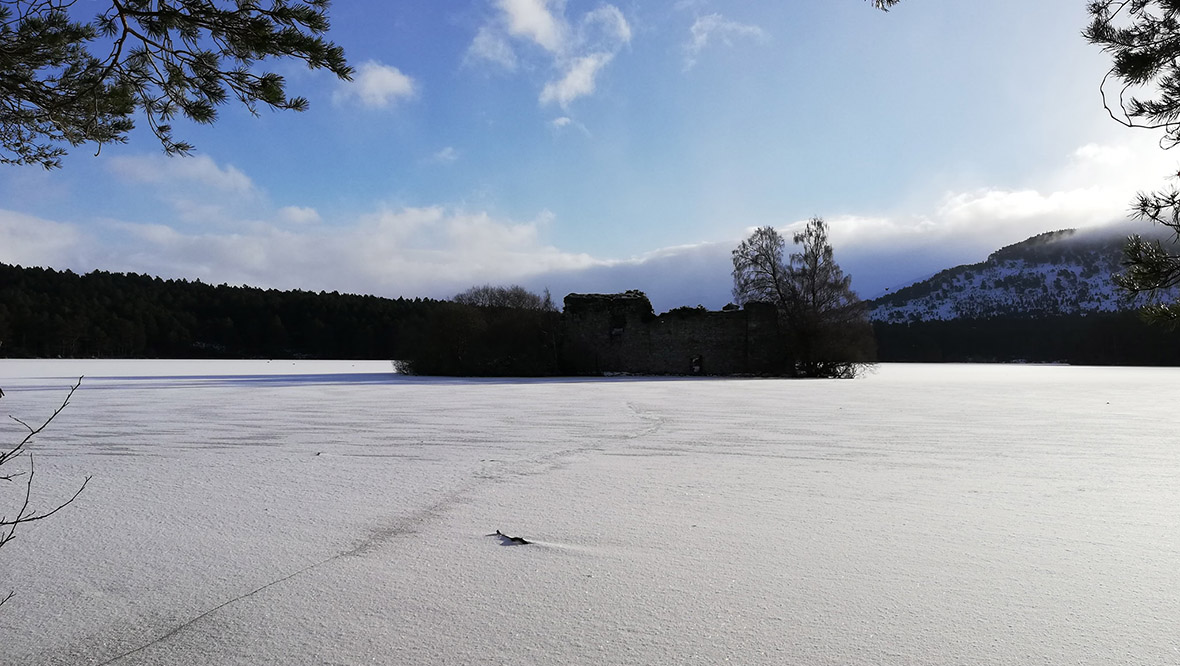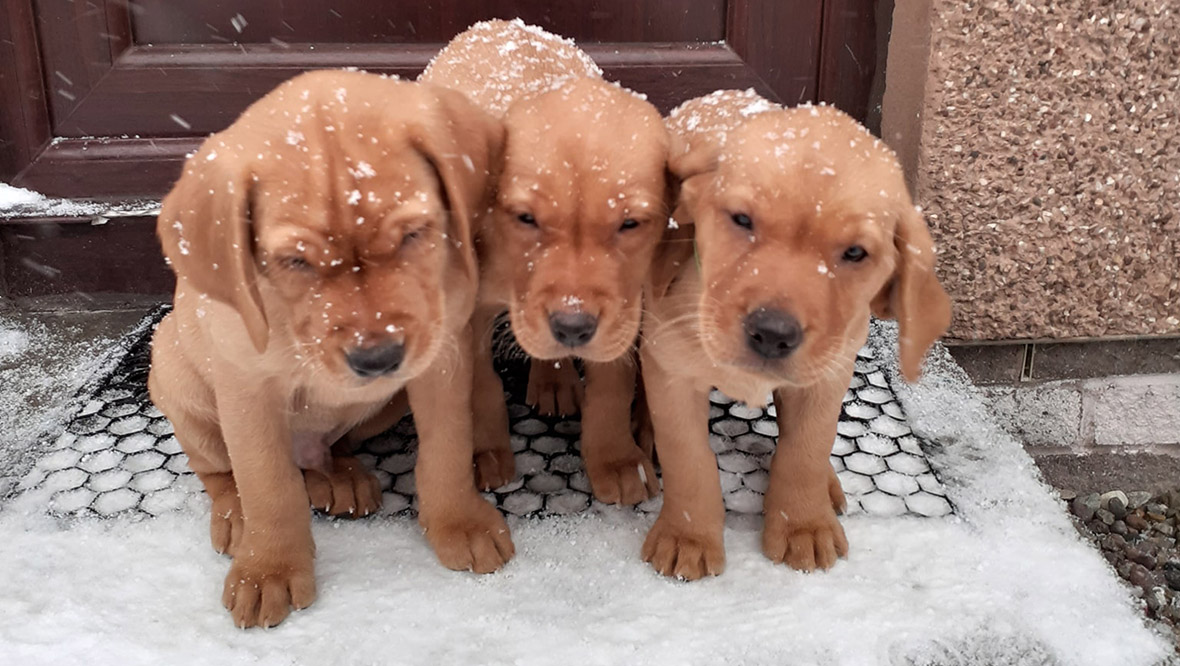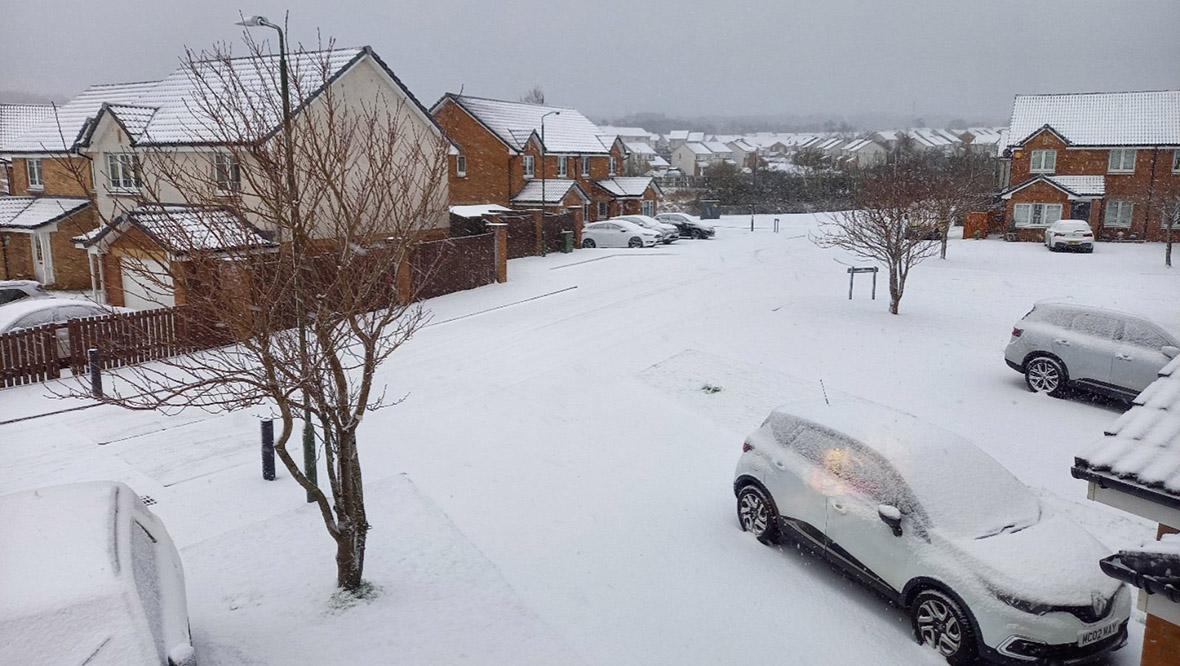 The Met Office has also issued a new amber weather warning for snow affecting parts of Perth, Stirling, Fife, Falkirk, West Lothian and North Lanarkshire – starting overnight and lasting until 9pm on Tuesday night.
Philip said: "It is within this area that we are expected to see snow showers banding together to create more organised and heavy snowfall, with 5-10cm of snow expected widely within this area, particularly over higher parts of the central belt, and in some spots possibly seeing 25cm of snow.
"Much of Scotland stays in the cold air for the rest of the week, well into the weekend, with further snow on and off for many of us."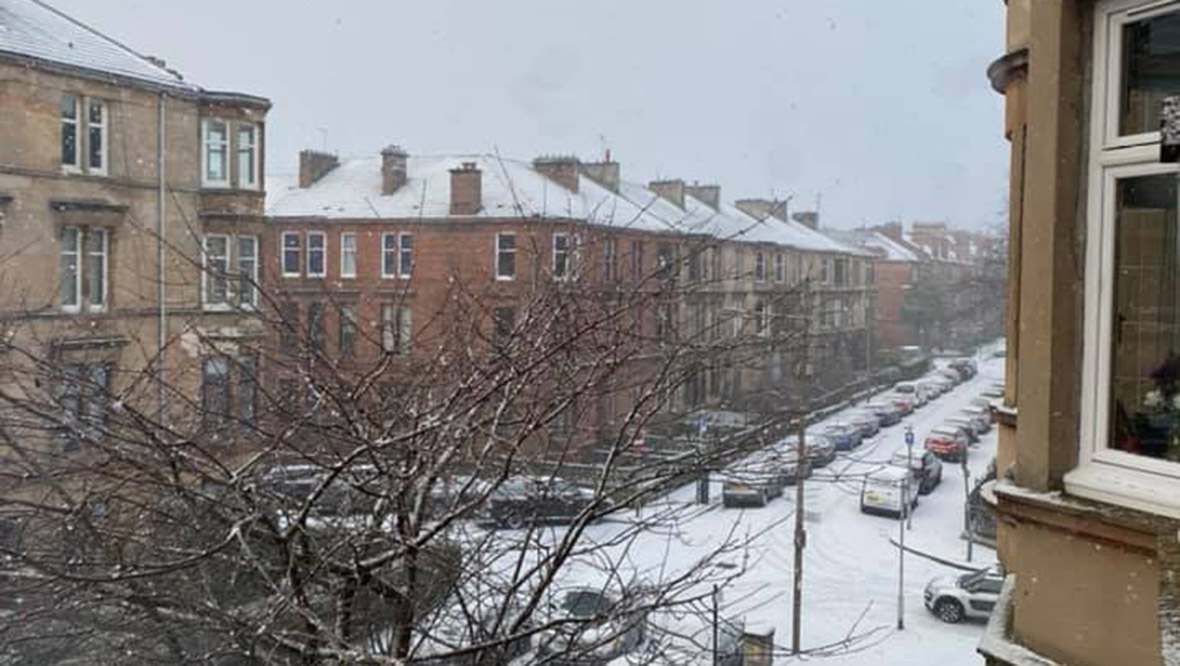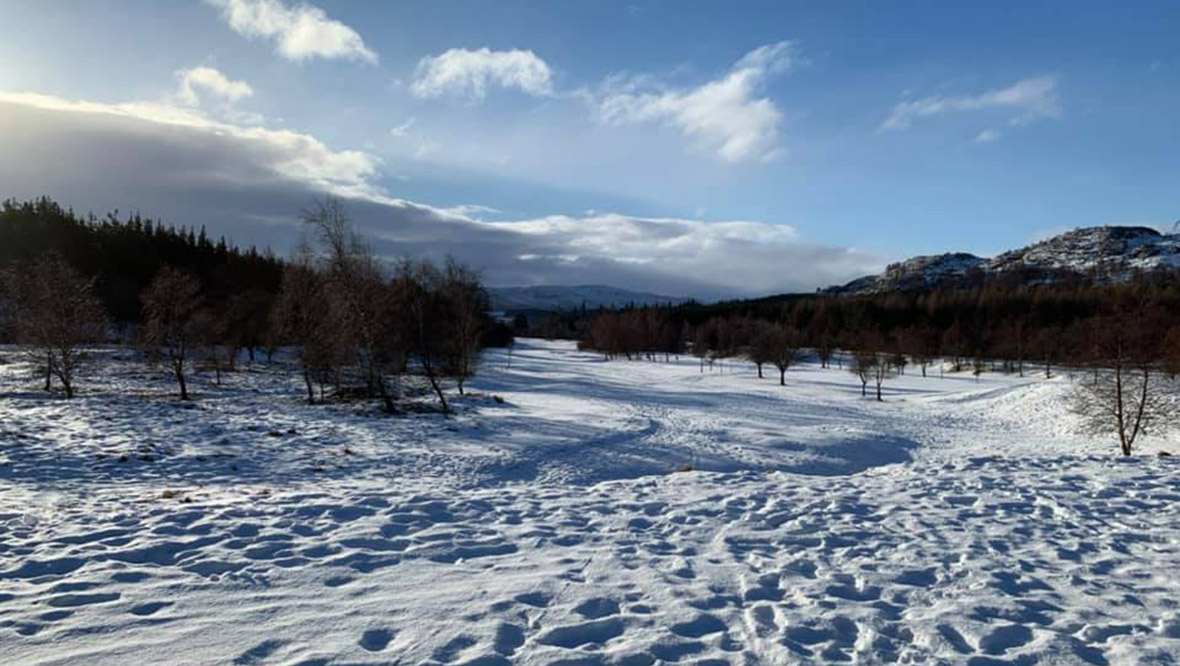 Travel is expected to be impacted by the wintry conditions.
Traffic Scotland say roads may be affected by deep snow, particularly over higher routes, and some rural communities might be cut off.
Transport secretary Michael Matheson said: "We're being warned that parts of Scotland are expected to face another period of challenging weather, with the Met Office issuing an amber snow warning for Tuesday.
"The current Covid restrictions mean you should only be leaving your home for an essential purpose, so please consider if your journey is absolutely necessary before setting off.
"The forecast conditions will likely cause difficult driving conditions and disruption to the wider transport network."