A minute's silence has been held to remember frontline workers who have died during the coronavirus pandemic.
The tribute took place at 11am on Tuesday – International Workers Memorial Day.
Prime Minister Boris Johnson, who returned to work on Monday, and First Minister Nicola Sturgeon were among those falling silent across the country.
Speaking beforehand, First Minister Nicola Sturgeon said the tribute would be "particularly, but not exclusively" for health and care workers.
More than 100 NHS and care staff have lost their lives after contracting Covid-19.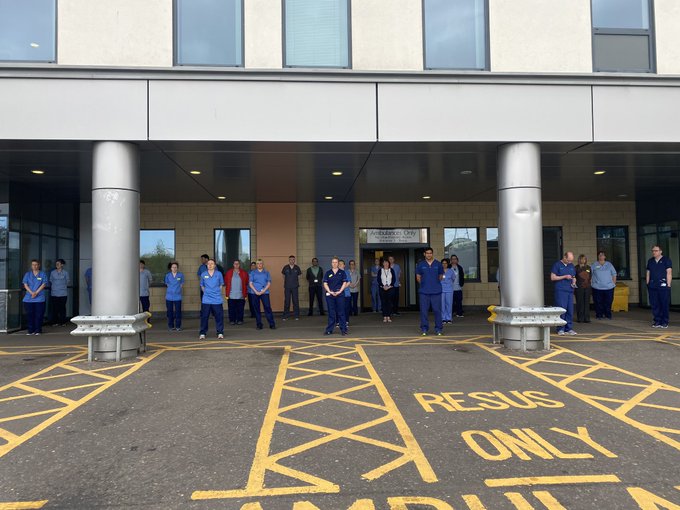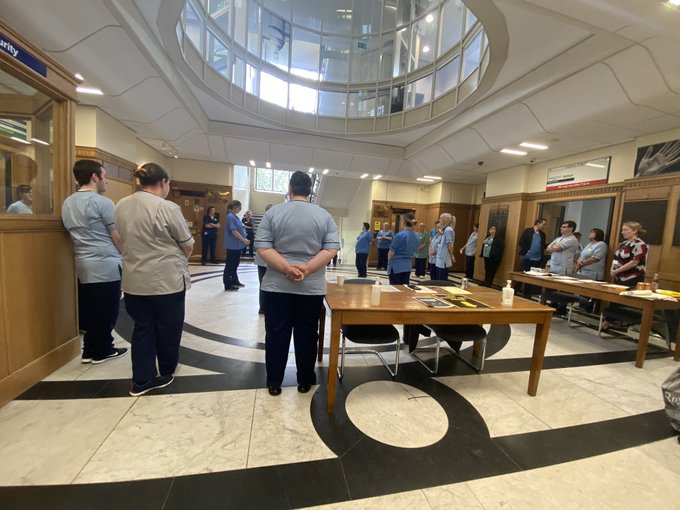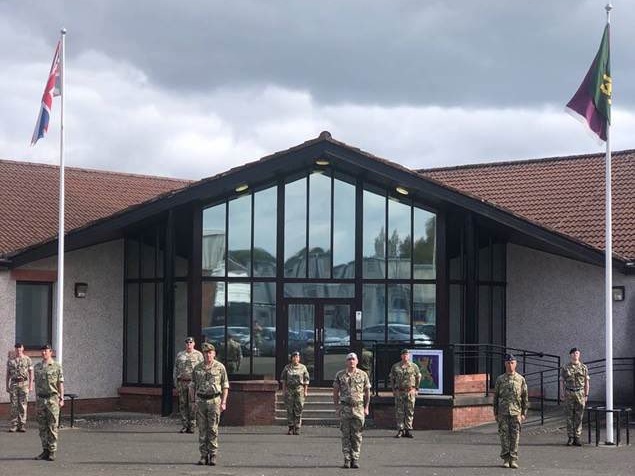 Sturgeon said: "The silence will provide an opportunity to pay tribute to those who have died as a result of their work to serve, care for and save others and it will be a further reminder that of all the duties government bares during a situation like this, the most vital is our obligation to keep care and health workers safe.
On Monday, Sturgeon said during her daily briefing there are "signs of progress" in tackling coronavirus, with intensive care admissions in Scottish hospitals down a third in the last fortnight – and general hospital admissions stable.
More than 2300 patients have been discharged from hospital as they recover from the virus, she added.
However, counting both confirmed and suspected Covid-19 deaths in Scotland, around 2000 people have died since the outbreak began.
More than 20,000 people are confirmed to have died with the virus across the UK – but some fear the true death toll could be twice as high due to under-counting in care homes in England and Wales.